Full package includes delivery, installation and safety surfacing.
The 4033 Carousel is a piece of equipment that can add functionality to your playground without a huge footprint. Children love spinning, so the 4033 Carousel can be the perfect equipment for your space.
This price is based on wood chip safety surfacing with edging, good access to the site, and installation on a level surface.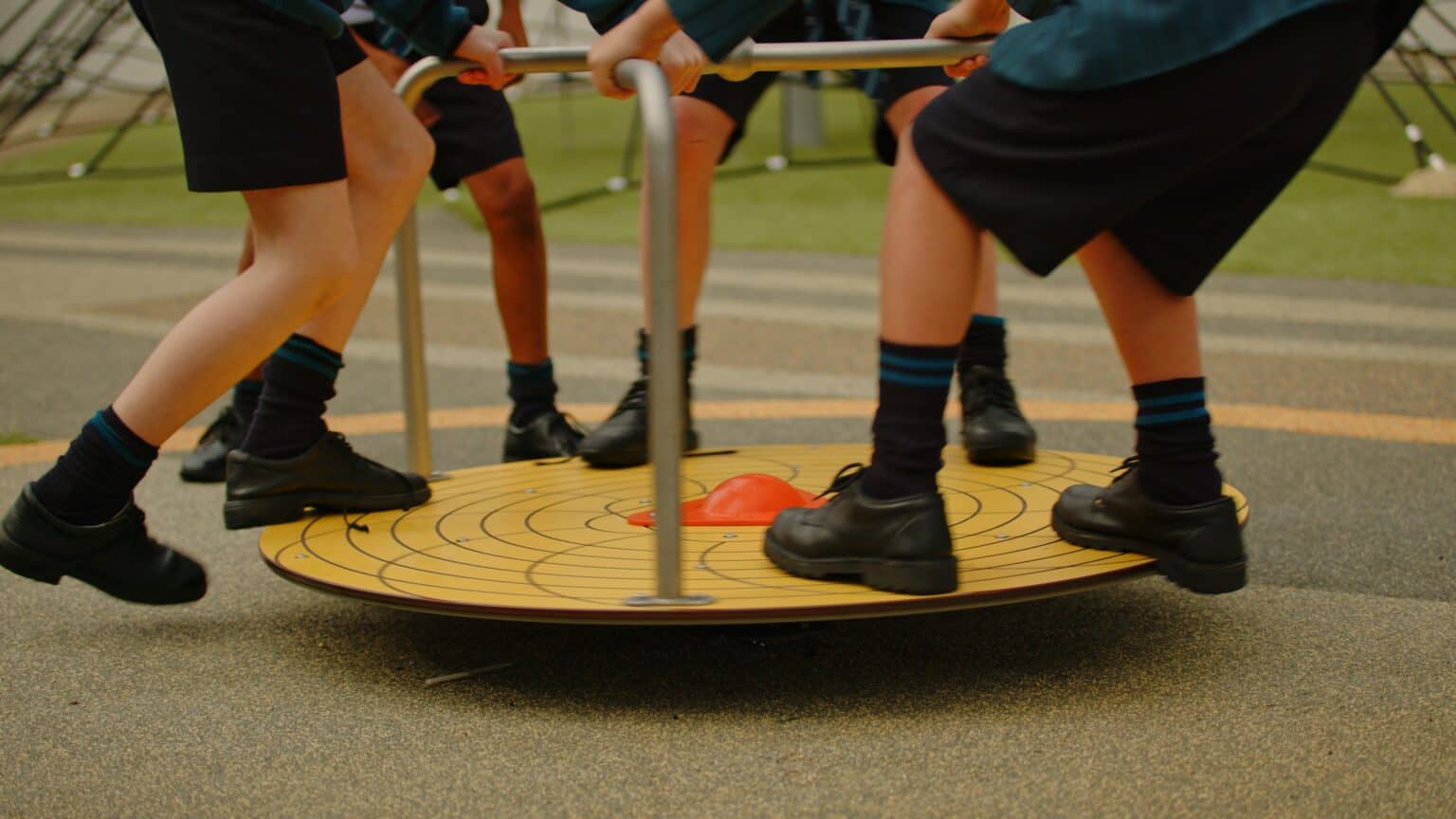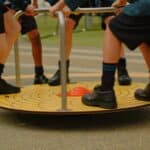 Ready to upgrade your play space?
Send us a message to get a quote for your project.