Full package includes delivery, installation and safety surfacing.
The Climbing Pyramid is a great choice to make an statement for your playground. It promotes unprescribed play and has complexity and challenges for children to let their imagination flow.
Children may play on it independently or in a group. With different levels and ways to play, it is an incentive for them to learn as they have fun.
This price is based on wood chip safety surfacing with edging, good access to the site, and installation on a level surface.
Rural areas may incur additional travel costs.
Turf and wet-poured rubber surfacing options are available at a further cost.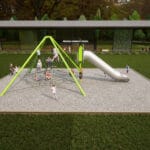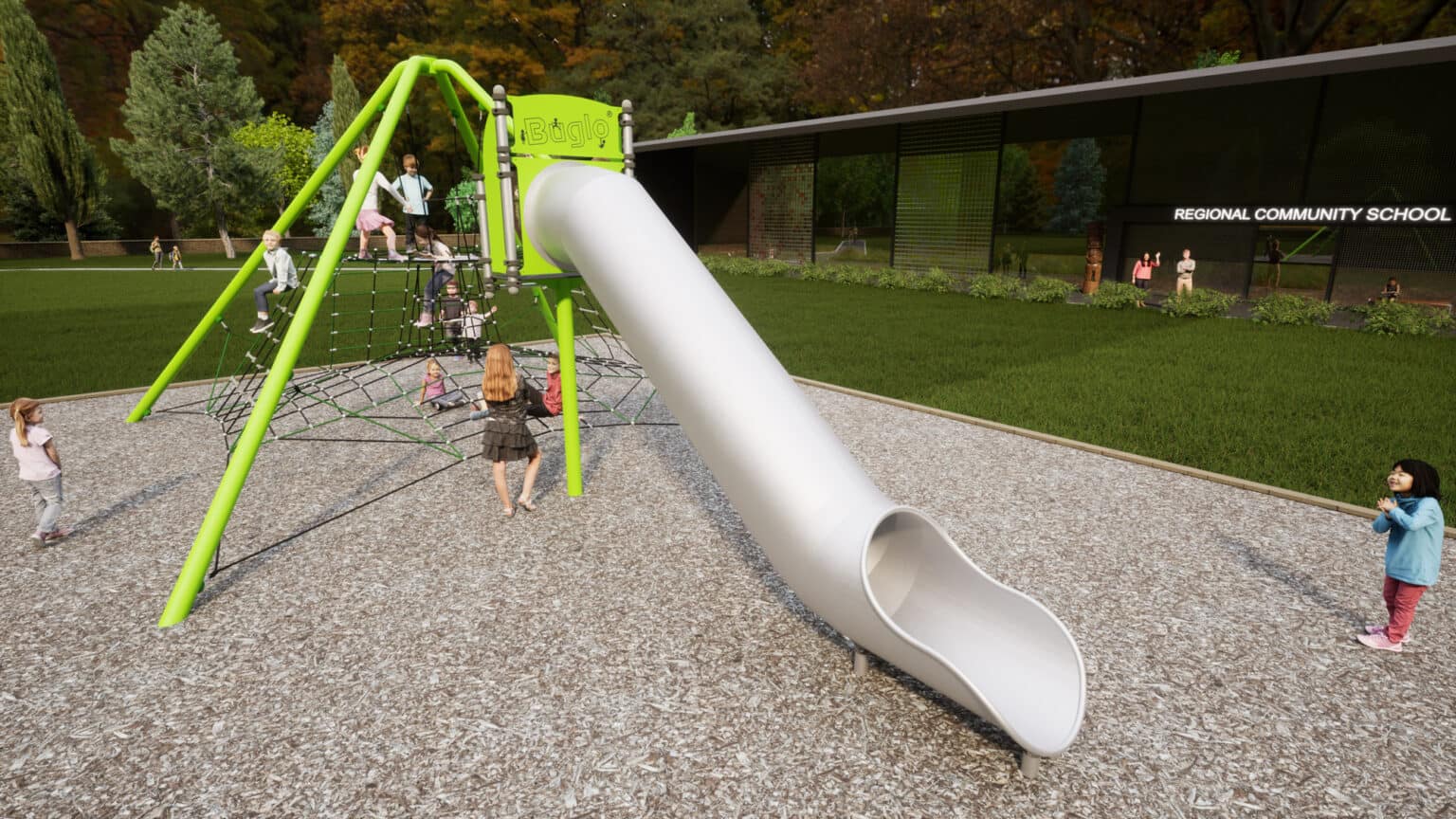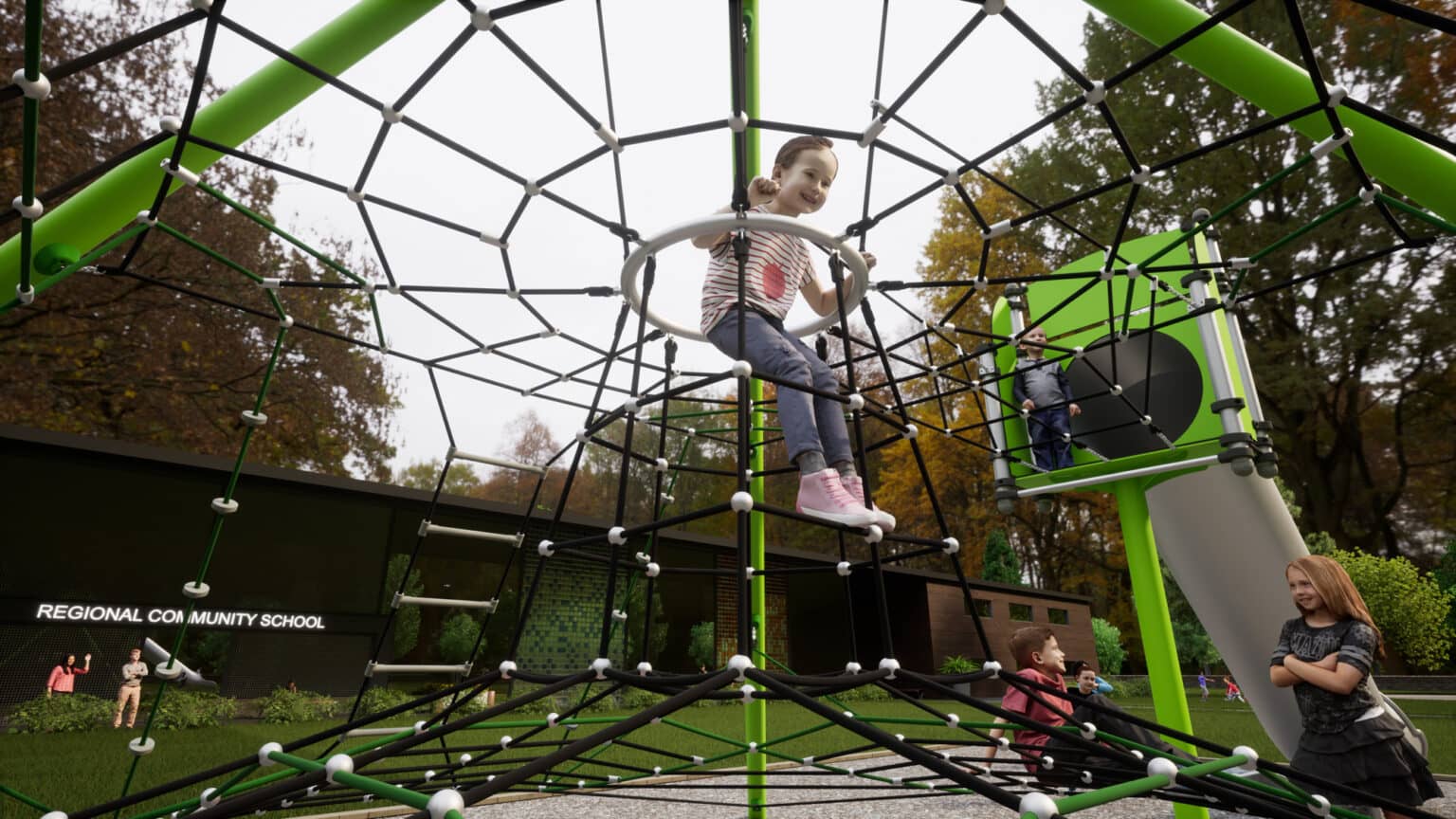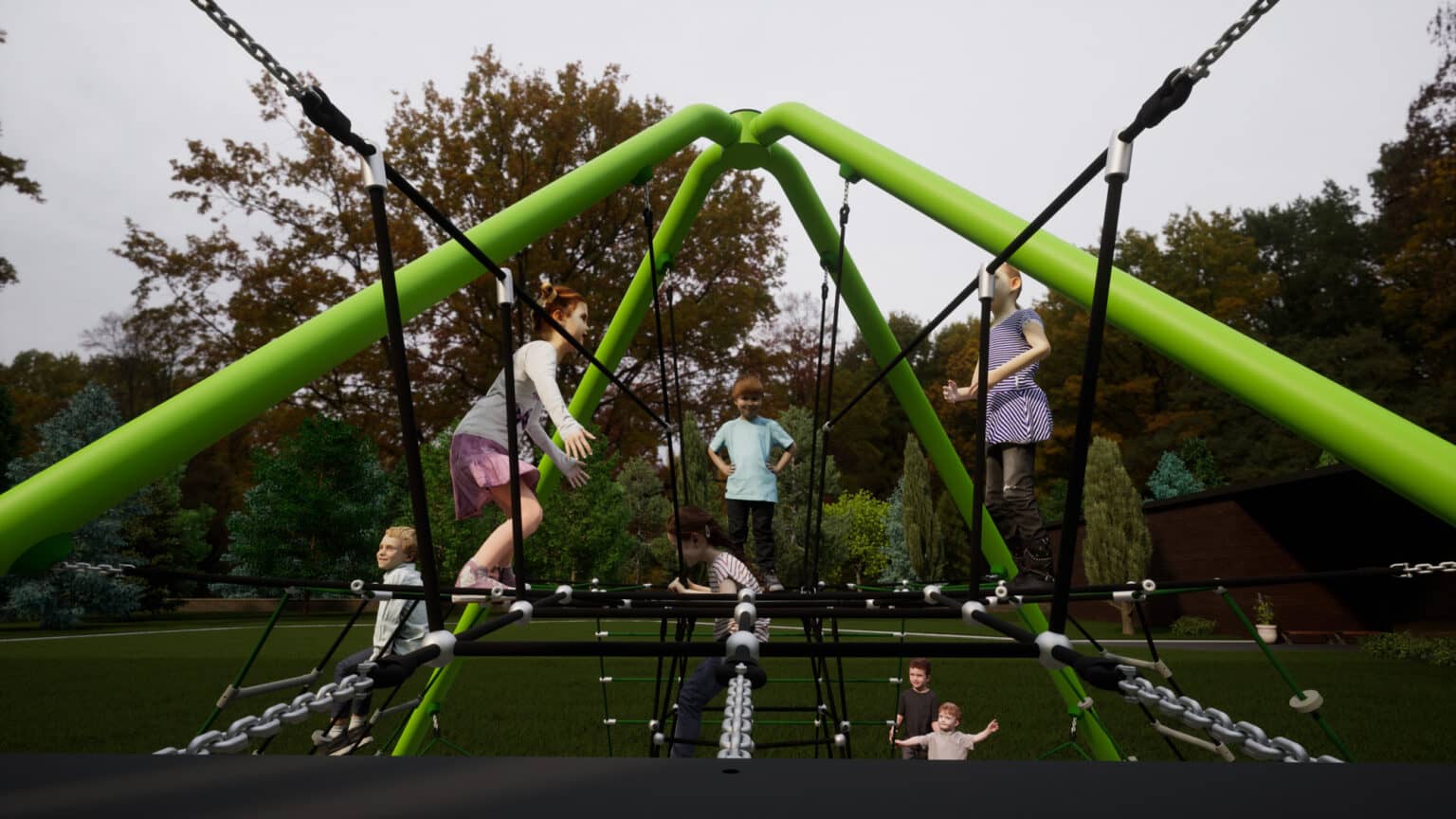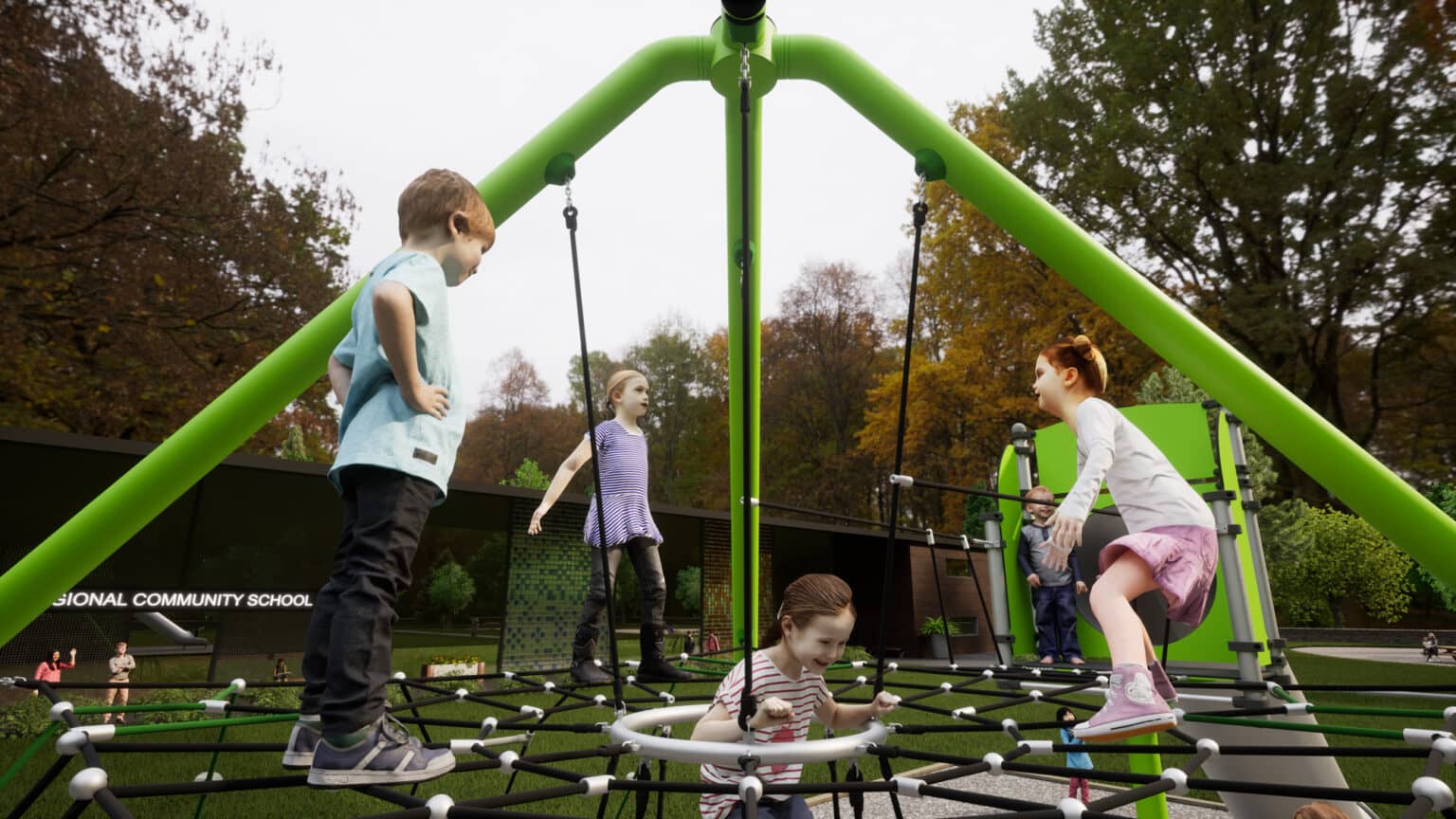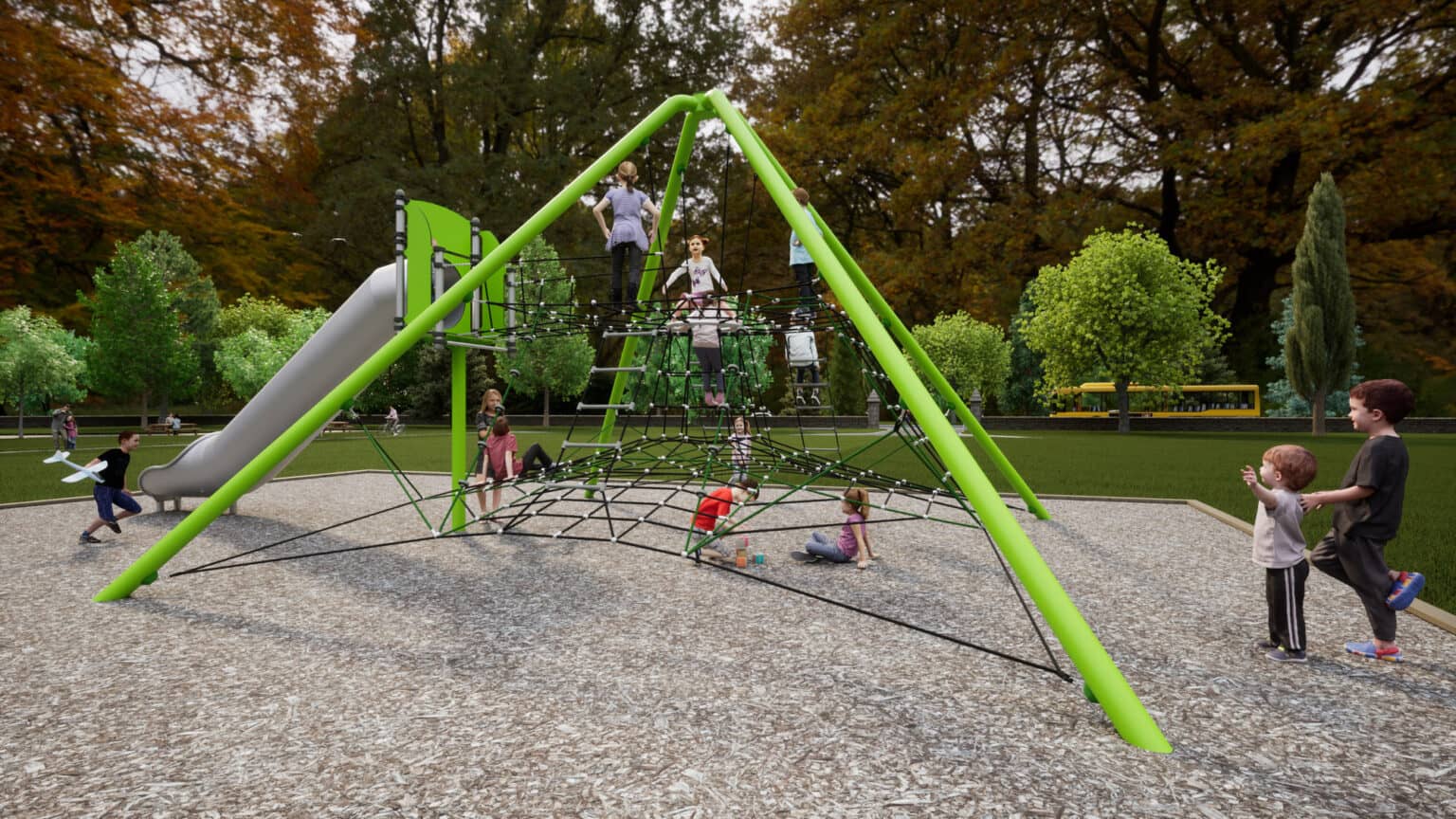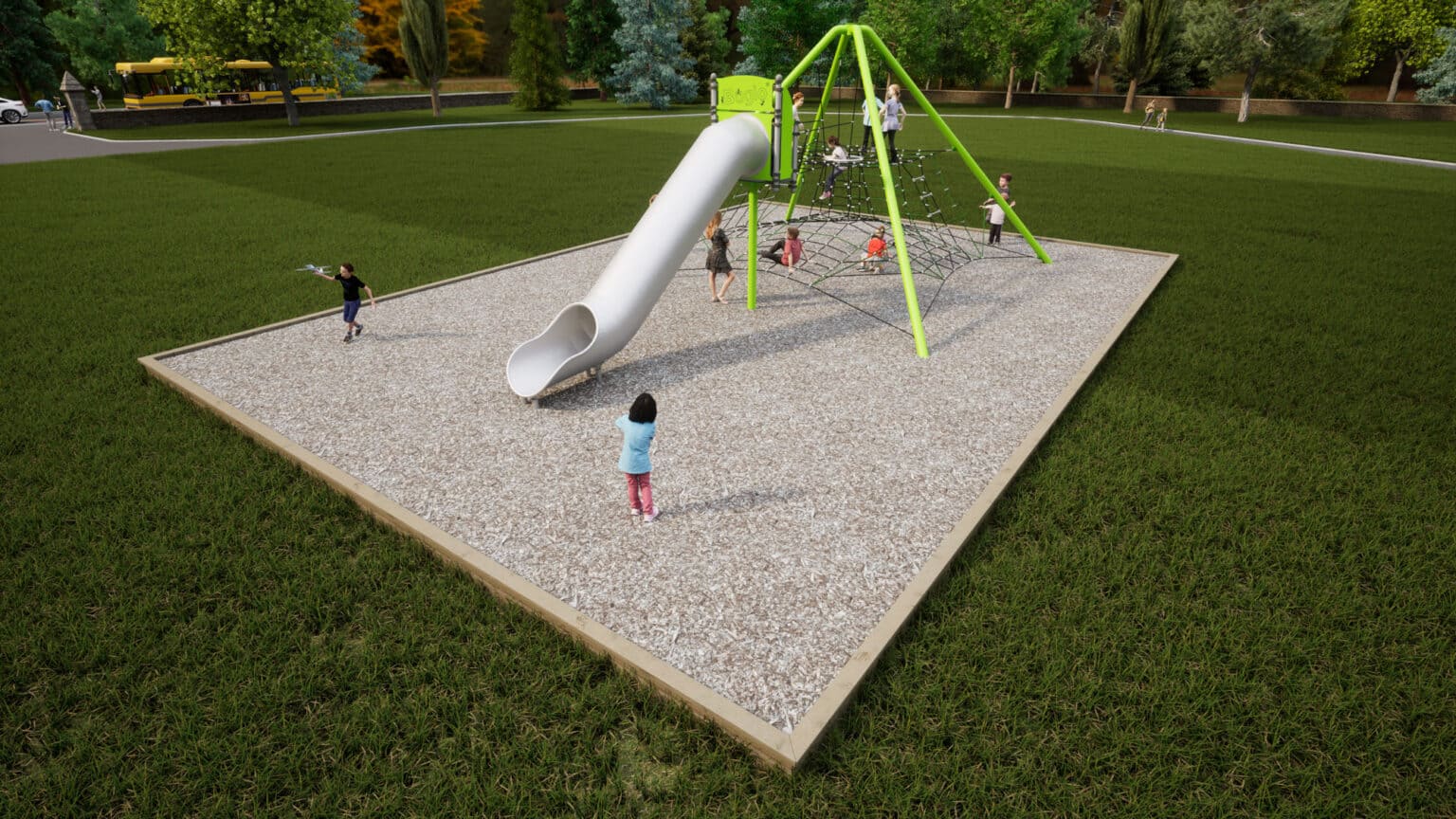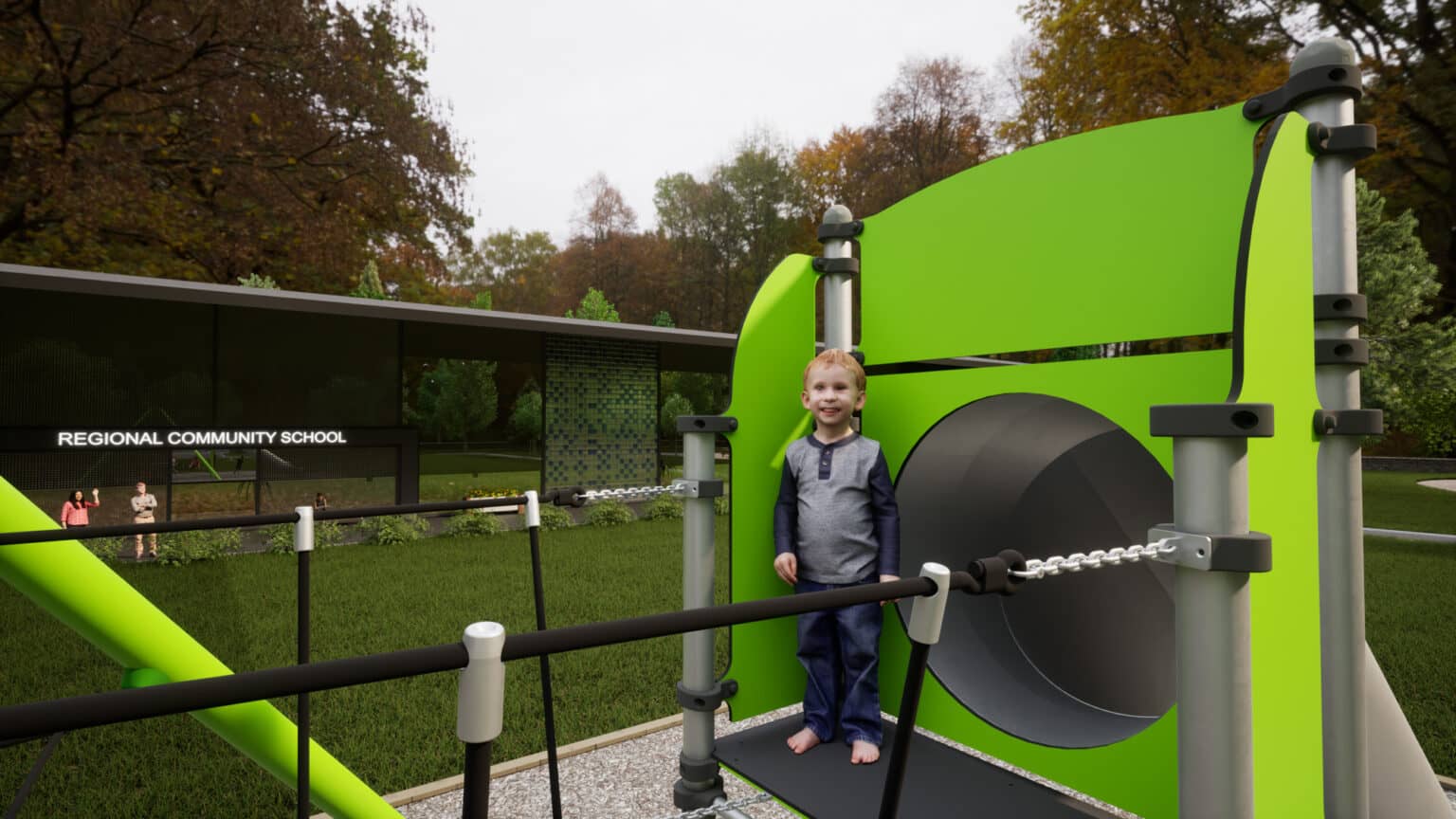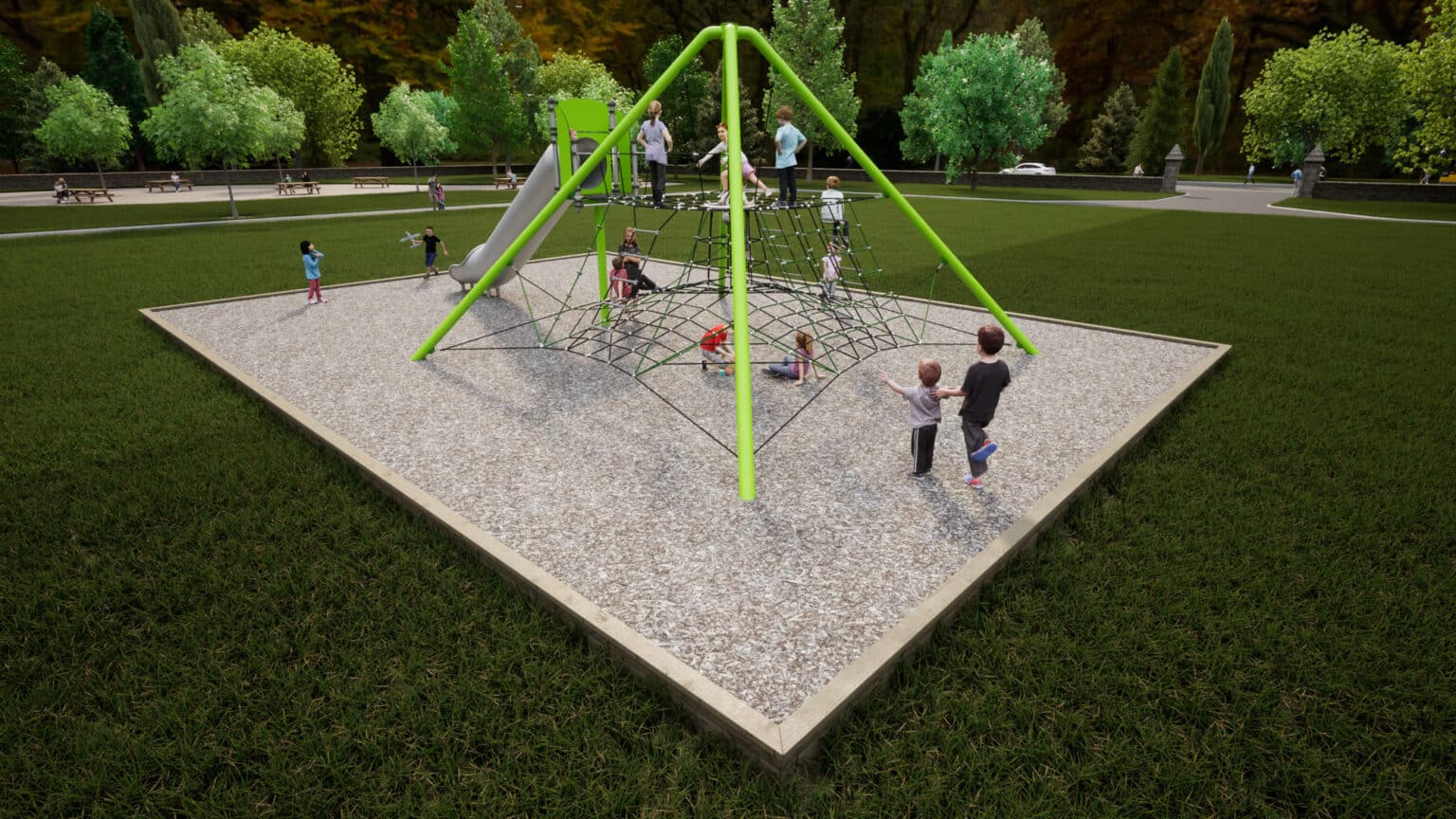 Ready to upgrade your play space?
Send us a message to get a quote for your project.