Engage Young Minds and Ensure Safety with Creo's Custom Playground Surfaces
Experience the fusion of creativity and engineering in our playground safety surfaces.
Creo provides fully customisable play surfaces, each with the ability to tell a story, promote learning, and encourage interactive play. Our designs deliver added value from numbers and games to thematic elements and ensure a unique, enriching play experience.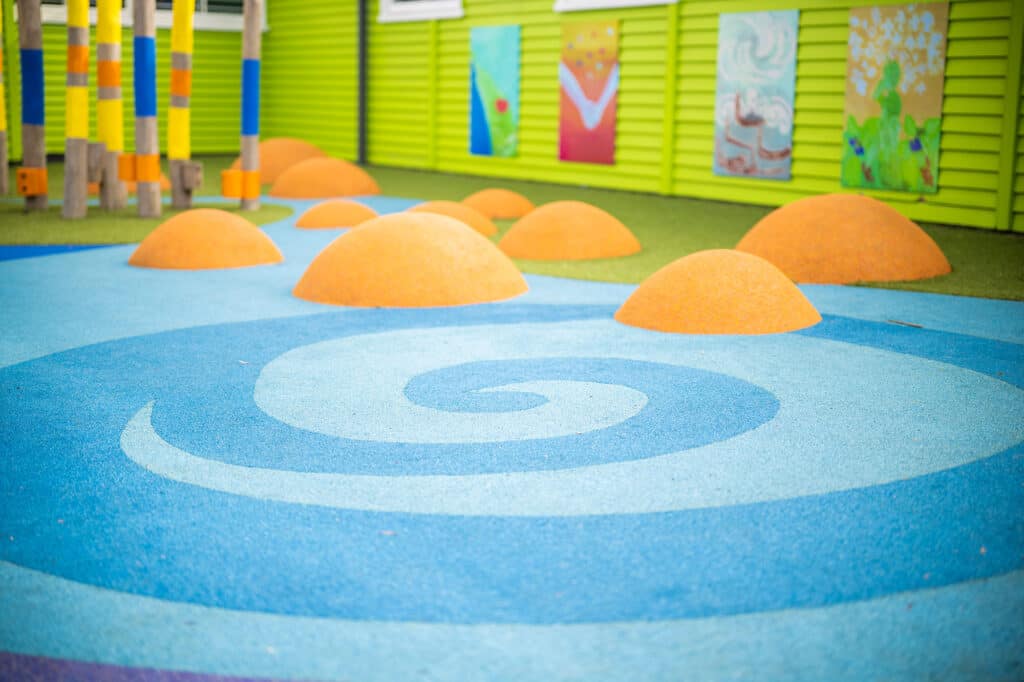 Unmatched Safety and Durability
Creo takes playground safety to the next level with Rosehill TPV, a leading rubber granule enhancing our designs for high durability, comfort, and safety, promoting engaging, fun play.
Creo's professional installation ensures a secure, safe playground, meeting top industry standards. Our meticulous attention to detail guarantees a long-lasting play surface.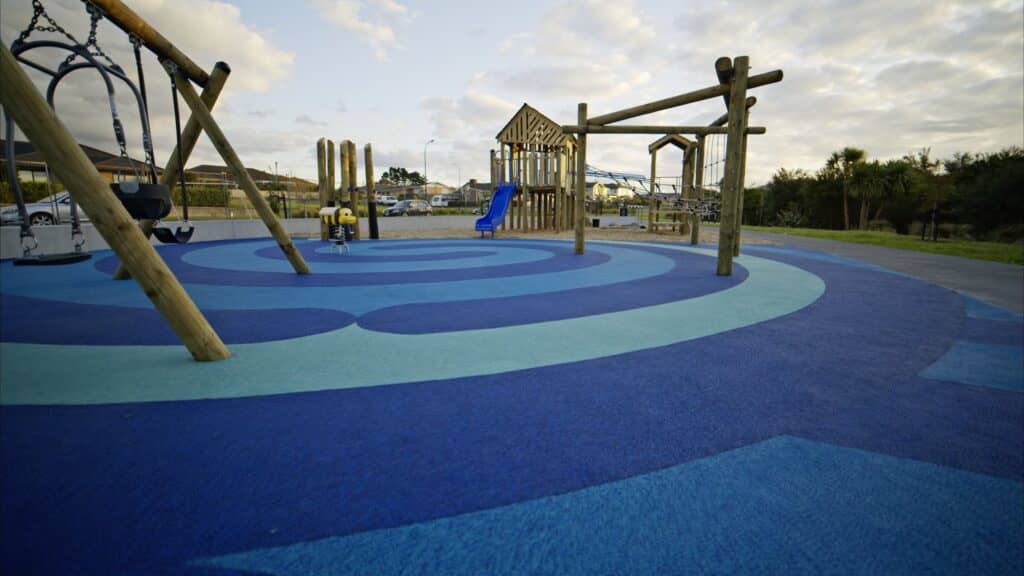 Collaboration with Local Artists
Creo's dedication to the community involves collaborations with local artists to design vibrant play surfaces. These partnerships infuse our designs with local flavour and community spirit.
Creo's surfaces aren't just functional; they inspire imaginative play, physical development, and social interaction, turning every action into an adventure.
Say Goodbye to Mud and Mess
Playgrounds should be fun, not messy. Creo's innovative surfaces eliminate mud, providing cleaner, safer play. It's fun and peace of mind in one.
Are you ready to transform your playground into a safe haven of creativity and fun?
 Whether you have your own sketches or want Creo to create something unique for you, we are excited to turn your vision into a playground reality.