Safe and easy care natural look for your space.
Creo's rubber mulch, MulchSet®, is our option to this long-lasting material, with one-piece poured installation that delivers a smooth surface with zero joins, making it highly accessible.
Book and ideas session to learn more about your project.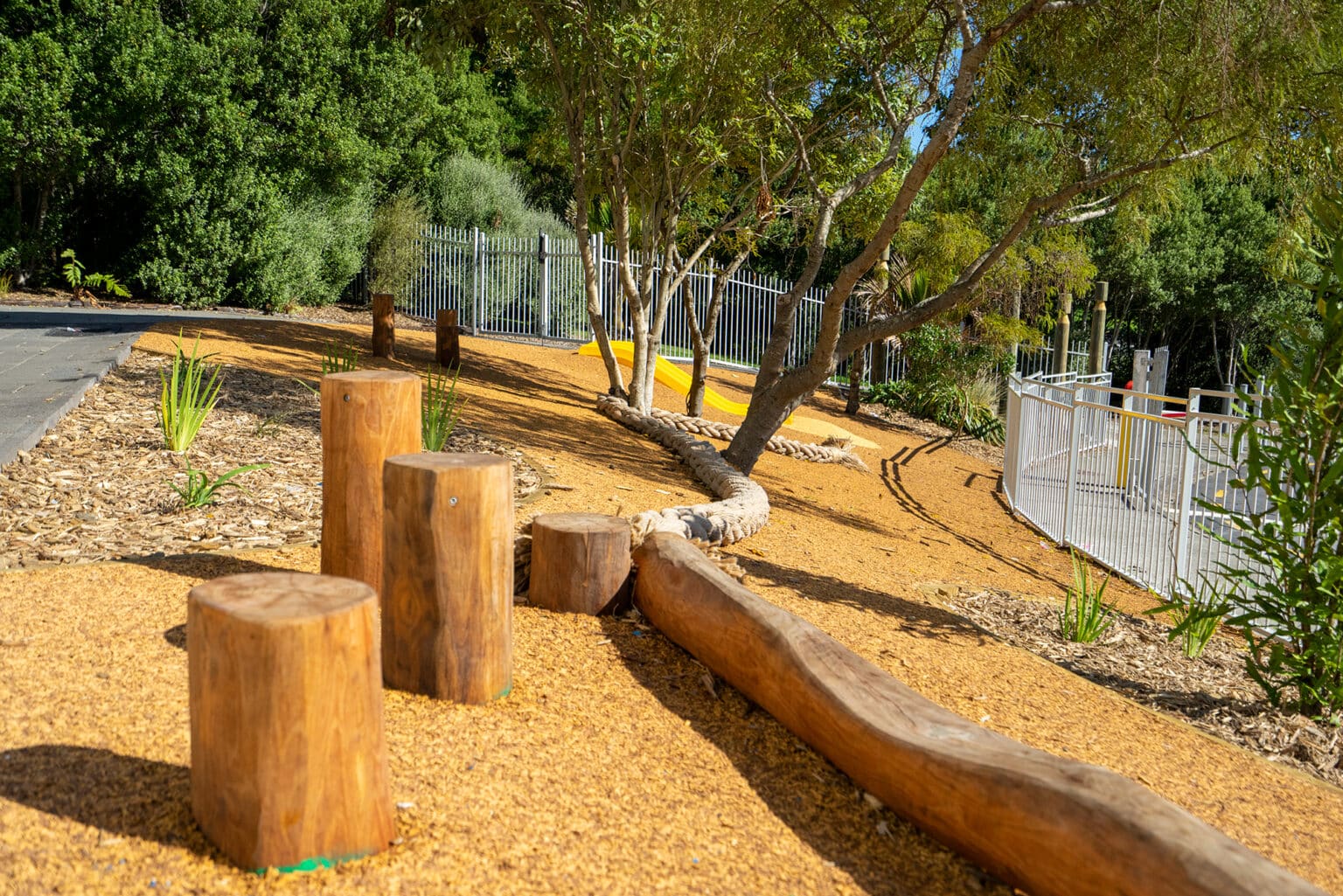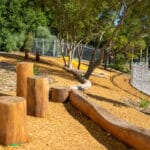 Ready to upgrade your play space?
Send us a message to get a quote for your project.