Blend colours into amazing designs.
Pour'n'Play® is a durable wet pour rubber surfacing ideal for
playgrounds. Combining an impact-absorbing underlay with a coloured top layer, it's versatile for indoor and outdoor use. It's a highly adaptable product with an extensive range of colours, pattern designs and sloping terrain options.
Resistant to UV and damage, this is the most technically advanced surface system in New Zealand. Its low-maintenance offers superior colour consistency and UV stability, making it functional and aesthetically pleasing.
Book and ideas session to learn more about your project.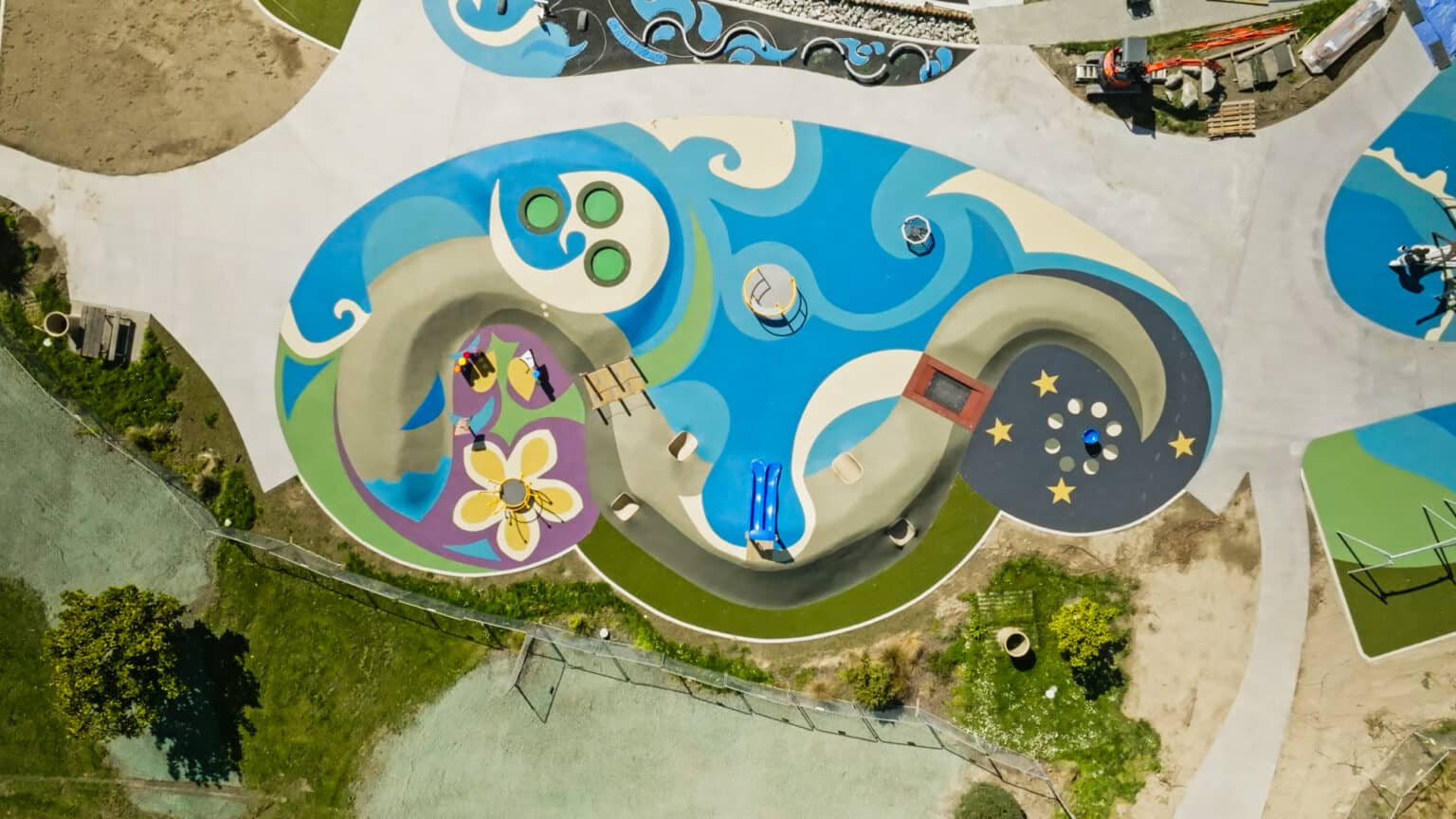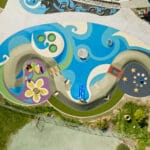 Ready to upgrade your play space?
Send us a message to get a quote for your project.