Natural look, durable and safe for children to push their boundries.
Made from our durable Pour 'n' Play rubber, our soft rocks are a great addition to your playground design. They can be seats, obstacles or an aesthetically unique item to make up your area story.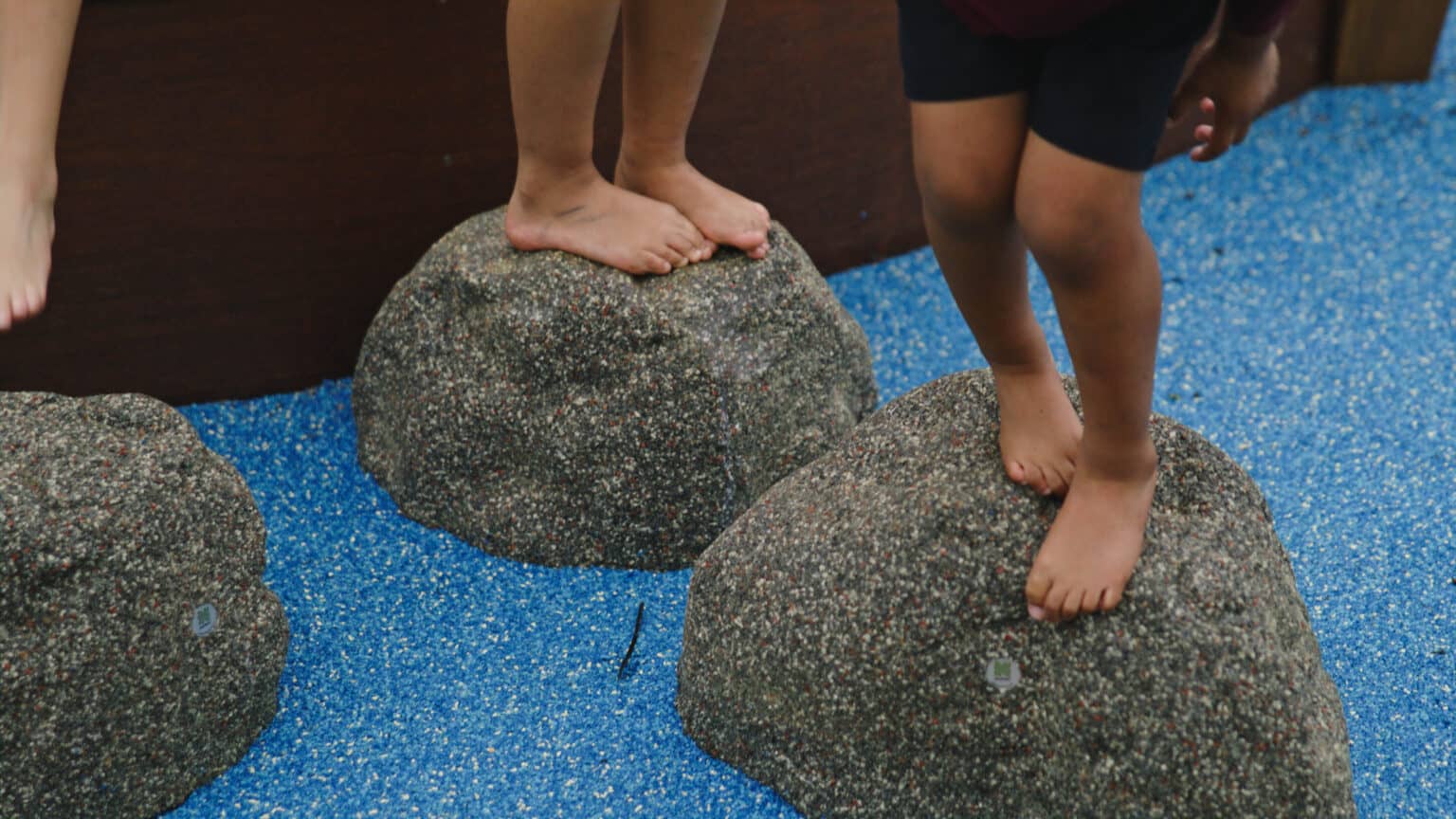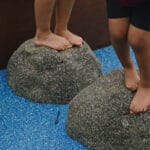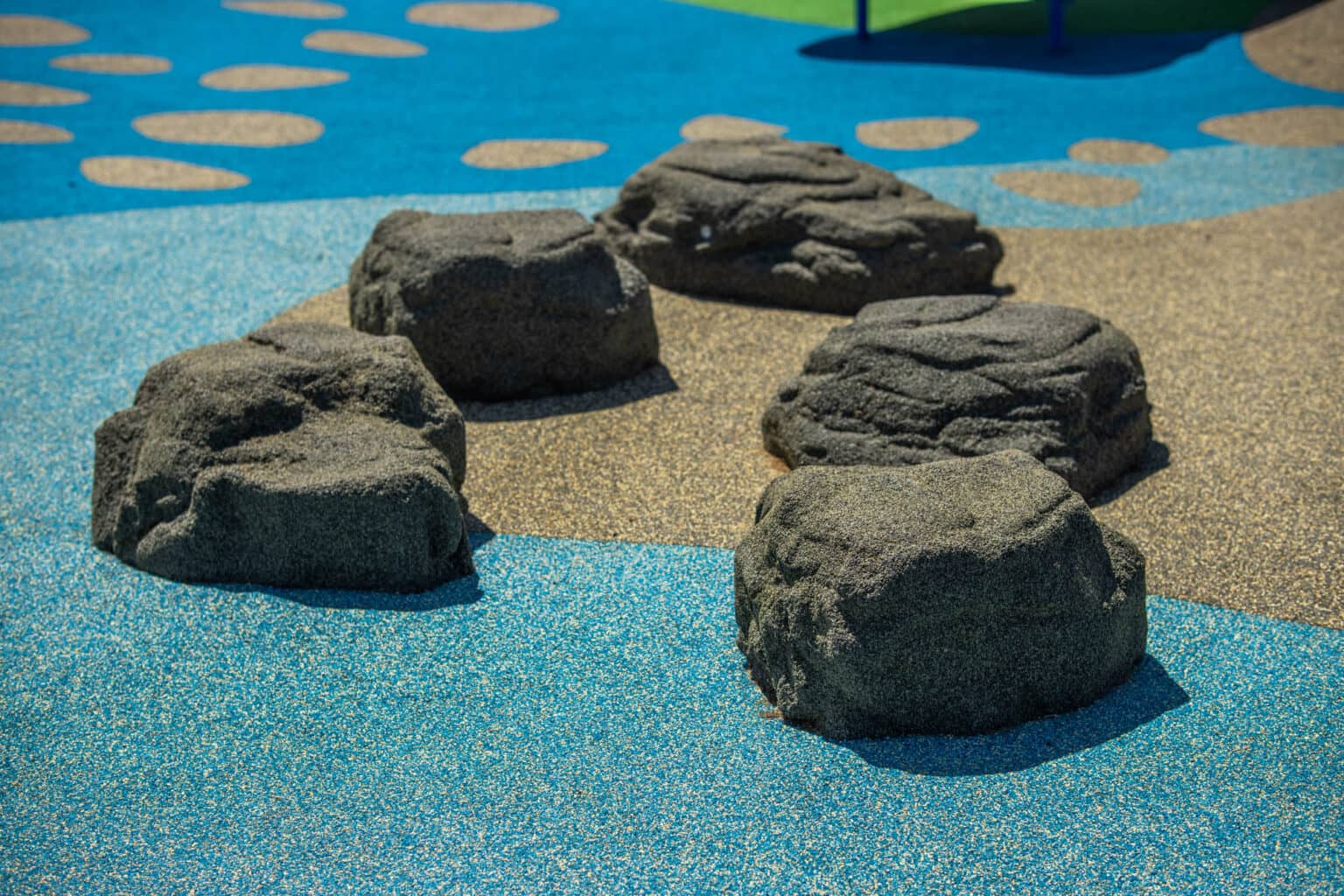 Ready to upgrade your play space?
Send us a message to get a quote for your project.