Customisable, our Pour 'n' Play Spheres offer challenge, colour and fun!
It is challenging for younger children and a significant obstacle for the older ones. Creo Pour 'n' Play spheres can be static or have a balance feature to increase their play value.
Add it to your playground and have a colourful and fun feature in your design.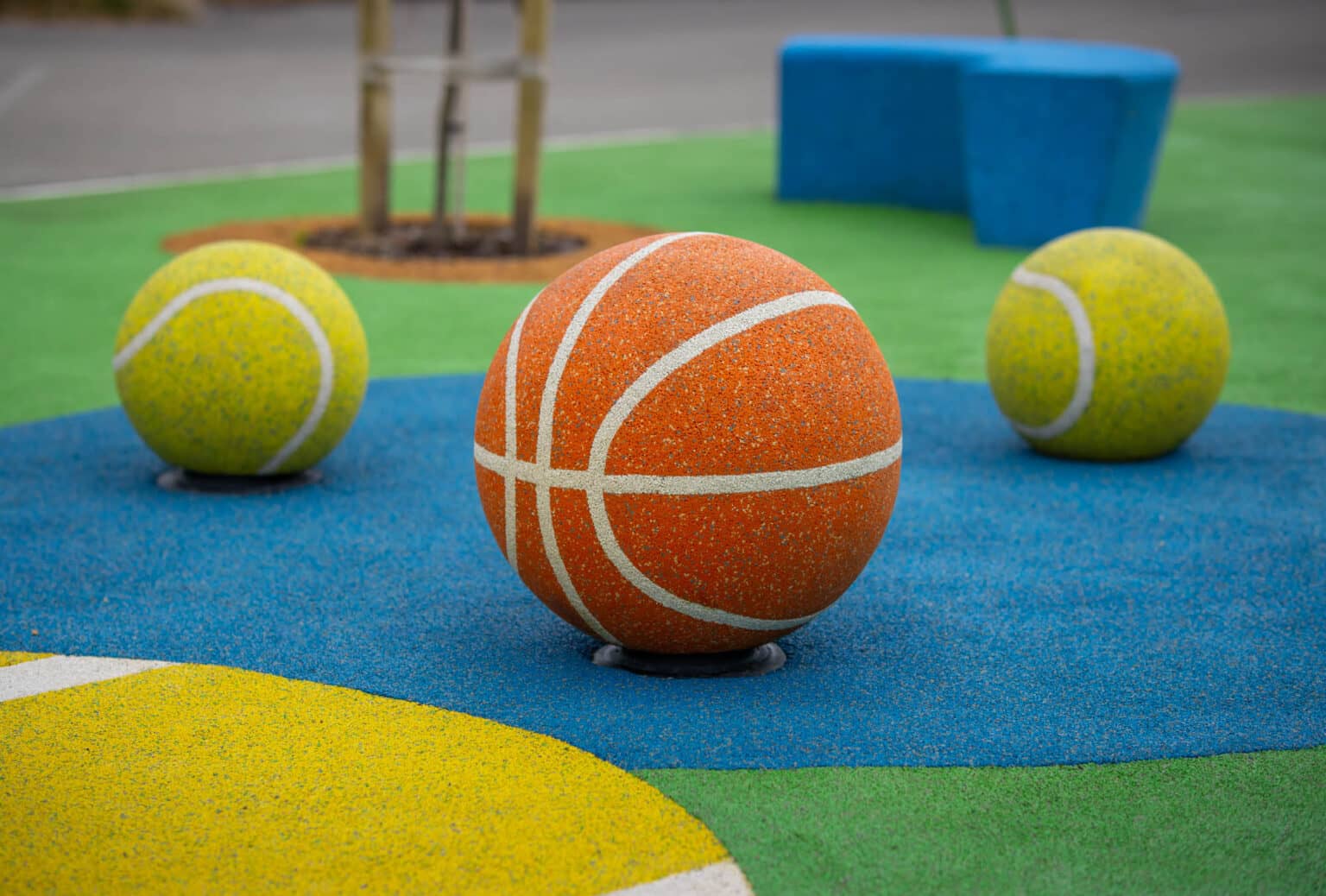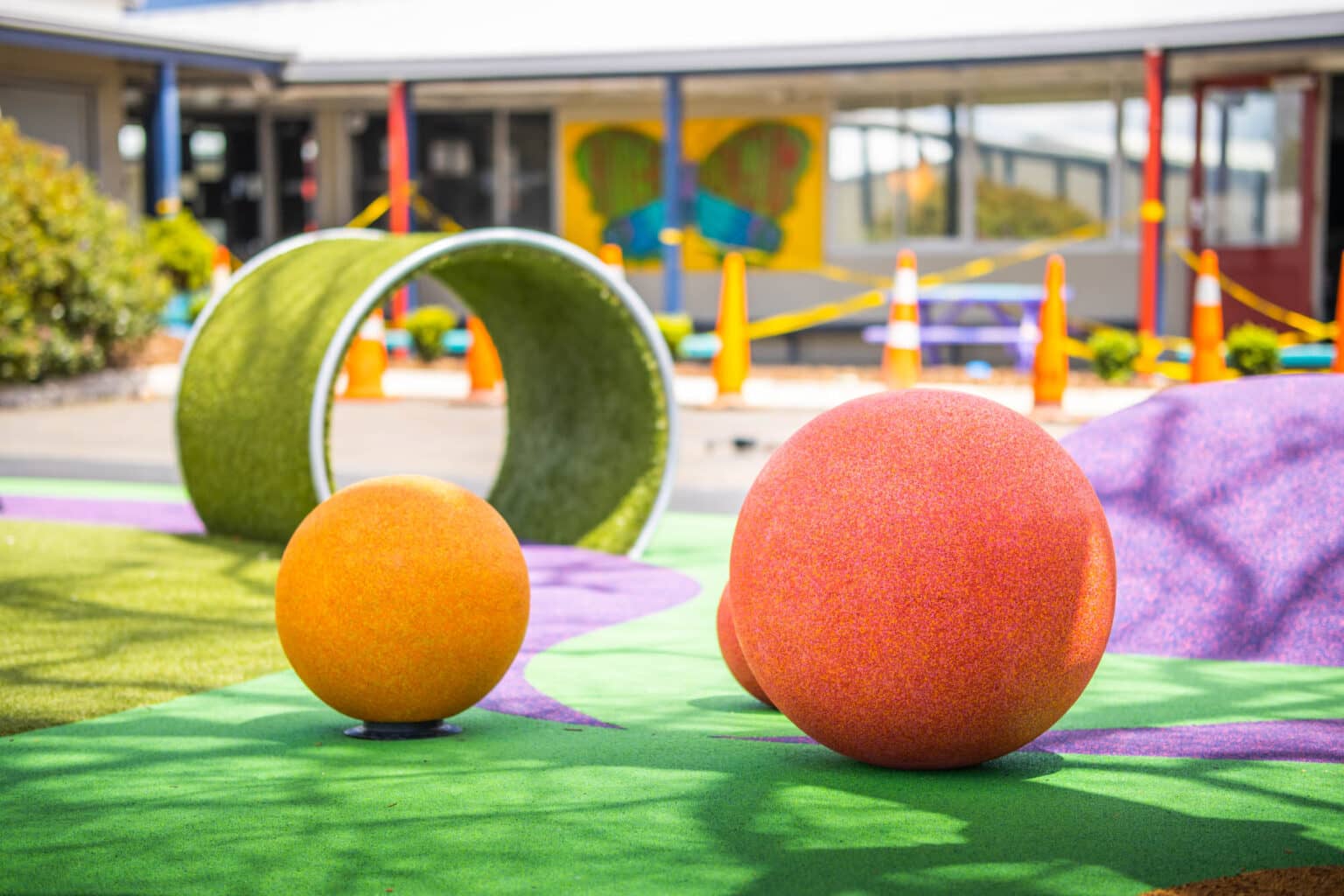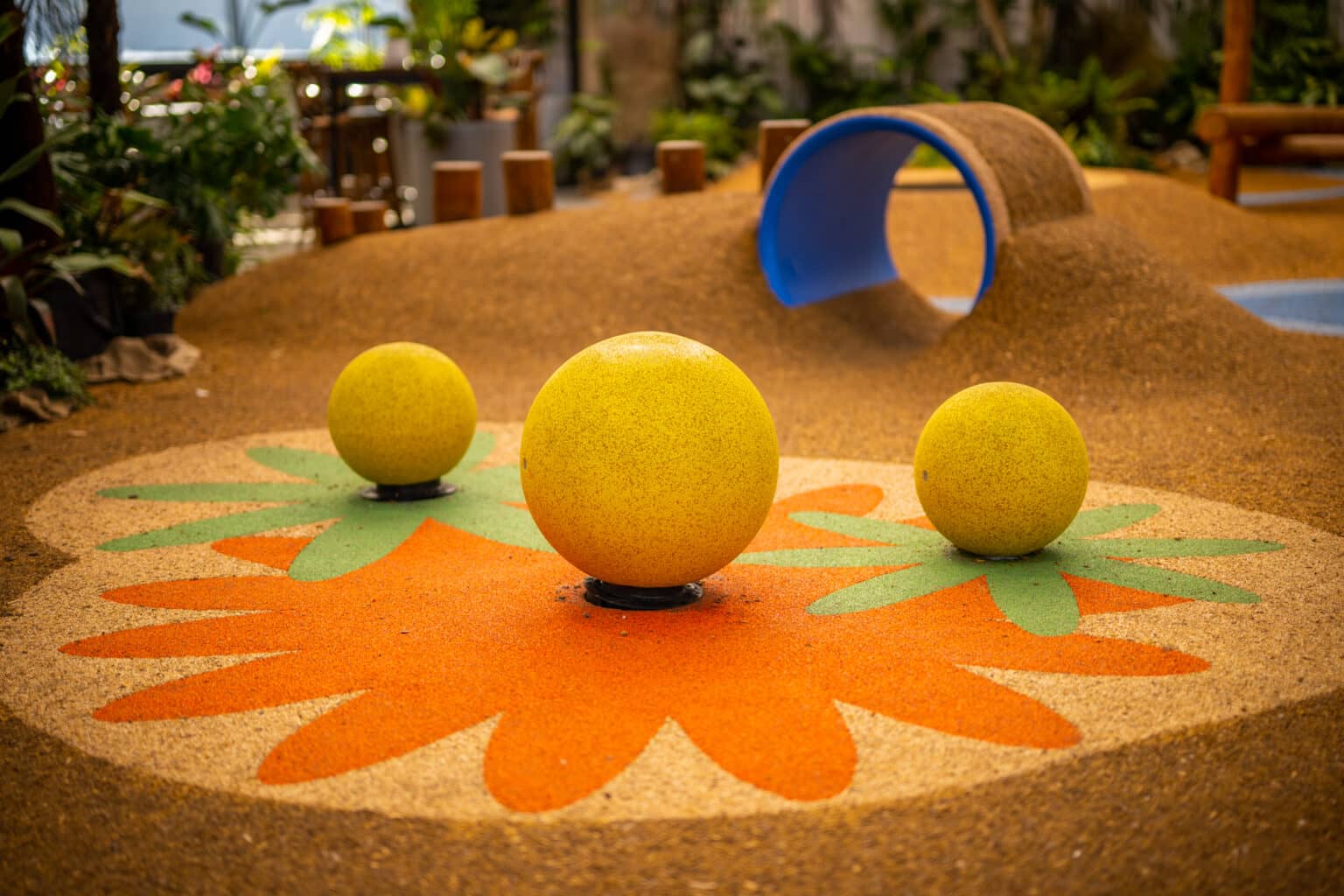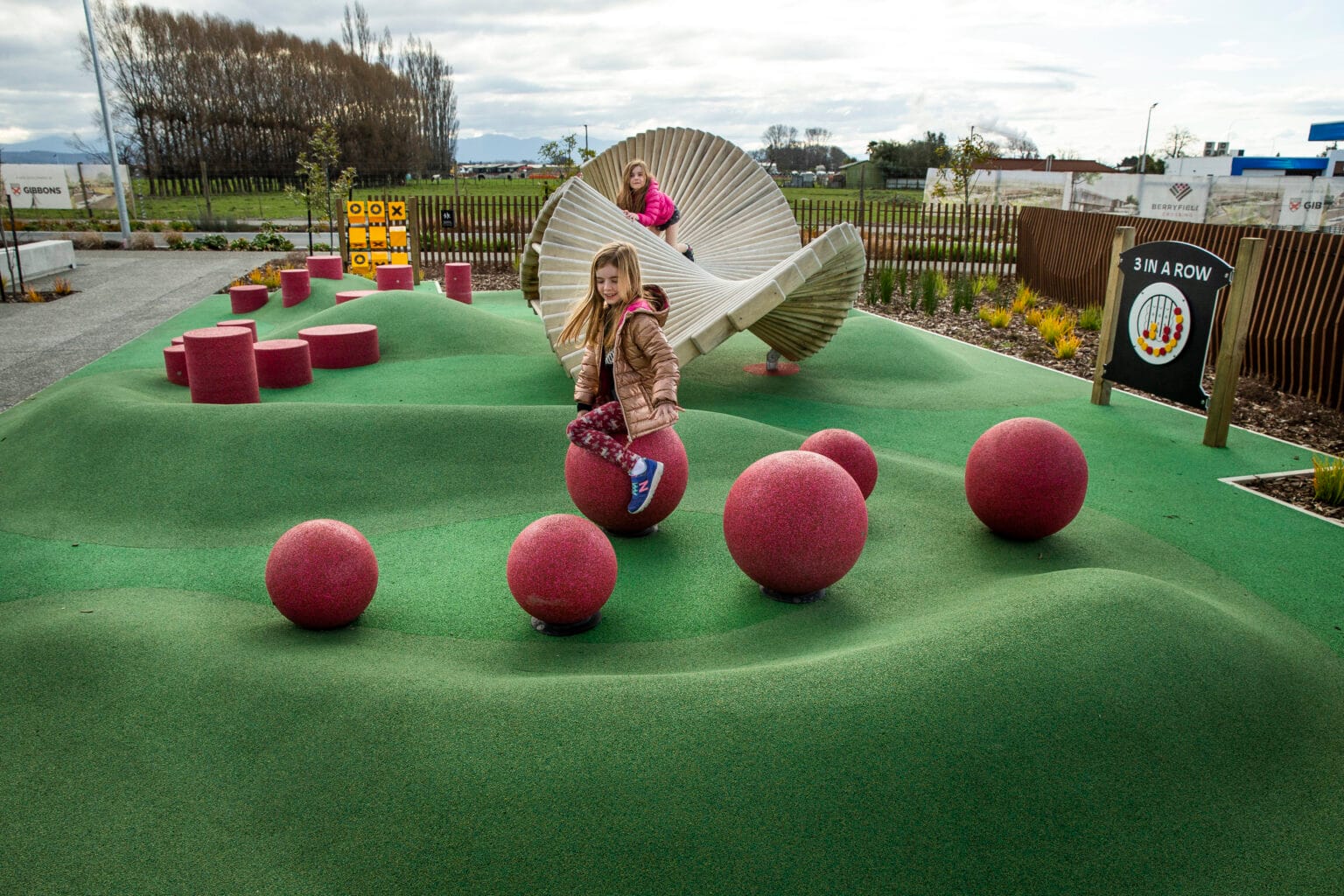 Ready to upgrade your play space?
Send us a message to get a quote for your project.