Colourful, fun and can also be a seating.
Creo Pour 'n' Play steppers are unique features that can be customisable to different sizes, adding challenge to the users. Colourful and soft, they will make your playground more engaging and fun for all children.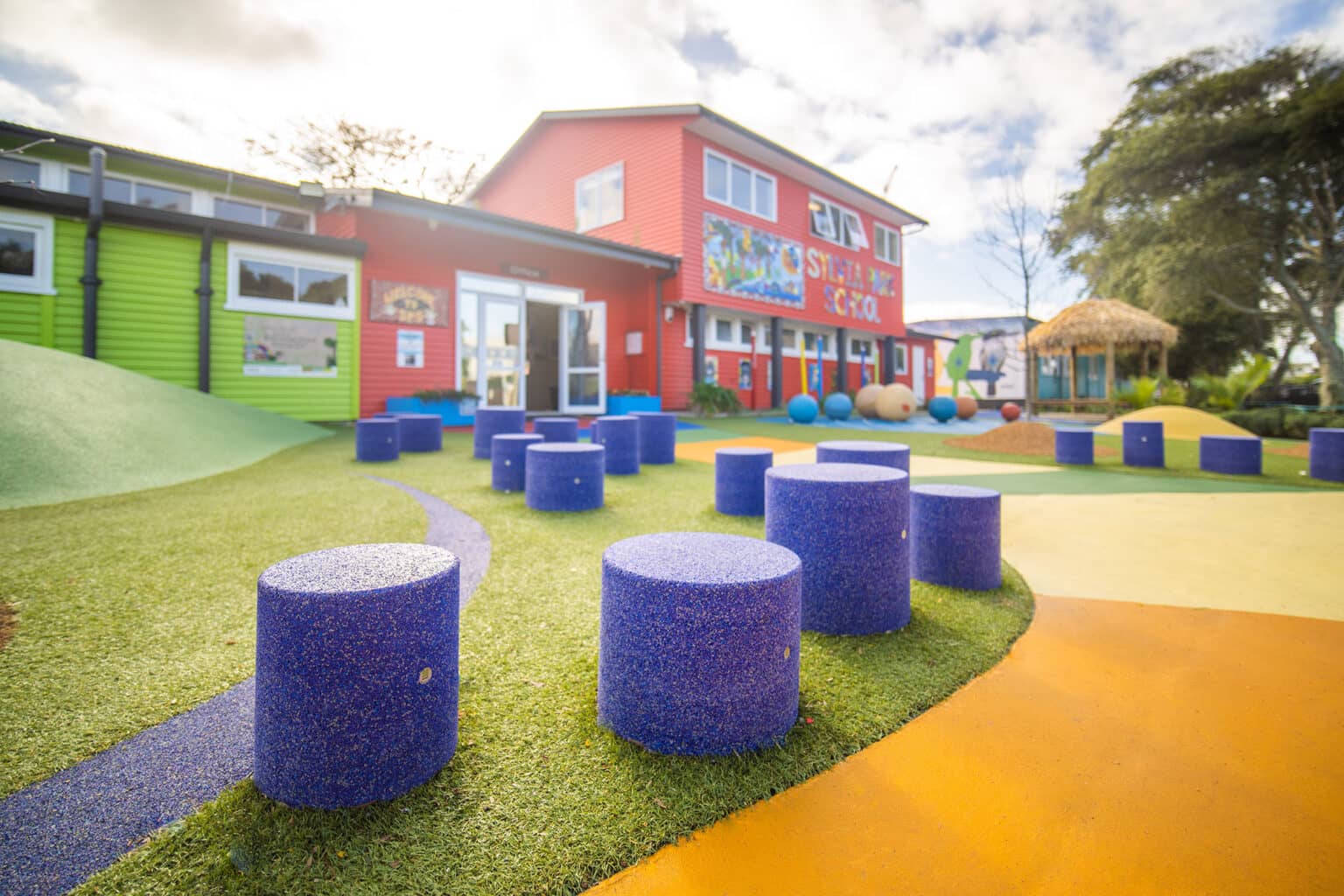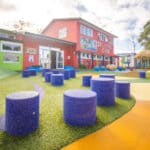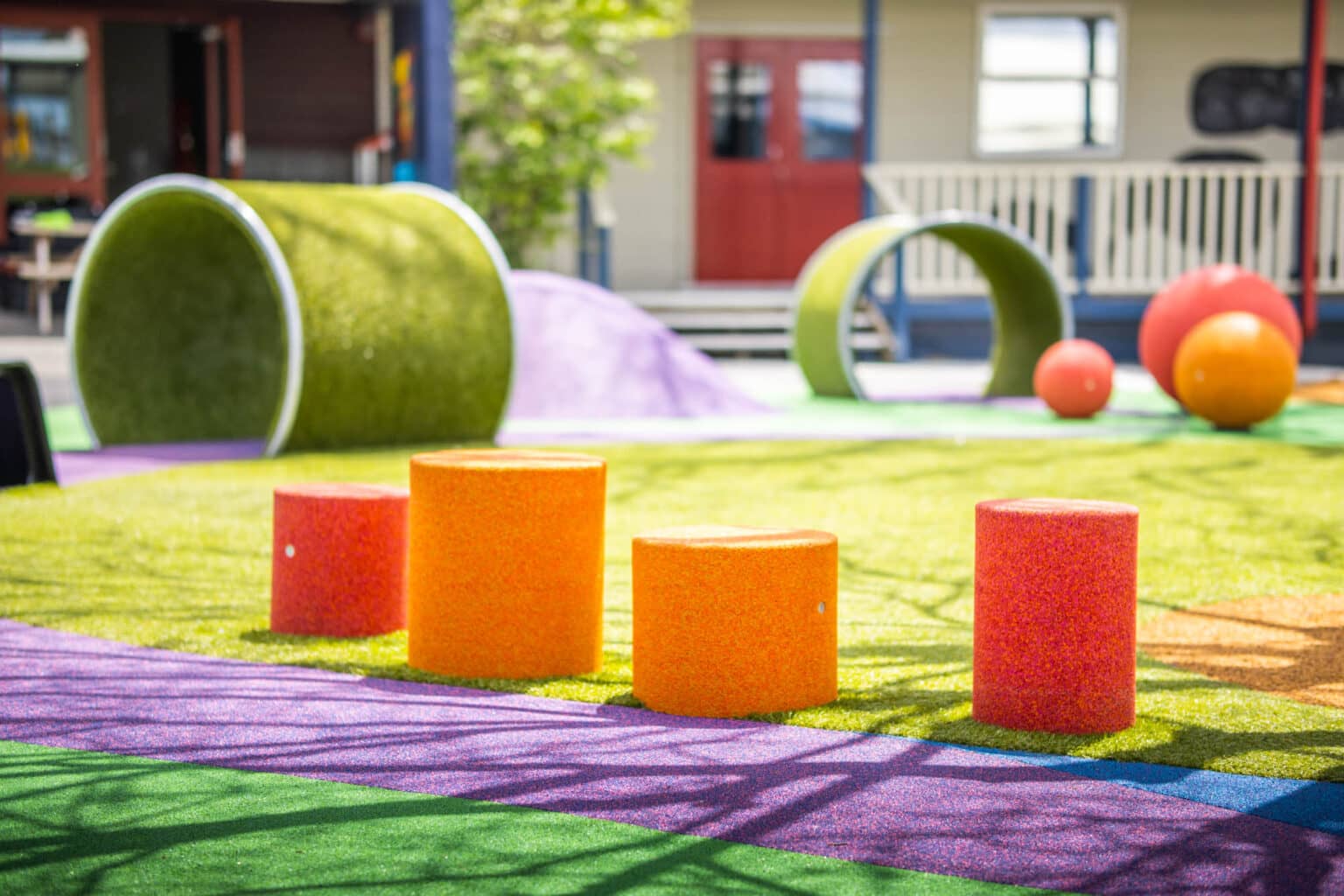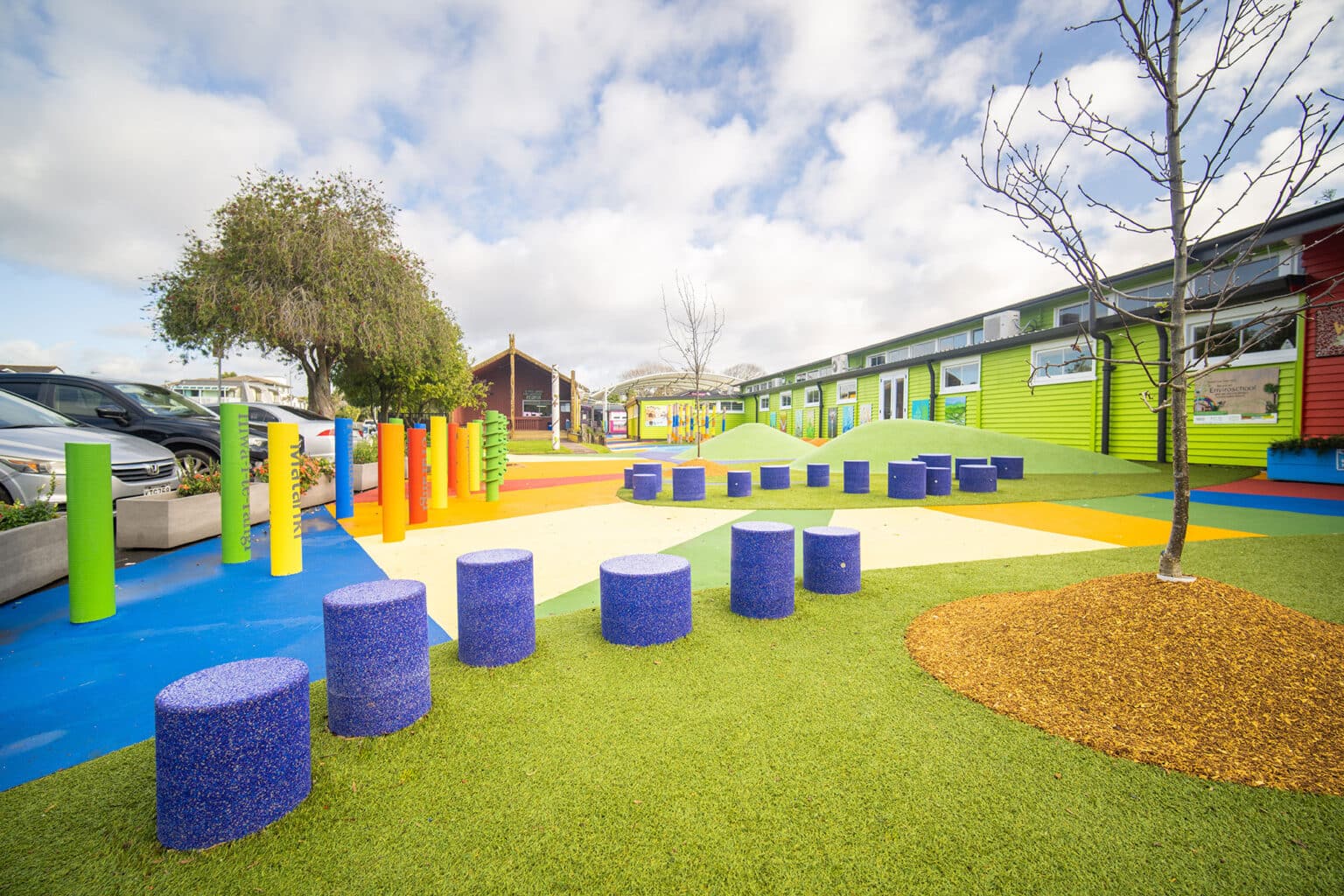 Ready to upgrade your play space?
Send us a message to get a quote for your project.