Omarama Top 10 Holiday Park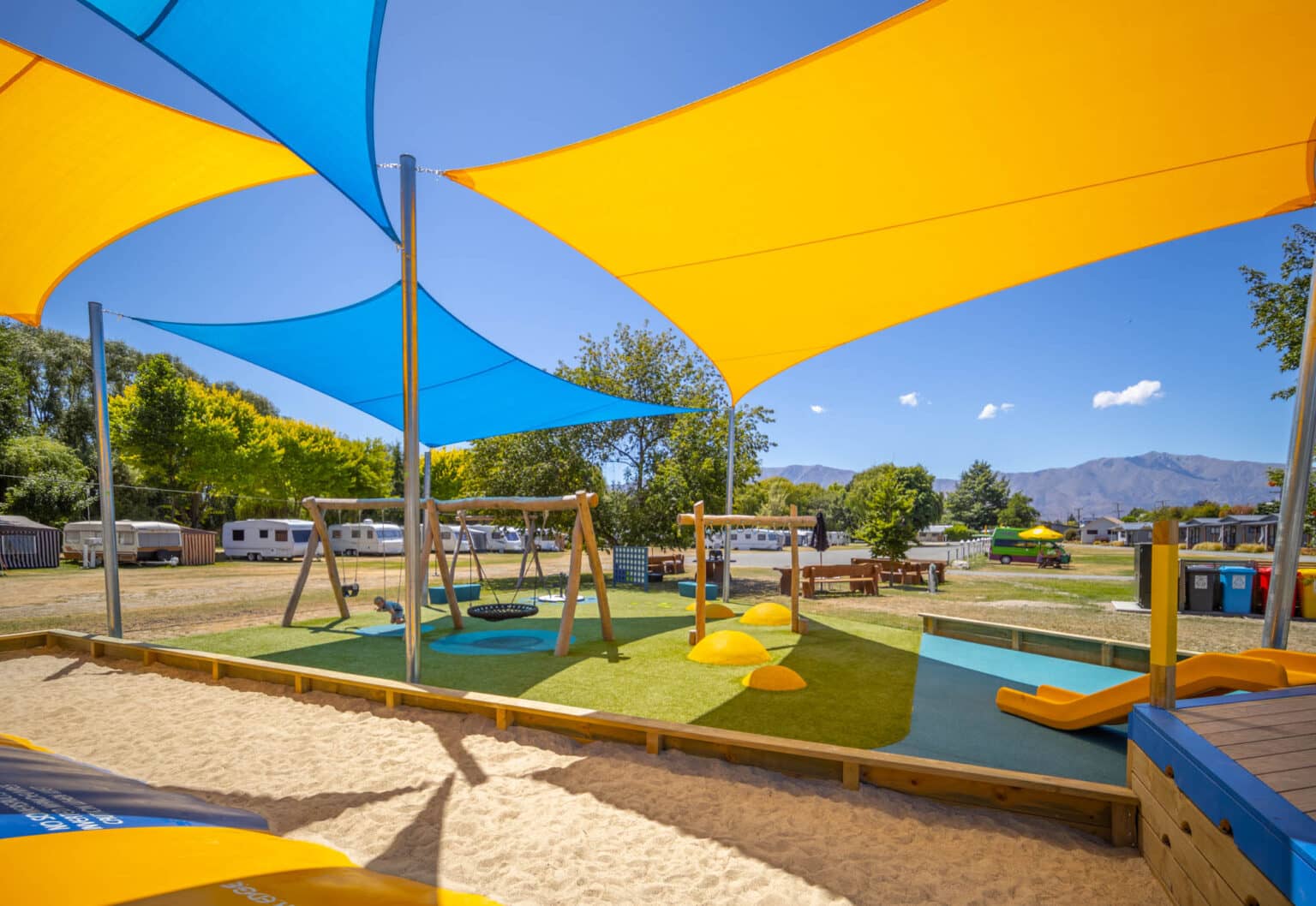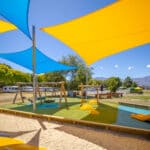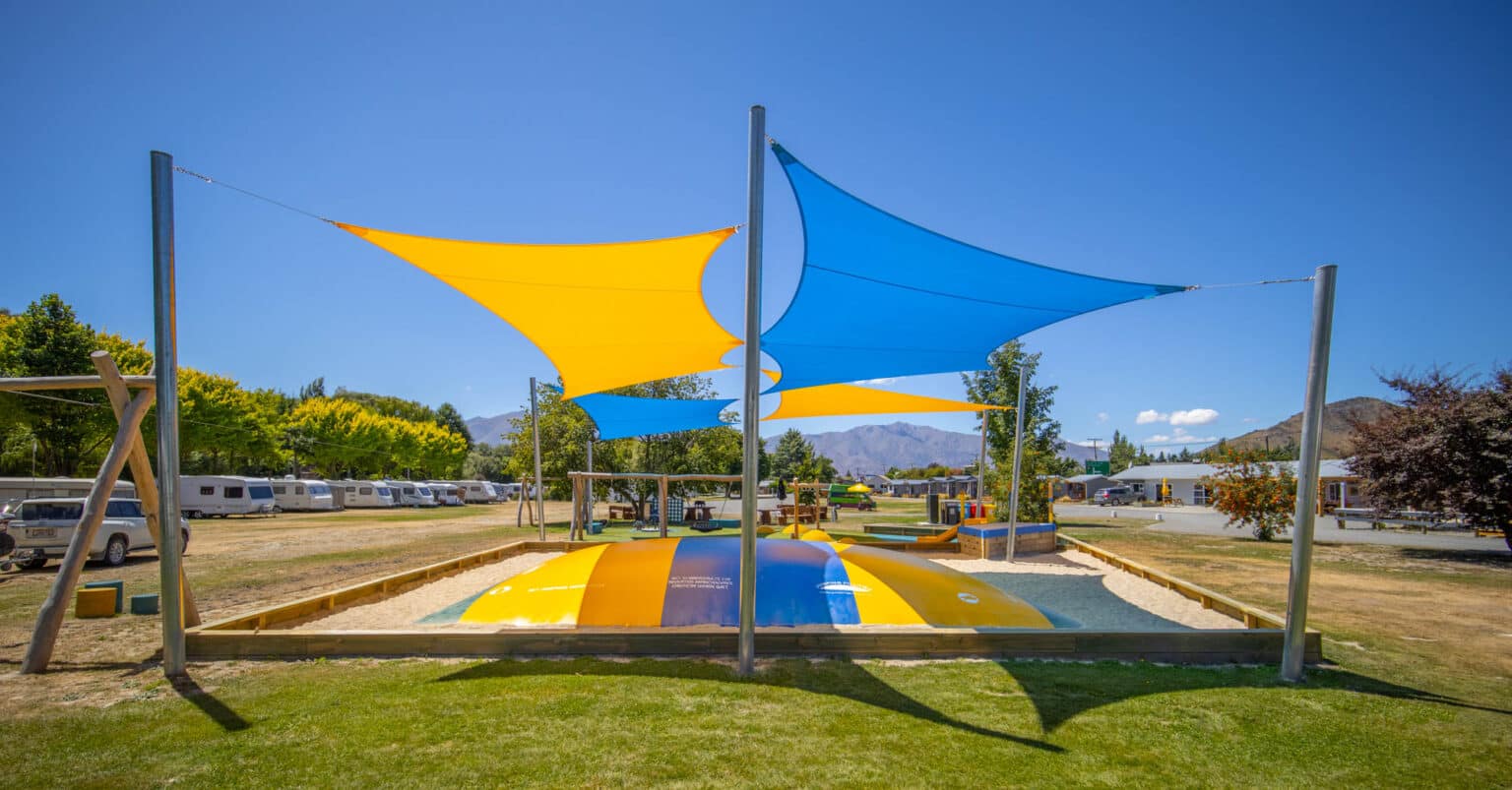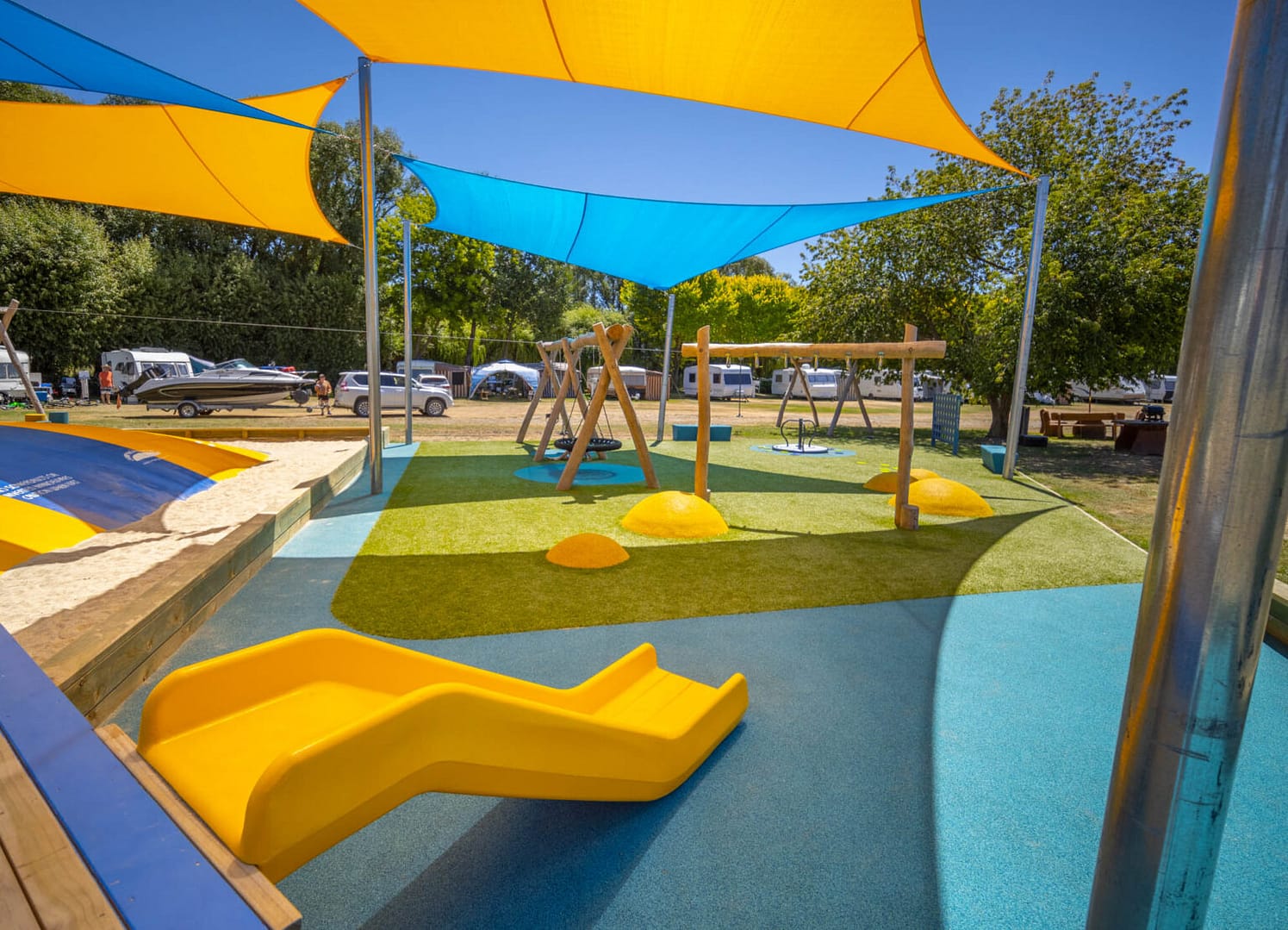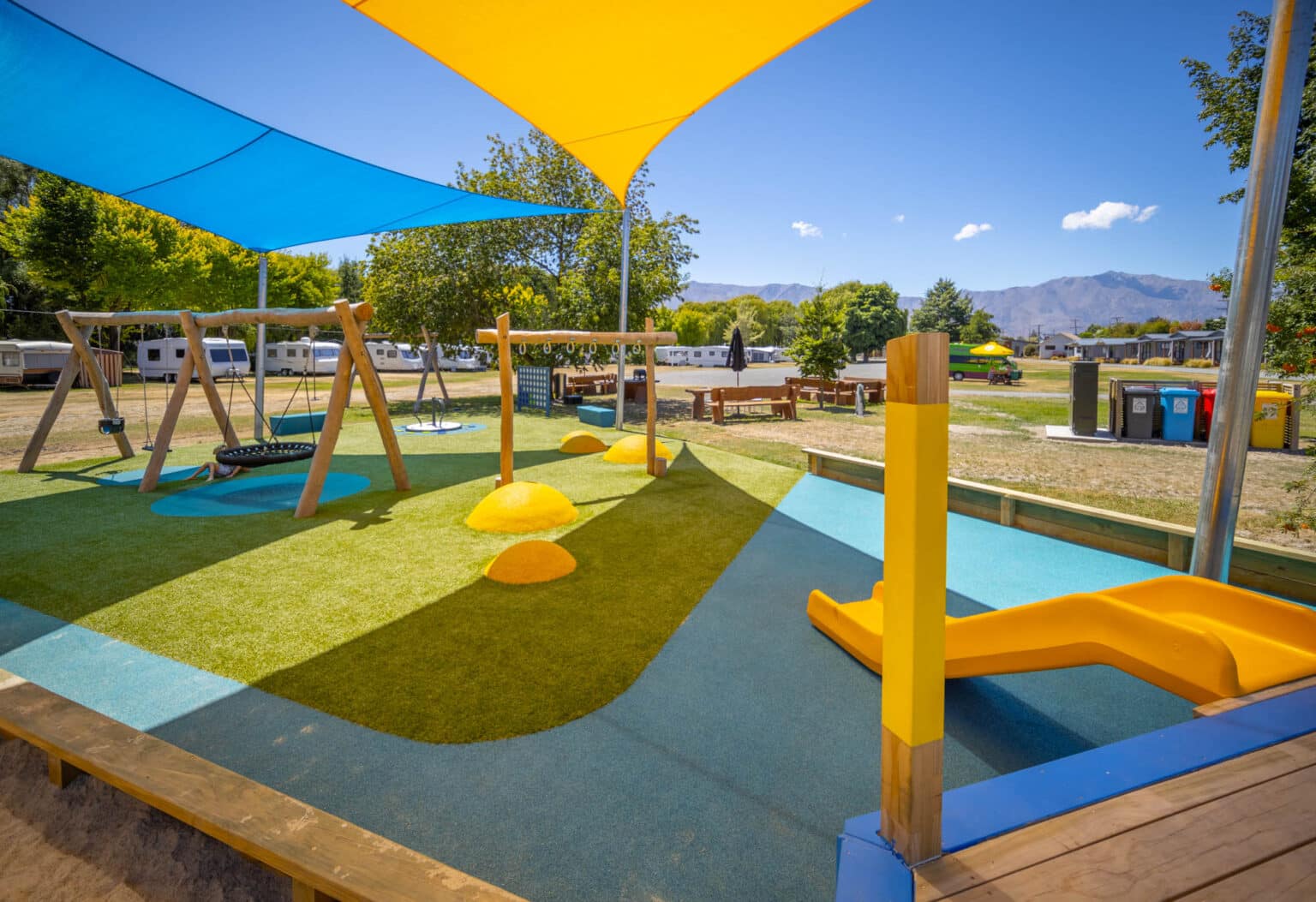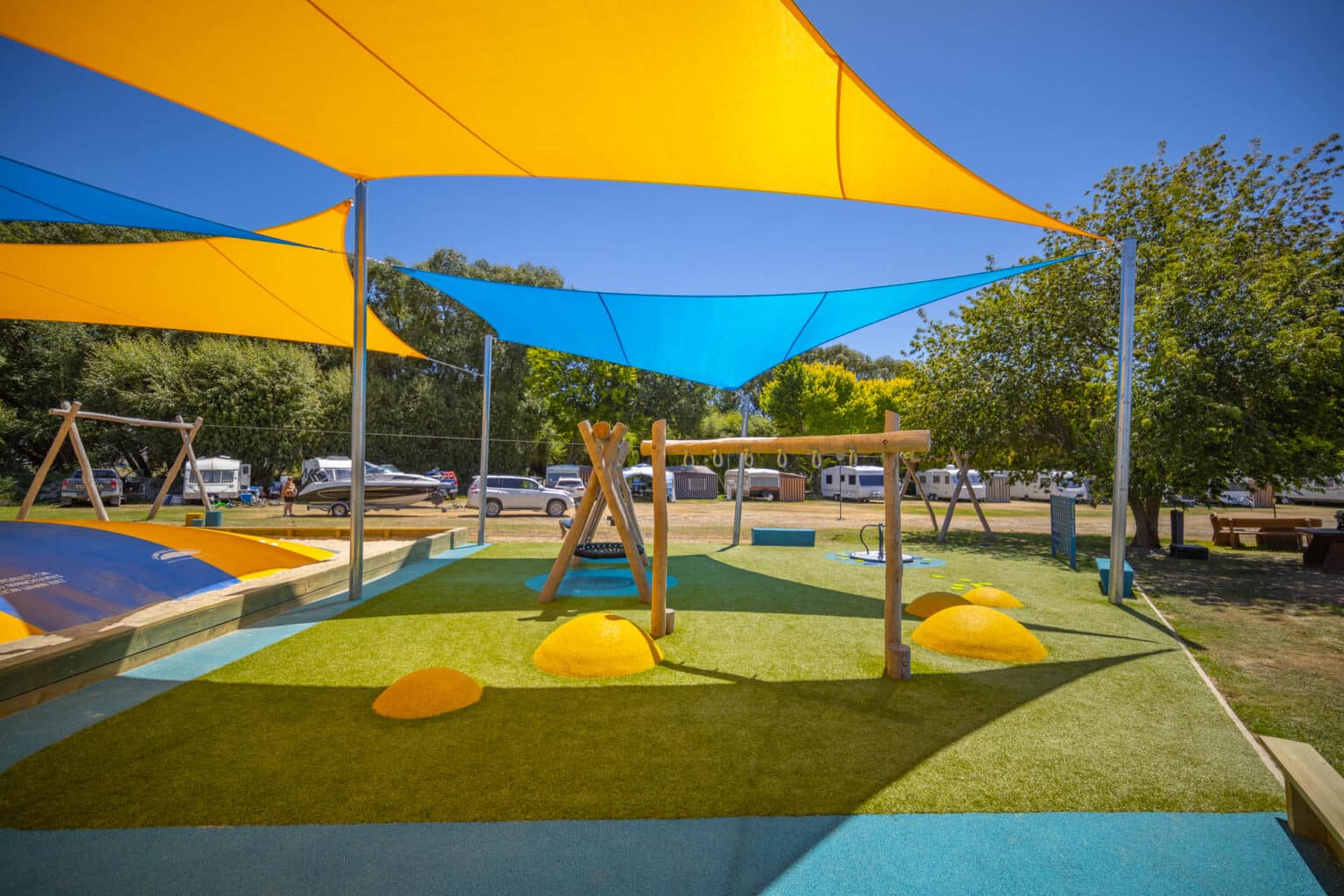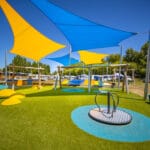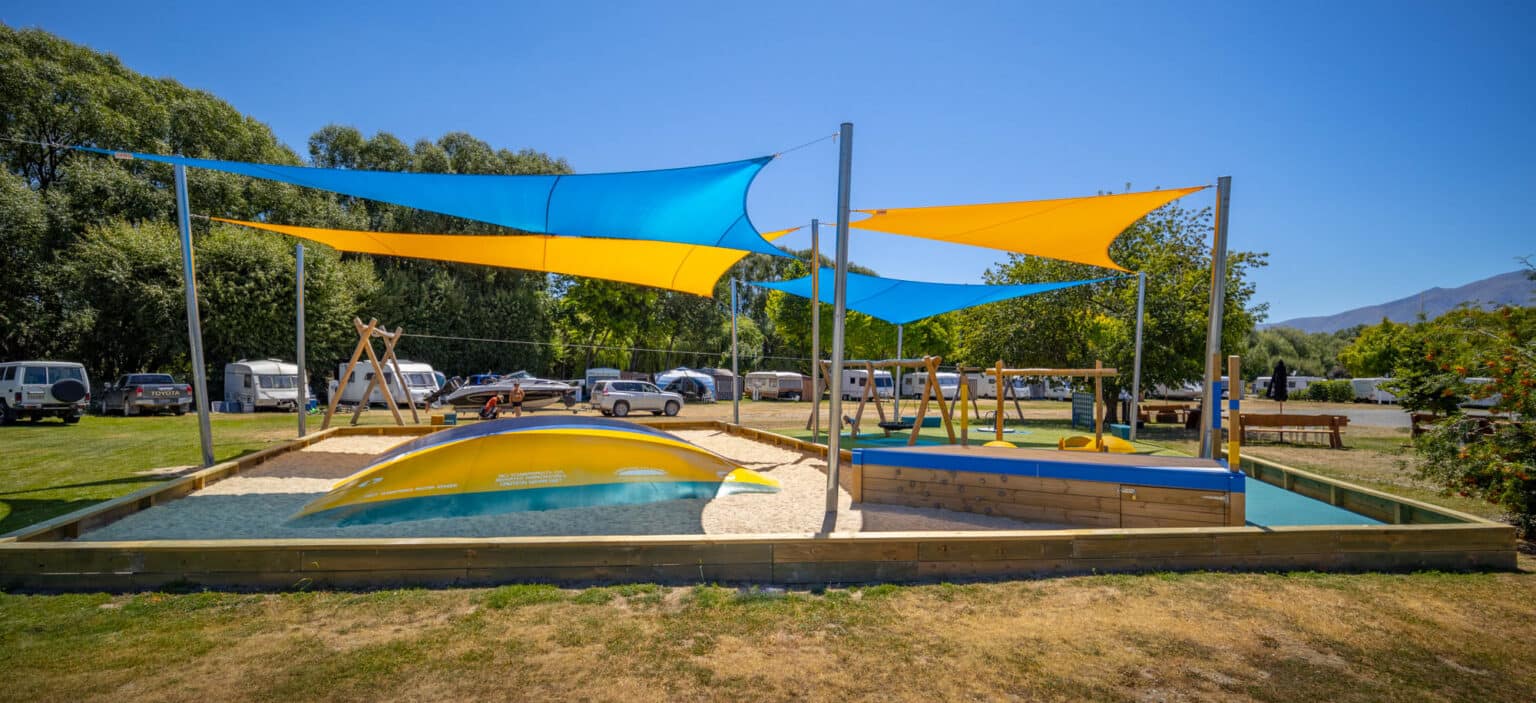 Located in the high country of the South Island,

Omarama's

Top 10 Holiday Park is the perfect summer getaway for many and an ideal stopover between some of the country's best ski fields during the winter months.
Omarama Top 10 Holiday Park
With many families visiting the park every year, the on-site playground is a popular feature that is enjoyed by many. When Natalie took over the business in 2021 one of the first things she planned to update was the playground. She explains, "The playground before this was dangerous. Very unsafe, very outdated. It needed some TLC…which is why we decided to invest in a new playground." 
With a budget in mind for the update, Natalie approached Creo to help update the playground and create a play space that can be enjoyed by visitors of all ages and abilities.  
After some discussions with Creo, Natalie revisited the budget allocated to the project and decided to invest more into creating a space using materials that would last and endure the extreme weather conditions experienced in the area. Settling on using a mix of rubber surfacing and artificial turf meant that the play space can be used all year round, requiring little maintenance, and looking fresh season after season.  
Natalie gave the Creo team total freedom to create a design concept within the project budget, and the team came back with an open-plan space fit for the wide range of age groups who will be using the play environment. 
New equipment pieces were incorporated into the design such as a new flying fox, a swing set, a slide, colourful mounds, and seating. The vibrant Top 10 blue and yellow colours were incorporated into the design, adding a bright and welcoming touch to the fun new space.  
"Working with Creo was very straightforward. Nothing was a problem. Nothing was too hard." 
In the final weeks of the build, Omarama, along with many other parts of the lower South Island, experienced heavy rainfall, and serious flooding. What was almost a completed play space, turned into an extension of the Ahuriri River, covering all the newly installed play surfacing and washing away a lot of the work that had been done on-site. The team at Creo kept in close communication with Natalie during this time, keeping an eye on the damage. Once the flooding cleared away, Creo's install team got back to work and re-poured the rubber that had been washed away and laid down fresh new turf.  
After the flooding and the snow of 2022, the new play space was finally completed and the Holiday Park reopened in November featuring this new attraction for visitors to enjoy.  
"Creo hasn't made a "playground" as such, they've made a "play space". It's given younger campers the freedom to be able to play how they want. We see some awesome games being played here in the park, and just the happiness, the fun, and the laughter that comes from this space are more than we could've imagined when we signed up with Creo to create this." 
If you'd like more information or to discuss a new project, get in touch today