Community Kids Papatoetoe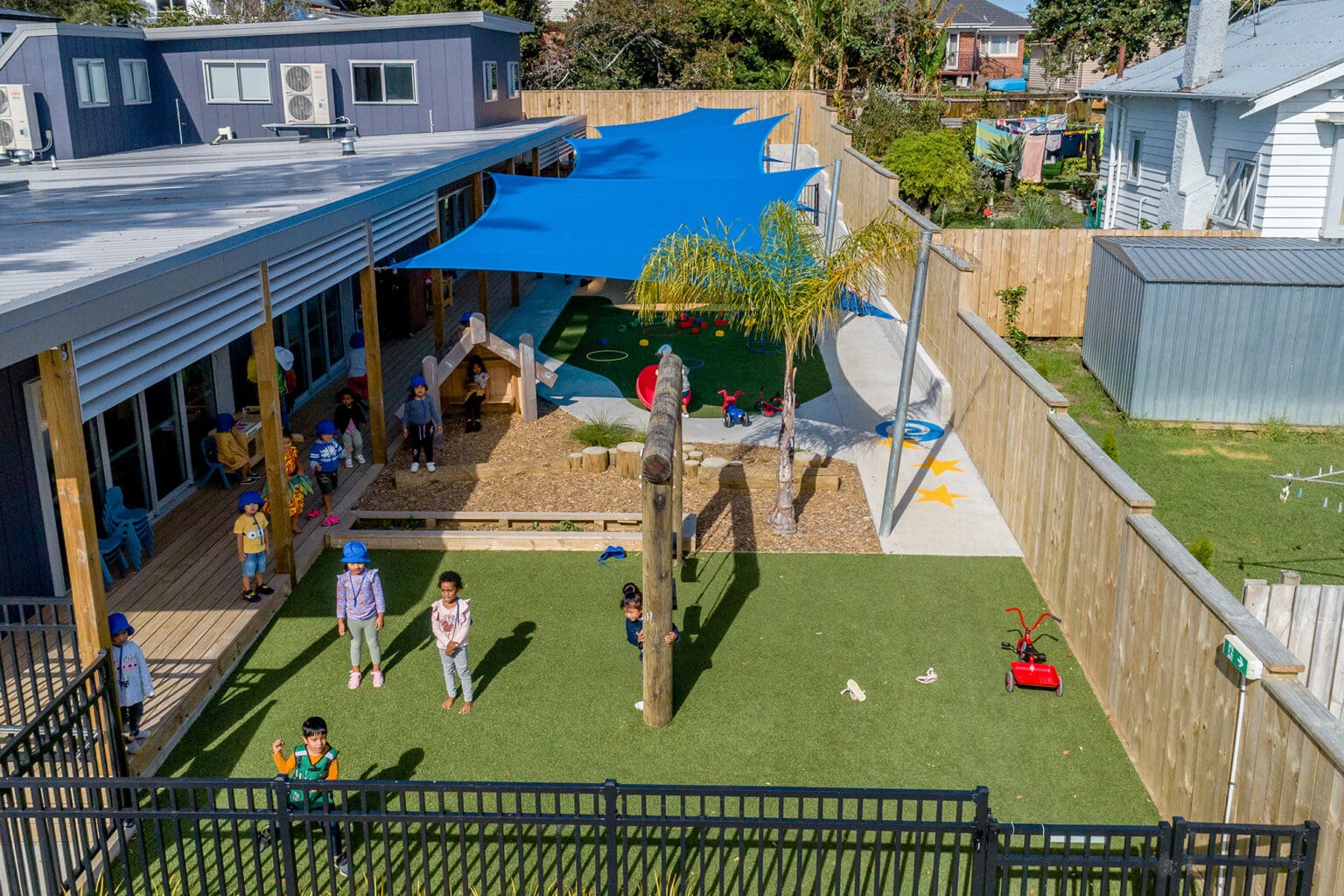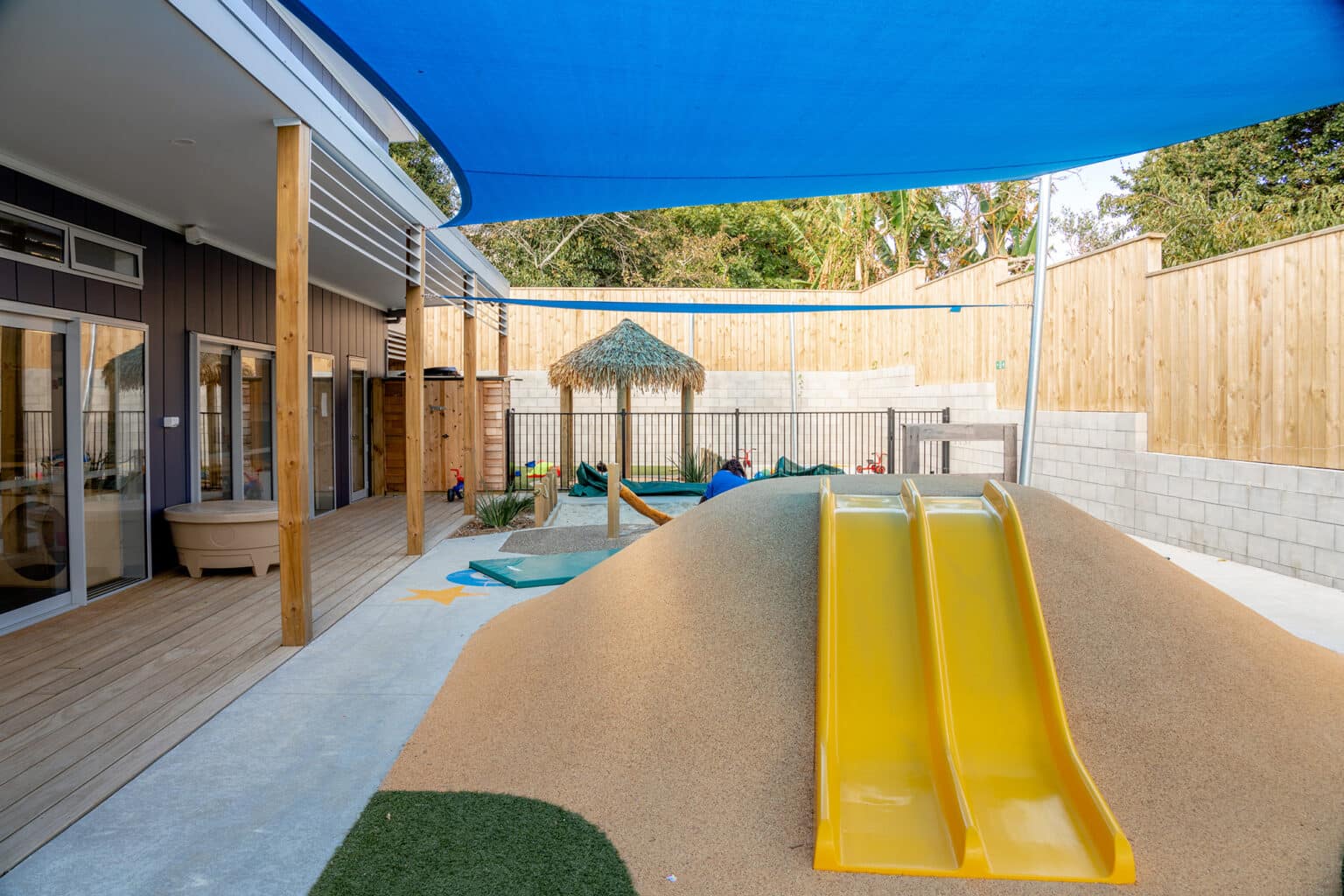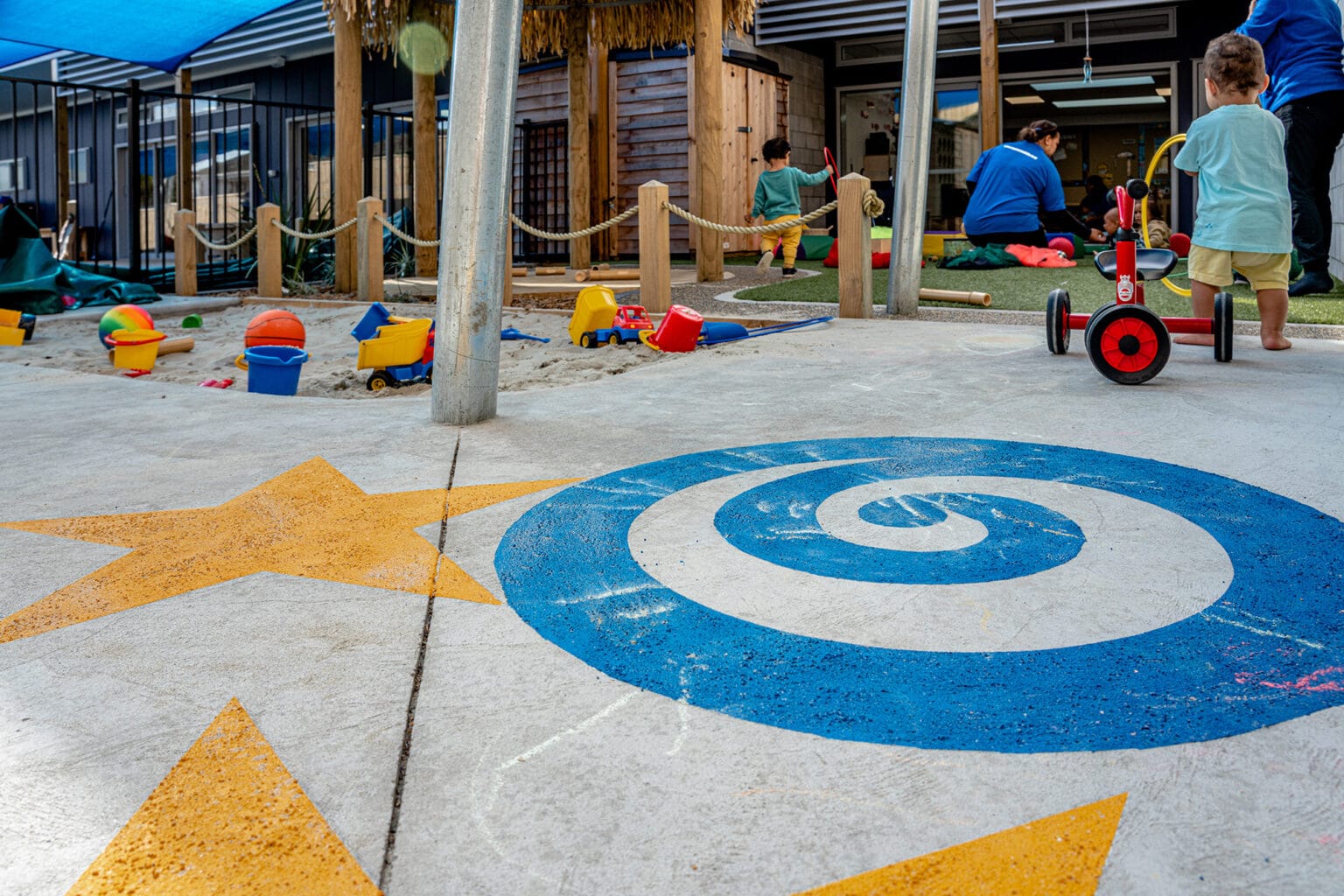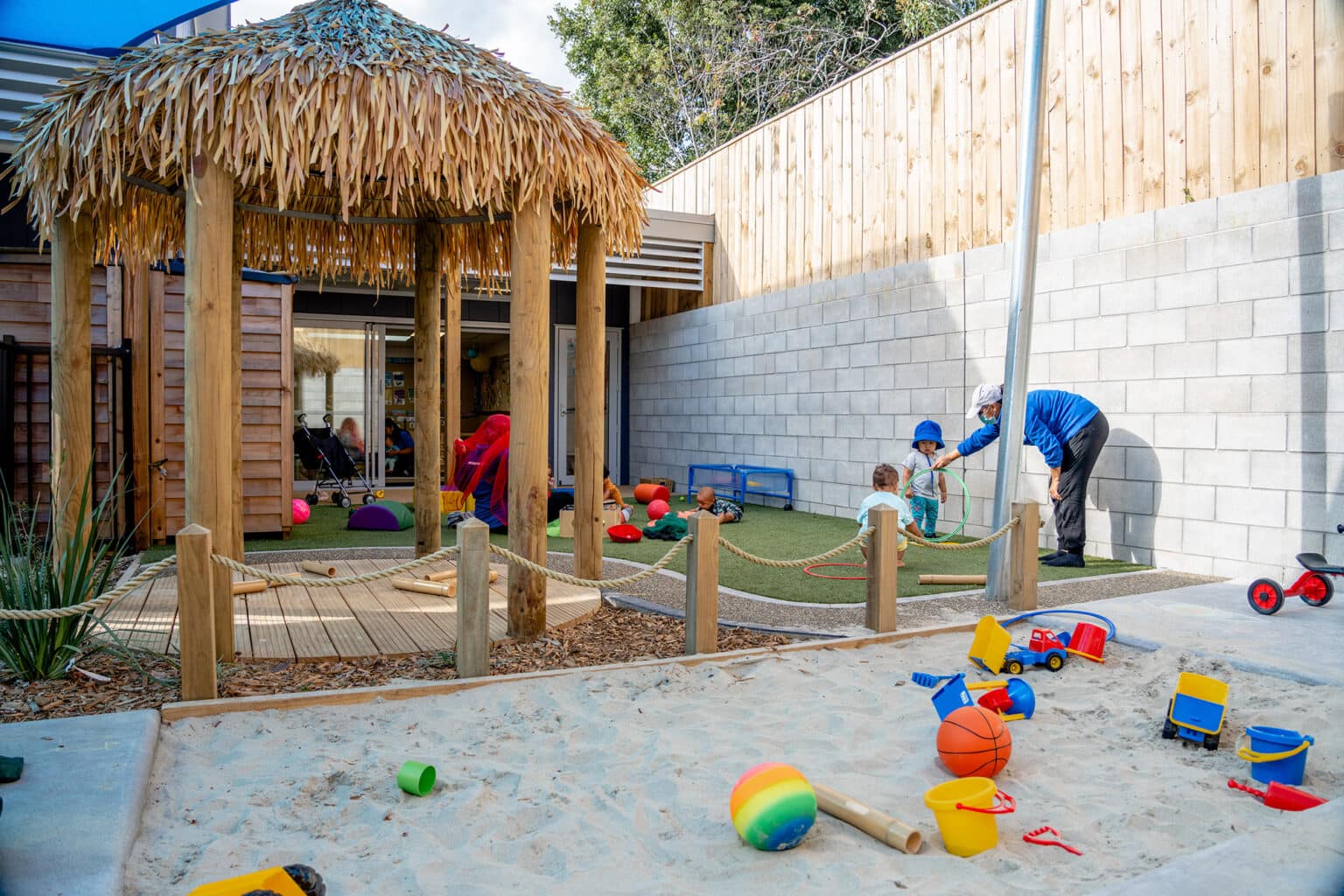 Community Kids Papatoetoe is a new ECE centre located in the growing Kohuora community.
Owner and director Glen Tuala first heard about Creo through an ECE industry exhibition where he was introduced to Creo's design and build approach to creating play spaces.
After doing some research he found that Creo would be a great fit for the new play space project at the Community Kids Papatoetoe centre.
The one-stop-shop service Creo offered made the process easy and kept communication clear which was very important to Glen and his team.
Glen gave Creo a clear brief to create something that could reflect "the diverse community and provide an educational setting for tamariki to learn, create and grow."
The new playspace was designed to cater for a range of age groups and abilities.
There are many types of play elements included, including a sandpit, mounds, a slide, fixed play structures, and an open area for running around and outdoor learning. Shading was also installed into the space to provide cover for when the children are outside.
Seeing the children's reaction to their new play space only confirmed that Glen and his team had made the right choice by collaborating with Creo on this project.
The outdoor area has encouraged physical activity among all age groups from infants to toddlers, and the bright colours bring life into the space.
If you'd like more information or to discuss a new project, get in touch today