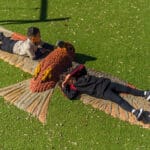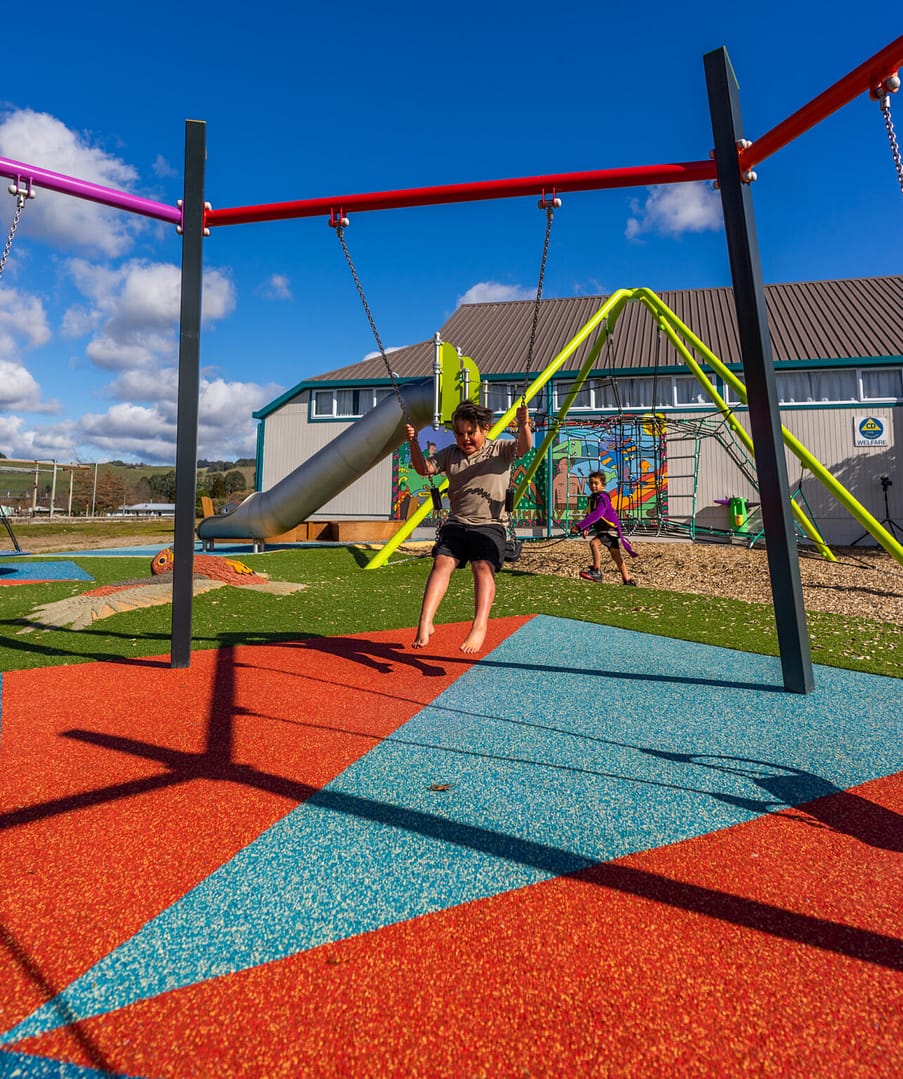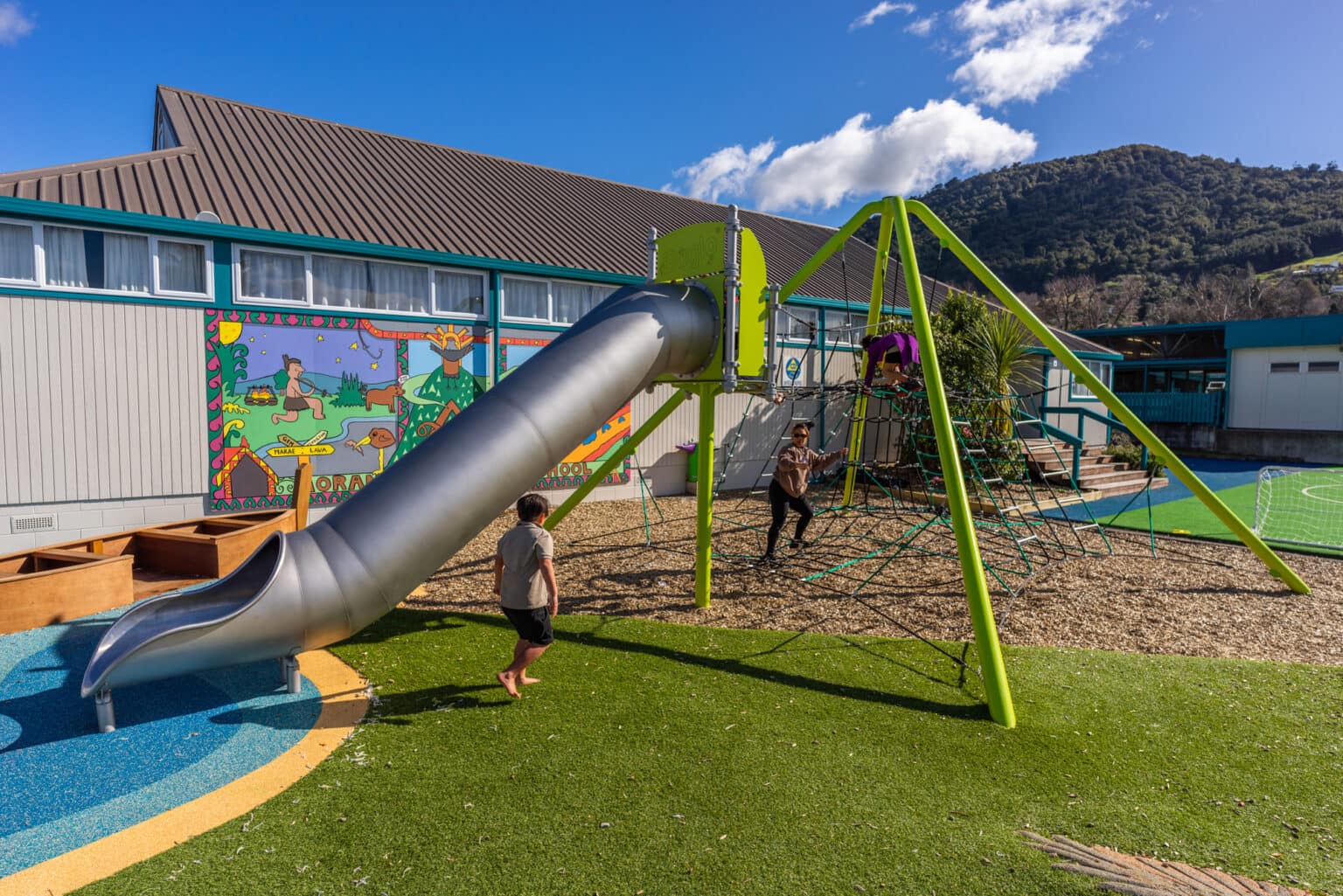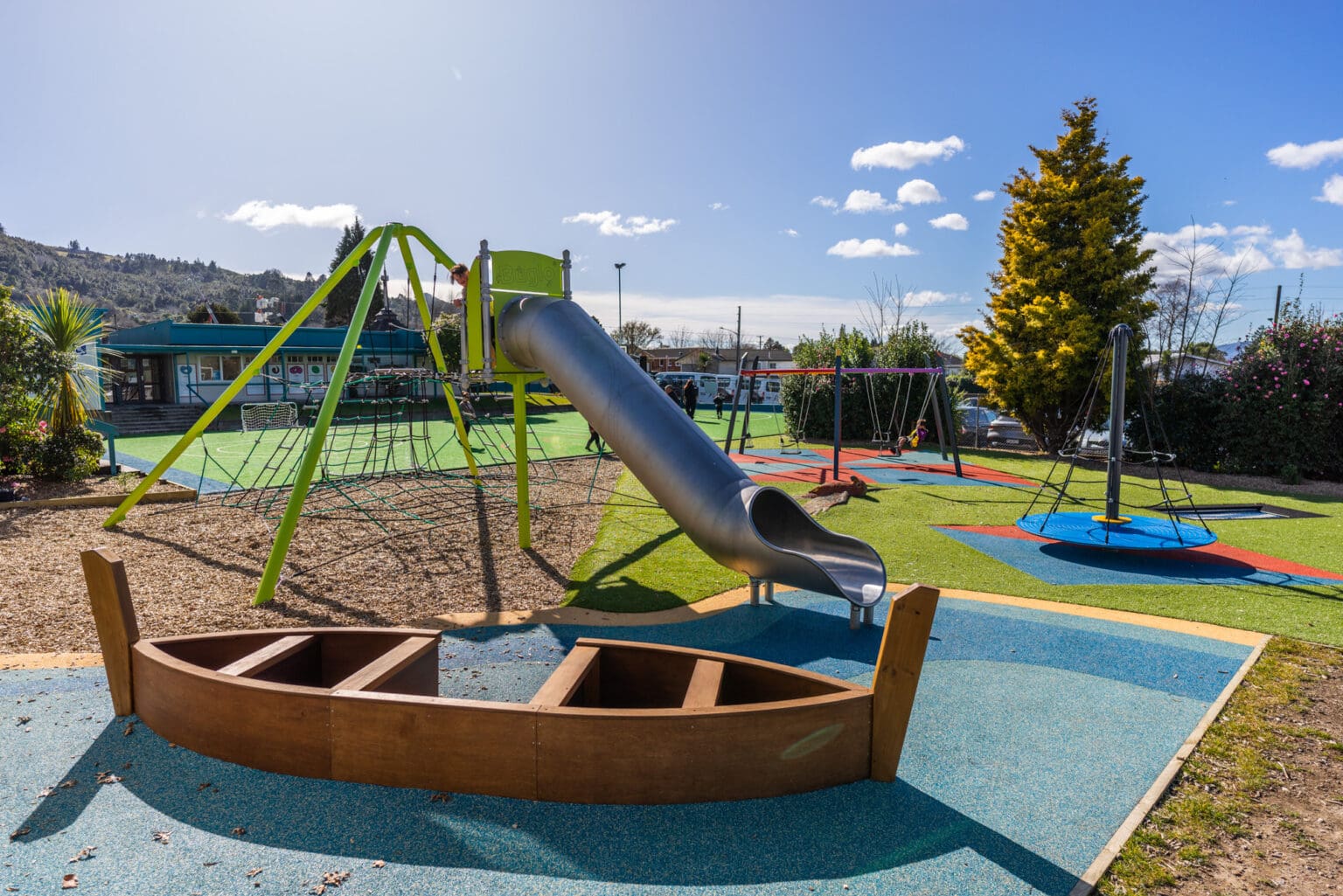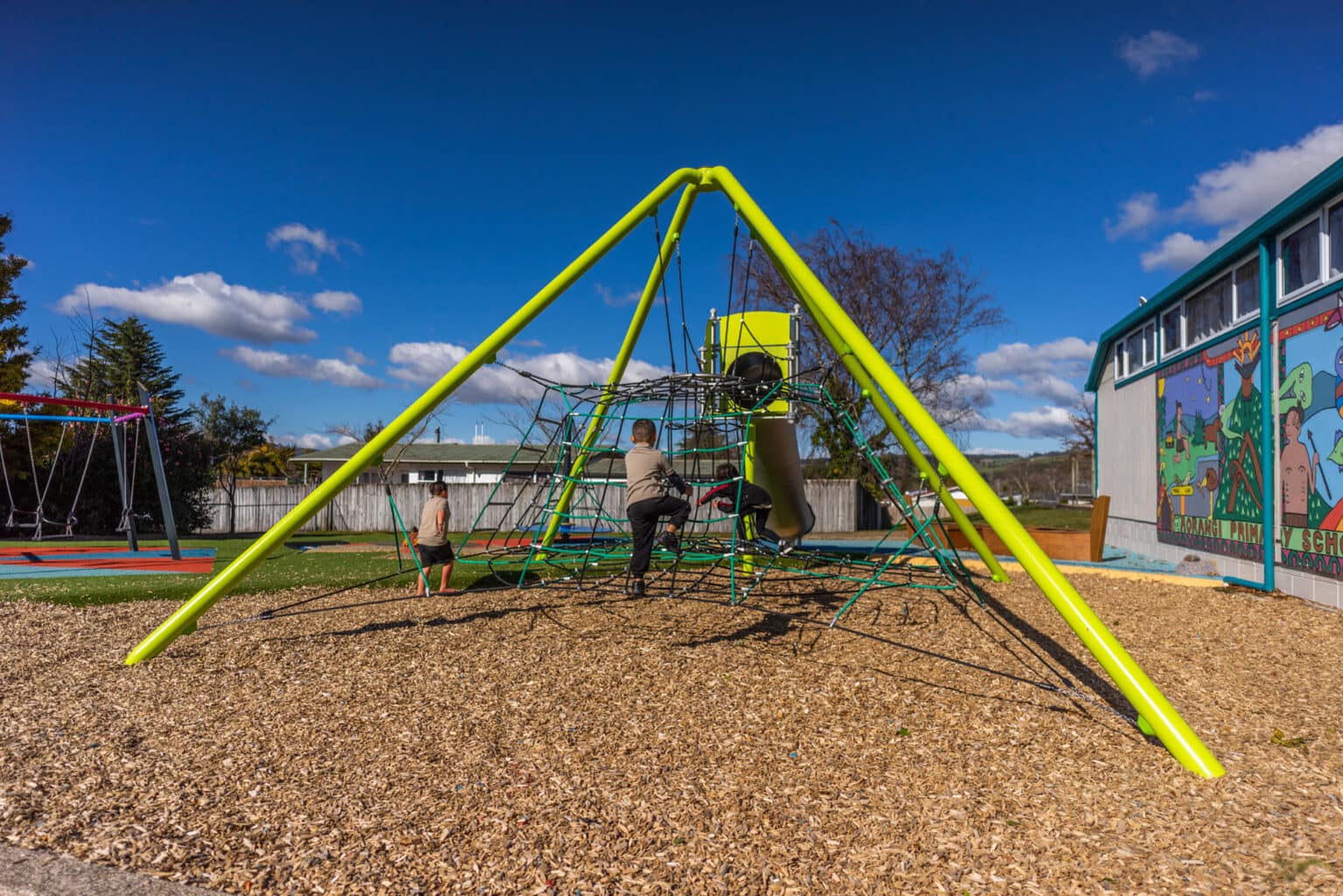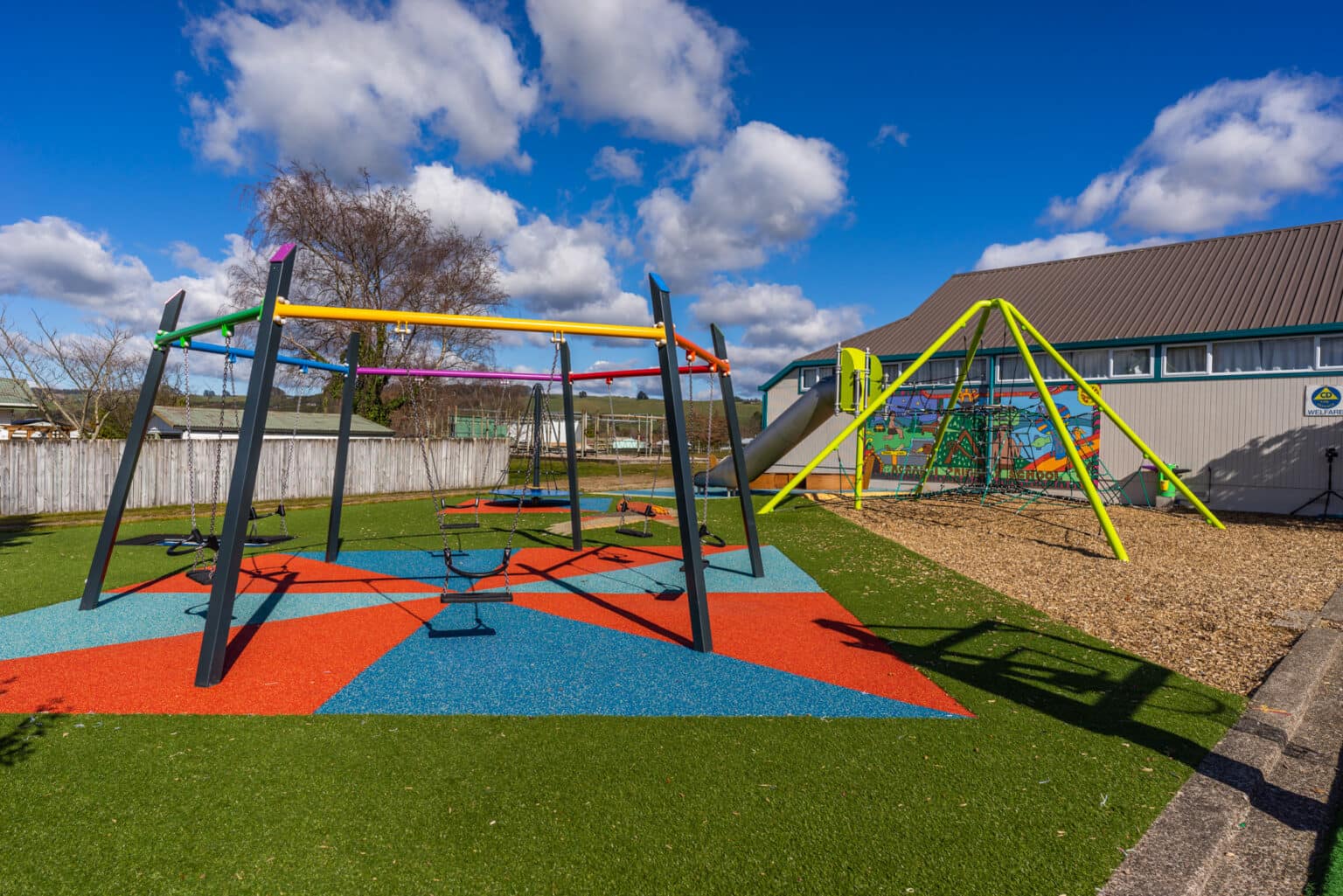 A School with a Heart
Aorangi School is more than just a place for learning; it's a community haven in Western Heights, Rotorua, dedicated to empowering its 140 students. Its mission is Empowering, Encouraging, and Engaging everyone to Personal Excellence. But for Principal Kairo McLean, one thing was missing: a culturally reflective, therapeutic, and engaging play space.
The Search for the Perfect Partner: Why Creo?
Principal McLean knew that a traditional playground would not cut it. The school wanted a play space that engaged students, reflected their cultural heritage, and supported their emotional well-being. That's when Creo was brought into the picture to collaborate with this fantastic project.
The Importance of Personal Engagement
For McLean, the decision to go with a design and build firm was easy. The two-year relationship with a dedicated consultant at Creo ensured a smooth, personalised experience that allowed Aorangi School to realise their dream playground.
When asked what stood out about Creo, McLean said, "They made everything our students wanted possible." This willingness to adapt and incorporate the school's unique requirements sealed the deal.
The Transformation: When Dreams Become Reality
When the construction began, McLean knew they had made the right choice. Creo's professionalism and easy-to-work-with nature reassured the school that their vision was becoming a reality.
The result is a playground that fits Aorangi School's unique needs. From enabling students to regulate their emotions to imaginative play, the play space is deeply embedded in the school's values. It even features culturally significant figures like their Kaitiaki, the Kārearea Falcon.
With its new play space, Aorangi School takes a giant leap towards holistic, quality education that doesn't just teach but empowers. The play space is not merely a place for fun—it's a cultural emblem, a therapeutic tool, and an embodiment of the school's high standards for student well-being.
If you'd like more information or to discuss a new project, get in touch today