Brooklyn Community Centre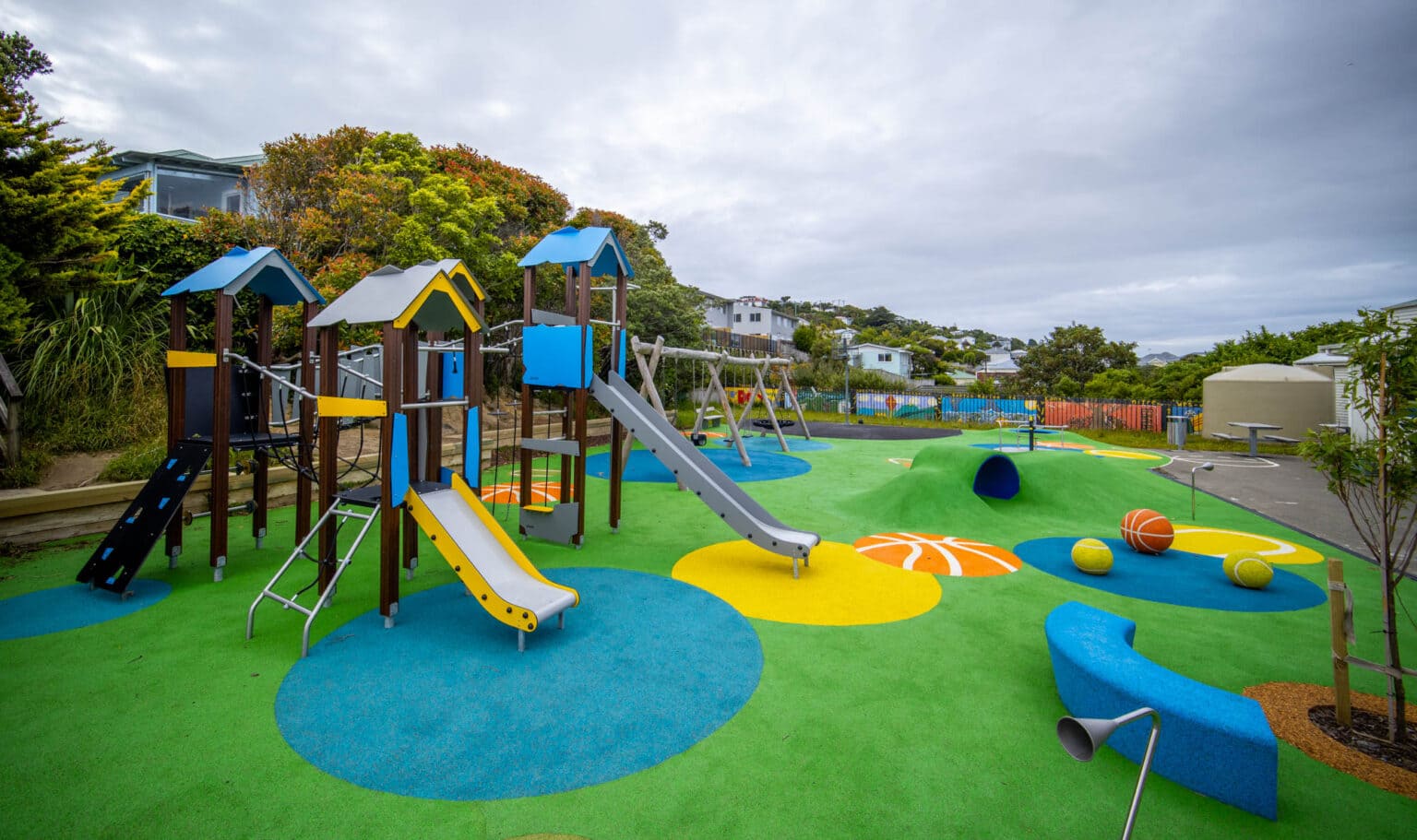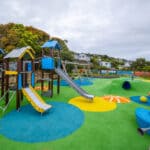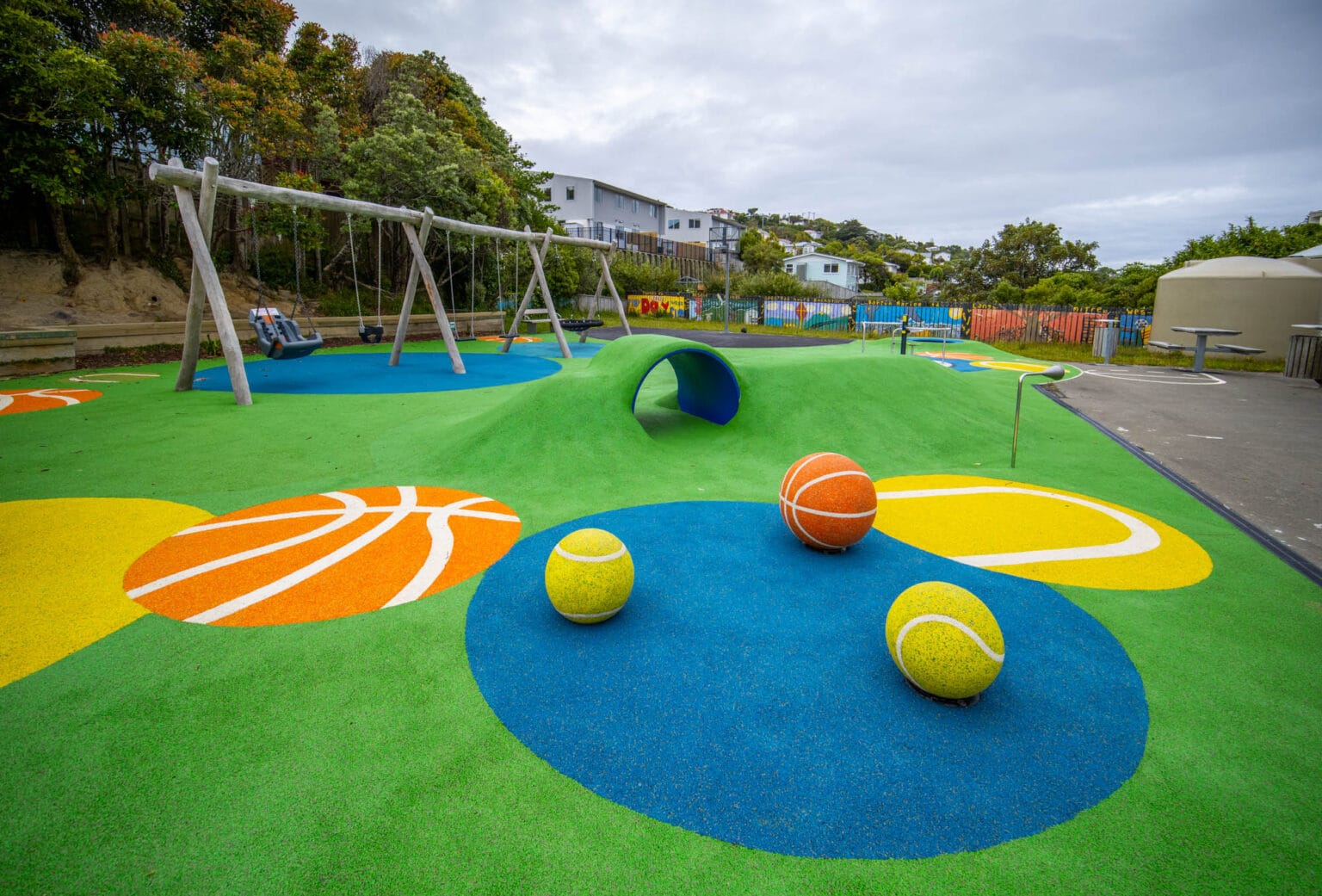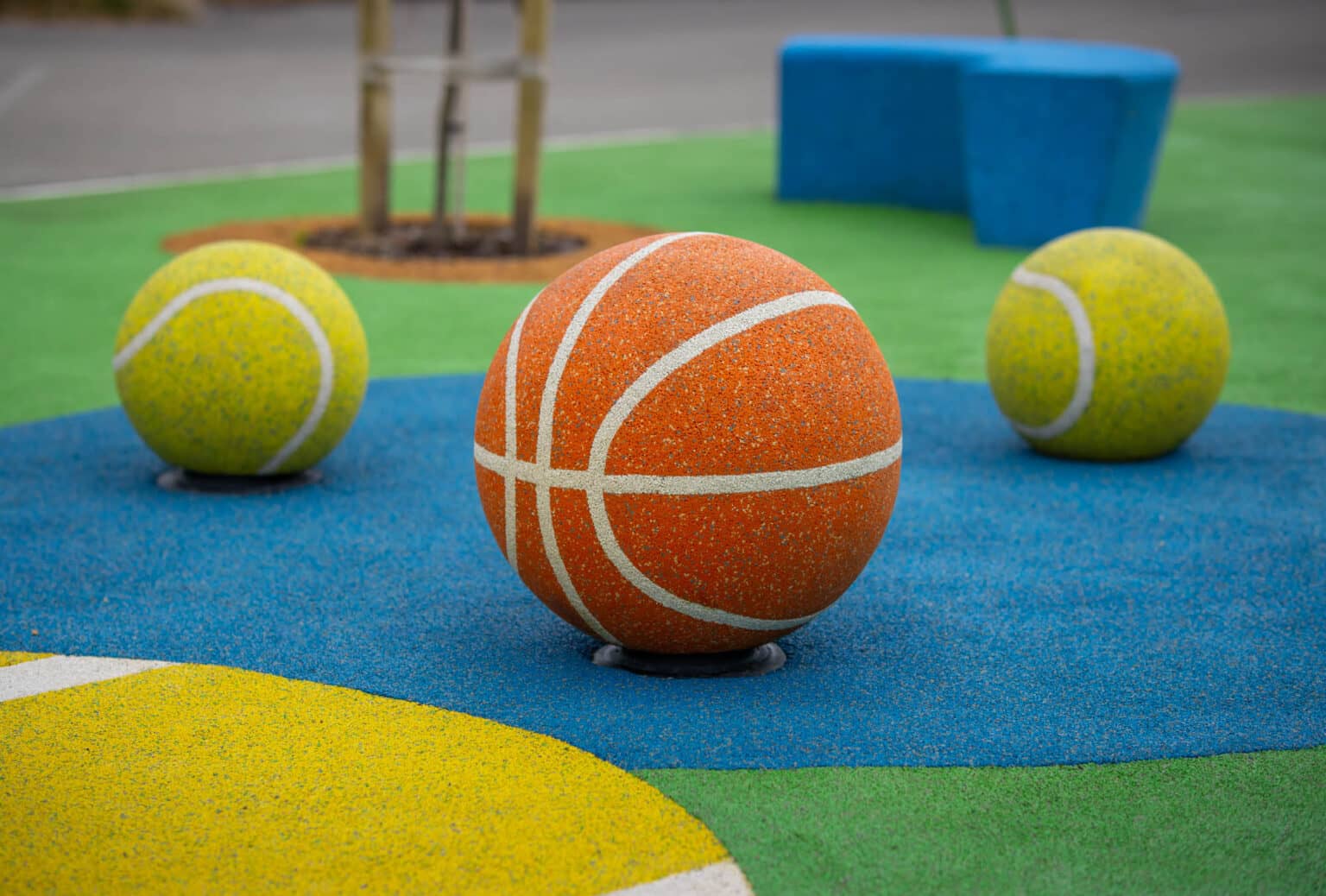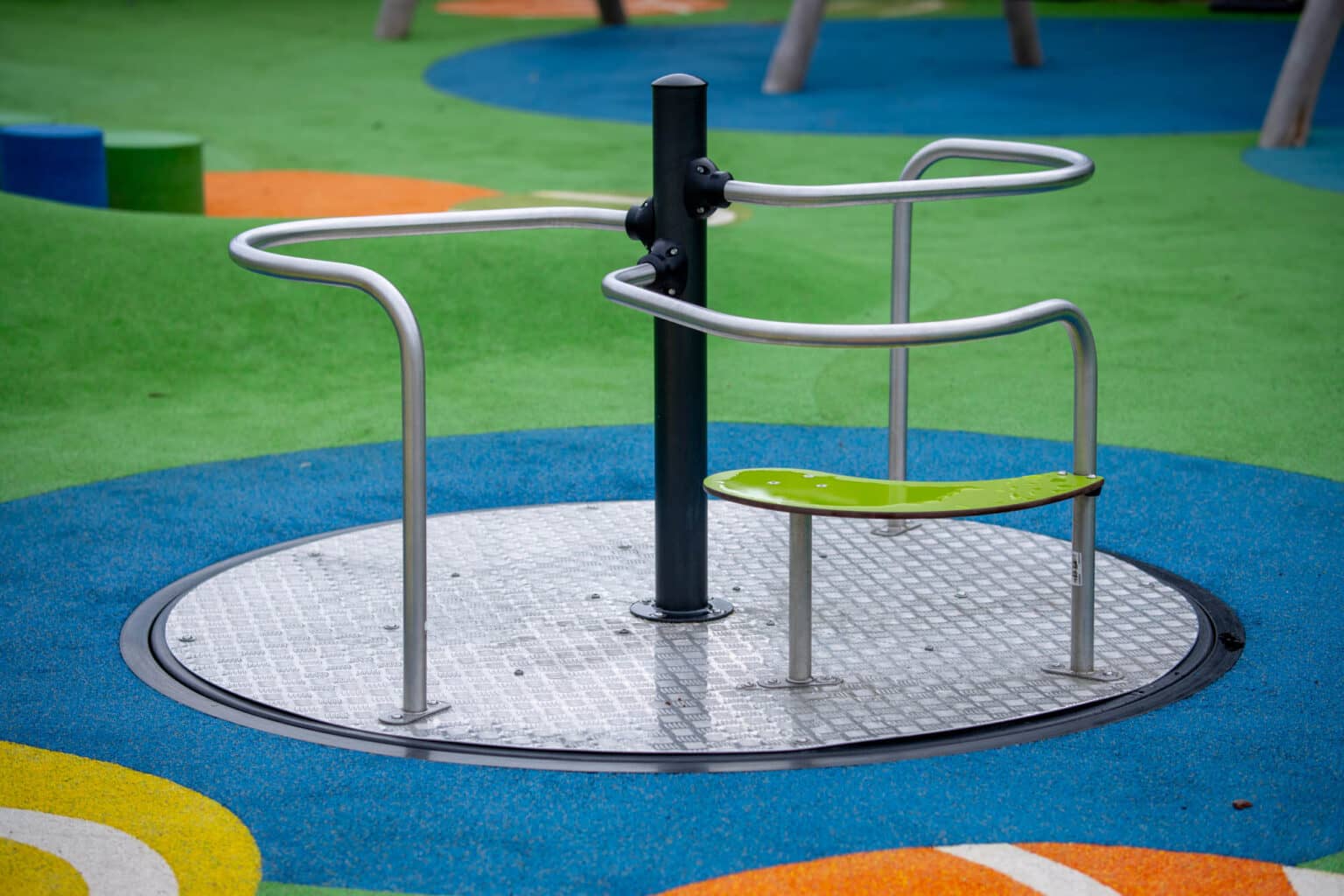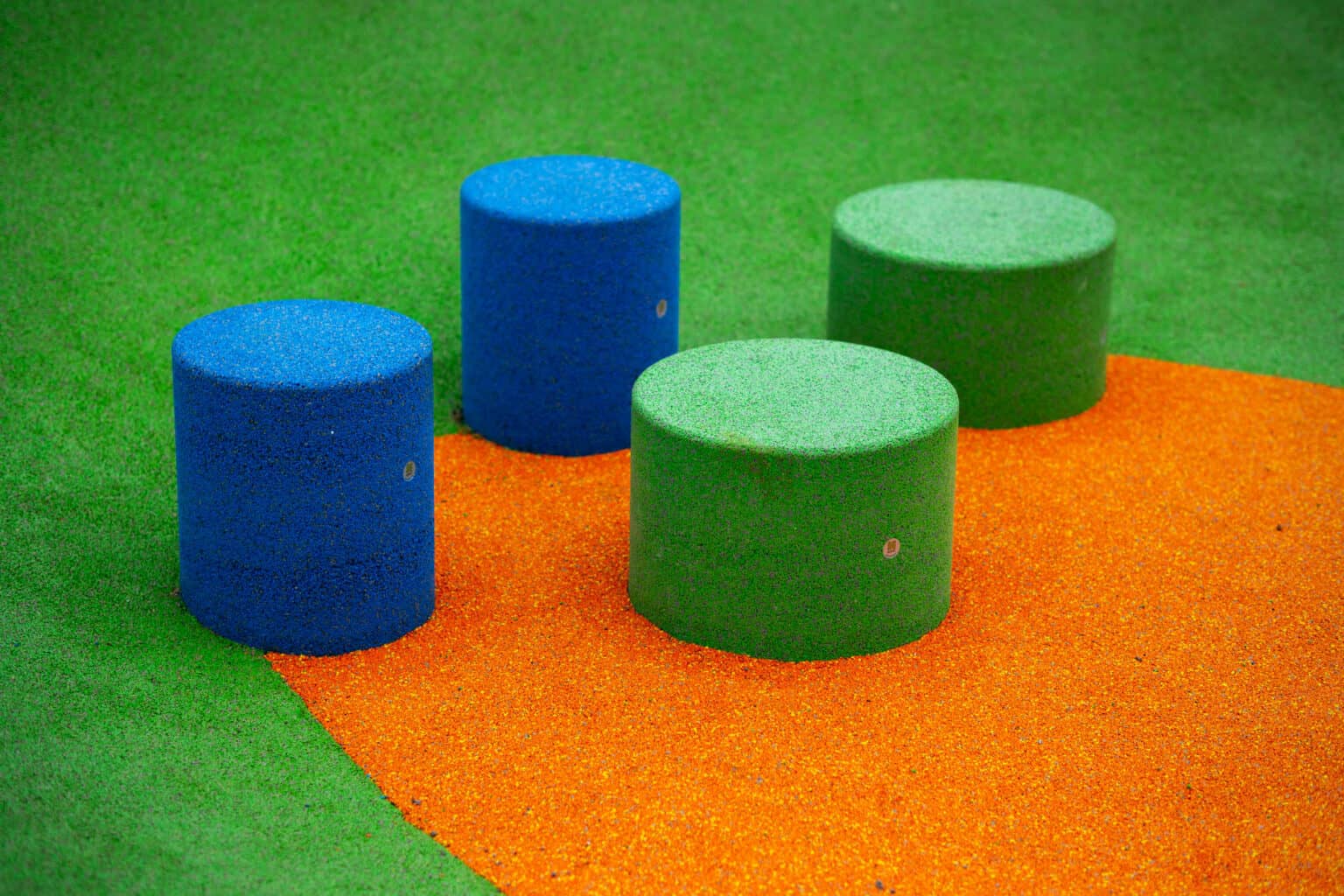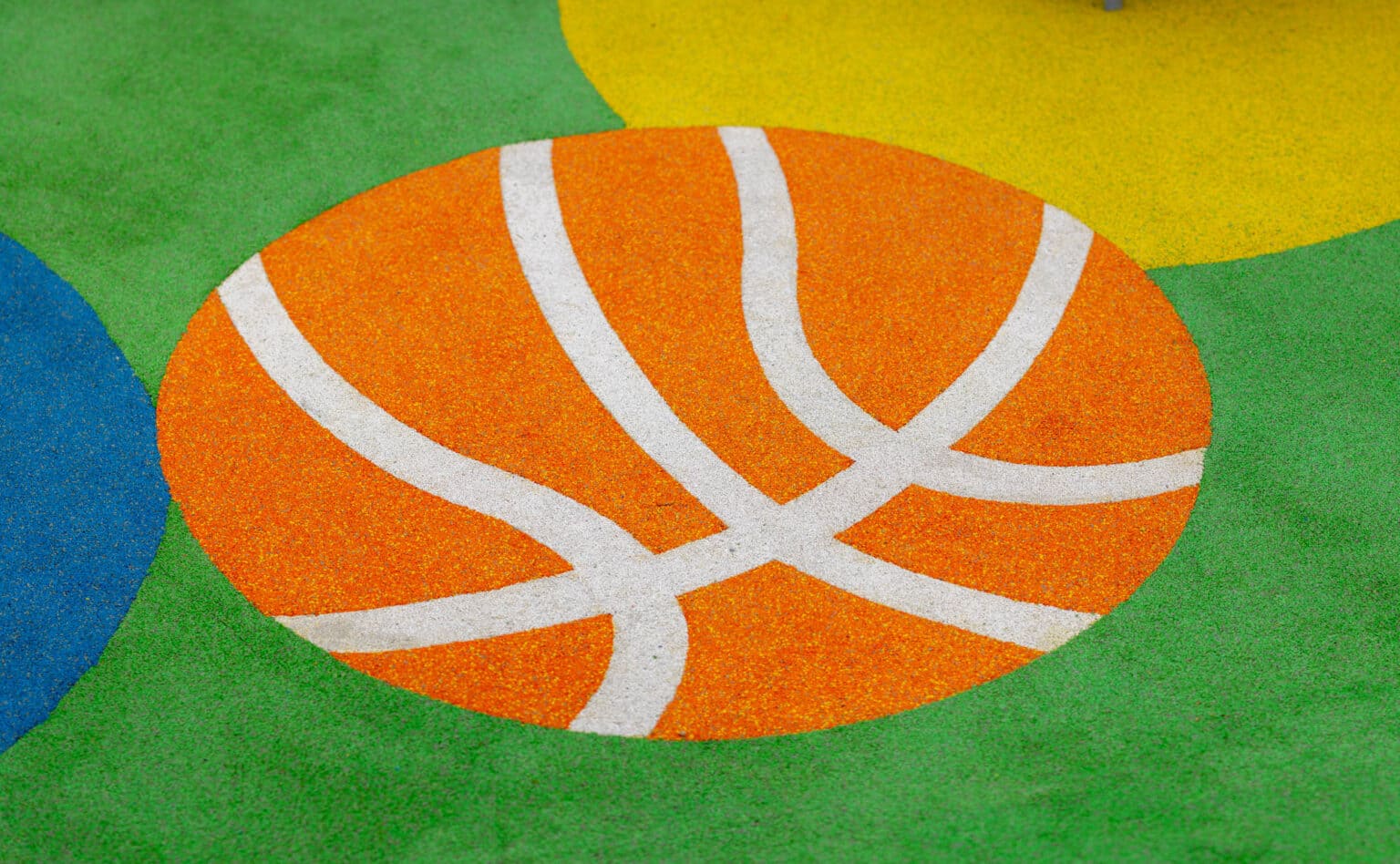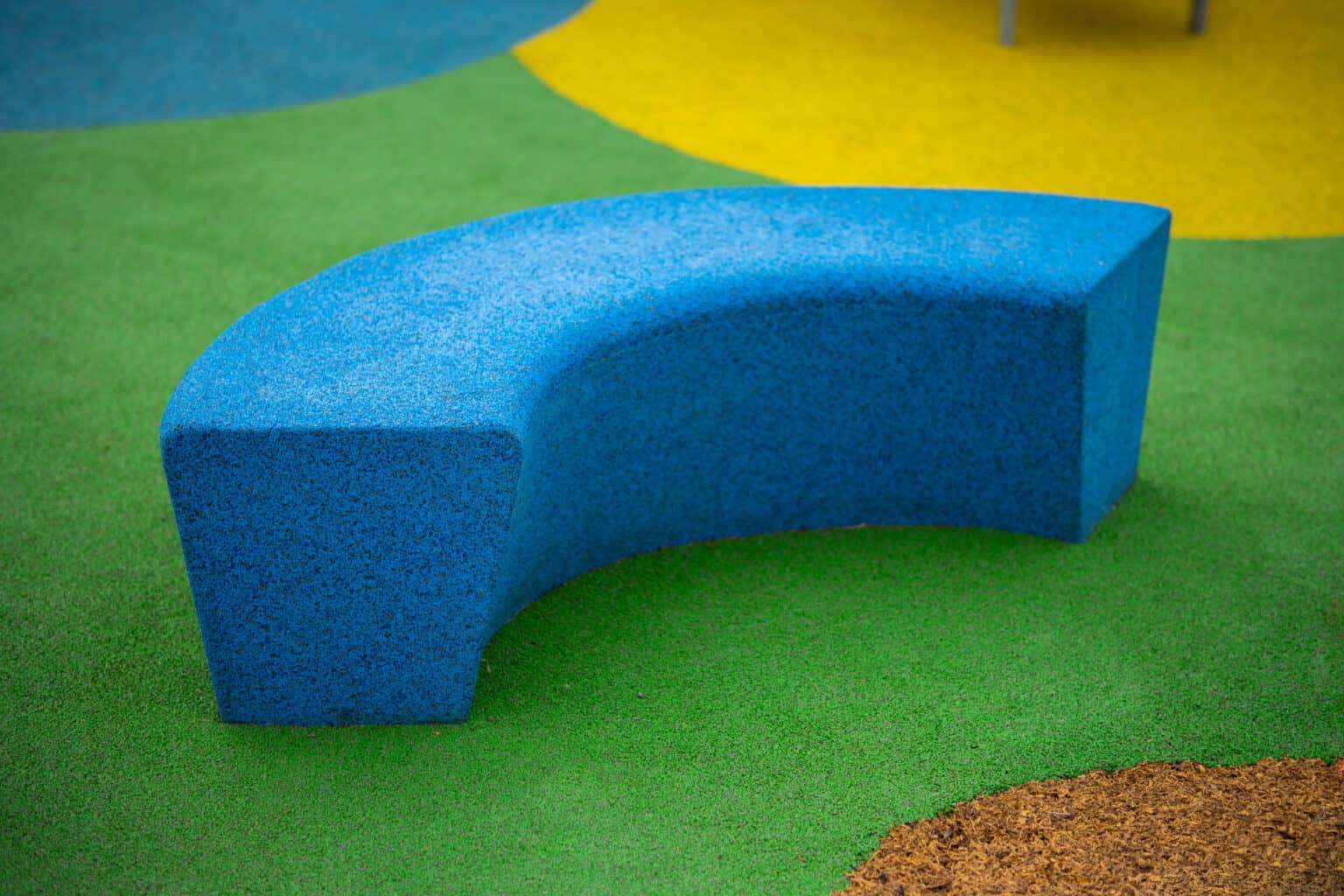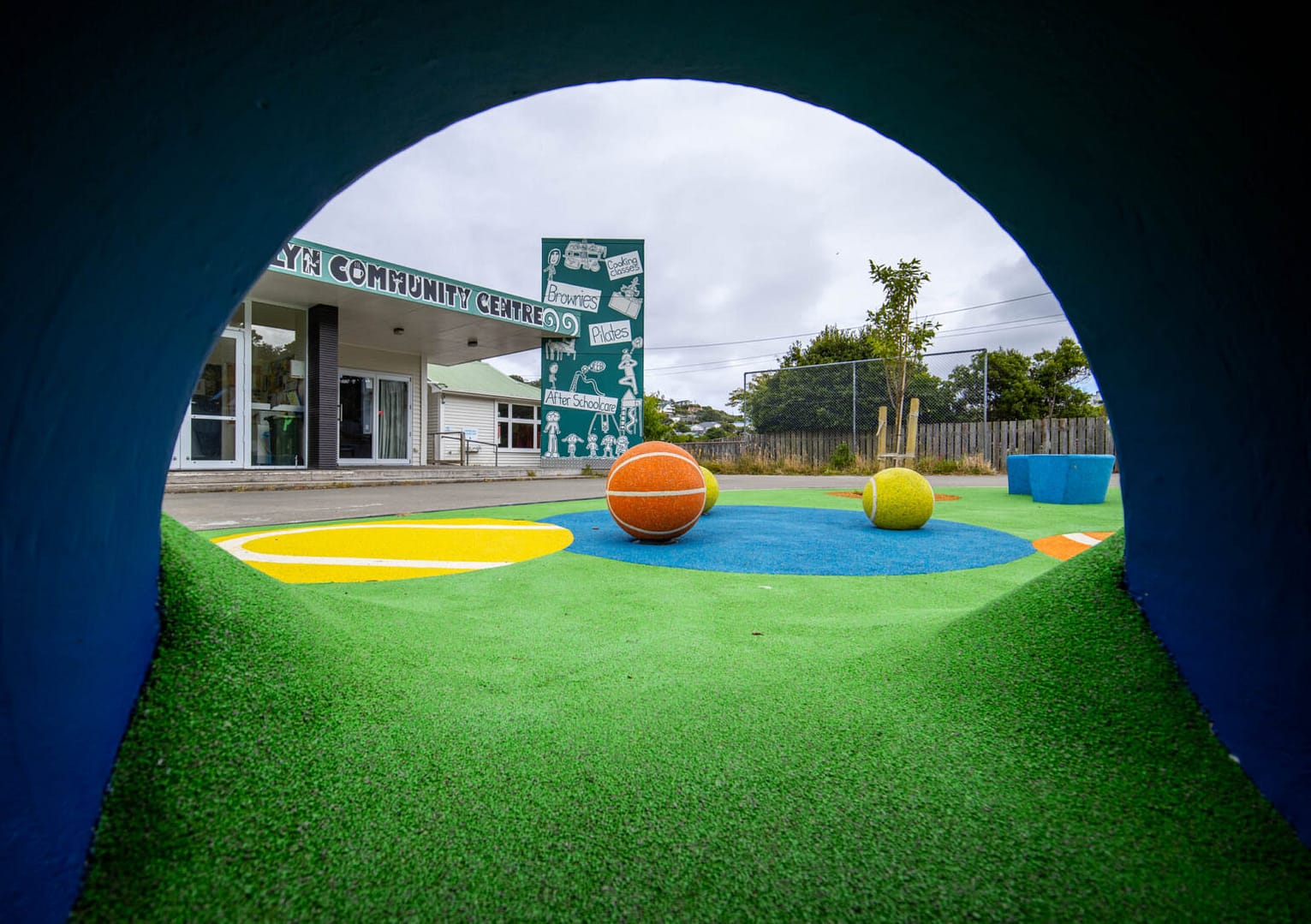 The playground at Brooklyn Community Centre is a celebration of colour and activity.
The council collaborated with Creo to create a recreational space for the visitors and community around the Brooklyn Community Centre. The playground embraces activity and equipment designed to encourage activity for a wide range of ages while also becoming a space that can be used for after-school and holiday programmes in the community.  
The playground near the community centre had an existing basketball court and a small play space. The Creo design team decided to build upon the existing space by adding new features, equipment pieces, and playful elements that could serve the needs of the community using the space. Creo transformed the space by including hang-out areas off to the side of the space, ground painting sports marks, and a basketball court, making the playground an ideal spot for kids of all ages to enjoy. 
The playground also included play surfacing with elements designed to promote physical activity and challenge, by introducing balance play pieces like the balance balls that add both a 3D element to the surface and become a fun play piece for everyone the enjoy. The design of the space is bright and colourful making it an inviting place for families to come and enjoy. 
This playground project is an excellent example of how thoughtful design can transform an existing space into a vibrant and inviting environment. The new play space is a multifunctional environment that is fun for users of all ages and can be accessed year-round.  
If you'd like more information or to discuss a new project, get in touch today