Driftaway Queenstown Holiday Park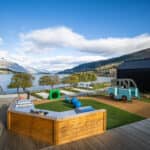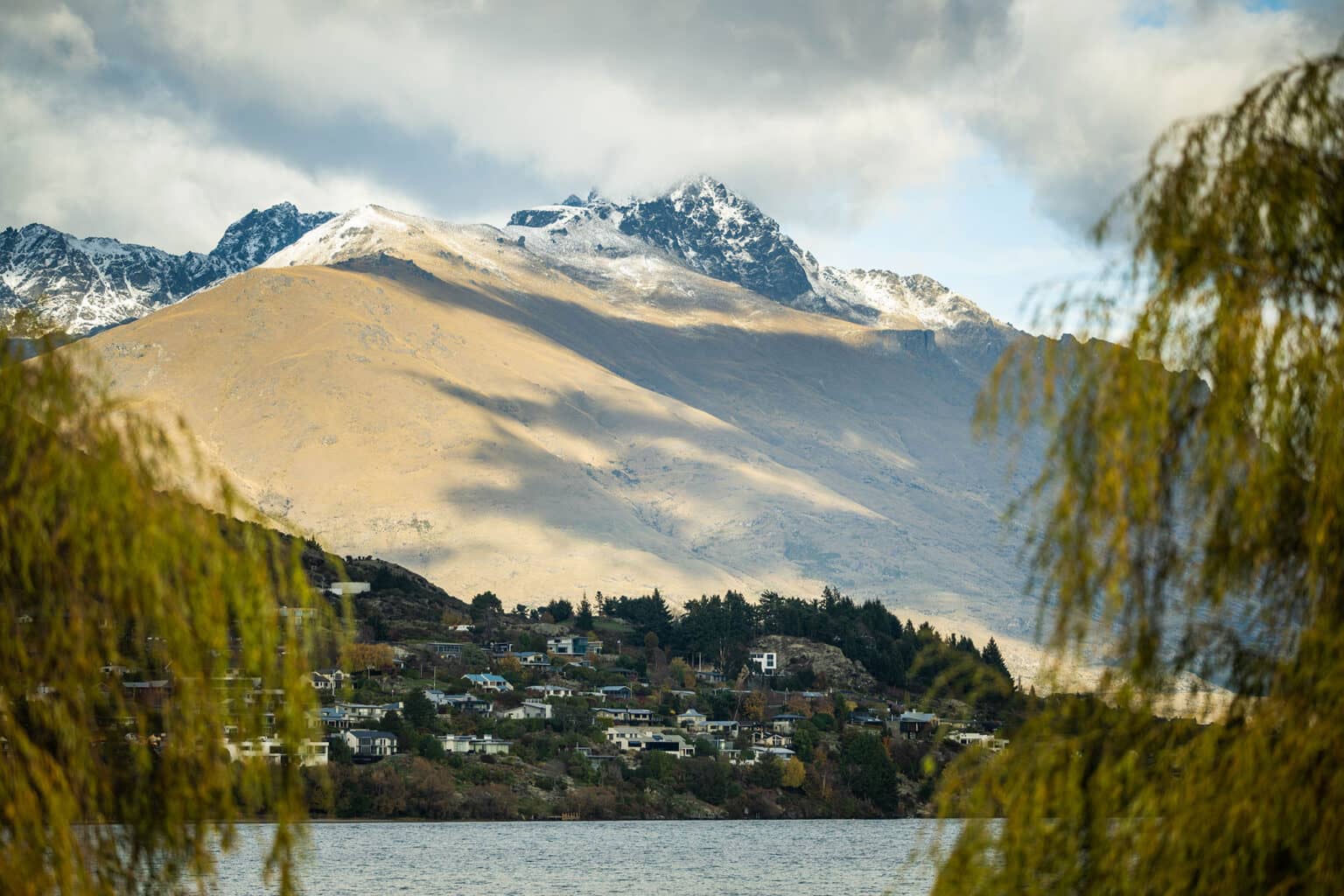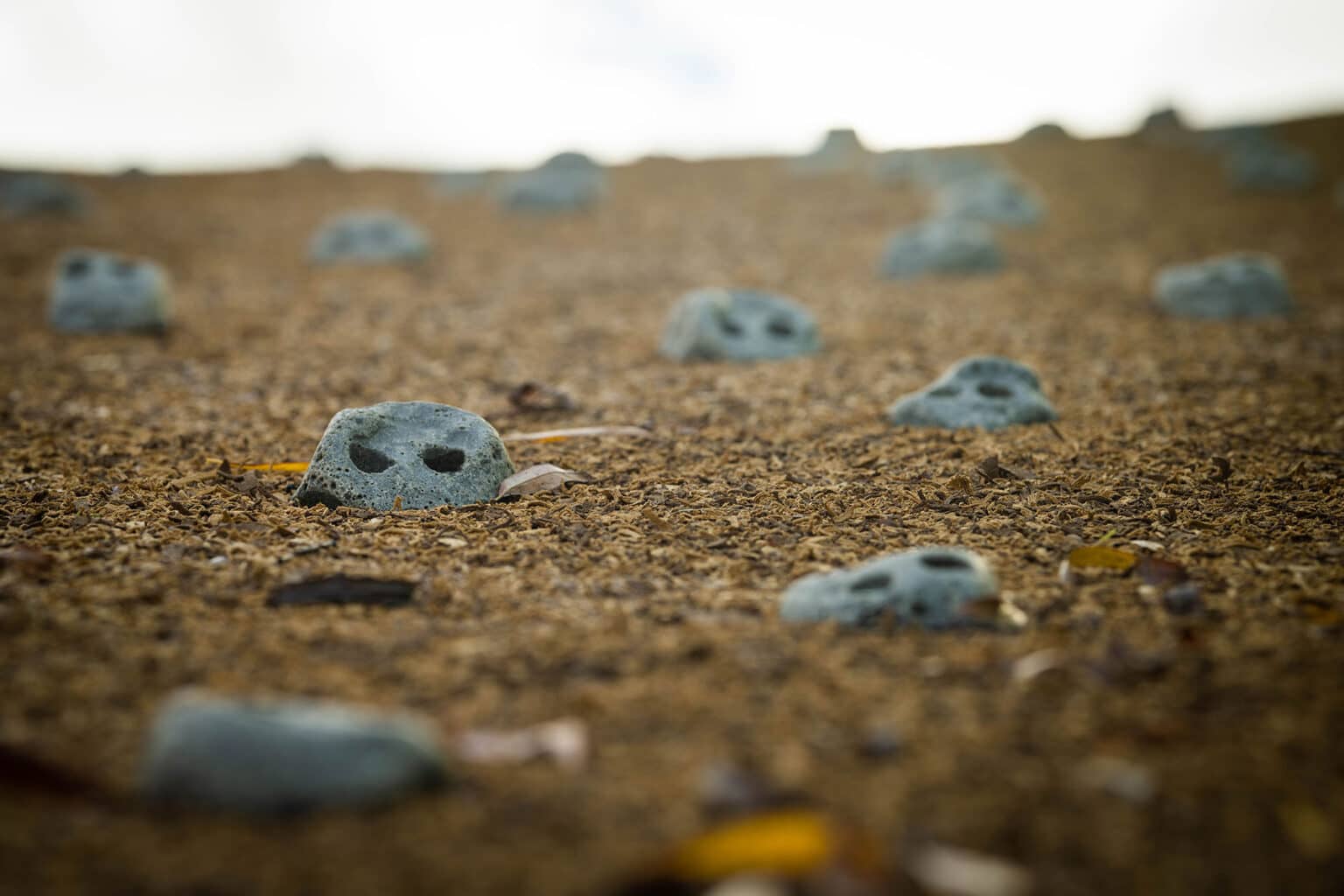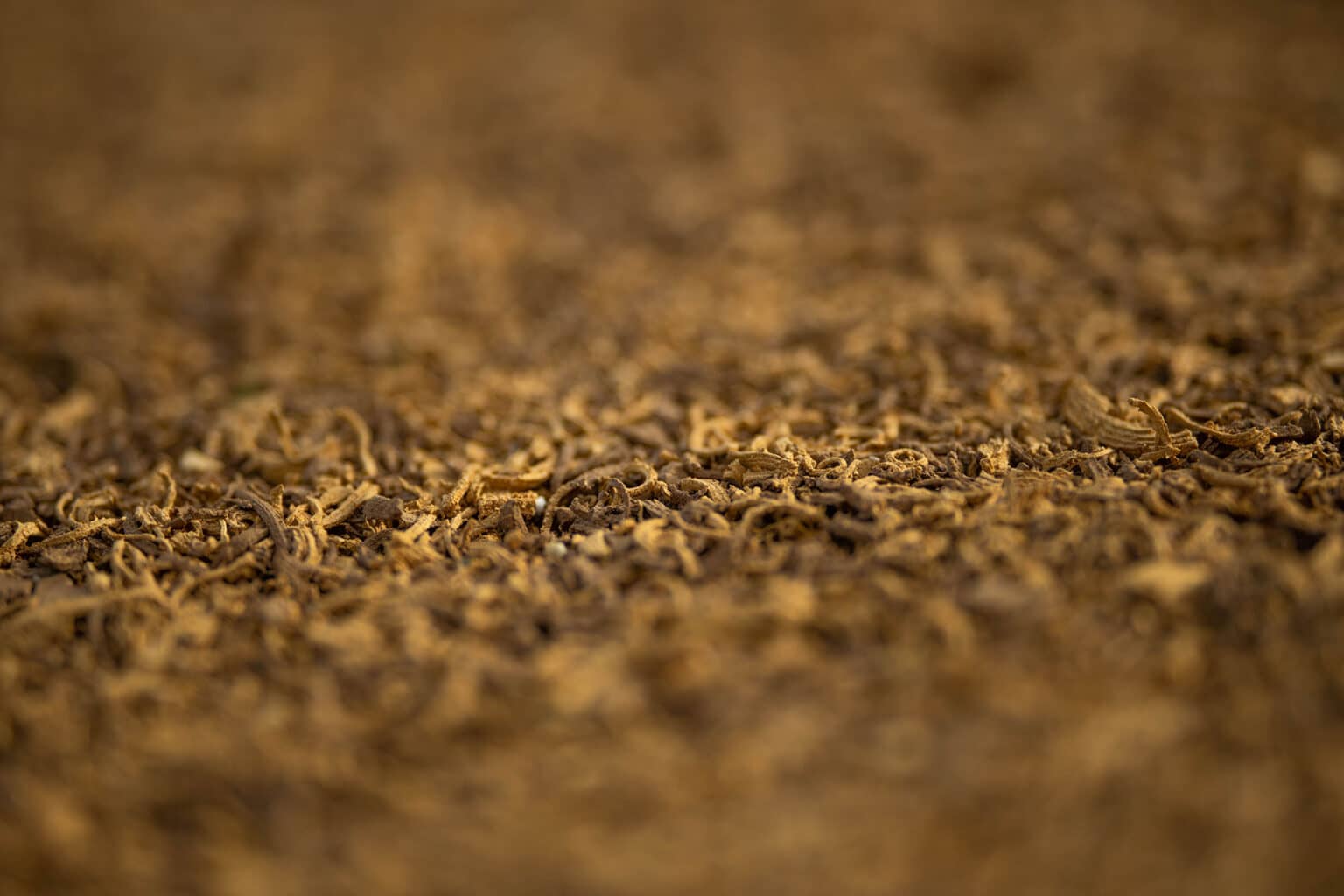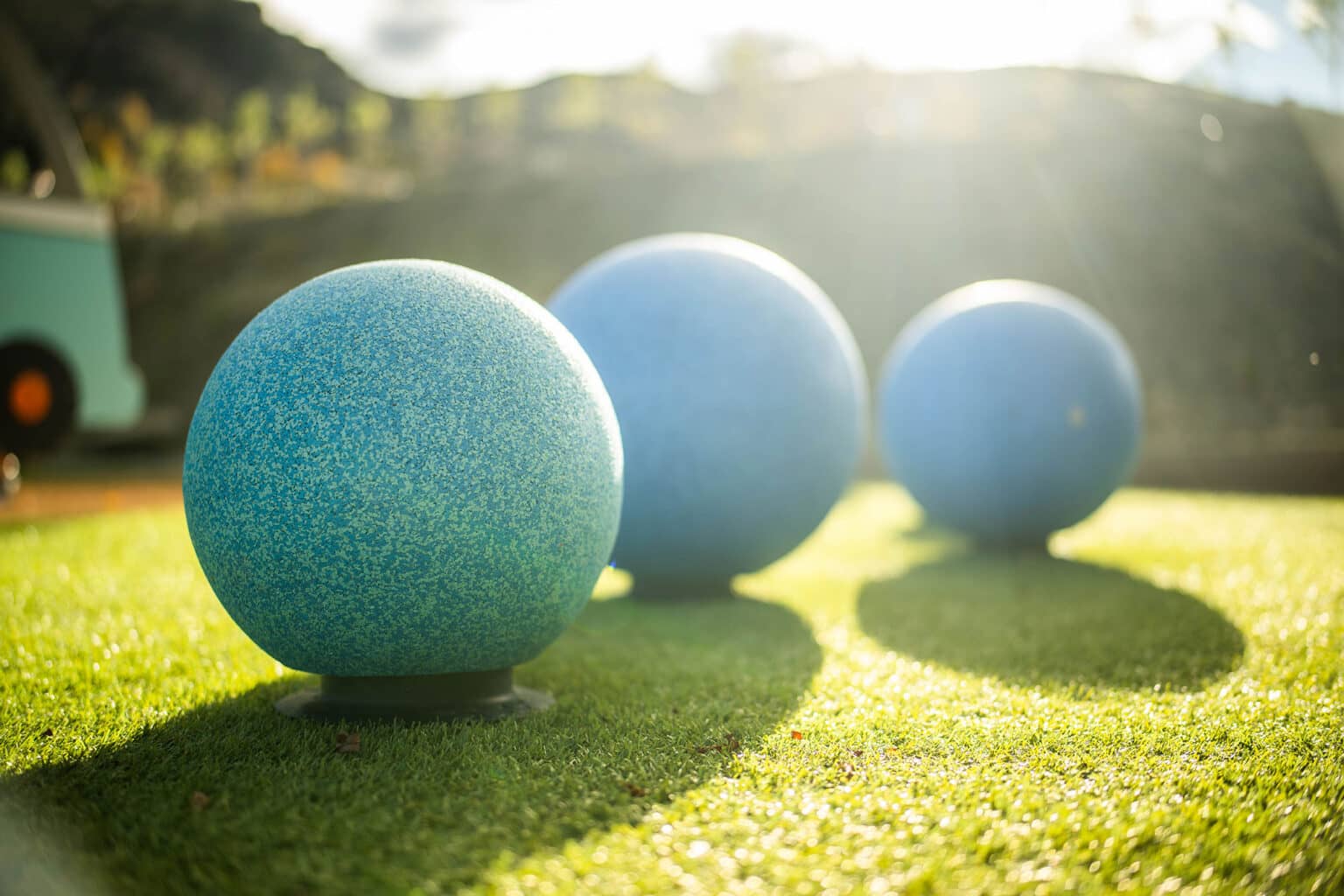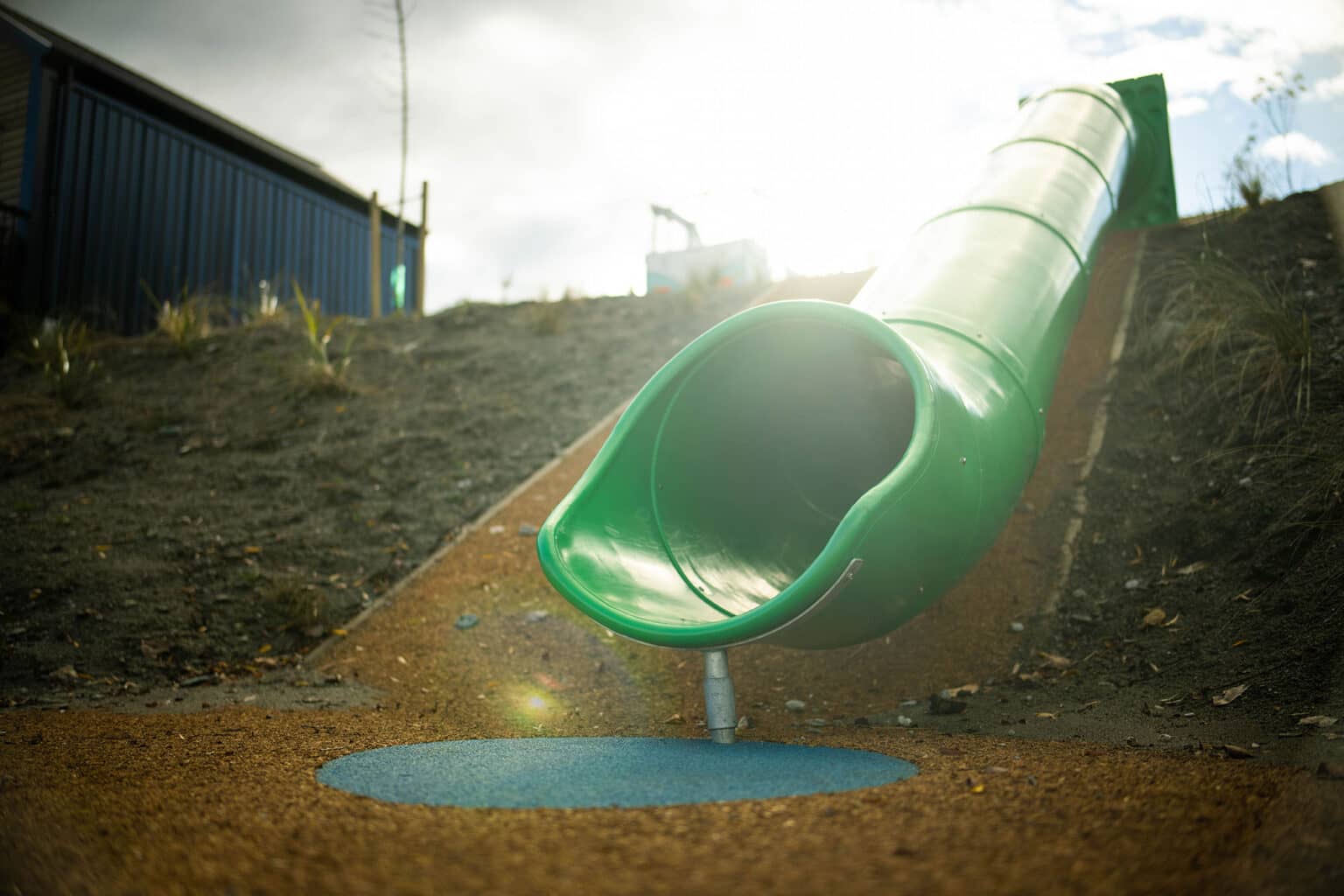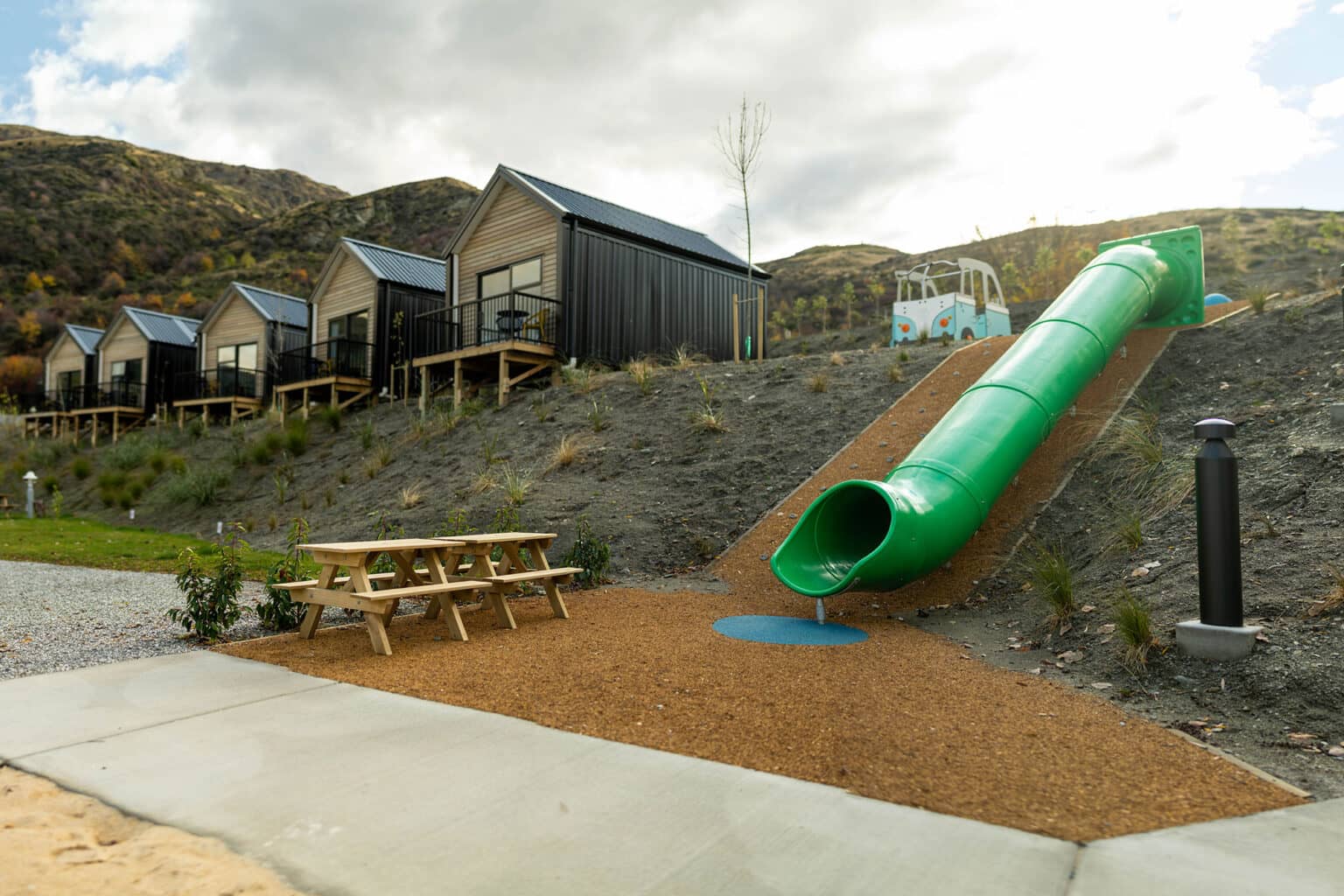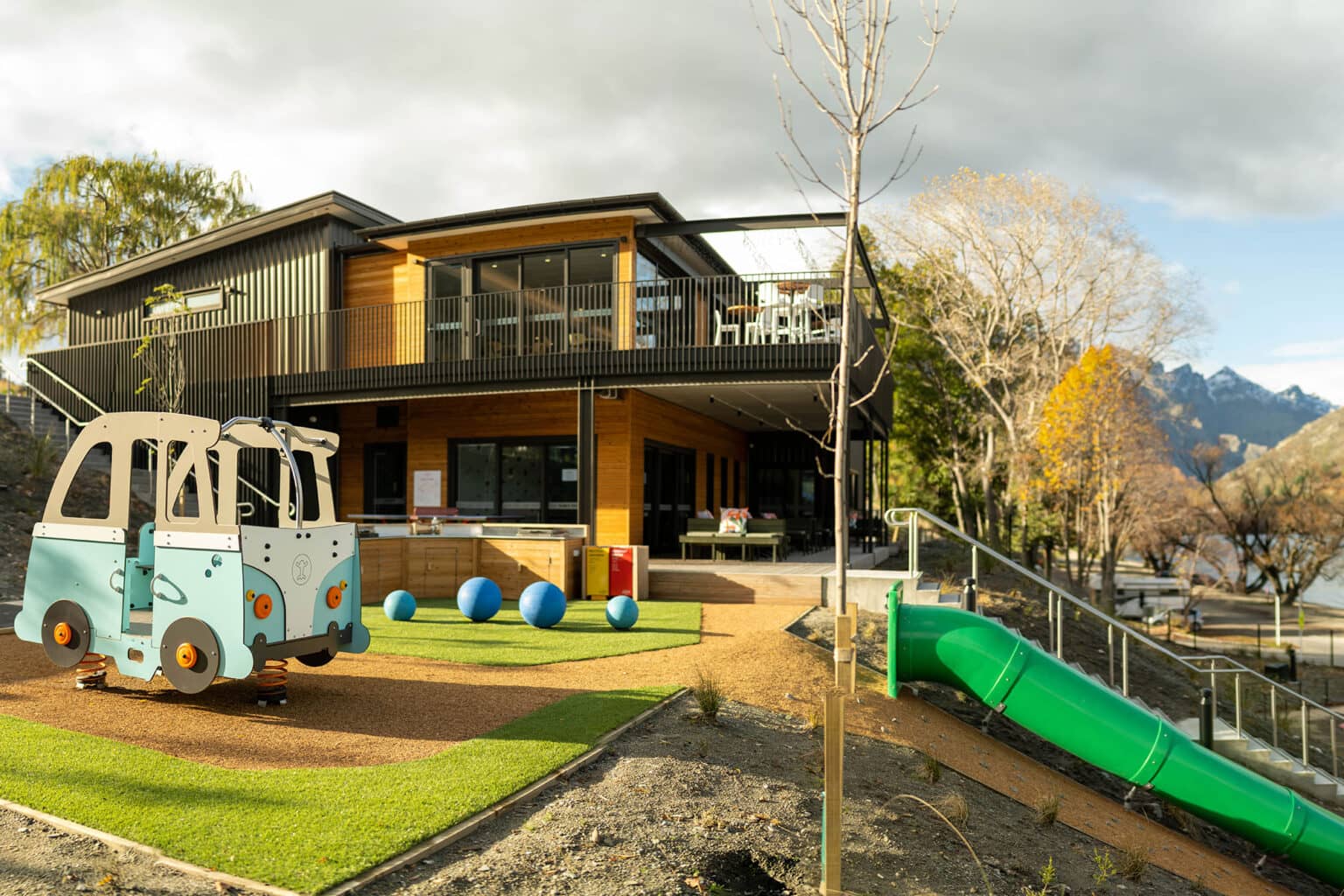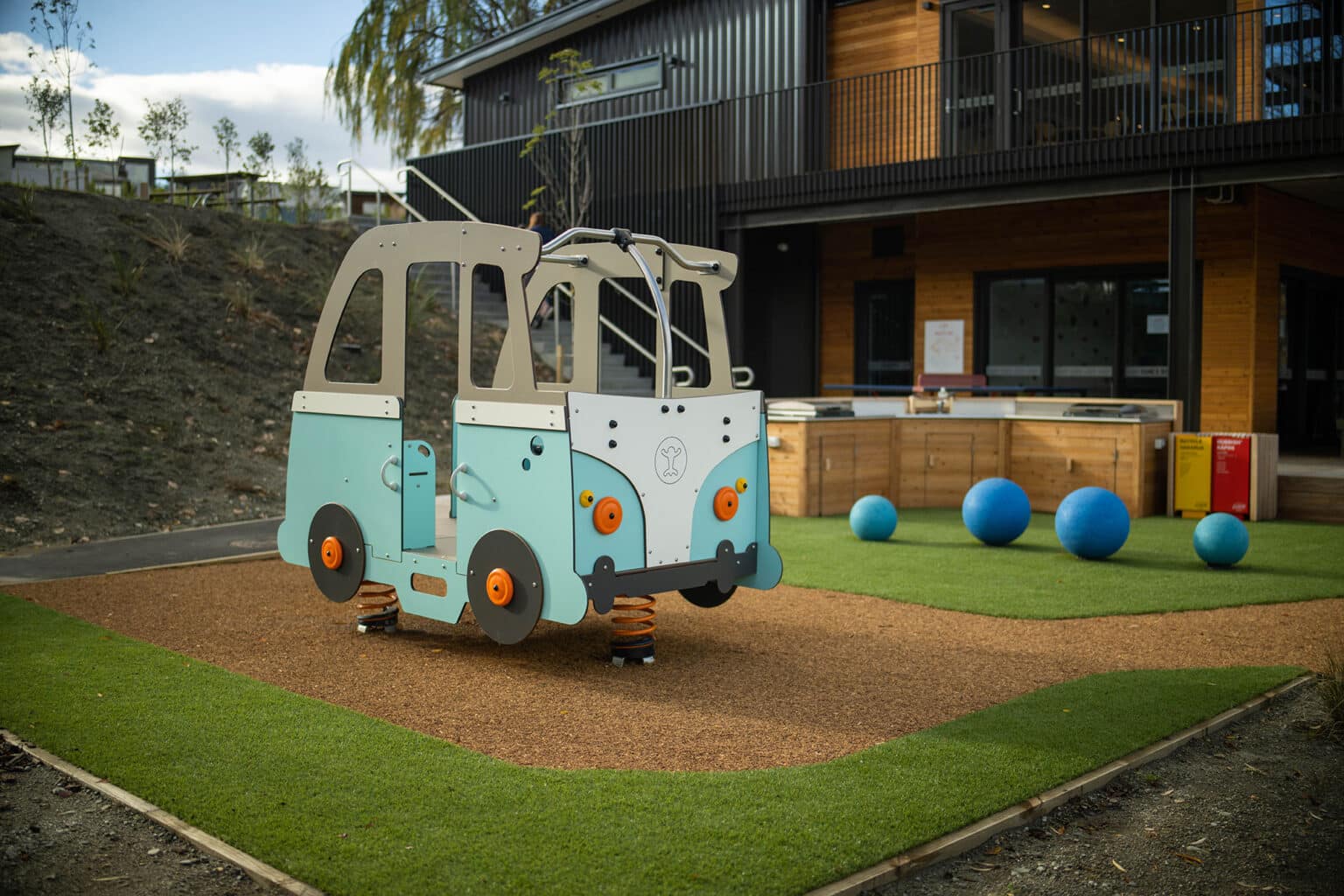 Driftaway Queenstown Holiday Park might just be the next summer hotspot.
Driftaway Queenstown Holiday Park
Located on the waterfront of Lake Wakatipu, Driftaway Queenstown is a new holiday park that opened its doors in March 2022.
After nearly three years of working on this project, co-owner Rochelle Paychers is excited to finally be welcoming all their visitors.
As part of the development project, Rochelle envisioned an exciting and inclusive play area to accompany the new holiday park. "We know if kids are kept happy on holiday, it means that mum, dad, grandparents, are really happy as well."
The team at Driftaway put a lot of thought into what they needed from a play space.
Everything from: which location on the property would best optimize the guests' experience on the playground, how inclusive the space would be, what materials were being used, and how the play space would fit in with the overall environment.
It was important to Rochelle and her team that they involved local New Zealand companies in their development. Ones that used environmentally friendly products and had great customer service. So, when looking for someone to design and build their new play space, they were conscious of choosing a company that ticked those boxes.
After visiting other playgrounds, developments, and lots of googling, Rochelle found Creo. She knew that Creo was the perfect fit for their project very early on.
"I could tell that that was the sort of company we most definitely wanted to work with. They were really involved. Focused on what our needs were and listened to what we were after. We didn't feel like just another customer."
The team at Creo worked with Rochelle to design a space that encouraged physical play, community, and inclusivity while blending into the beautiful surrounding of the holiday park.
The result has to also be able to withstand extreme weather conditions and stay within the budget of the project.
"You have to go down the route of saying what your budget is…and I really appreciated that the team was really honest in saying what they could achieve for whatever sort of parameters. They really did listen to what we wanted and we found a good middle ground."
The new play space is located next to the park's Hub. The space features an outdoor cooking and seating area where caregivers can interact and supervise those playing, while still being able to take in the beautiful views and relax.
The materials used within the play space are hard-wearing and environmentally conscious.
Designed to last and fit into the surrounding environment. The surfaces used are purpose-built to endure the extreme, Queenstown, weather conditions without constant maintenance, and the equipment is unique and versatile to encourage all sorts of play opportunities. 
"Things fade in the sun, and you've got to repaint them, or do lots of maintenance over the course of however long it's going to last. Because we've done everything from scratch, we needed something that, in a year's time, was still going to look good, and fit in with everything else that we've created."
Artificial grass surrounds the outdoor BBQ area, creating a more durable surface that can hold up to the high traffic location and still stay looking fresh.
The combination of rubber and turf surfacing makes for a more comfortable environment where people can take their shoes off and have fun.
Accessible play opportunities were also important to integrate into the space, as well as having play opportunities for visitors of all ages.
"It's nice seeing kids actually using the play equipment. Kids not wanting to leave because they're having so much fun.  And then their caregivers sitting out in the outdoor area and they're also having a great time, so we're really happy with what we've created."
If you'd like more information or to discuss a new project, get in touch today