Kelburn Pre-School & Nursery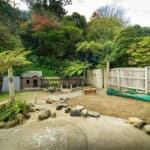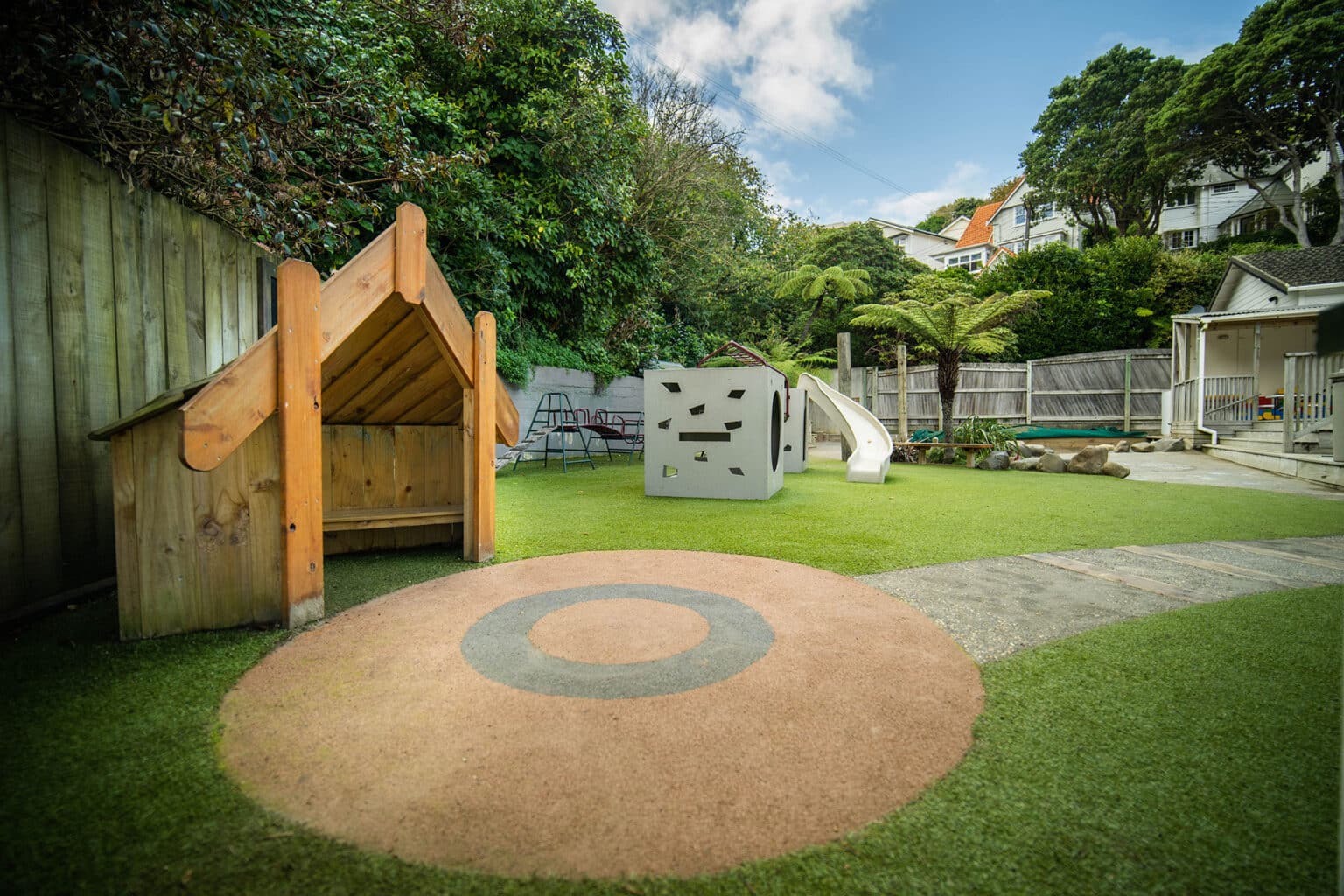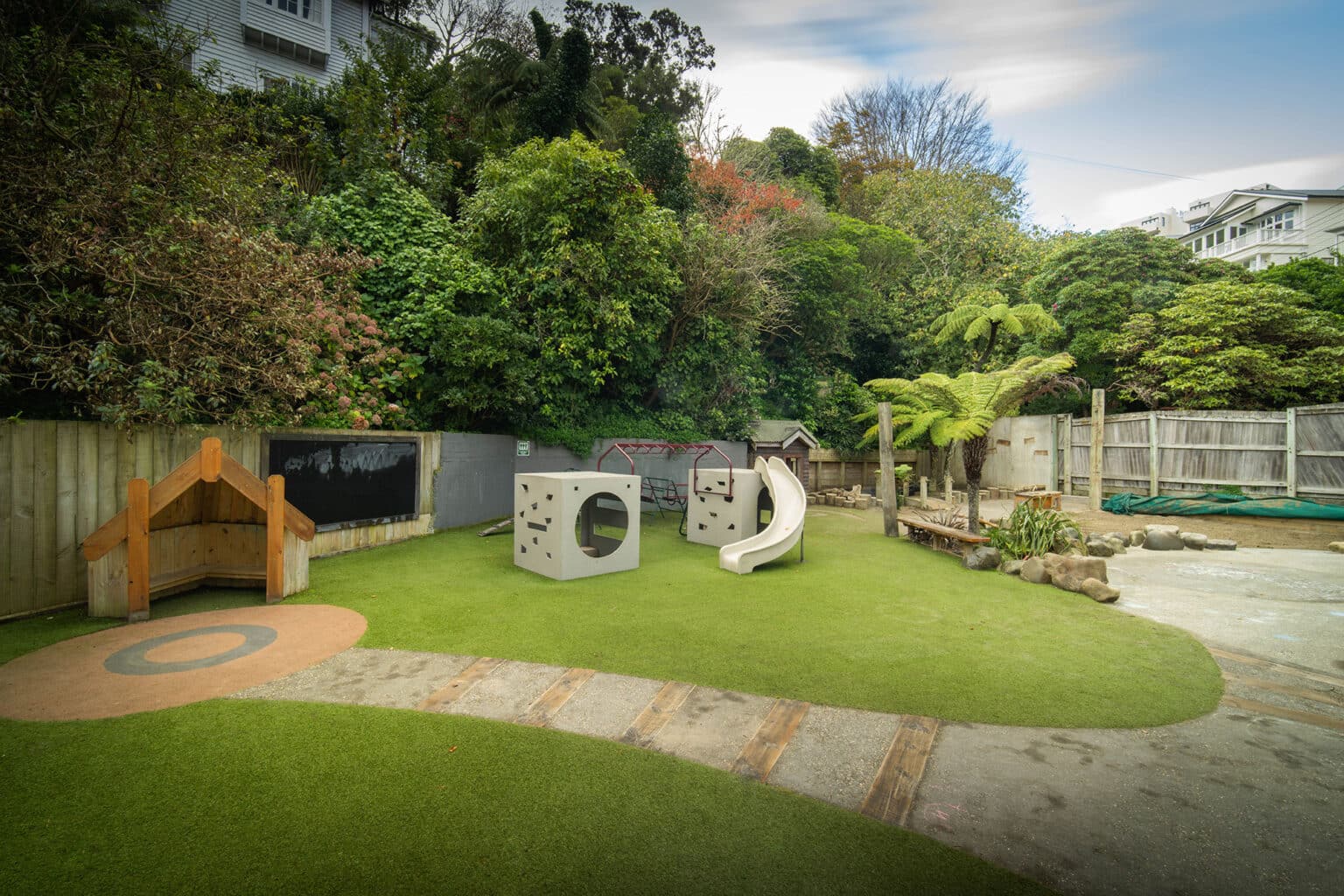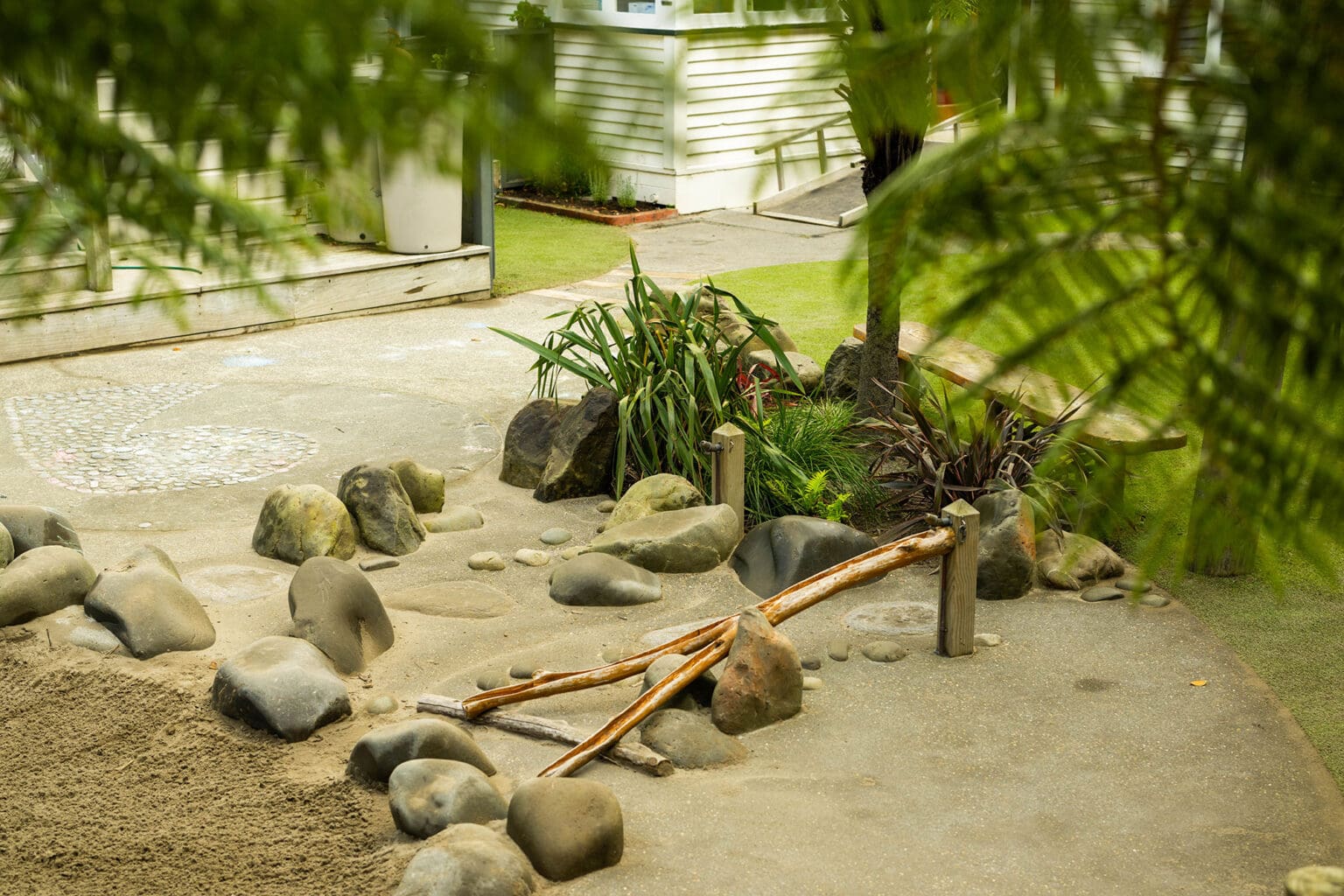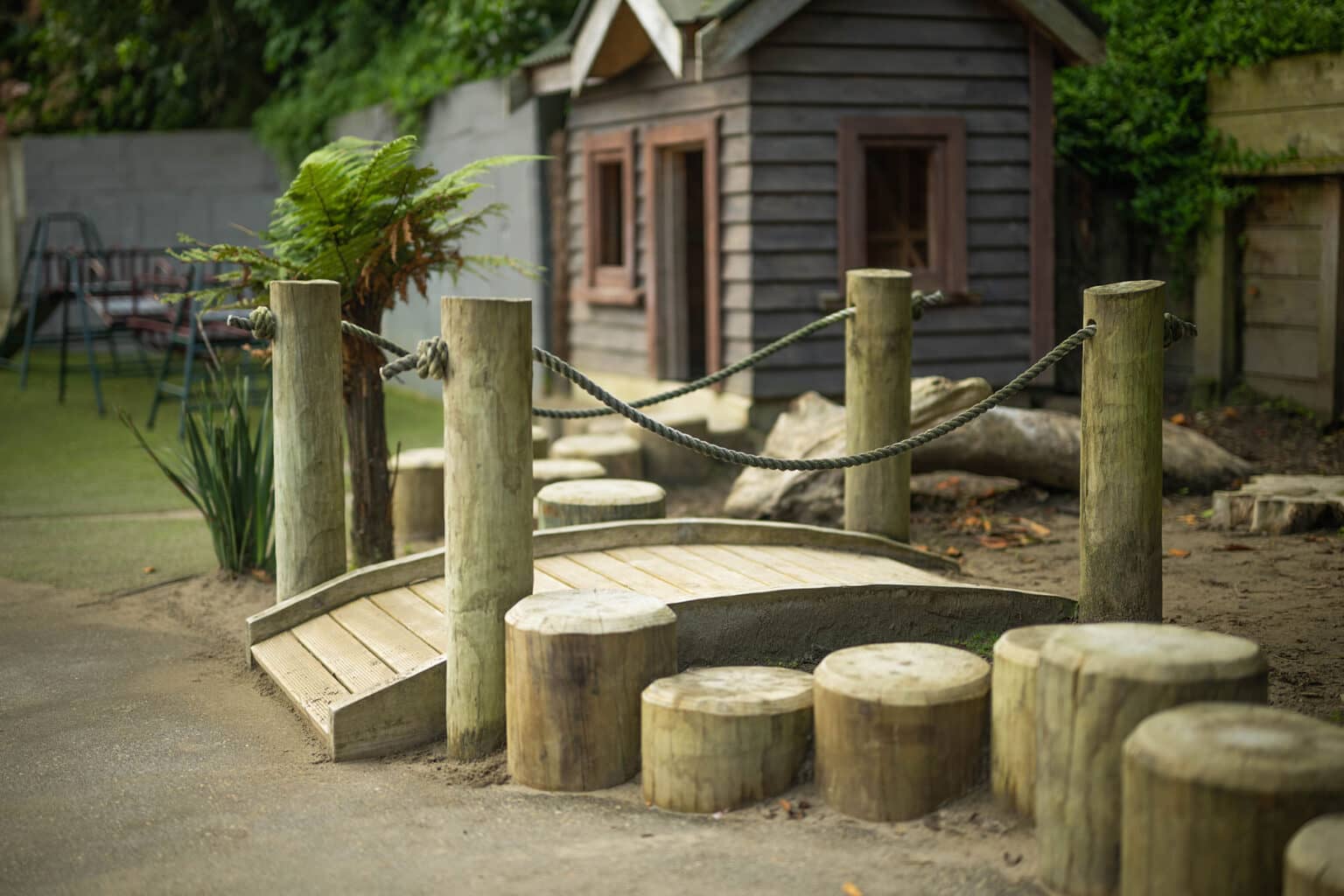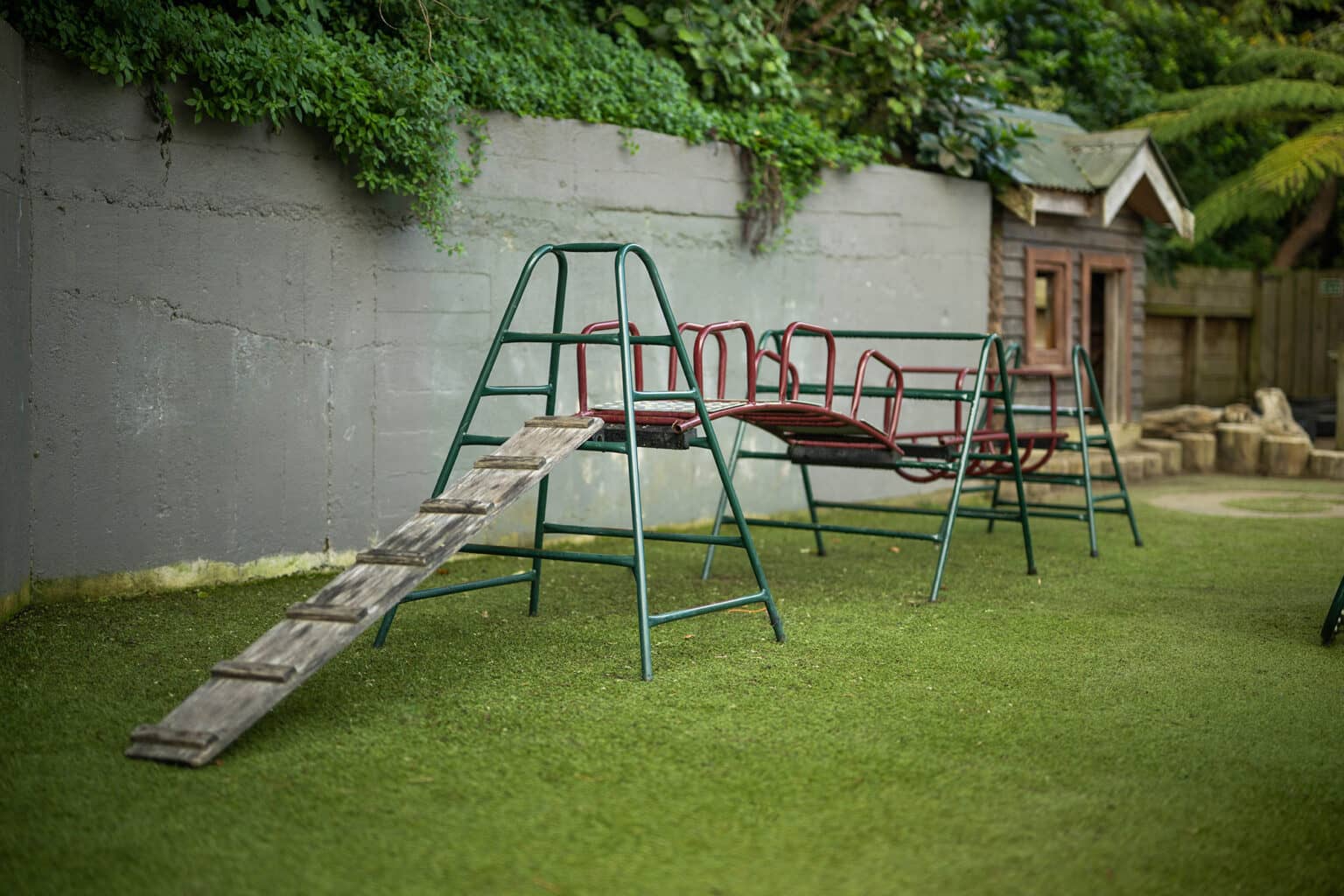 Nature is celebrated through sensory play and design at Kelburn Pre-school & Nursery.
Kelburn Pre-School & Nursery
The Wellington centre offers a "safe, respectful and inclusive learning environment" dedicated to seeing tamariki develop positive connections toward learning by building relationships and confidence through lessons and play.
In 2019, the team at Kelburn Pre-school and Nursery reached out to Creo for a fresh design and concept to update their existing outdoor play area.
The brief centred around creating a space that provided play and learning opportunities for a range of ages.
There were existing fixed elements in the space that the centre wanted to include in the new space.
Creo embraced those elements and built a concept that kept to the naturalistic feel of the space and created flow across the entire site.
The new play space follows a nature-inspired design that provides a range of different play types using both existing and new natural elements.
The site features an interactive mud kitchen, a large sandpit, balancing logs, a water-rock play area, little huts sheltered in the perimeter of the space, central plantings, some flexible play equipment and even a little area for the under twos that keeps them safe while still making them feel part of the playground.
Centre manager Megan says the children love to play in the open space.
"It allows us lots of flexibility to set up activities and have the space to run and ride bikes.
The access to the sand pit for our babies allows them to have the ability to move themselves in and out at their own pace."
There is a big focus on sensory play elements in the play space.
There are various textures going on with natural plantings, turf, sand, water, concrete, and even sleepers embedded in the pathways.
The whole site flows together and gives the kids a complete sensory experience when they're outside interacting with the space.
If you'd like more information or to discuss a new project, get in touch today