Kristin School Kindergarten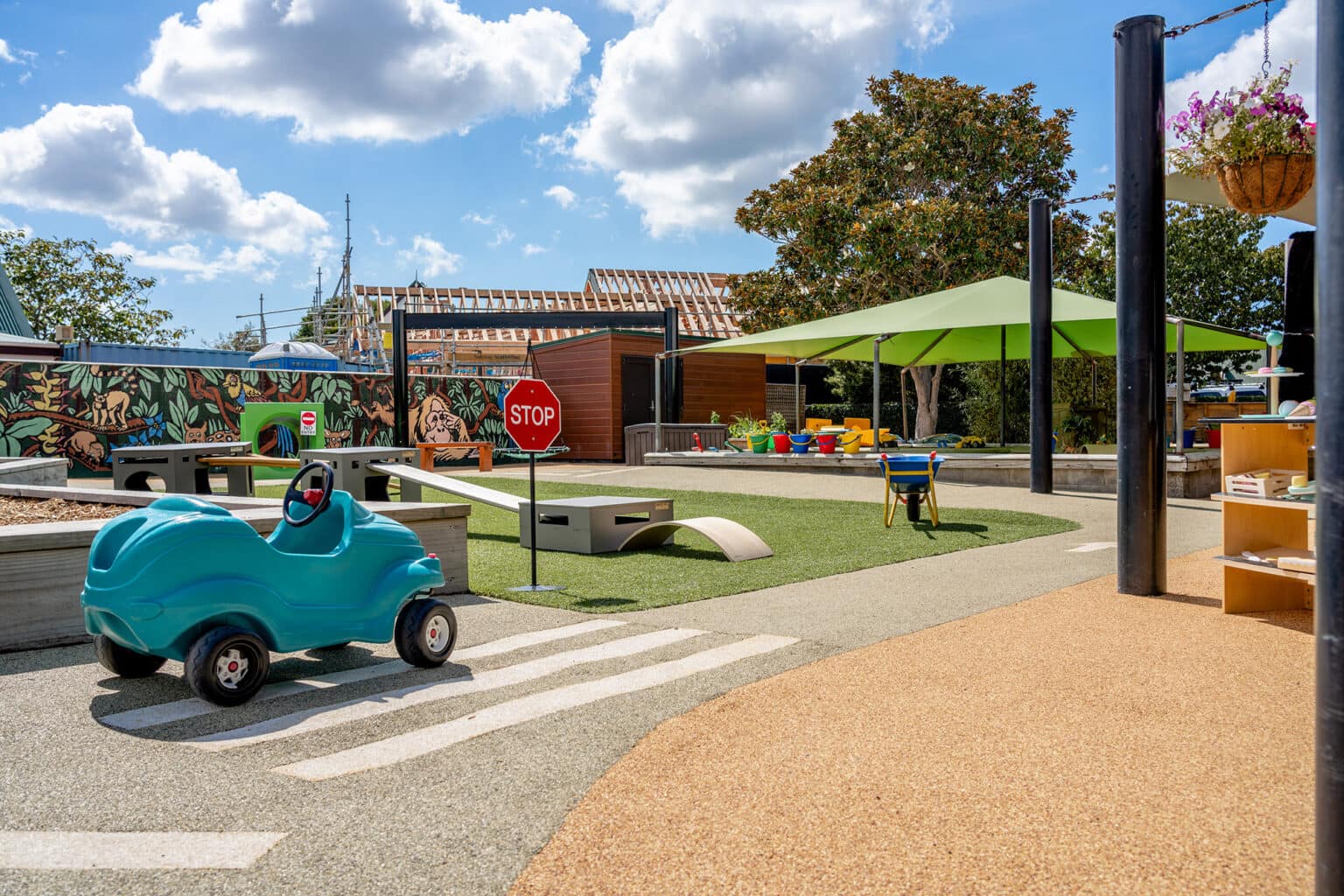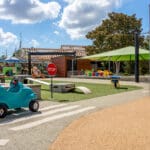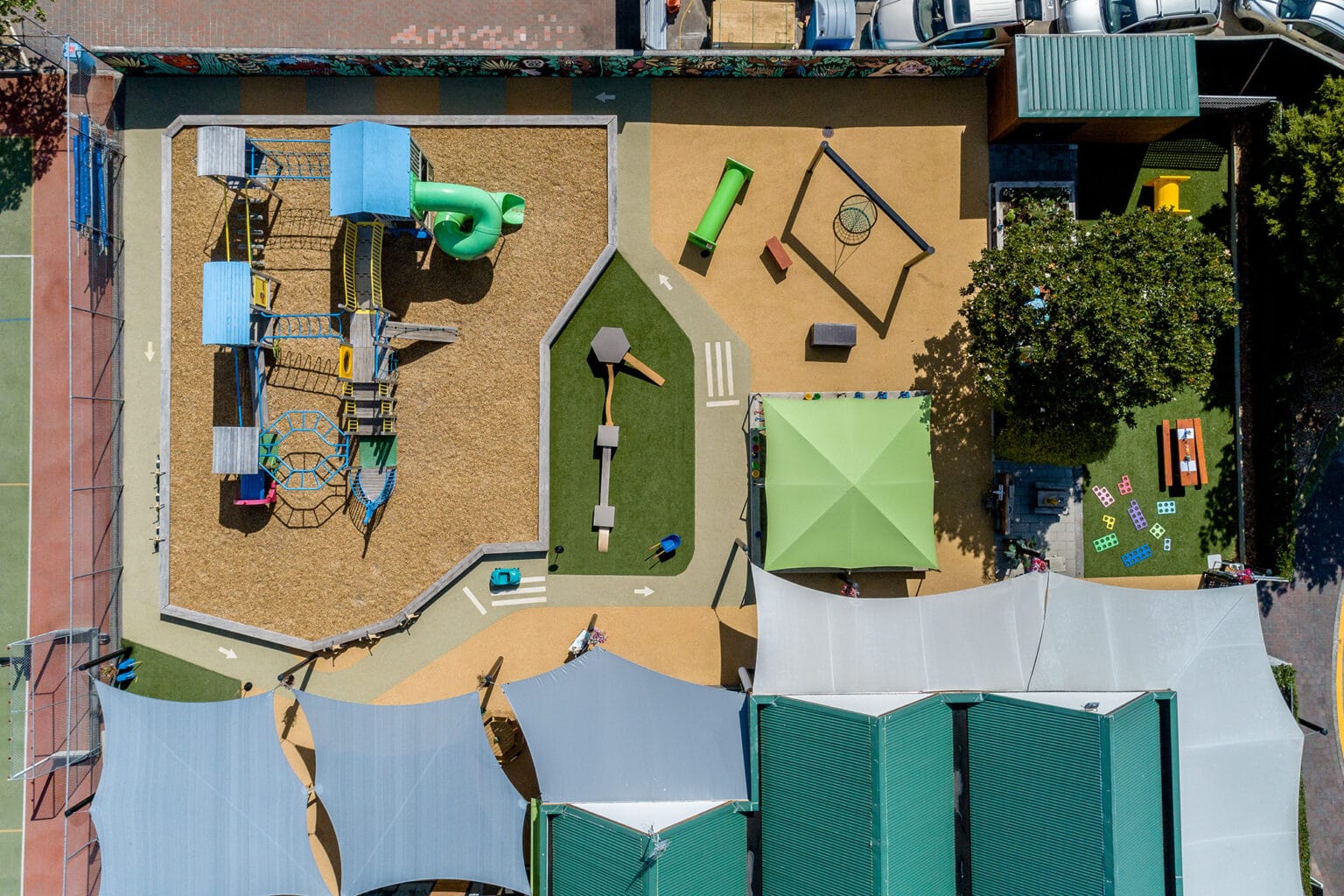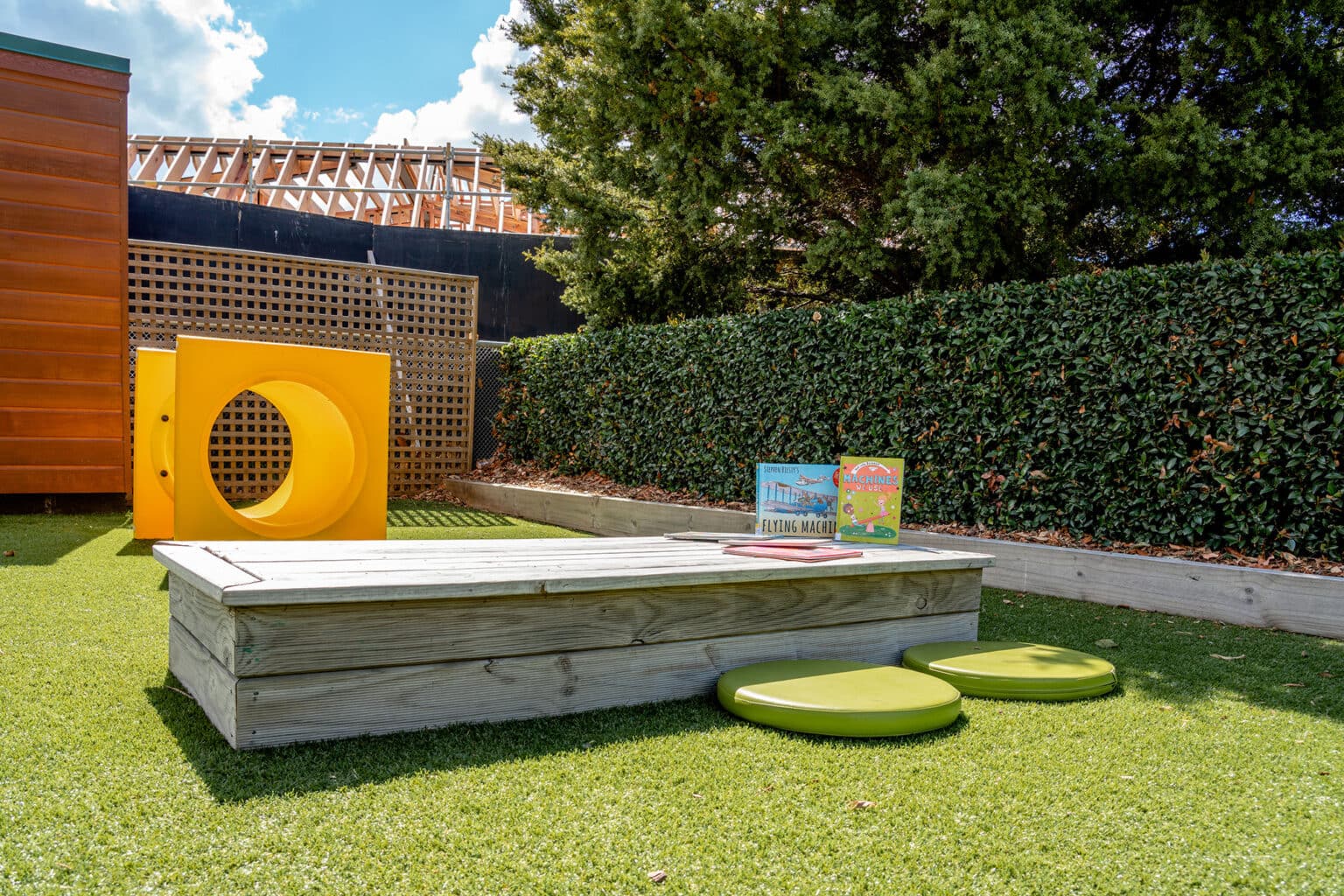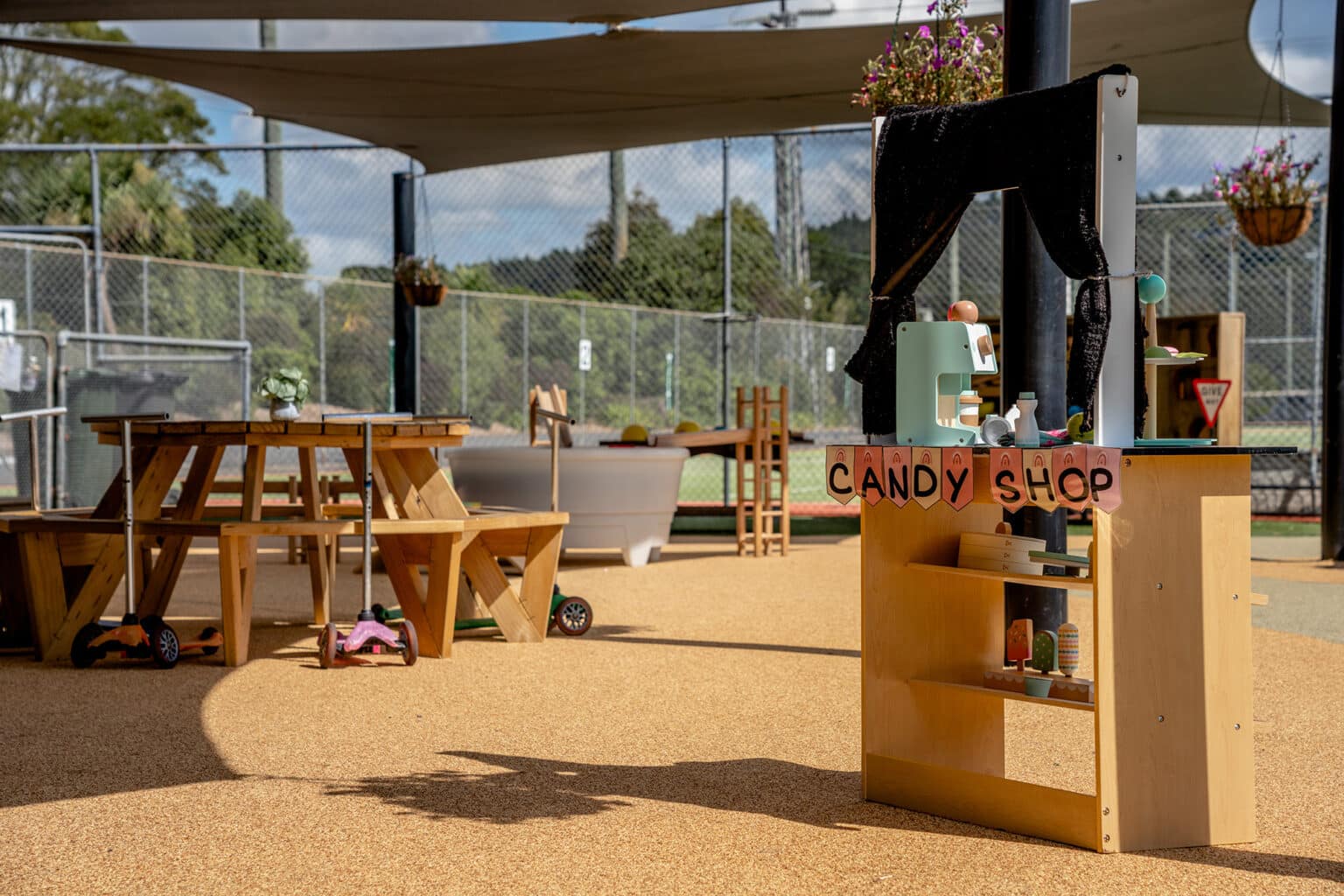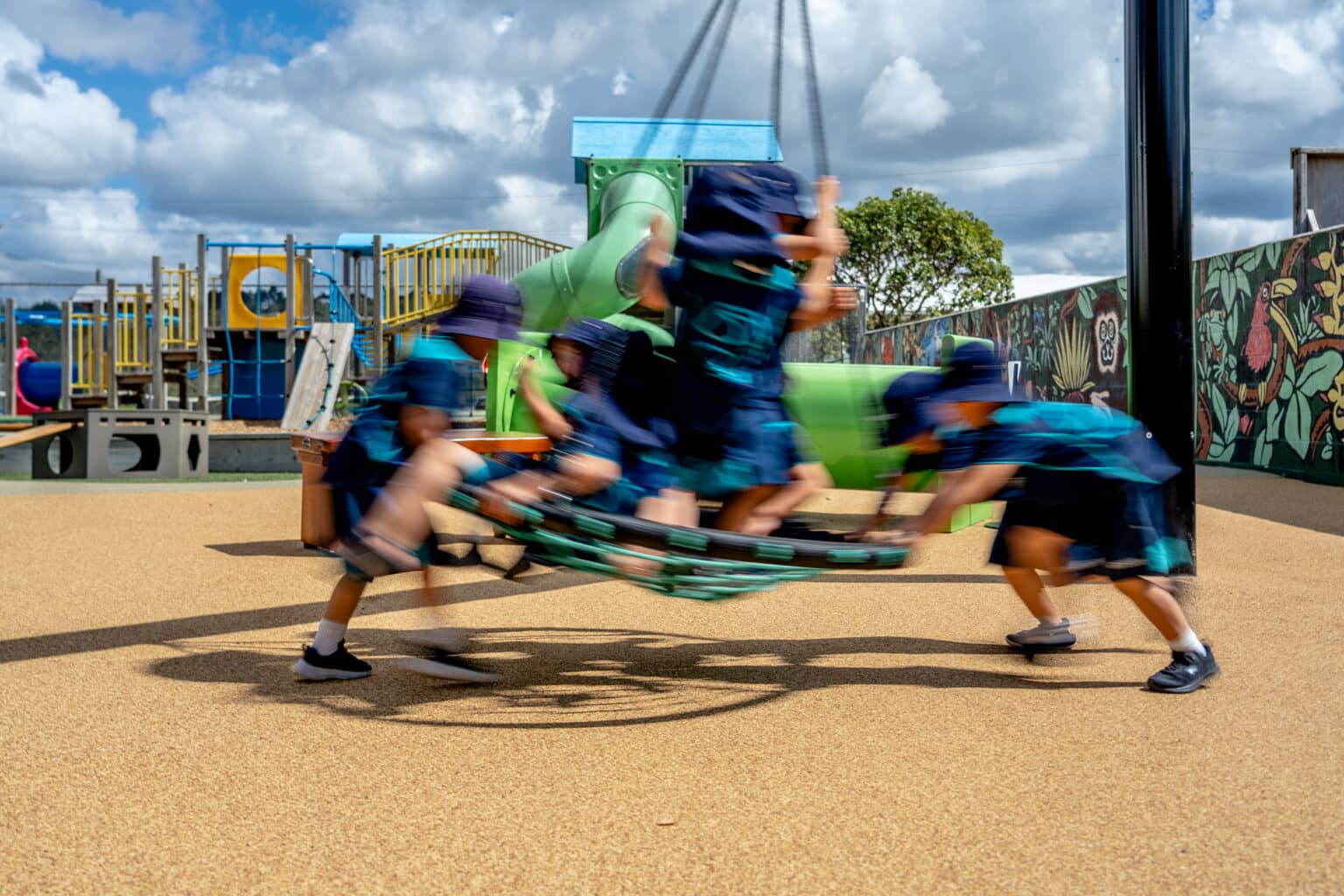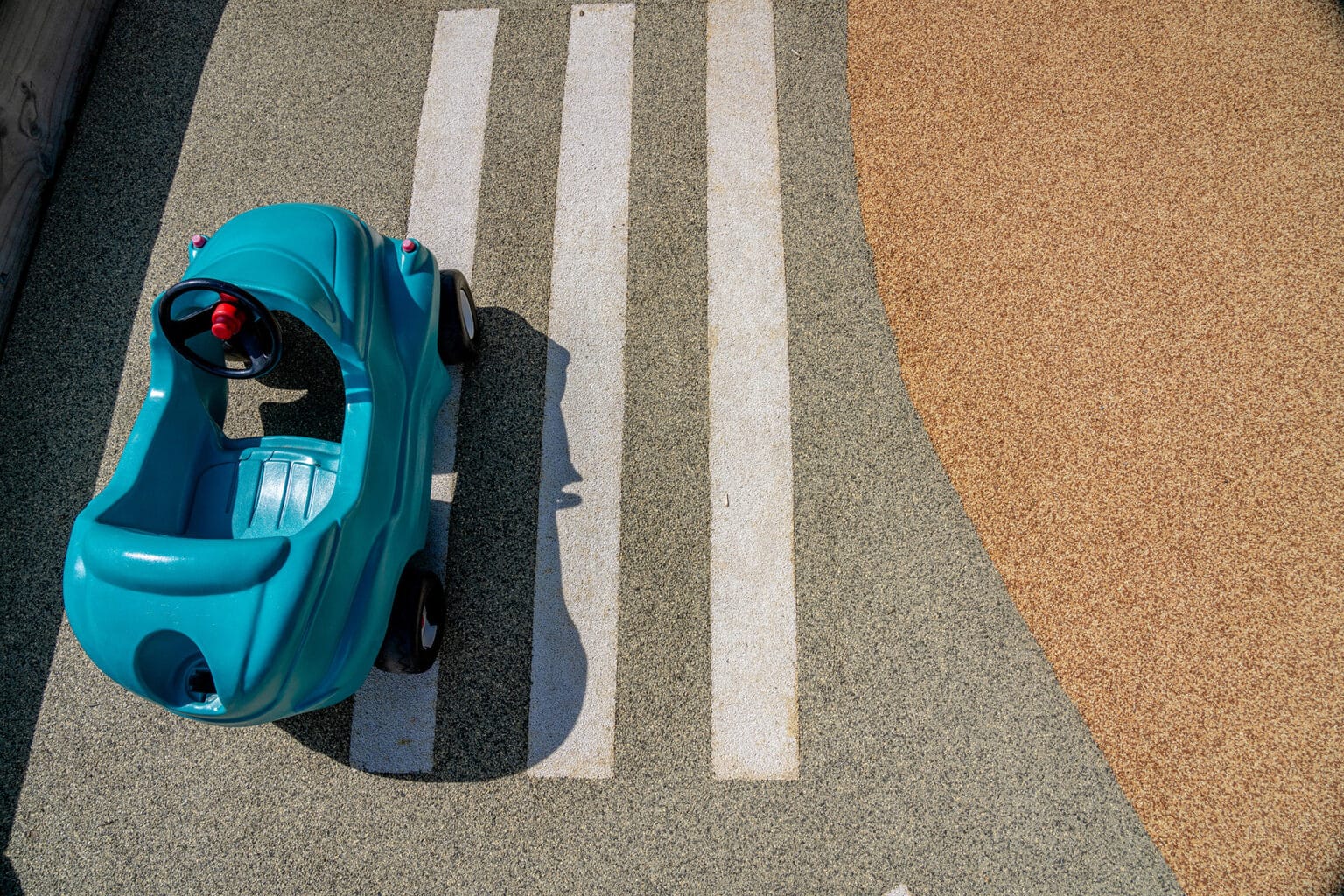 An exciting update to the play space at Kristin Kindergarten focused on safety and easy maintenance.
Kristin School Kindergarten
Kirstin School is an independent, co-educational school located in Albany, Auckland. The school has a roll of 1800 students ranging from kindergarten through to Year 13, with 48 students enrolled in their Kindergarten. 
In 2021, Creo worked with Kristin School on a project to update the outdoor play area at the Kristin Kindergarten on-site.
Kristin Kindergarten aspires to embrace children's wonder, playfulness, and love for learning. Creating a safe and exciting play area was a priority for the staff and directors at the school.
Kristin School approached Creo after needing new outdoor surfacing in the Kristin Kindergarten. The previous surface had become hard, worn, and unforgiving over time.
Nigel Wilkinson is the director of business services for Kristin School and worked alongside Creo to make create a space that catered to the needs of the students. Nigel approached three suppliers for proposals on upgrading their surfacing, including Creo. He recalls being impressed with Creo's proposal and vision for the space. Along with the team's responsiveness.
"Creo's proposal stood out from the rest and made it very easy for us to choose them. Their response to us and responsiveness was what made the difference."
The team at Kristin School were looking for a surface and design that was ultimately safe, looked good, and was easy to maintain. 
They concluded that Creo's design and suggestions were the best fit for their project. Nigel explains how all the factors they were looking for were presented by Creo. "The design they came up with, and the way they presented the design which was with a video simulation, really helped to sell the playground to us."
Nigel also mentions how Creo's clear plan and implementation were another important factor, contributing to a simpler process.  "There was good planning, good communications, and during the construction stage we were also kept well briefed." Creo's team of installers worked on-site during the summer to meet the school's deadline of having the play space ready for the new year.  
The result is a space that is safe, colourful and exciting for the young students and their parents. The cushioned rubber surface is comfortable and works in reducing fall-related injuries, while still looking good. "It's a well-cushioned surface, and we feel safe now in letting the kids explore it fully and really have a good time on the surface."
When asked about his favourite feature of the new play space, Nigel mentions the road tracks designed into the surface.
"The bit I like, is actually, what looks like a road, that the kids can take their scooters around at lunchtime. I've seen them travelling at quite high speeds around that, and it's great to know that it's safe as well as good fun."
The new Kirstin Kindergarten play space is getting all the love from students, staff and parents alike, and with upcoming projects, we look forward to seeing more exciting outdoor spaces come to life at Kristin School.
If you'd like more information or to discuss a new project, get in touch today