Papatoetoe West Primary School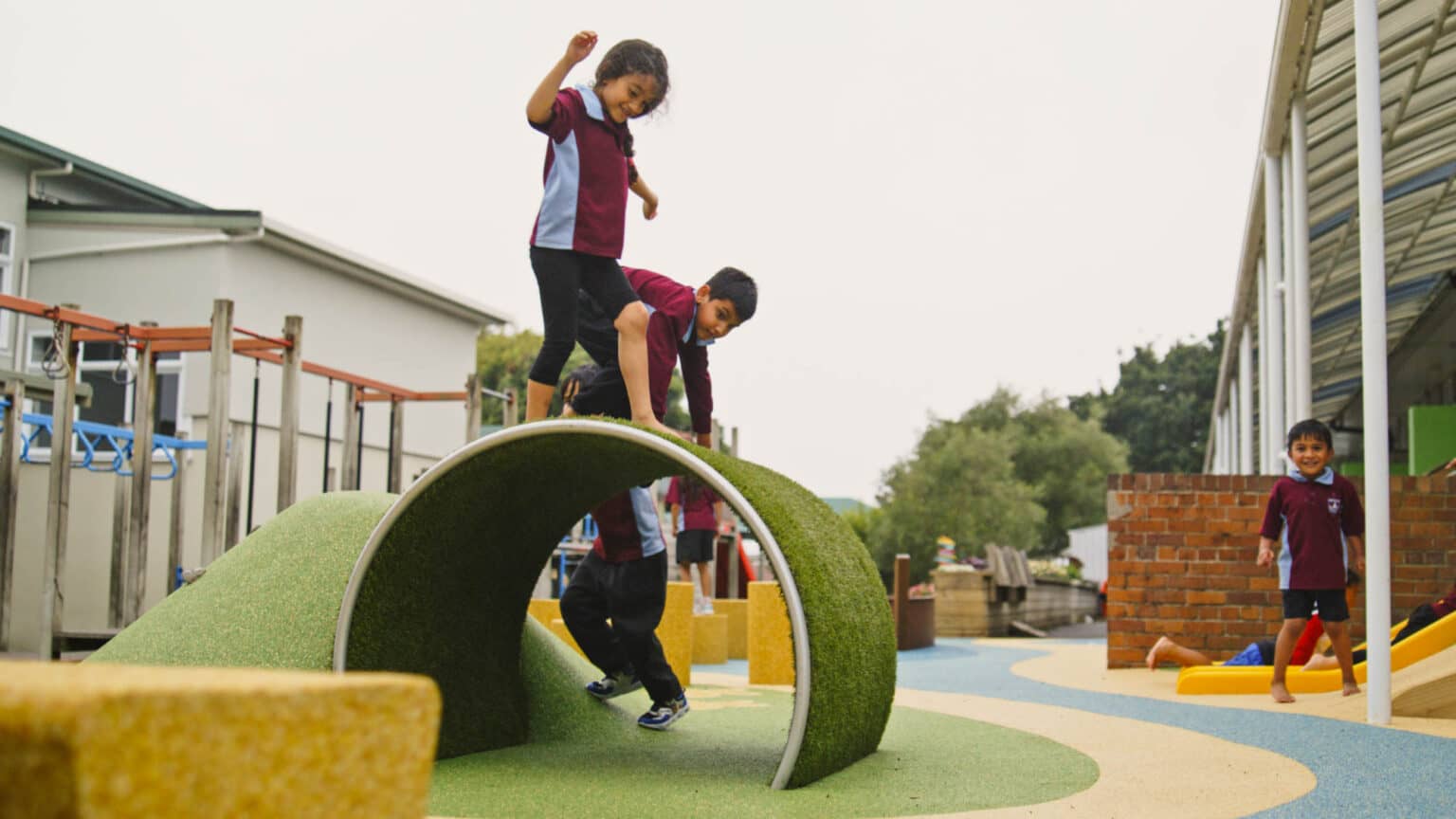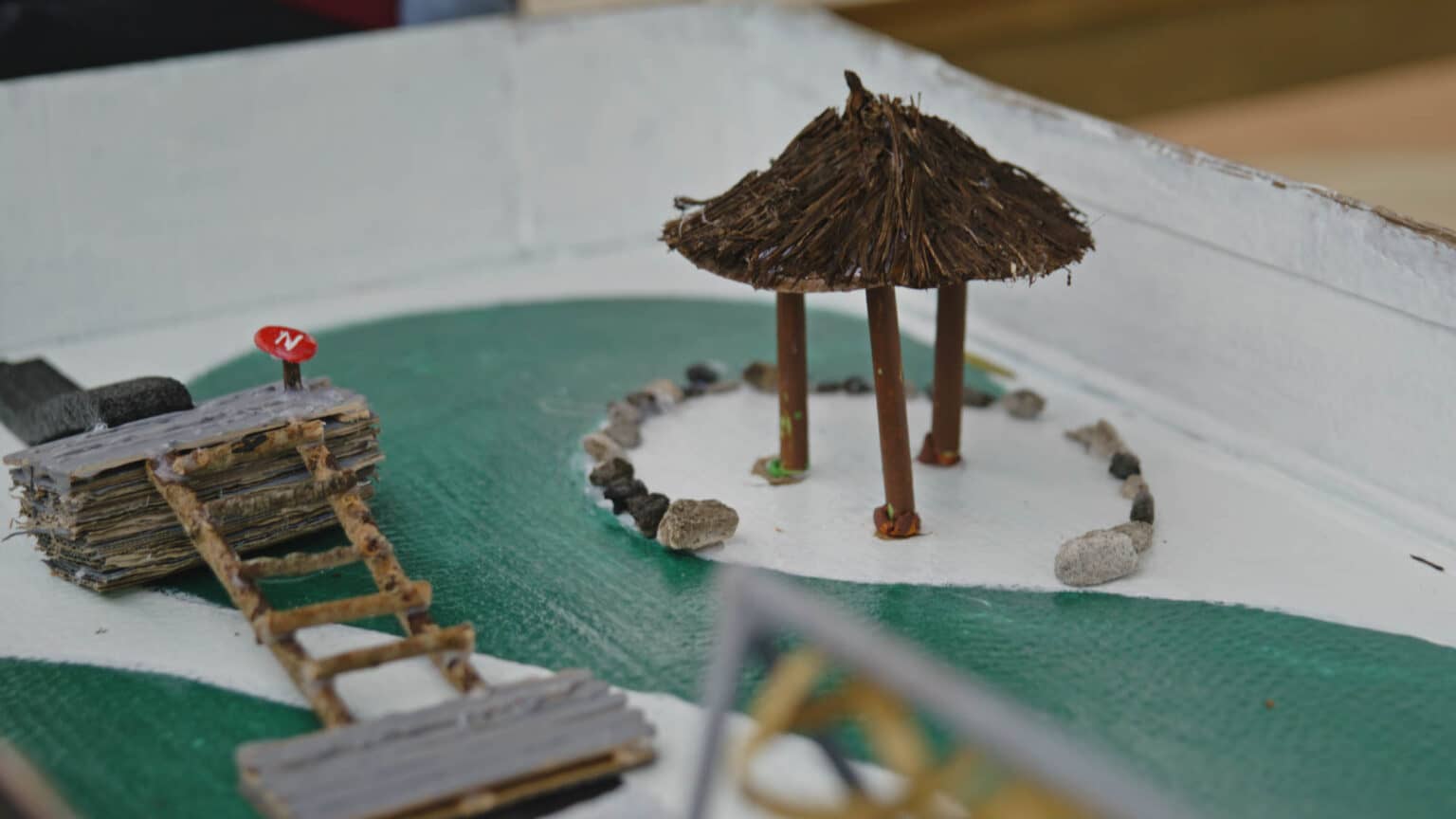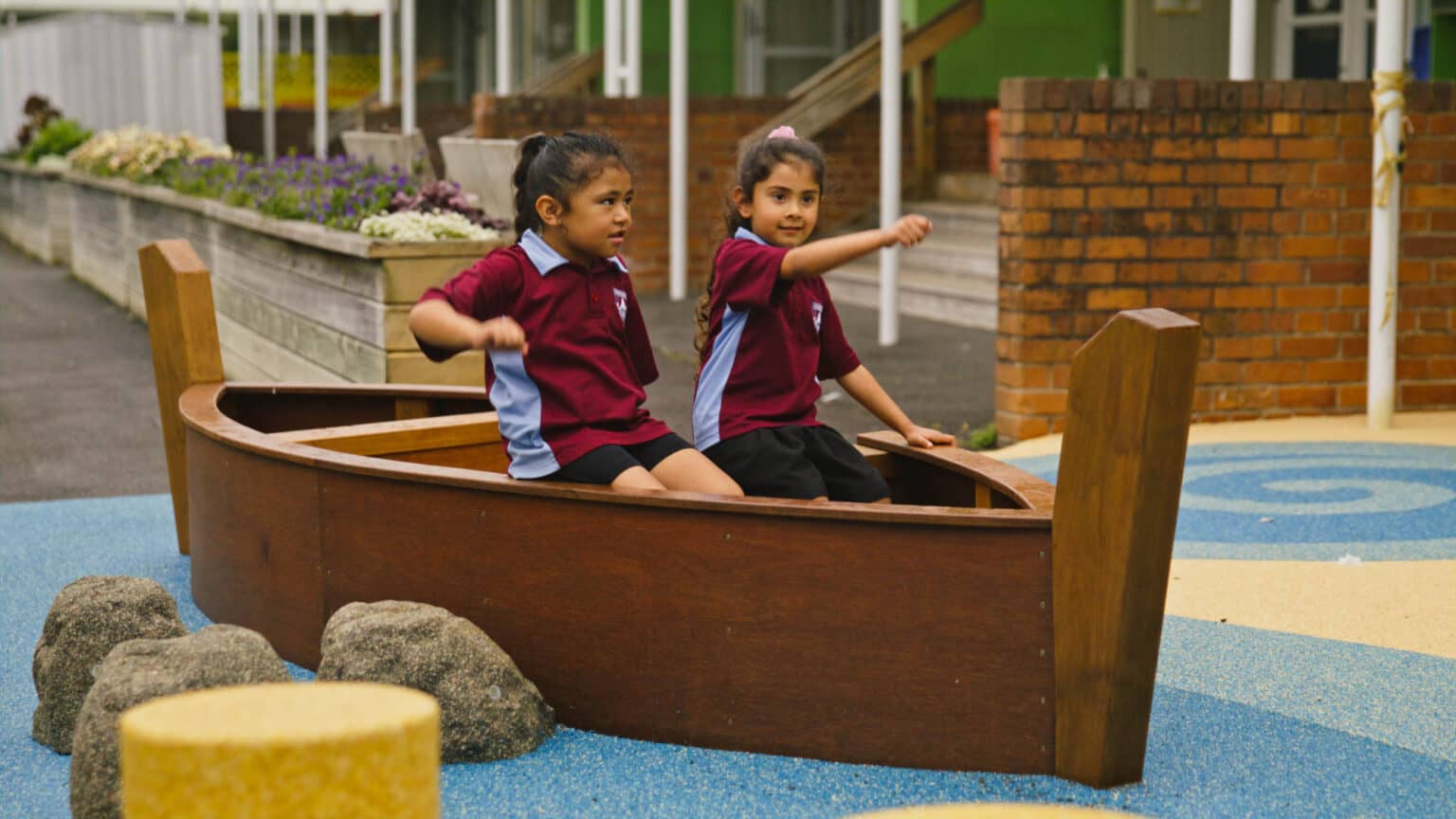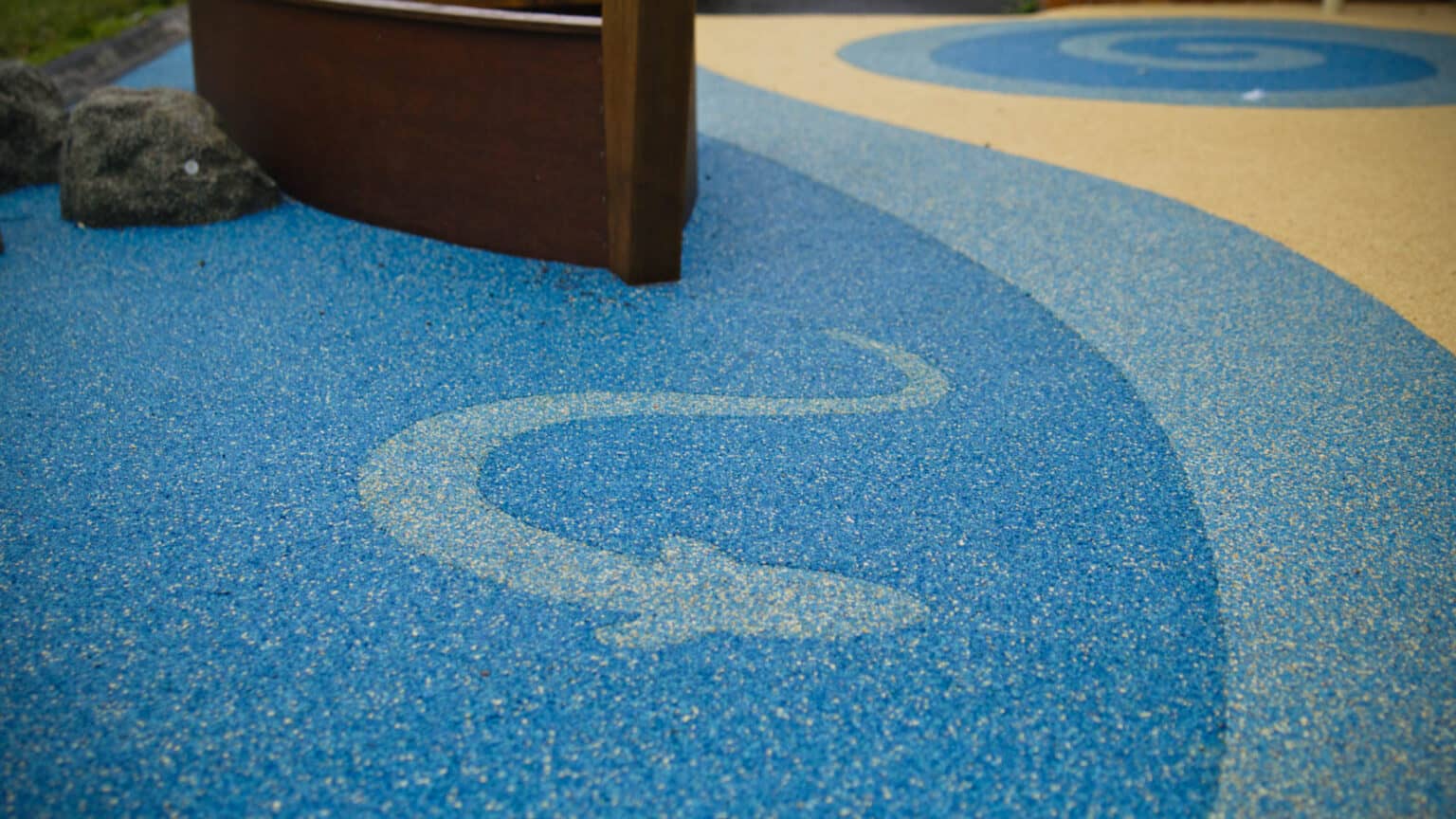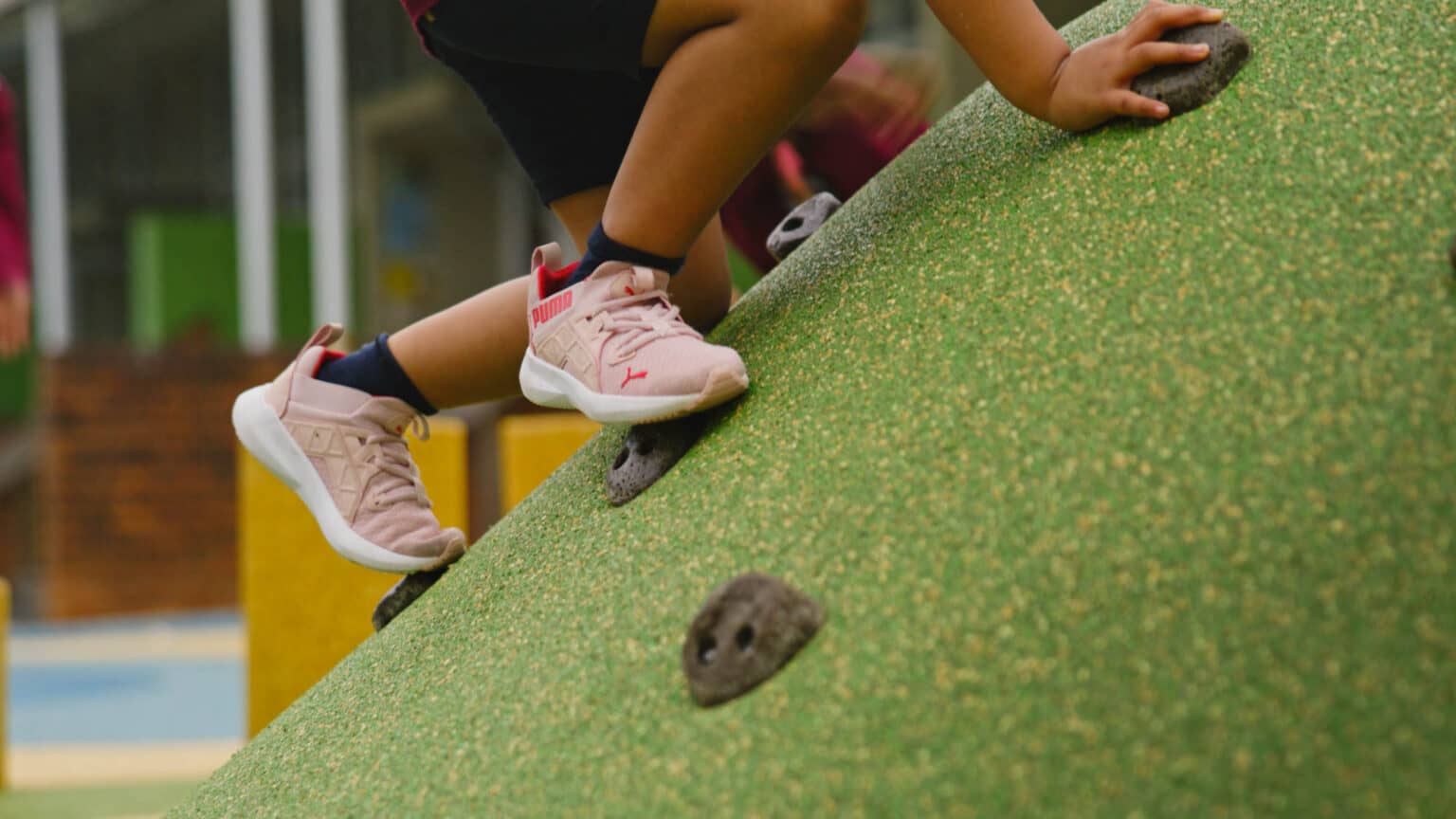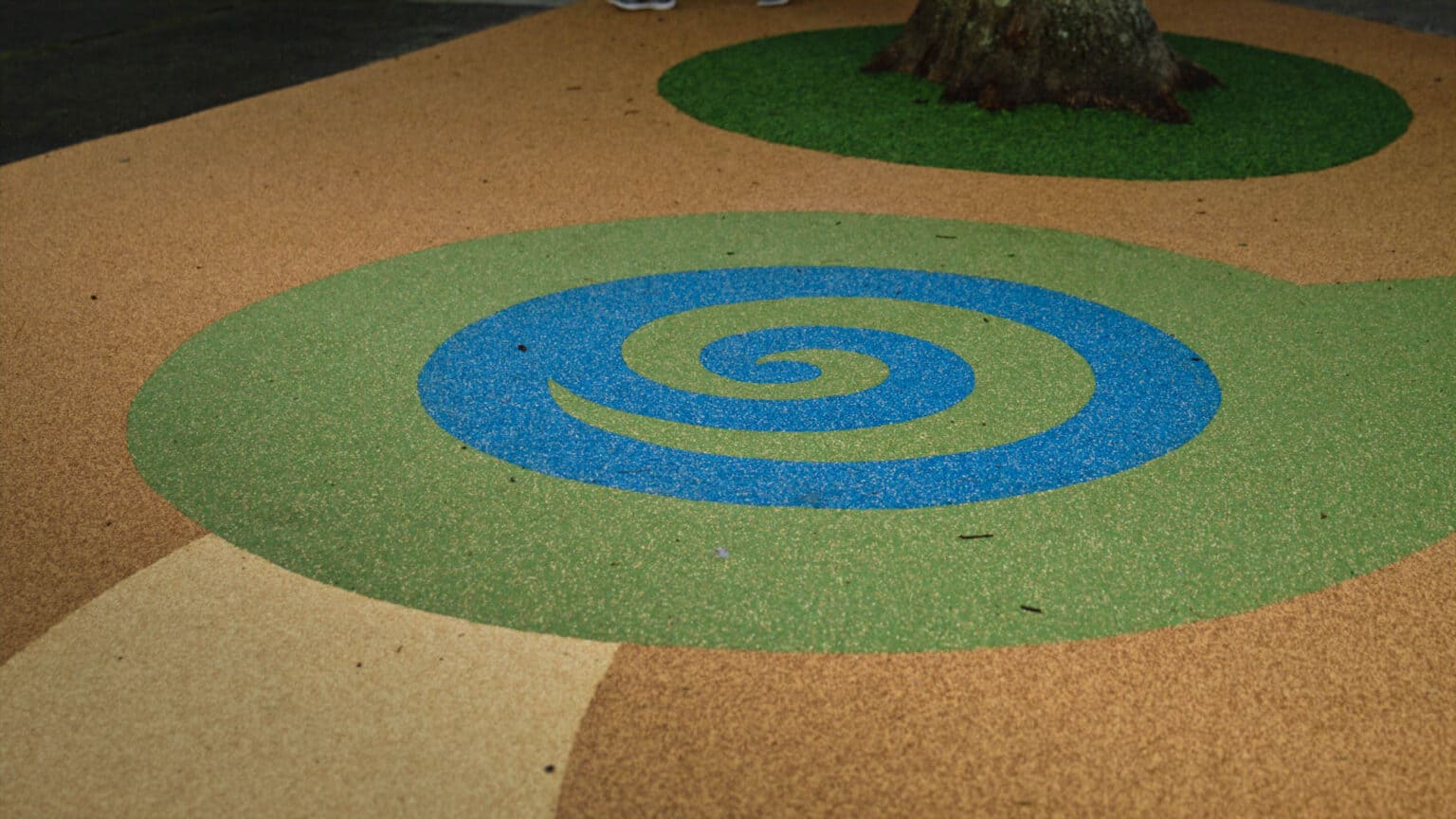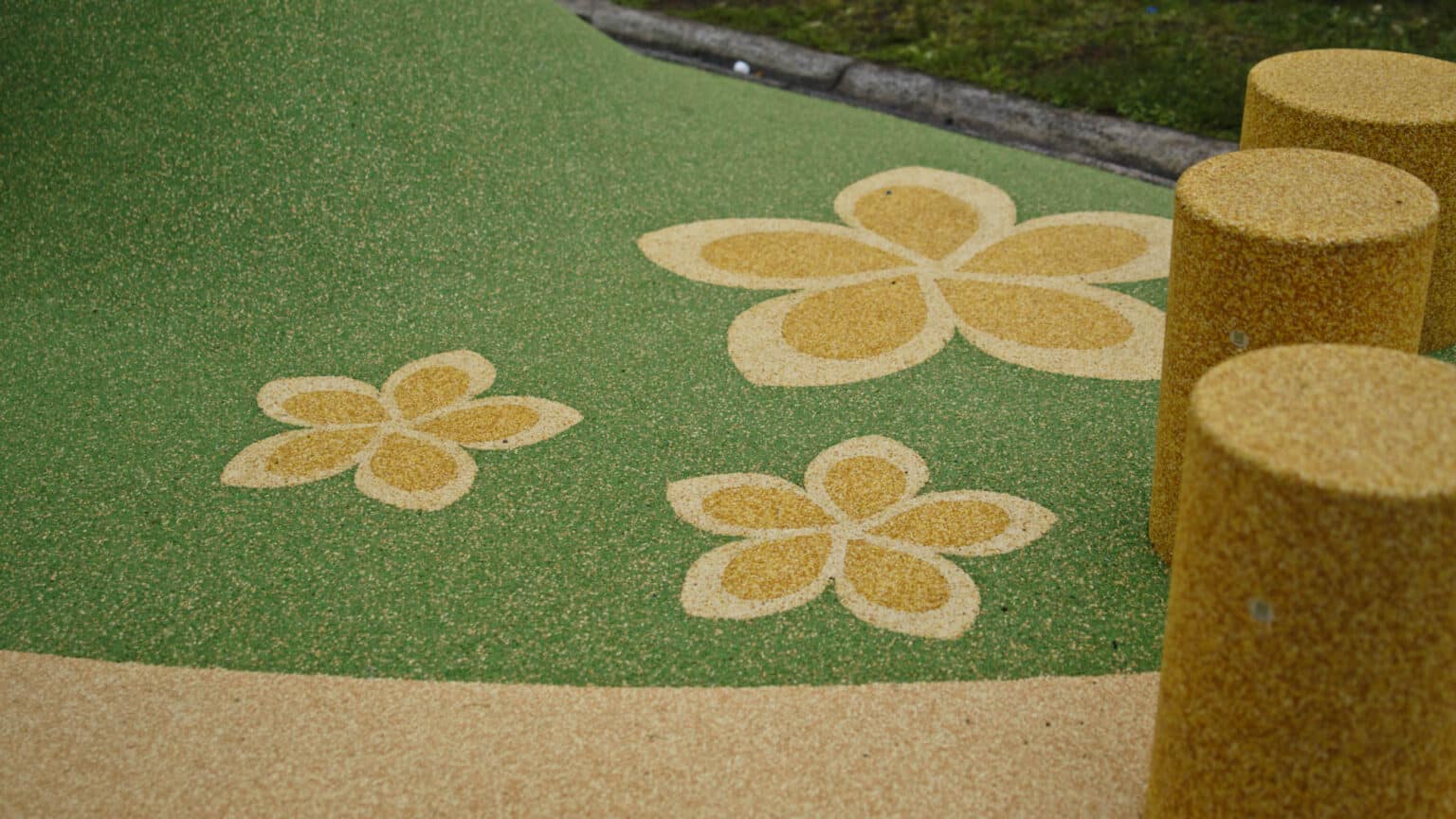 Papatoetoe West Primary School has undergone an exciting transformation that has the school's students jumping for joy!
Papatoetoe West Primary School
With 700 students, the school is now home to a brand–new play space that really represents the heart and creativity of this school community. 
With a vision to create a thrilling and exciting new play space at Papatoetoe West School, ex-principal Diana Tregoweth posed a challenge to the student body. To picture their dream play space and brainstorm the many ways they could improve the grounds, play areas, and learning environments at the school to make them more interesting and engaging.  
The student body got behind this project and rose to the occasion, excited to be a part of the transformation and came up with some truly unique ideas reflective of their school community and their needs. Students worked hard to create models, drawings, and presentations of their dream spaces and turned it all in to the senior staff team to make it a reality.  
Diana and her team knew that they wanted to create a different kind of play space for their school, and after visiting Sylvia Park School and seeing their Creo-built entrance space, they knew that this was the company they wanted to collaborate with for their project.  
"As soon as we came back, we contacted Creo, and they came out [to visit]. We told them what we liked, and the children worked right through the term and made models, drew pictures, and gave me ideas of what they would most like in a playground." 
Creo worked with the school to create a concept design that incorporated the many special elements the students had come up with for their space. One of the most exciting requests was the idea of having a fale in the school to represent the strong Pacific Island community at Papatoetoe West, along with climbing walls, balance play, tunnels, and plenty of space to run around.  
With all these elements in mind, Creo was able to put together a unique design that reflected the local community and the school's Pacific Island influence with a fale as the centrepiece, surrounded by safety surfacing that features imagery of native flowers, water elements, and games for learning and exploring. A small waka, mounds, steppers, and unprescribed play equipment were also introduced to keep students engaged and challenged in the space.  
The new play area is a combination of all efforts and a shining example of what can be achieved when schools allow students to bring their ideas to the table and give them an opportunity to take ownership of their learning environment. The new space is full of colour, culture, and fun that tells a story of the school's Pacific community and the importance of being curious and creative.  
If you'd like more information or to discuss a new project, get in touch today