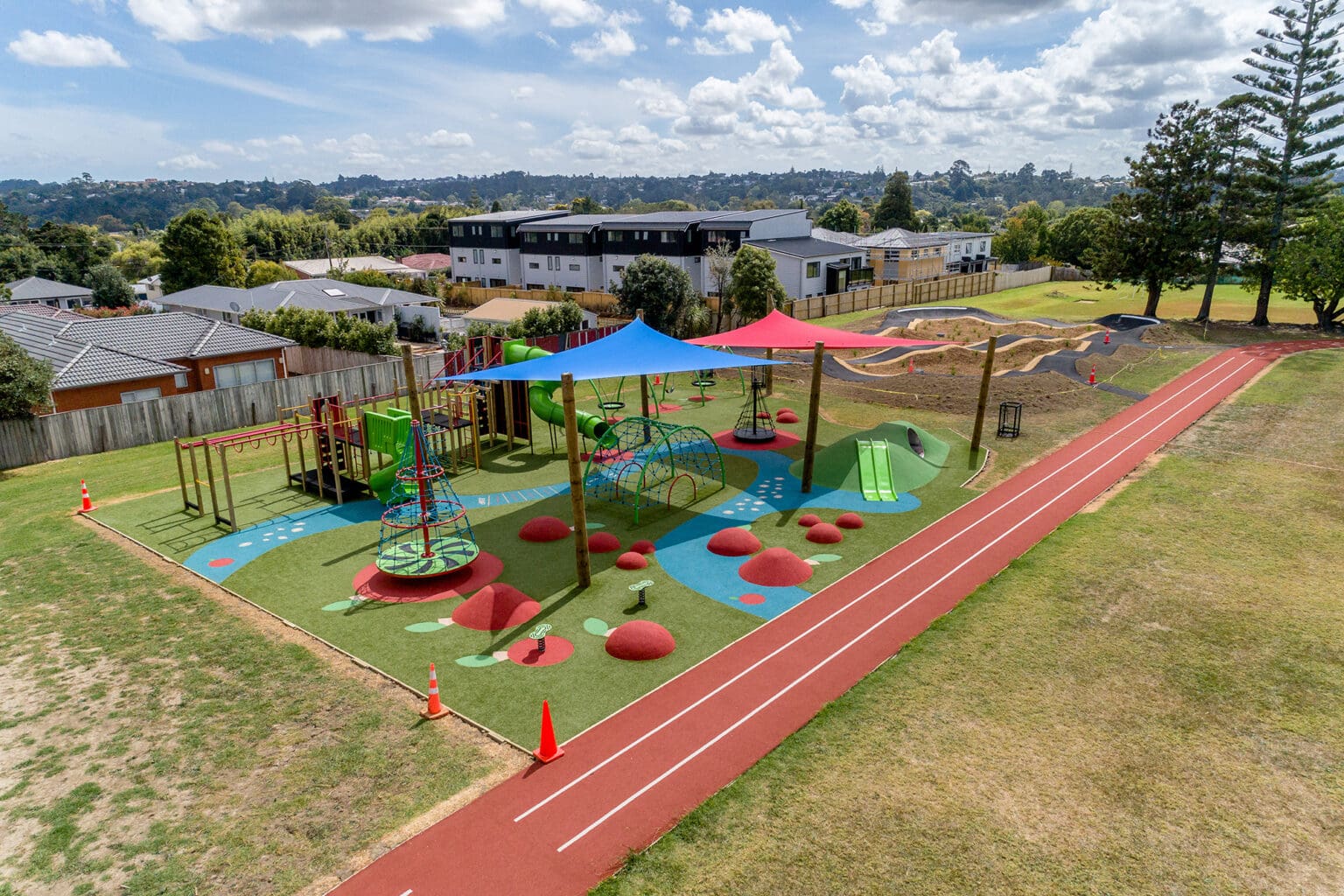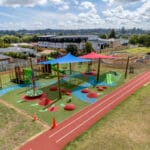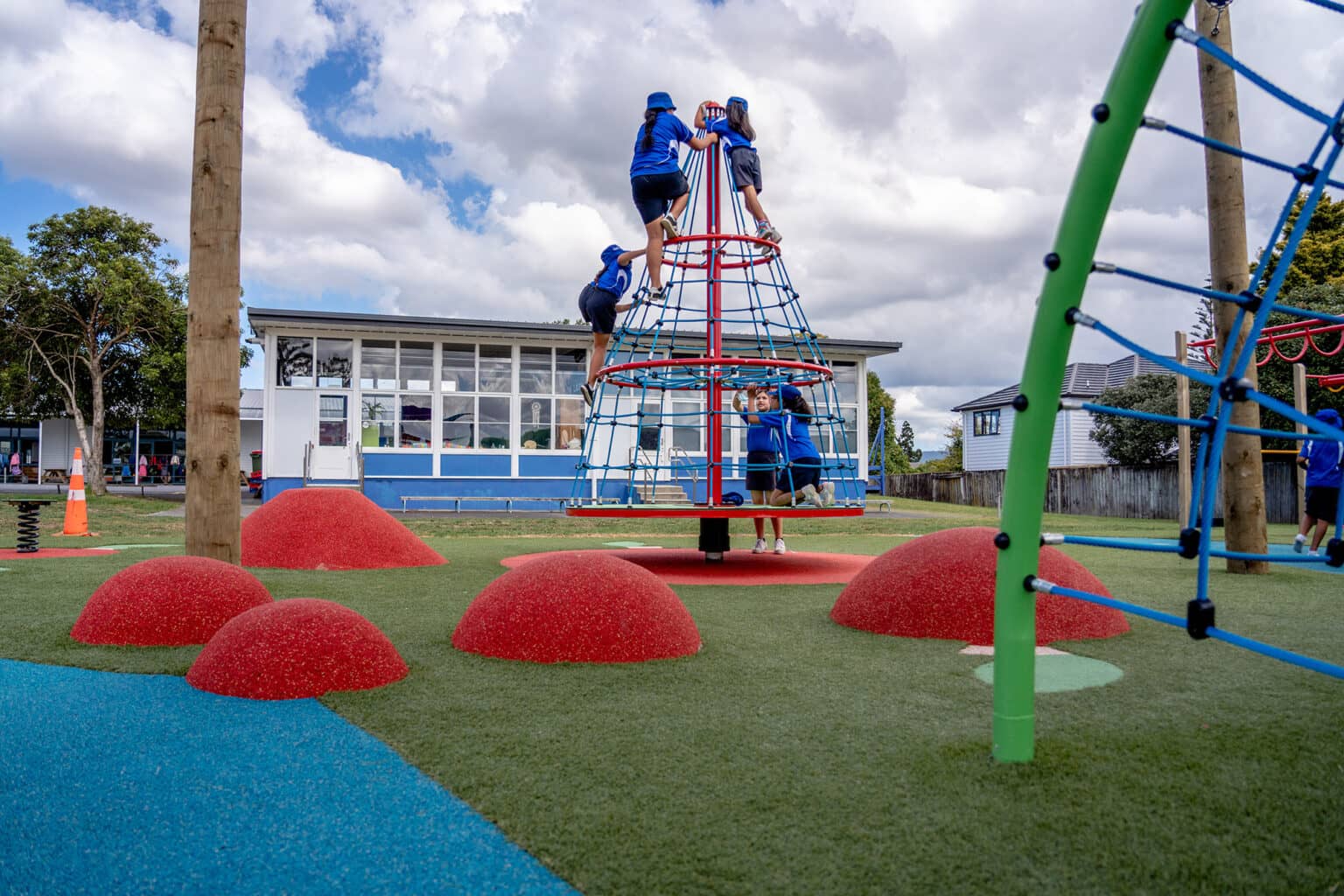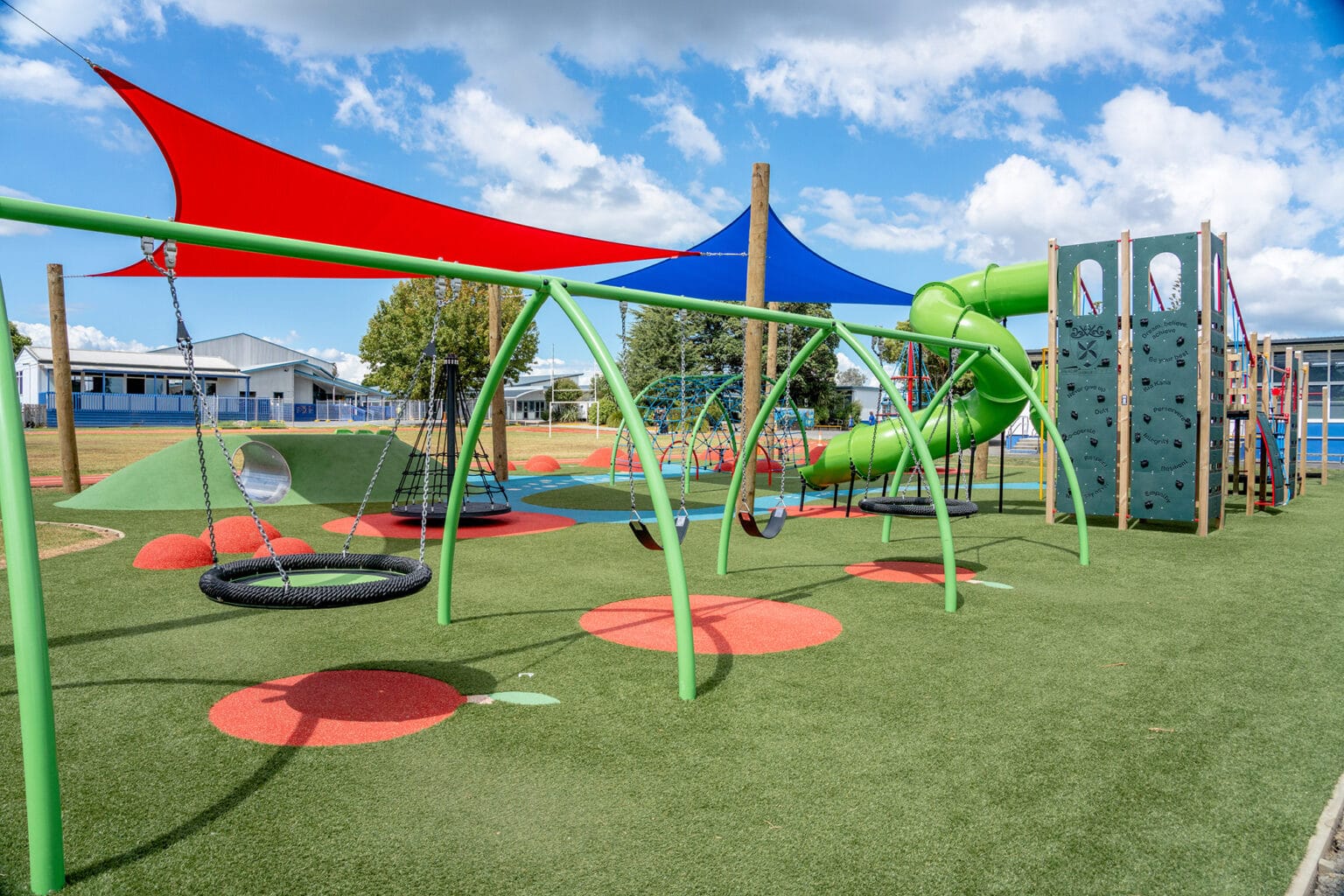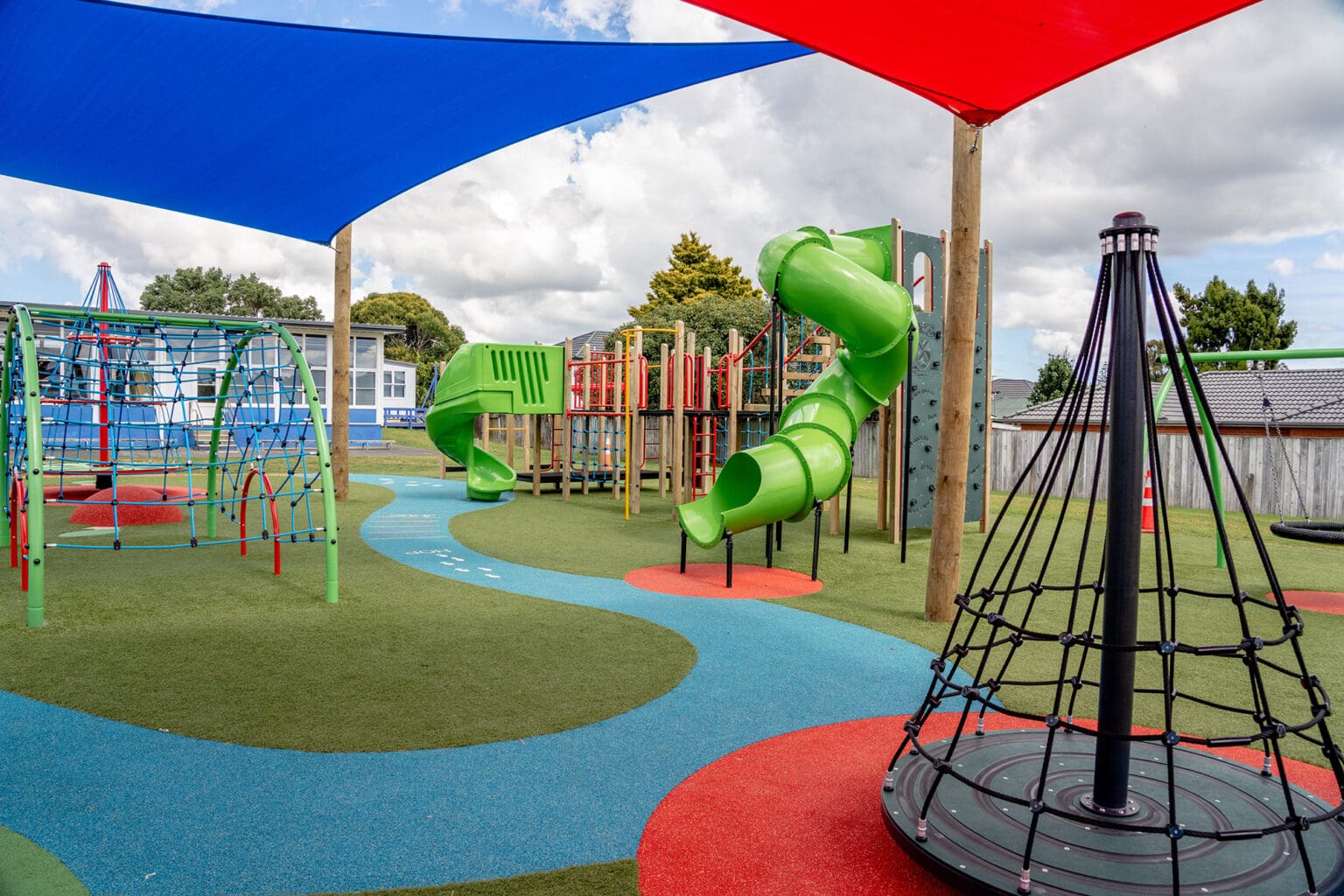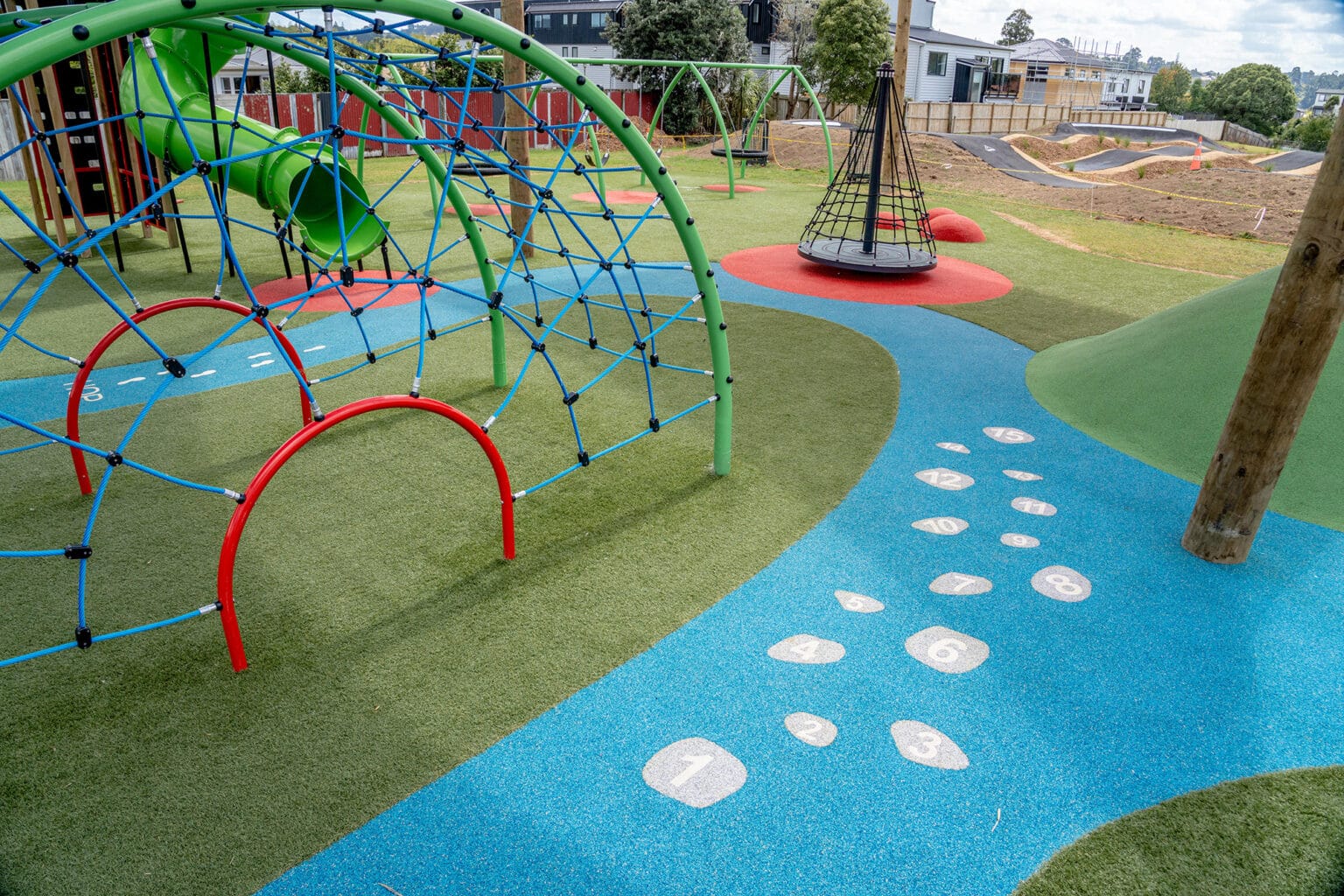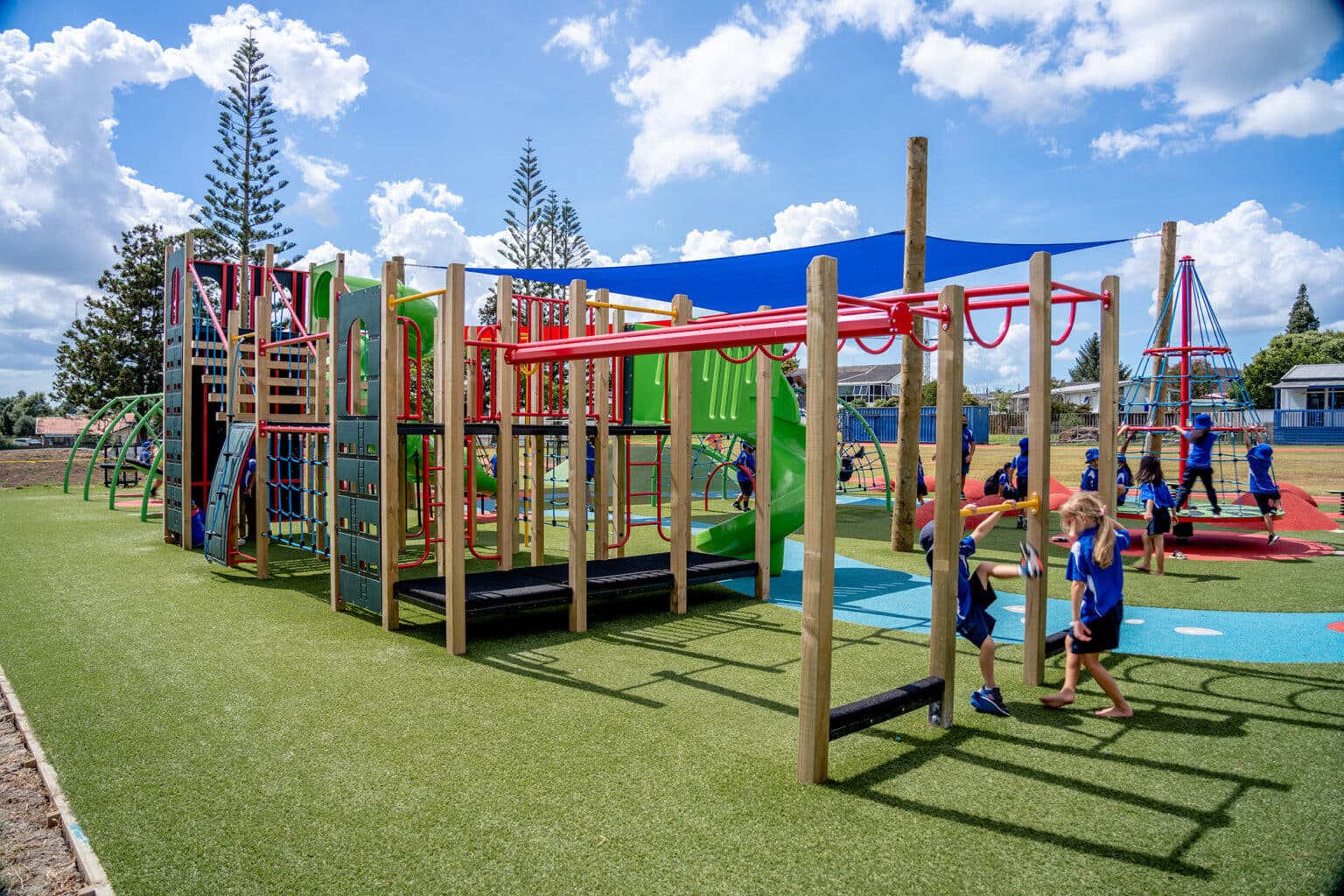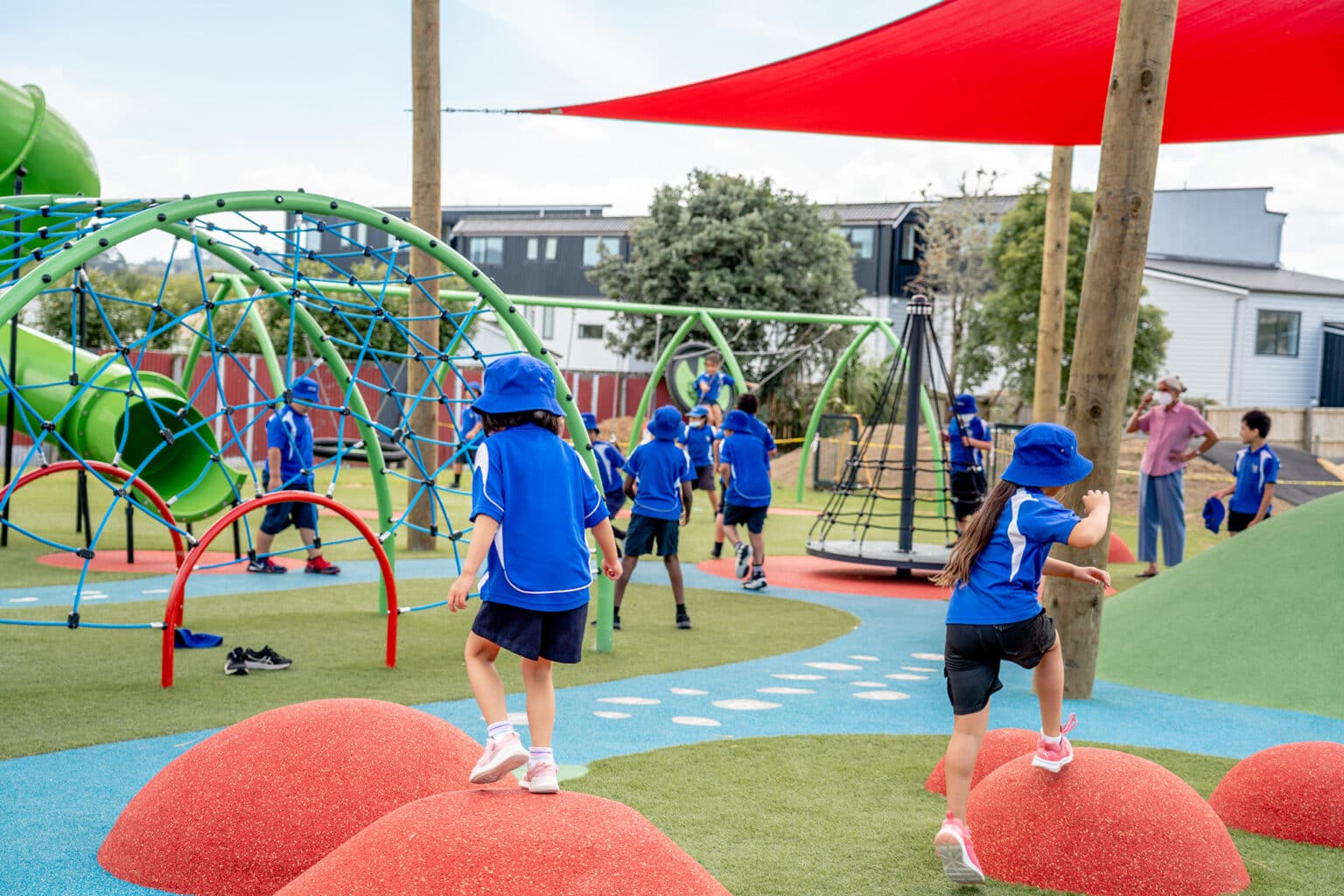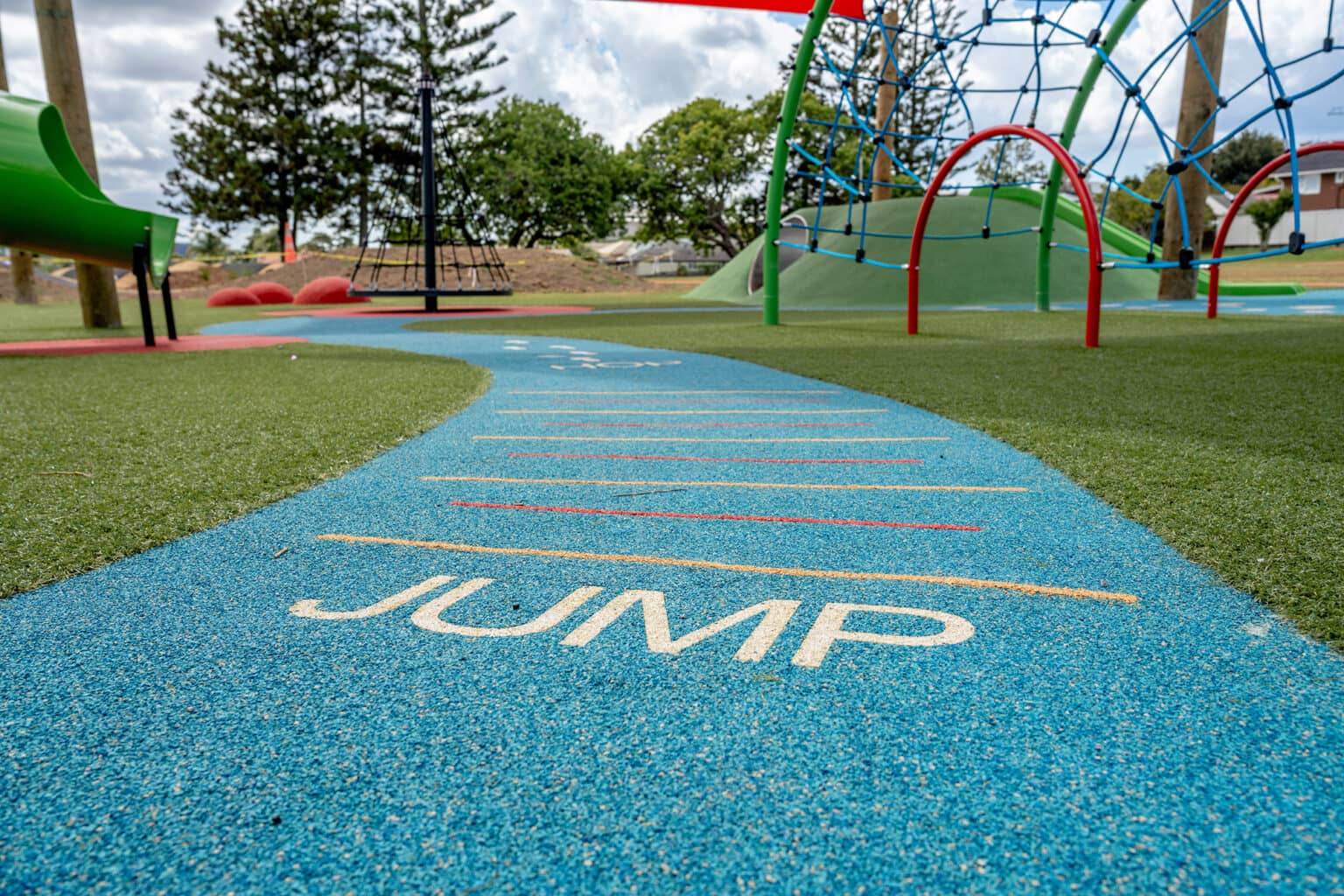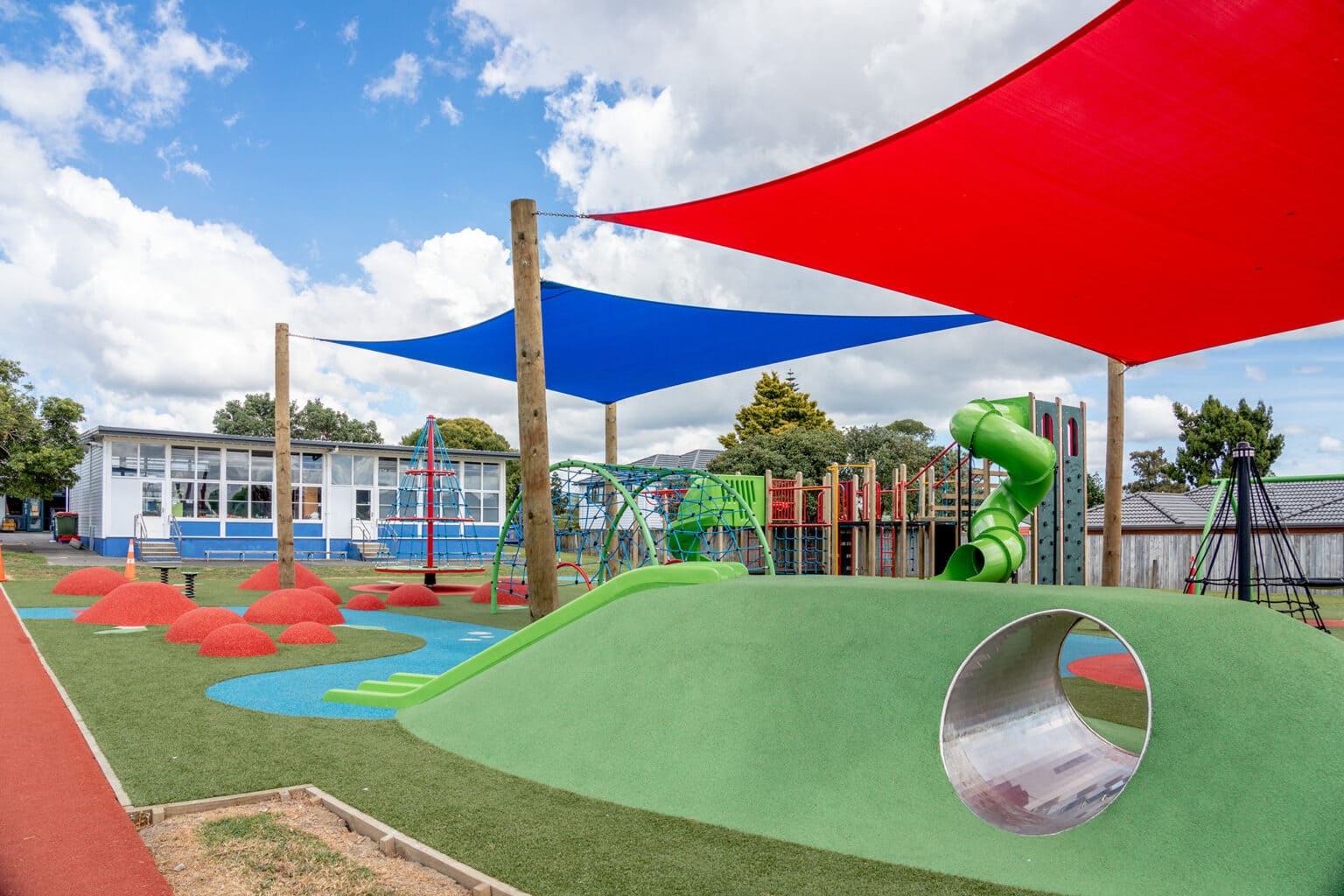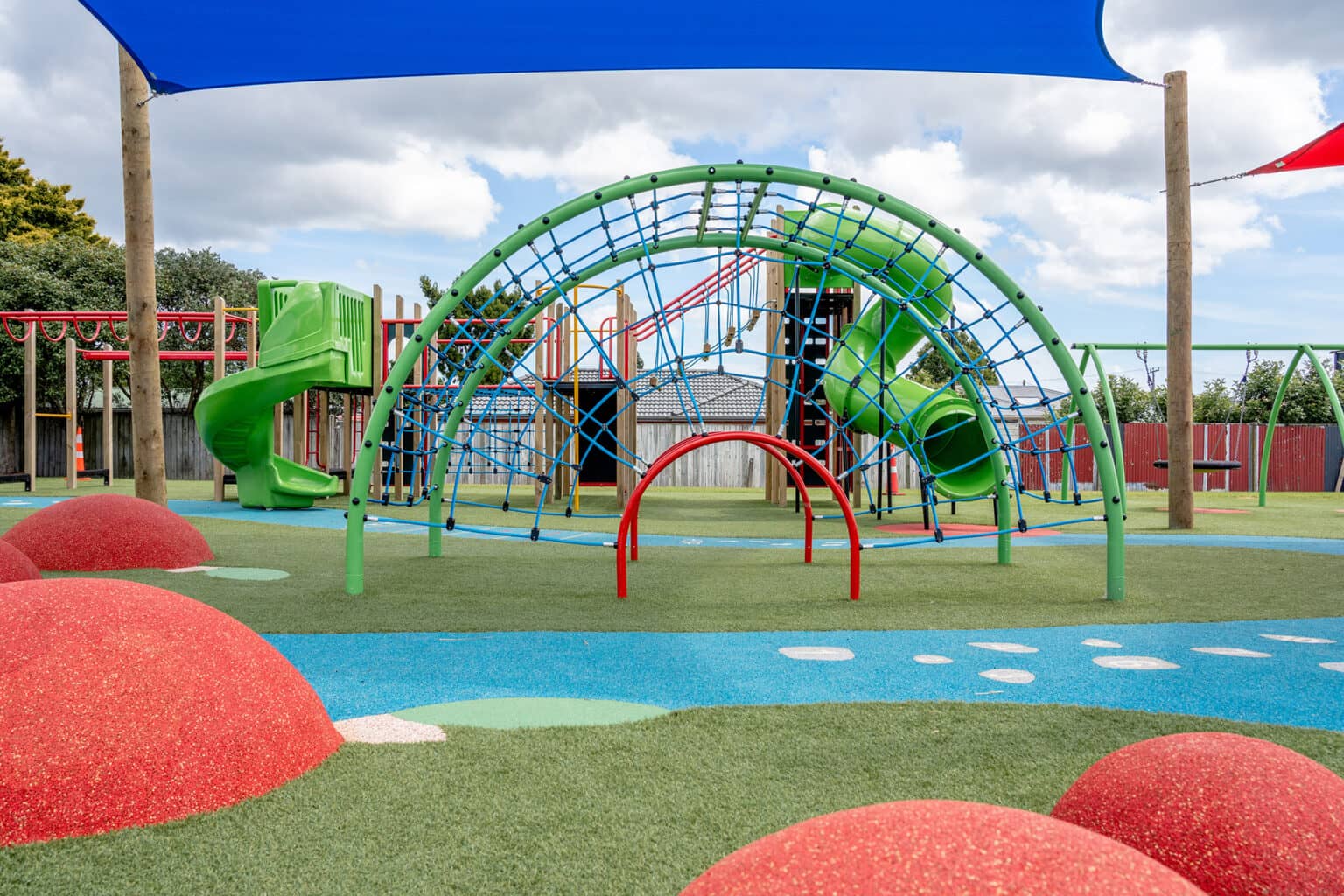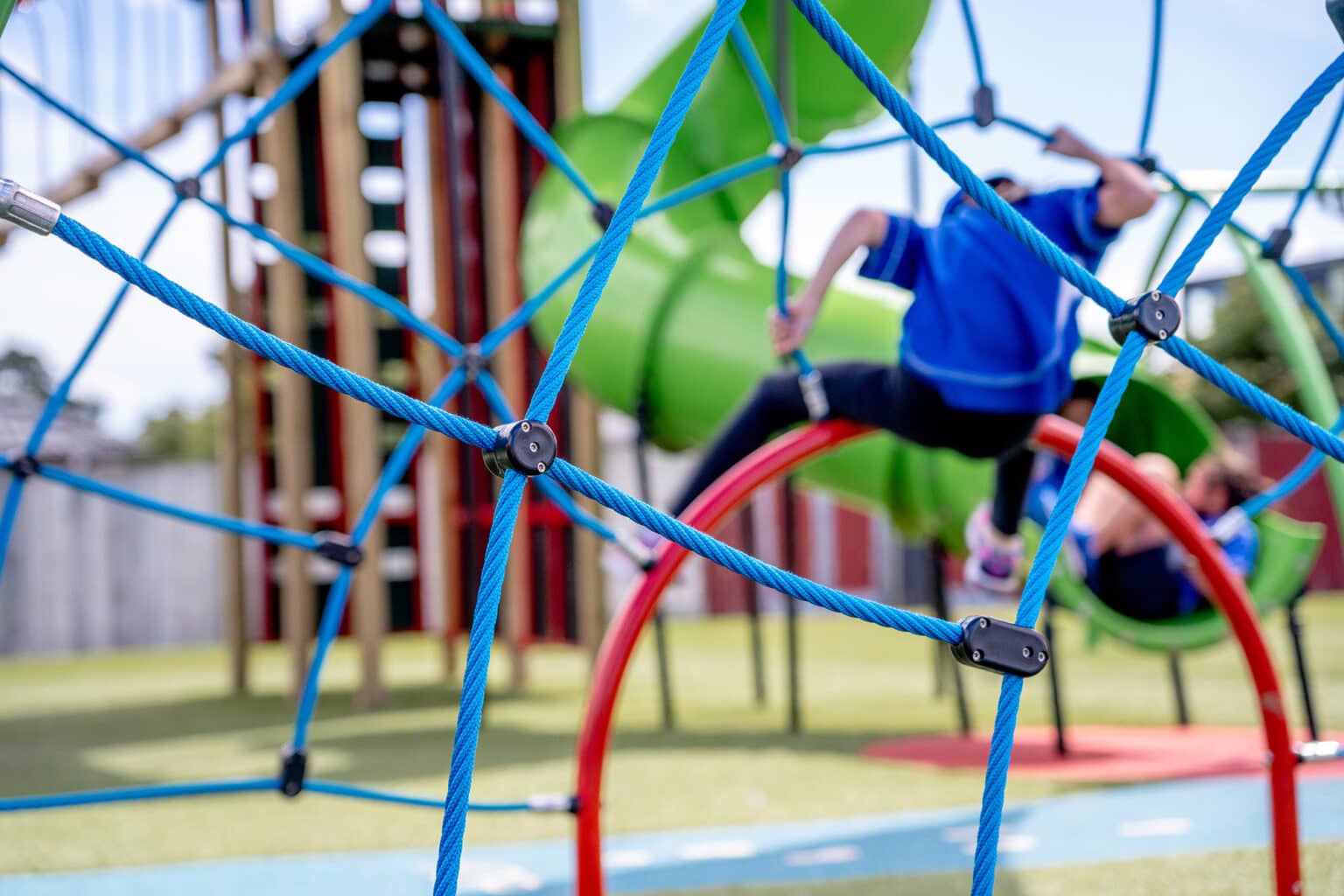 The team at Pomaria Primary didn't just want a piece of equipment or a traditional, run-of-the-mill playground.
Located in West Auckland, Pomaria Primary School is a decile 3 school made up of 450 children ranging from Years 1 through 6.  
The school has a rich cultural environment, with students from a diverse range of backgrounds and communities.
Principal Kevin Choromanski sat with us and discussed how they worked with Creo to create their play space, celebrating the special culture of the school and the historical background of the local area.
They searched for a way to create a unique space that was fun, accessible for all year levels, and incorporated an apple theme that honoured the apple orchard history of the school's location.
After doing some research and having looked at what other schools had done with their outdoor play spaces, Kevin and his team decided that Creo had something unique to offer and approached our team to come for a site visit.
A design was conceptualized, centring around a bright and colourful apple theme which included unique pieces of equipment that worked cohesively to create a multi-use play environment.
Kevin consulted with the health and PE team at Pomaria and together figured out what the learners needed out of the space.
The school was very intentional about making sure each piece that went into the space had some significance and purpose for its learners. Creo used this insight along with the collected suggestions from students and put together some ideas and suggestions of what might work within the budget and requirements of the school.
"What I like is that it's very functional. It caters for children of different ages as well. Which is part of our philosophy [at Pomaria]… The playspace was created in such a way that it accommodated children of all ages. It's wonderful to go there and see how the learners, irrespective of their age, size, height; those differences don't matter because all the equipment catered ideally for all children."
Kevin reflected on how the space is not only used as a lunchtime play area, but it has also become a space where the students can go out and do their classroom learning. The teachers at Pomaria have begun to model some curriculum activities around the play space since they have had it. "The functionality of what Creo has created and provided for us works perfectly in what we're trying to do around what we term, "inquiry curriculum".
When asked about future projects, Kevin expressed, "Based on my relationship with Creo and how the project went for me, I would undoubtedly not hesitate in engaging with them again."
If you'd like more information or to discuss a new project, get in touch today