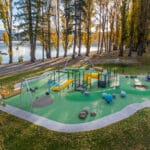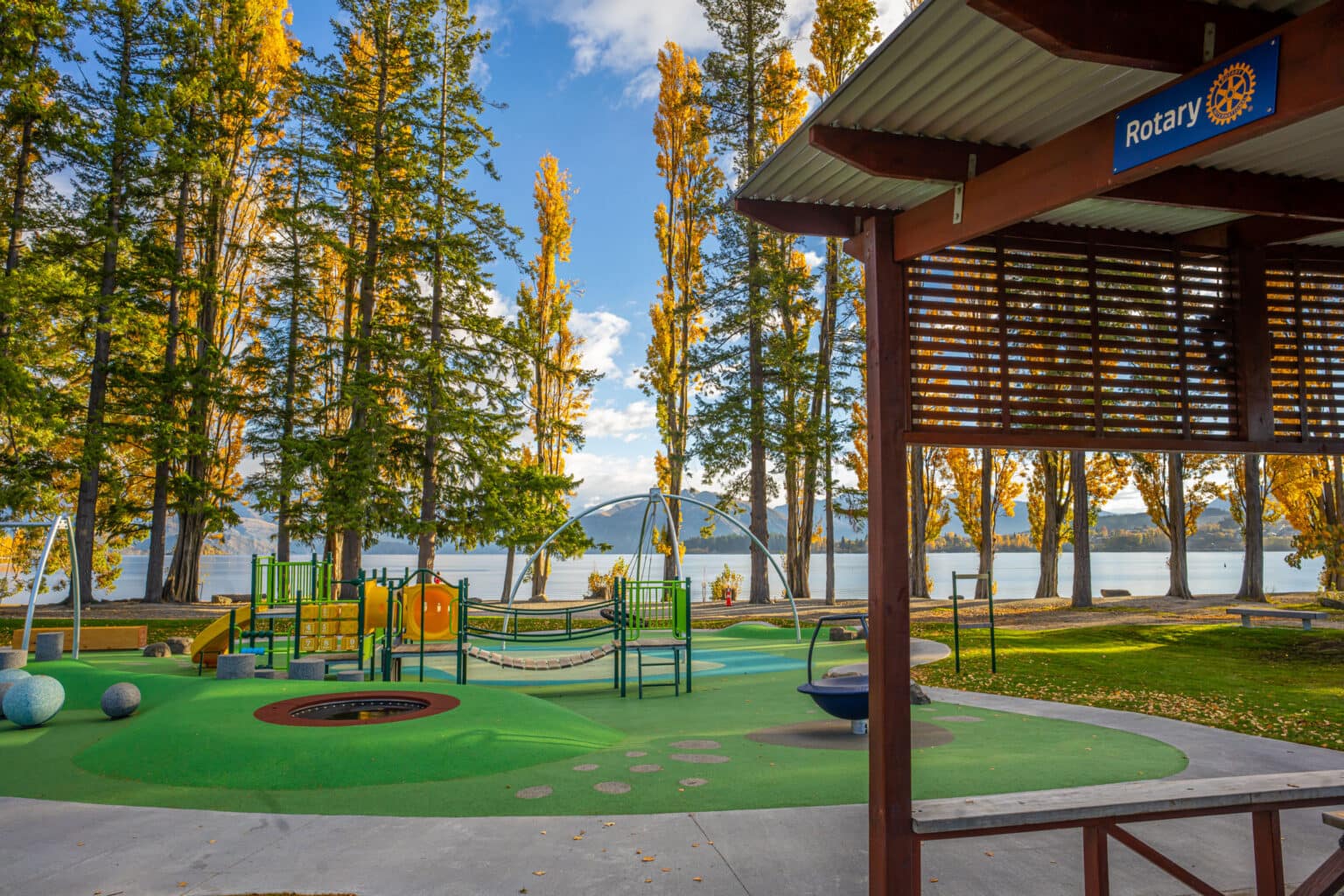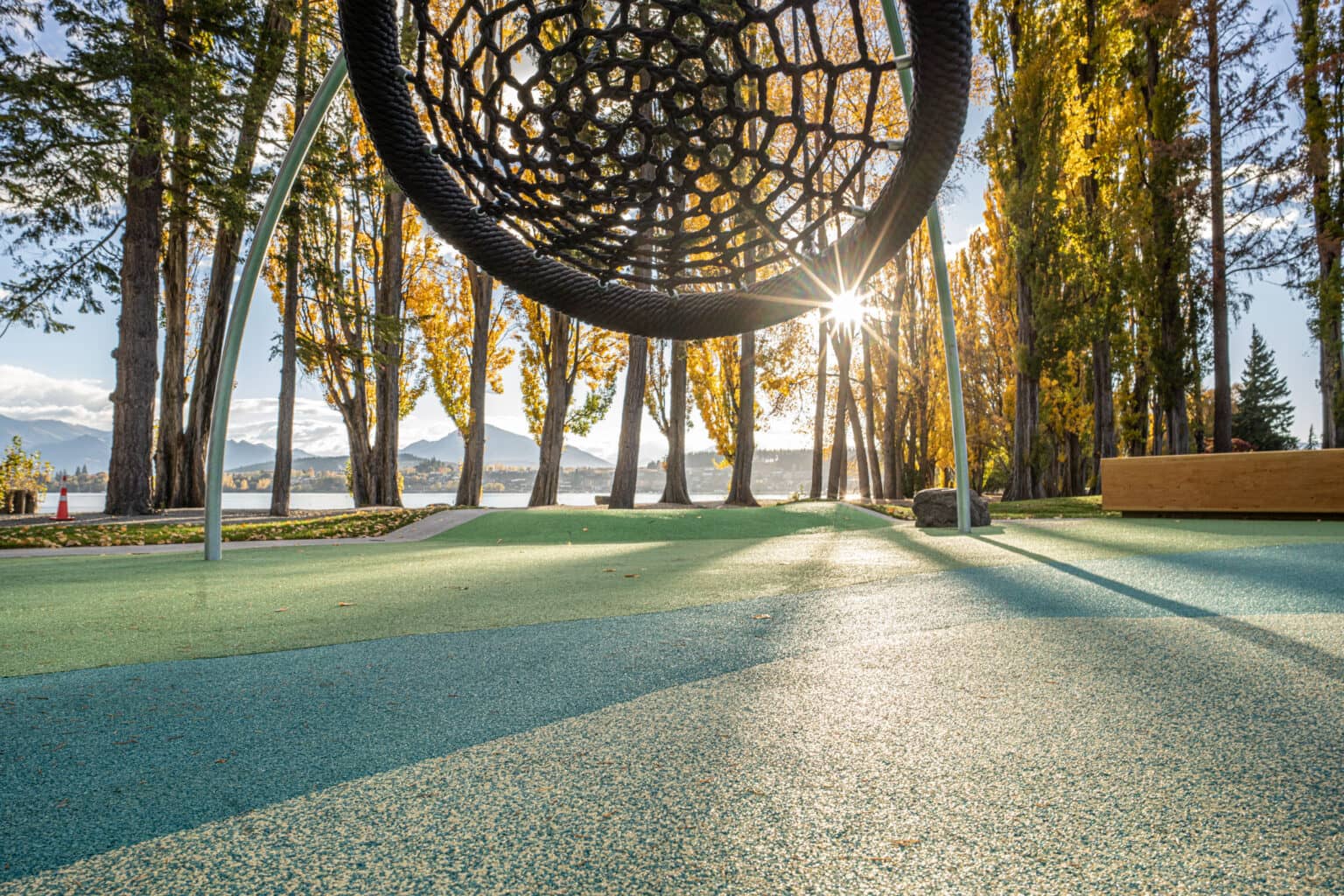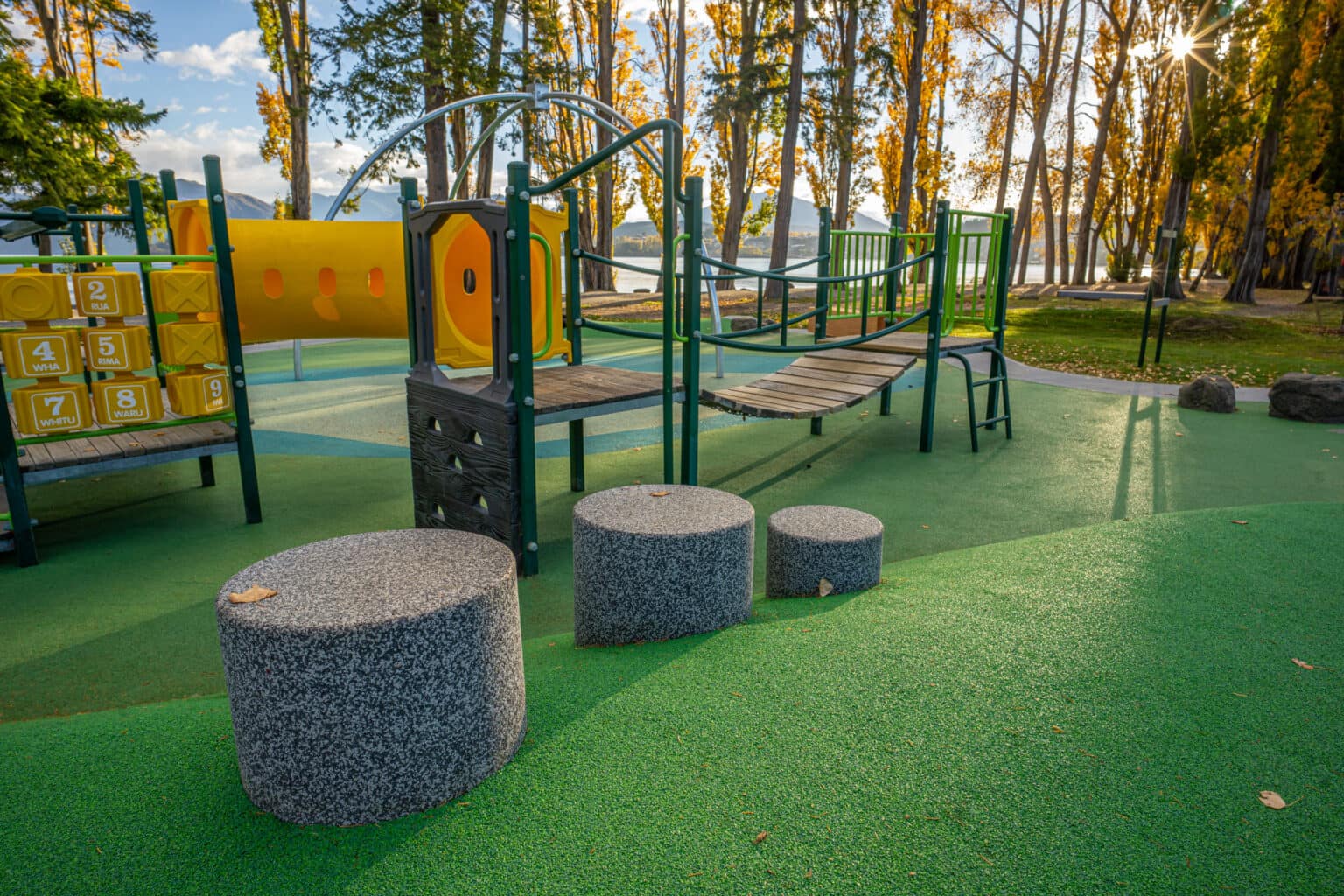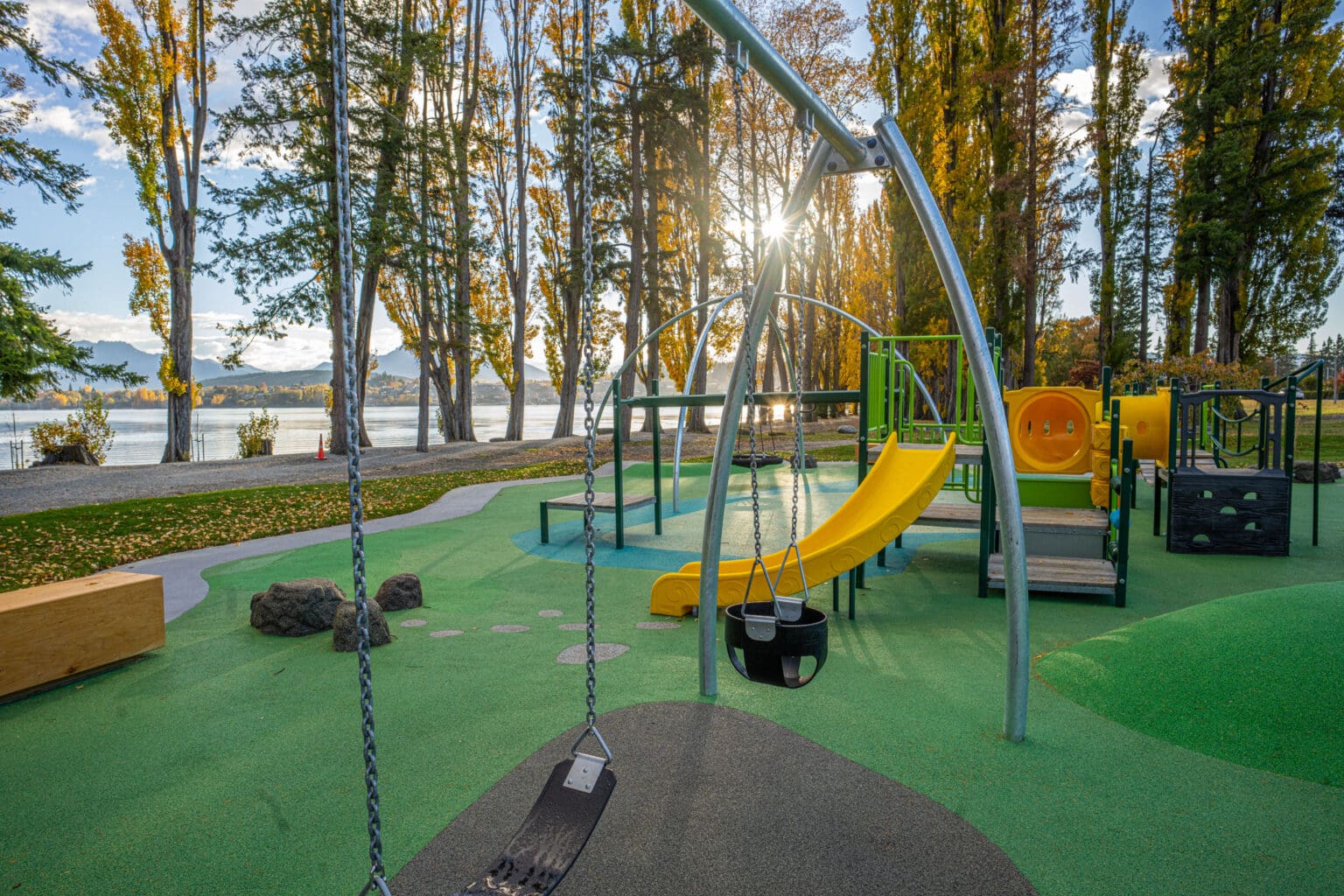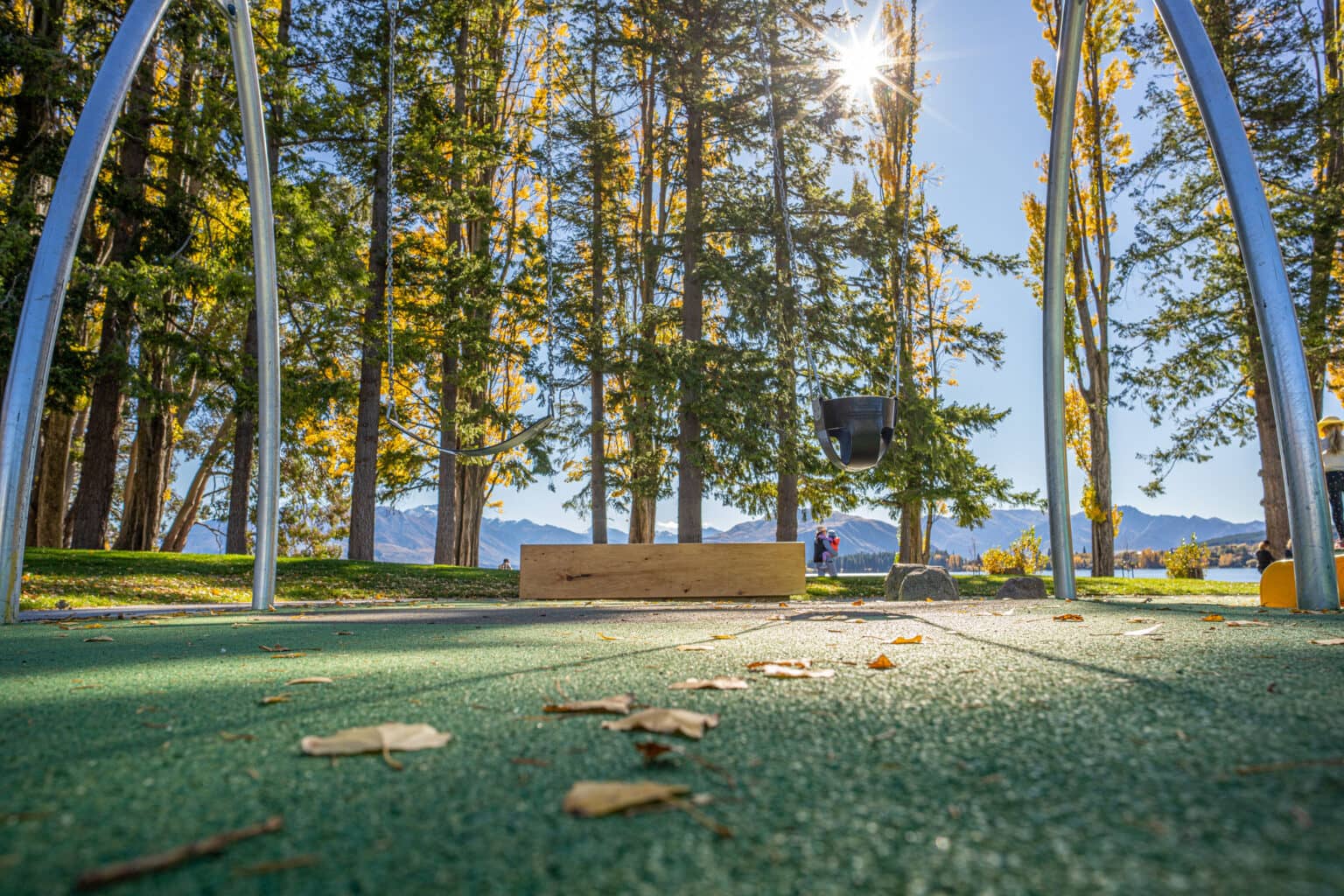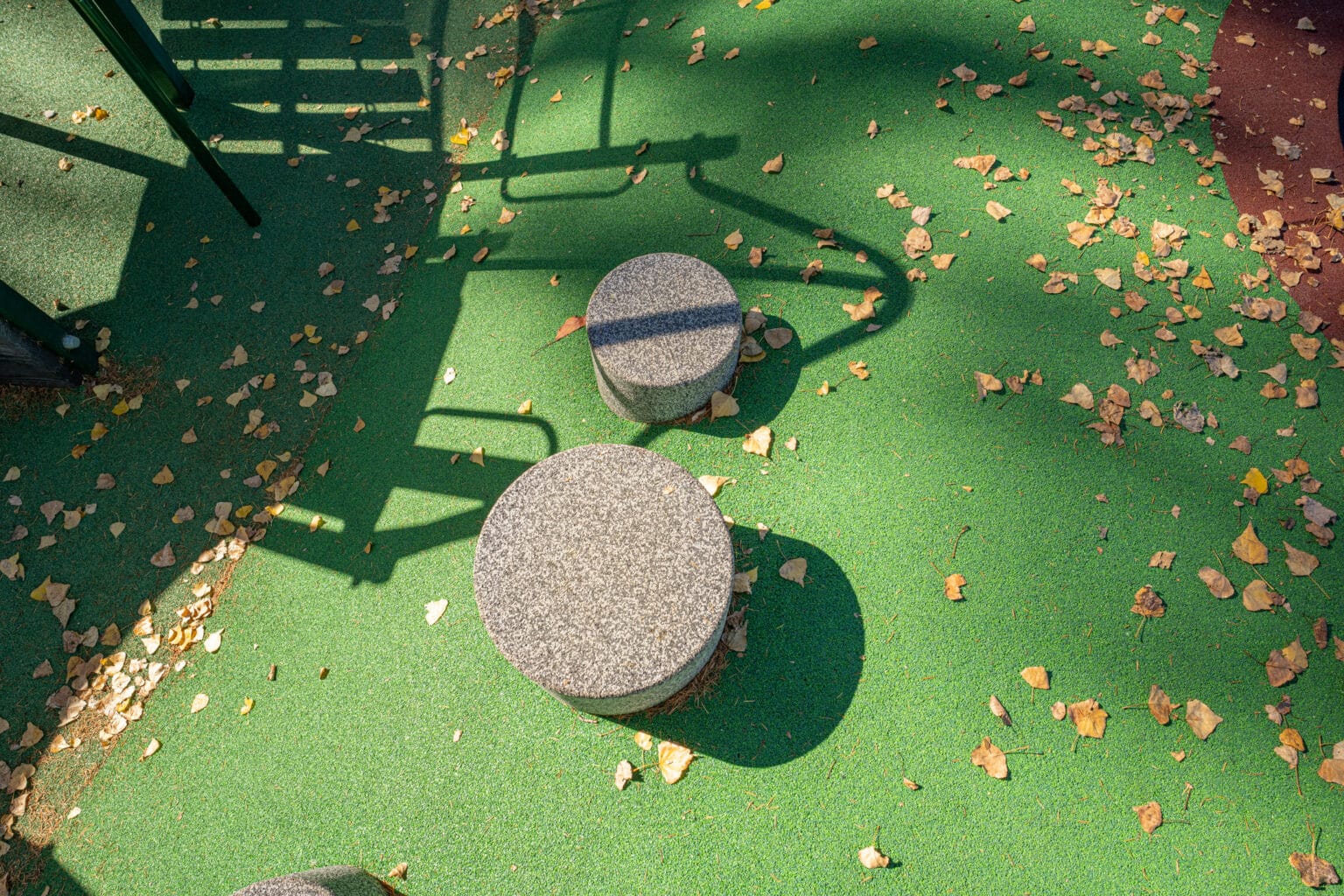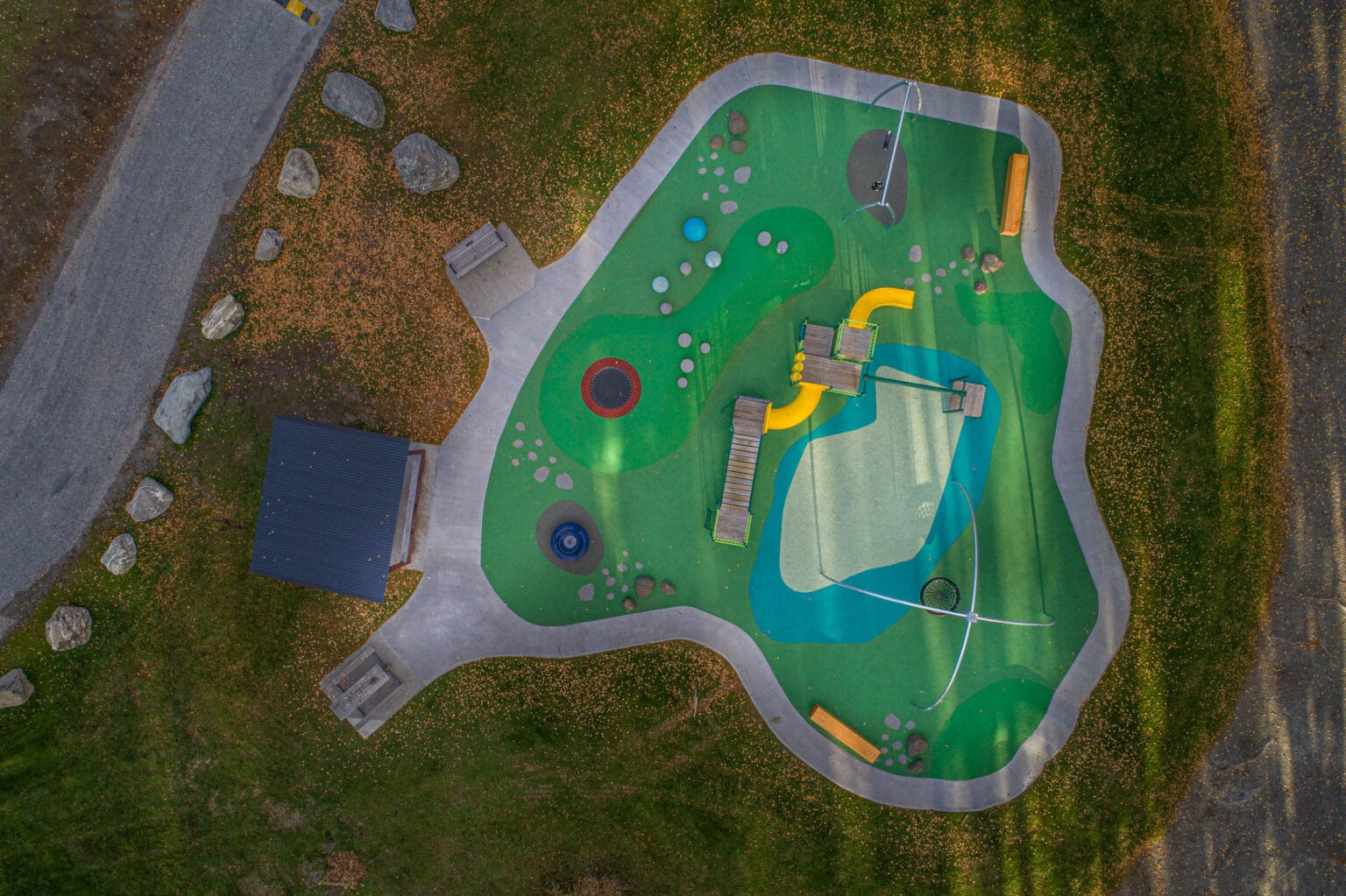 In 2021, Rotary Park Playground in Wanaka received a major upgrade which has since proven a success with the local community.
Queenstown Lakes District Council
This community playground has always been well utilized by both visitors and locals, especially during summer and school holidays. But the previous area was cold in winter and had very limited variety in terms of play value.
The council had a vision to create a space that was designed to be inclusive, accessible, and extended into the wider area.
They wanted to use landscaping to create a buffer that excluded vehicles from the play areas, ensuring children's safety, and bring in a range of equipment that integrated well into the aesthetics of the area making this a destination playground for people of all ages and abilities to enjoy.
The design of the playground incorporates natural colours – greens, blues, and yellows – in keeping with the local colour palette. 
Mounds and rubber rocks provide topography play elements unique to the existing playground which also echo the surrounding mountain landscape to tell the story and reflect the character of the local area.
Elements of sensory play and balance challenges add to the play value of the new playground allowing users of all ages to get creative.
The pre-existing playground structure was refurbished and added back into the new design, blending seamlessly into the new space. Because of this Creo were not only able to add more play value, but it also allowed for more resources to be spent elsewhere.
The play area now boasts a vibrant look that integrates into the beautiful landscape, making this truly a playground to check out.
If you'd like more information or to discuss a new project, get in touch today