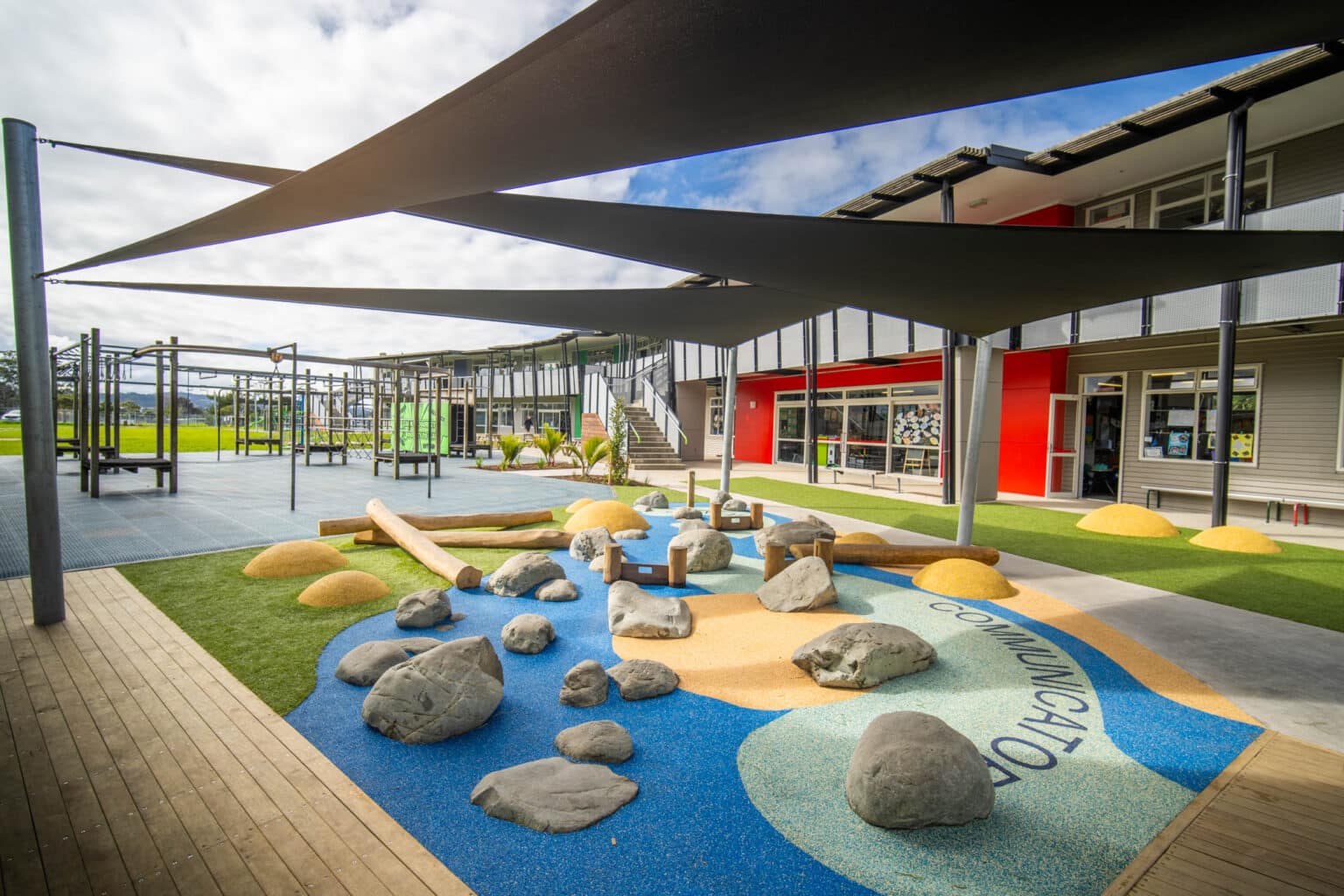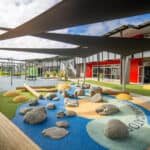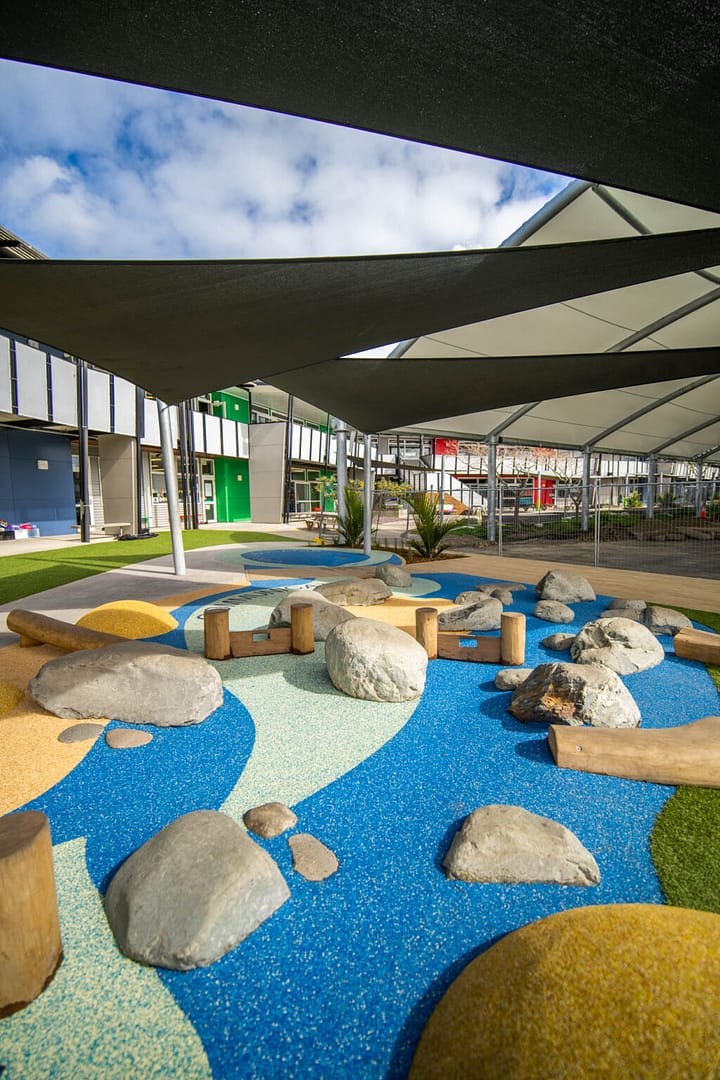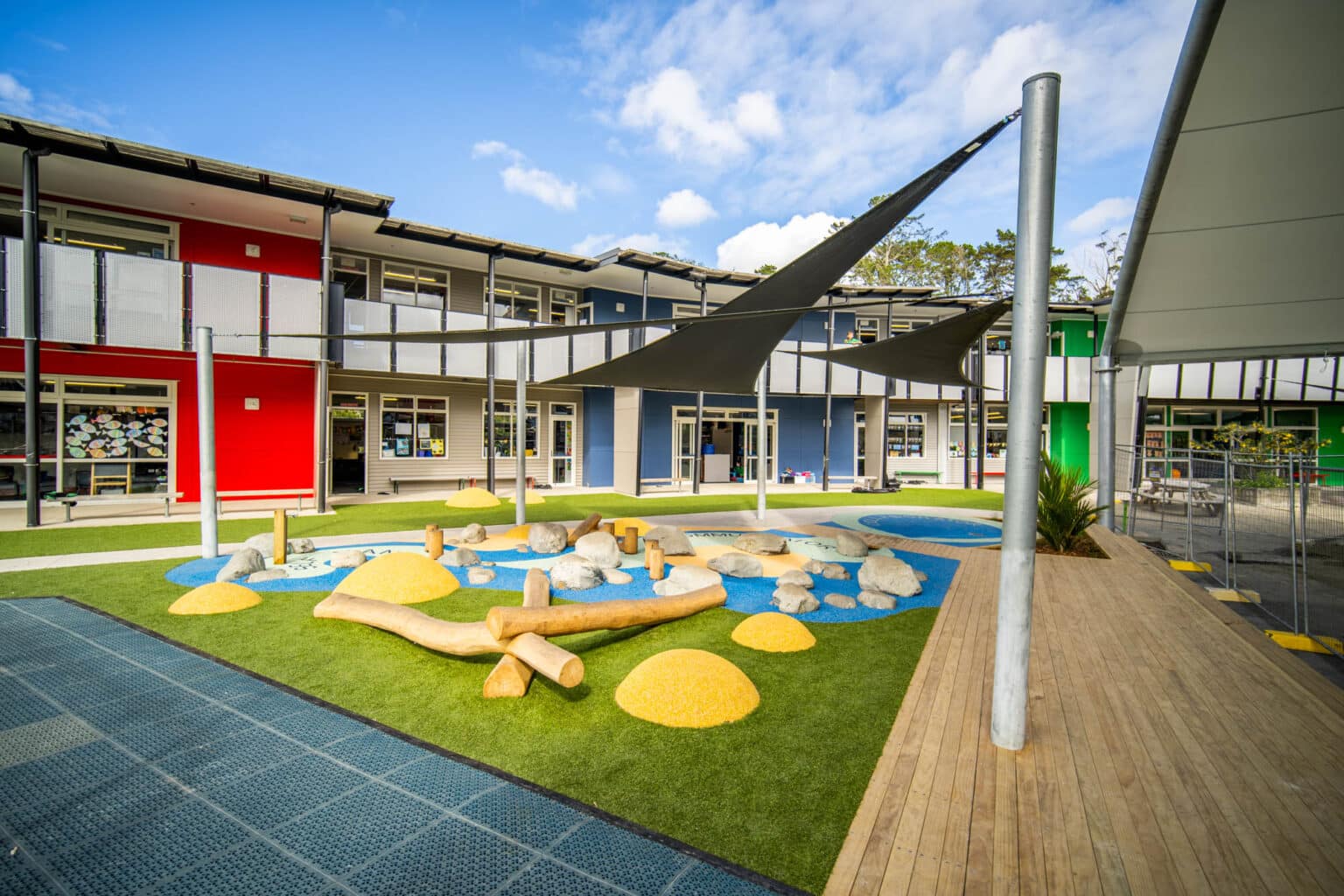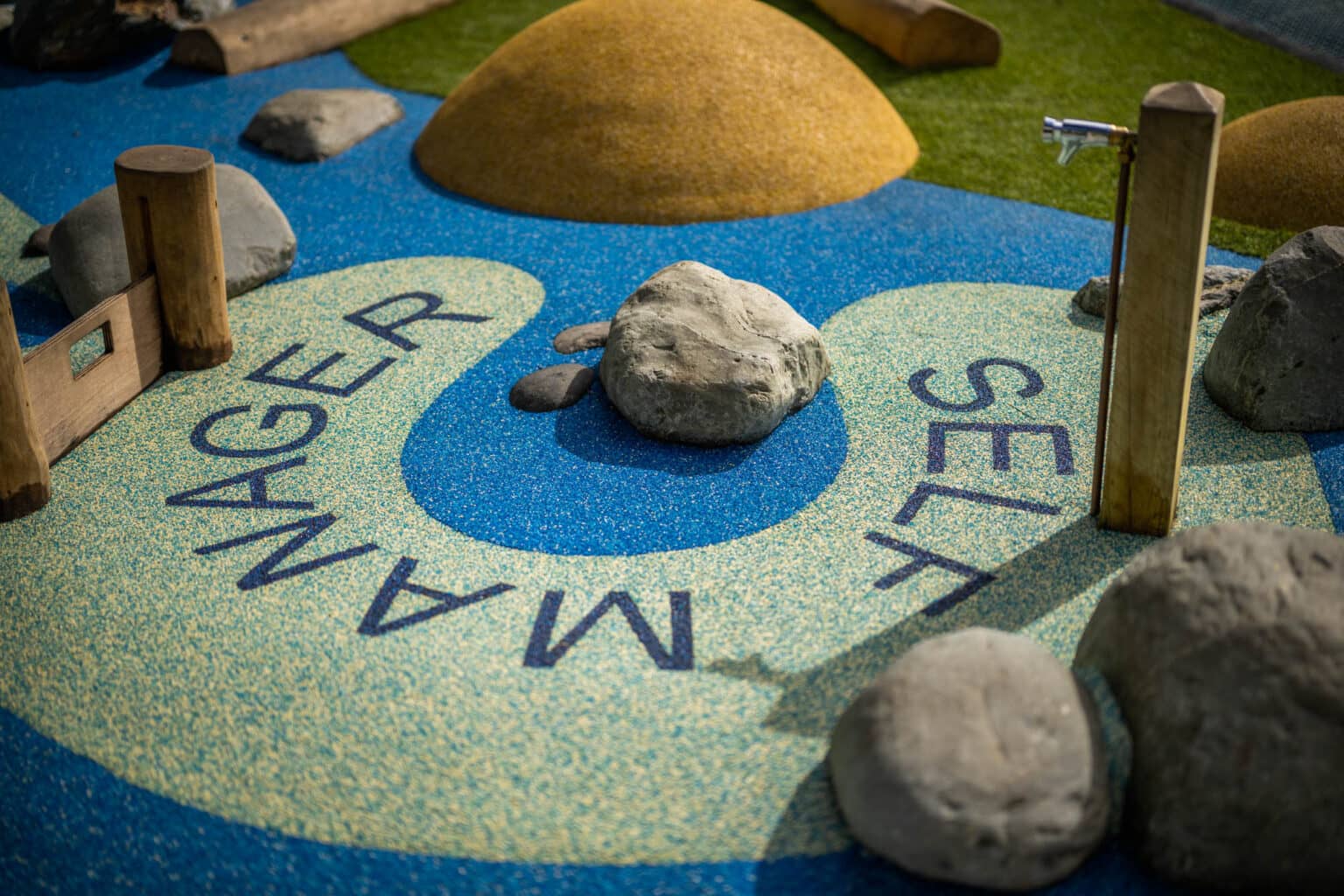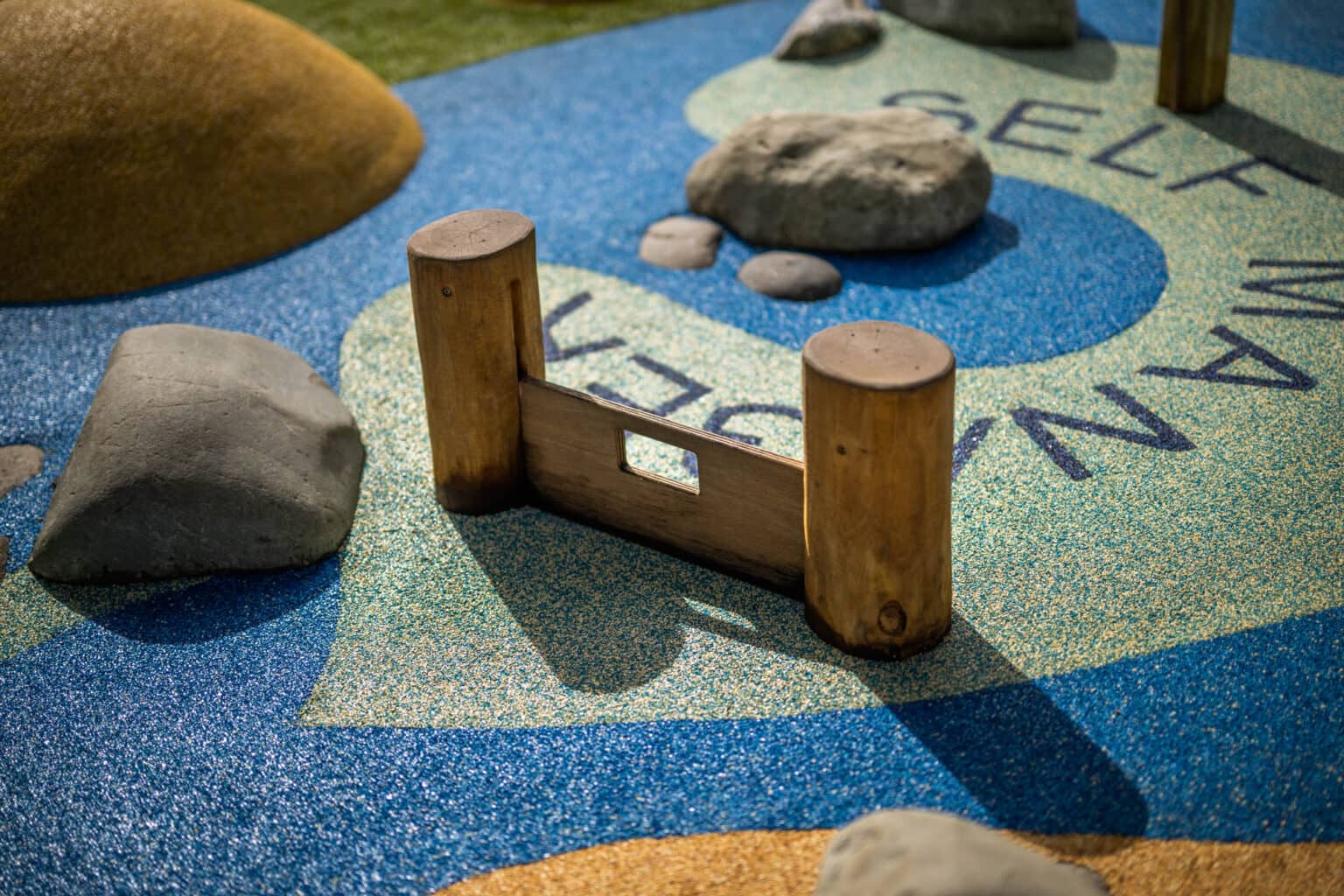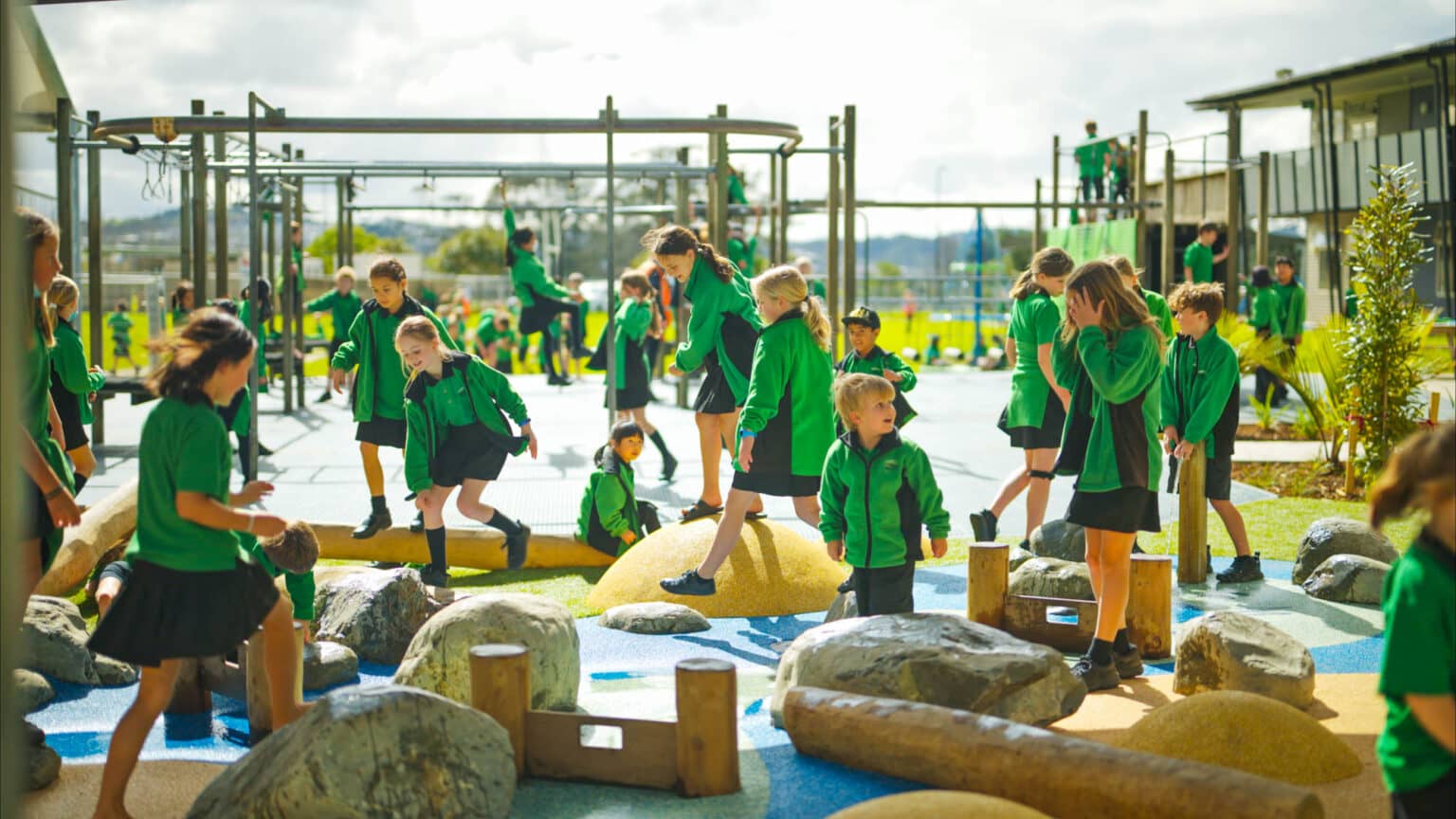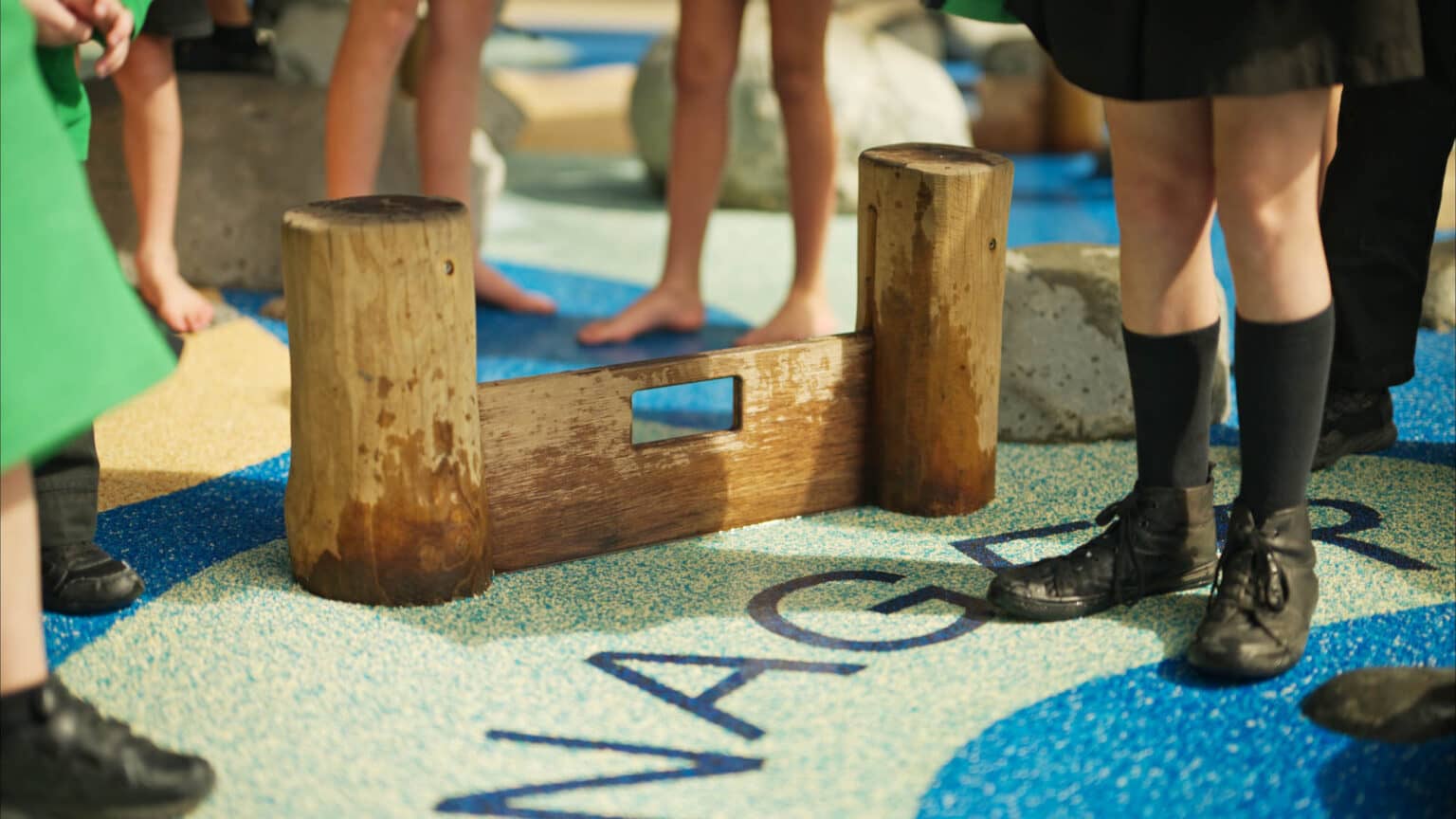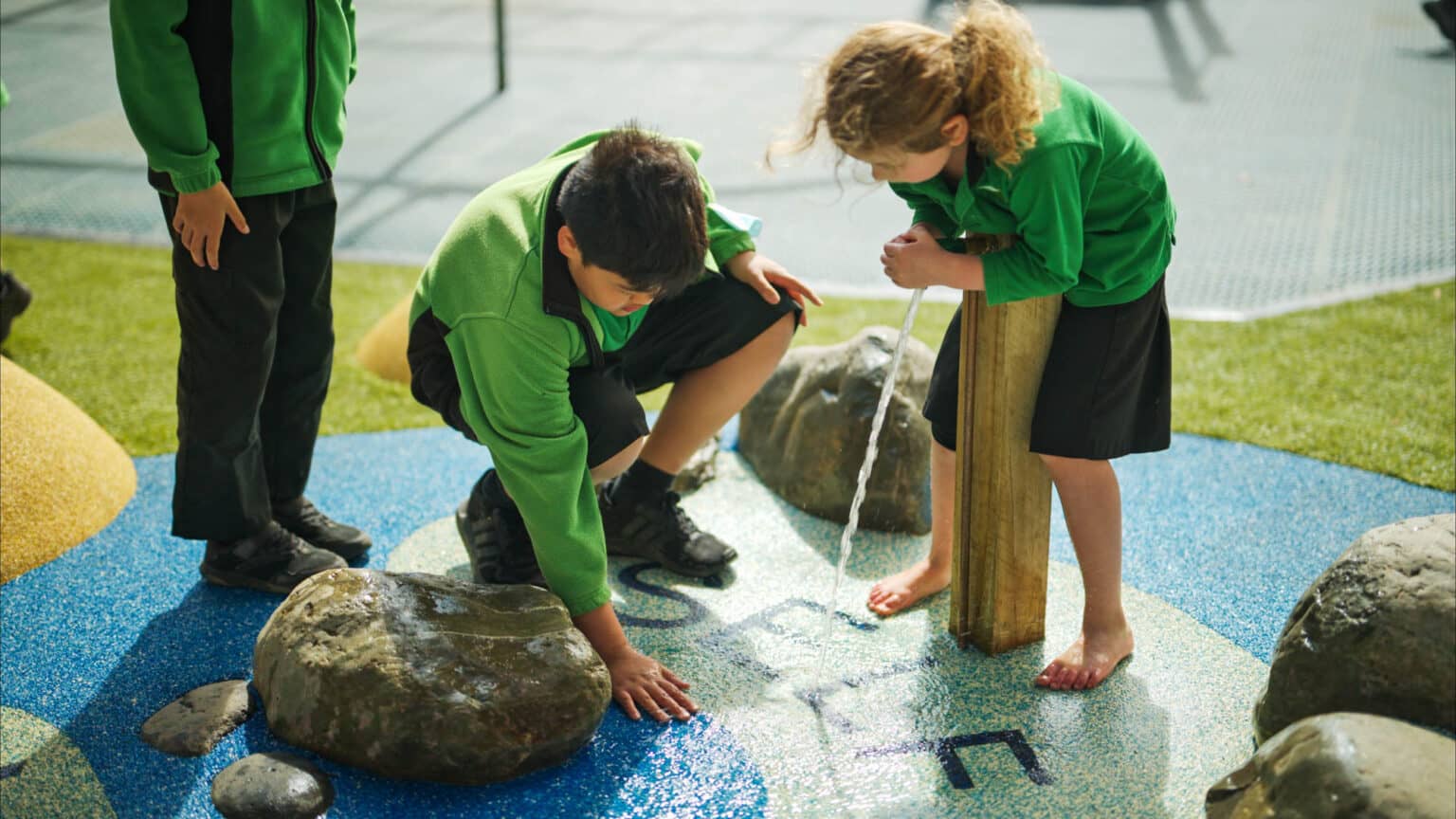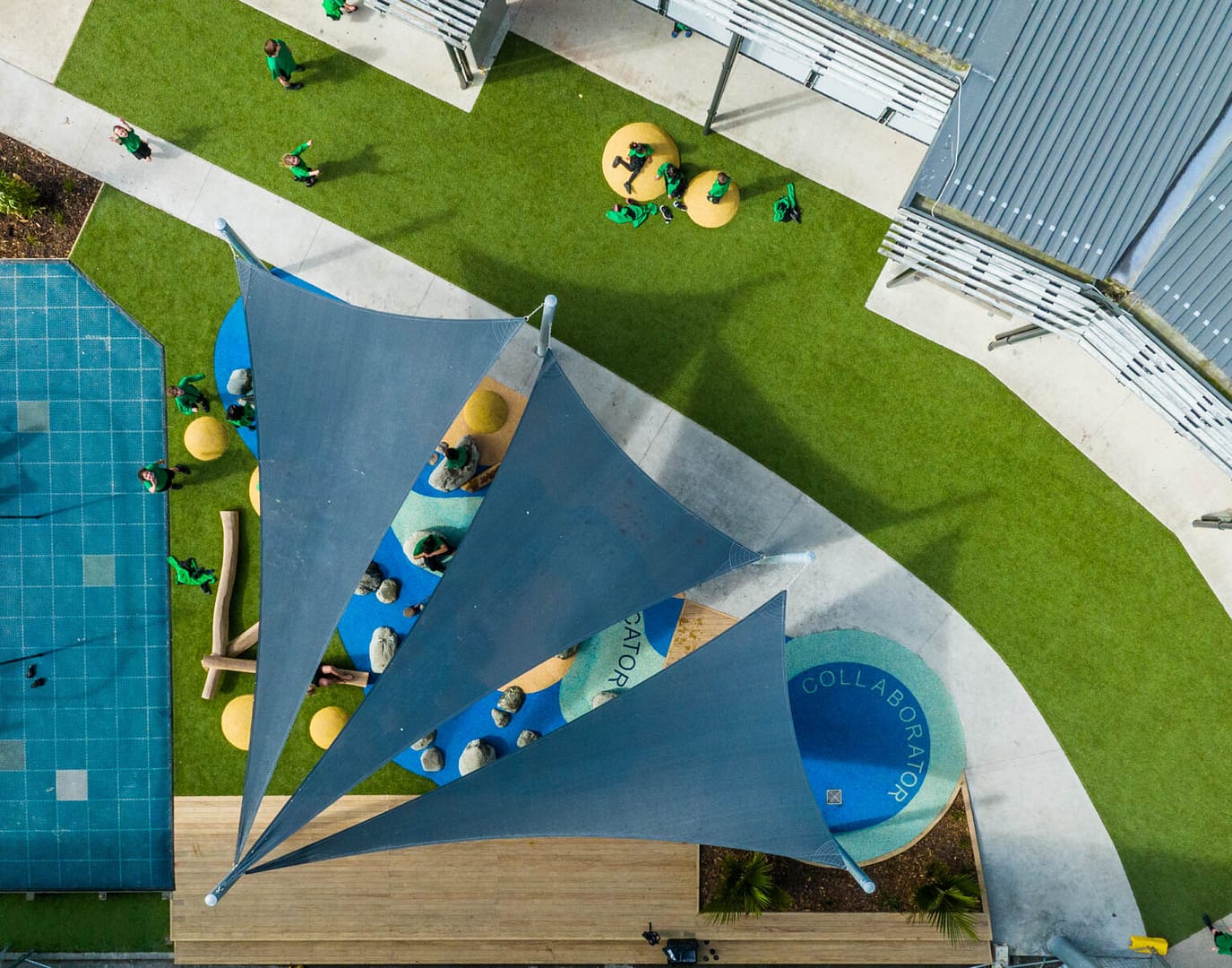 "We've got this fantastic space now that kids love using."  
With a school community made up of 840 students, Silverdale School is an exciting, and diverse learning environment.  
In 2022, Principal Cameron Lockie got in touch with the team at Creo to update a tired, existing play space that no longer fitted the needs of the students at his school. He explains, "We had this space that wasn't really working for us. We had some hump and some artificial grass, and they were falling apart. It was looking very old and not very user-friendly."
Cameron got in touch with Creo, after checking out the Creo Project Portfolio that came through his office. He began exploring the range of fun and colourful play spaces Creo had created with other schools.
"I went through that [the portfolio] and saw some spaces that I loved.  Selwyn Ridge: [ I] saw their water play, and also another school that had some humps. And I thought that's what I want for our school." 
From the circa pricing shown in the portfolio, Cameron was able to see the extent of the play spaces he was able to achieve within the school's budget.  
"Play space is very important to us. Making sure that we have enough space for all our 840 tamariki to run around and have fun in."
With a focus on creating a fun open play environment, a space was designed to reflect the values, community, and creativity of the students at Silverdale.  
Celebrating the natural and coastal environment of the school, the new play space features water play, mounds, rocks, balance beams, and landscaping. It has become a fun and calming space where students can play, eat their lunch, and do their schoolwork.  
The imprinted school values on the rubber safety surface have added a personal touch to the space that gives students ownership of their environment and keeps them focused on their learning.  
If you'd like more information or to discuss a new project, get in touch today