The Treehouse Middlemore Childcare Centre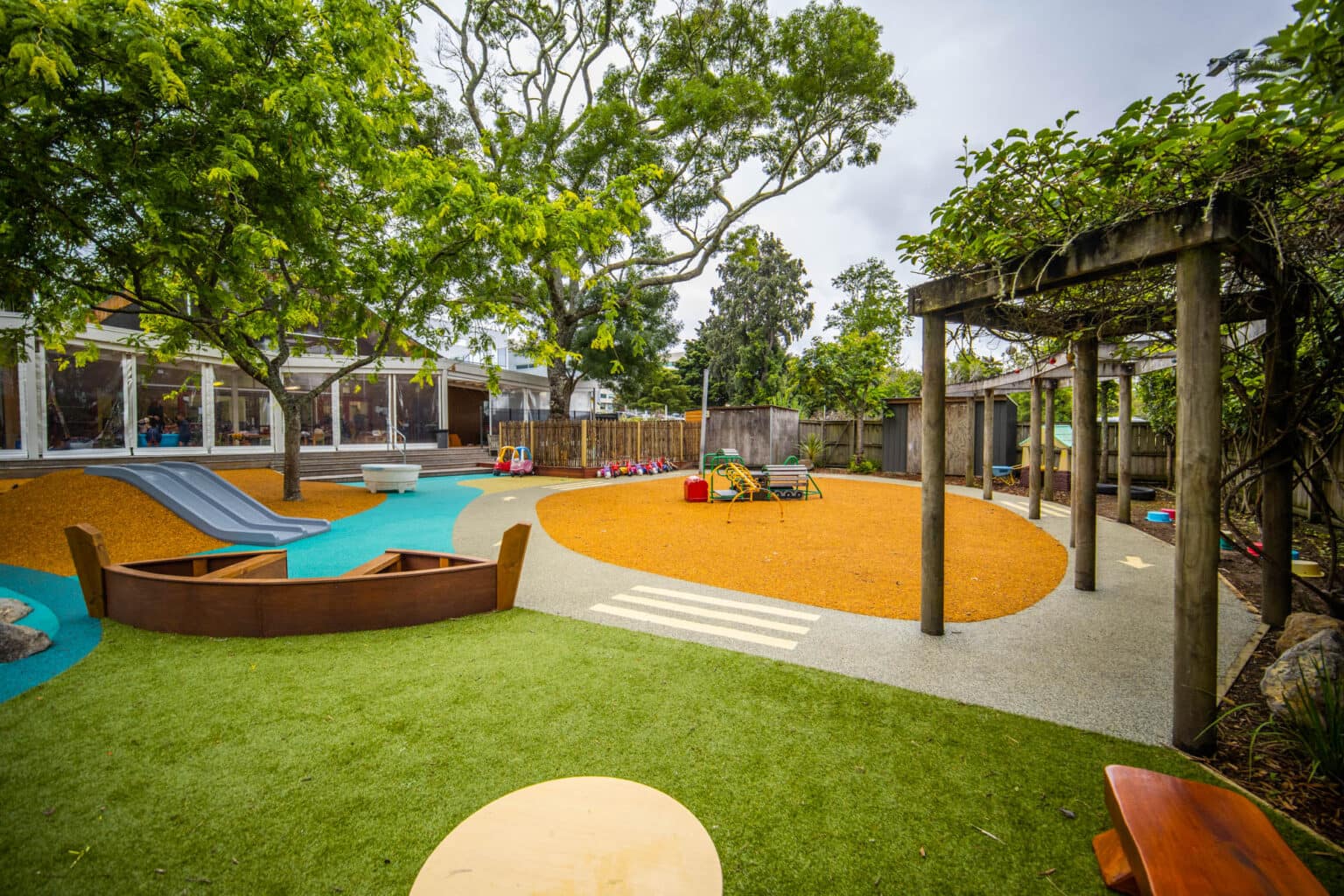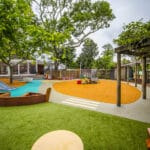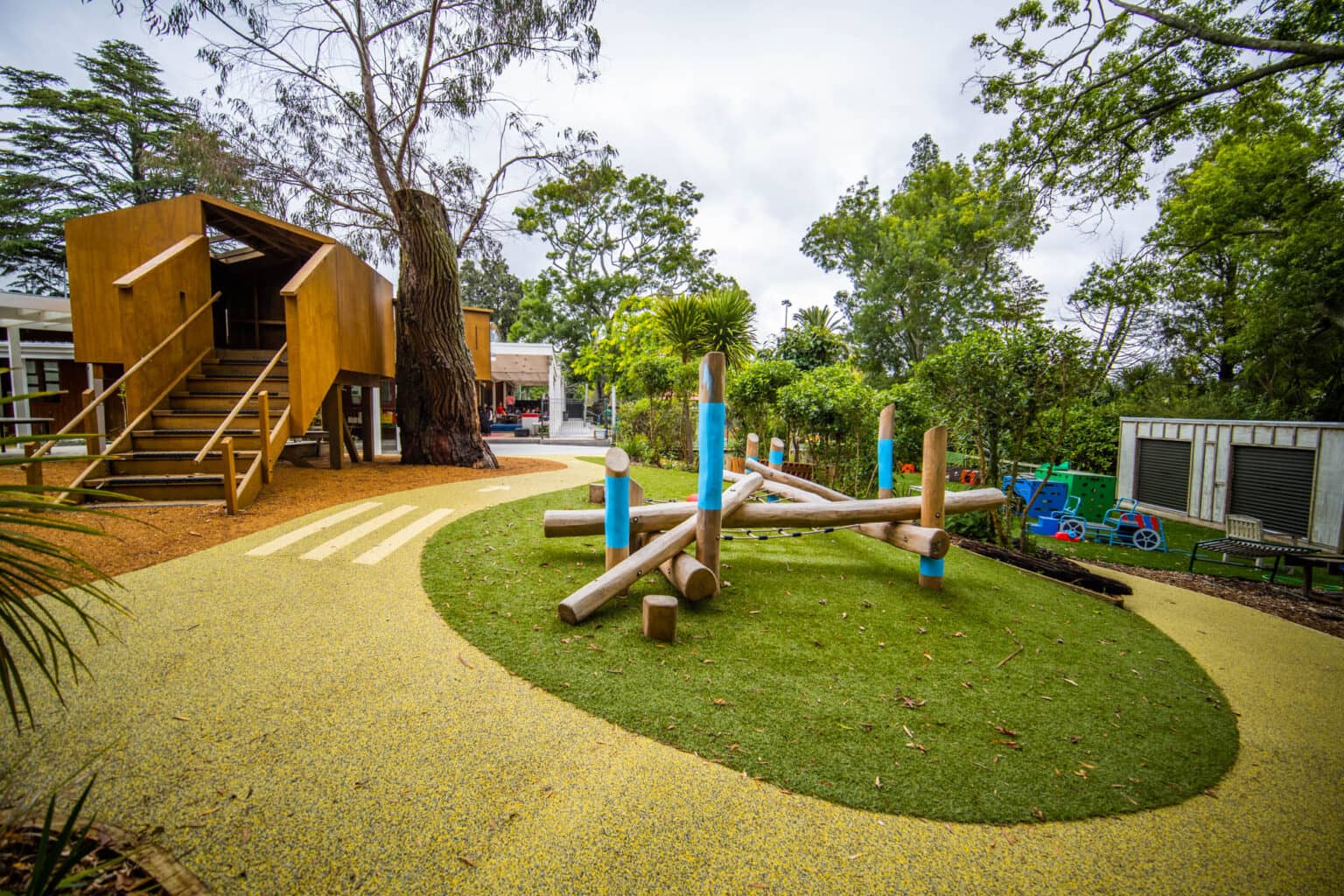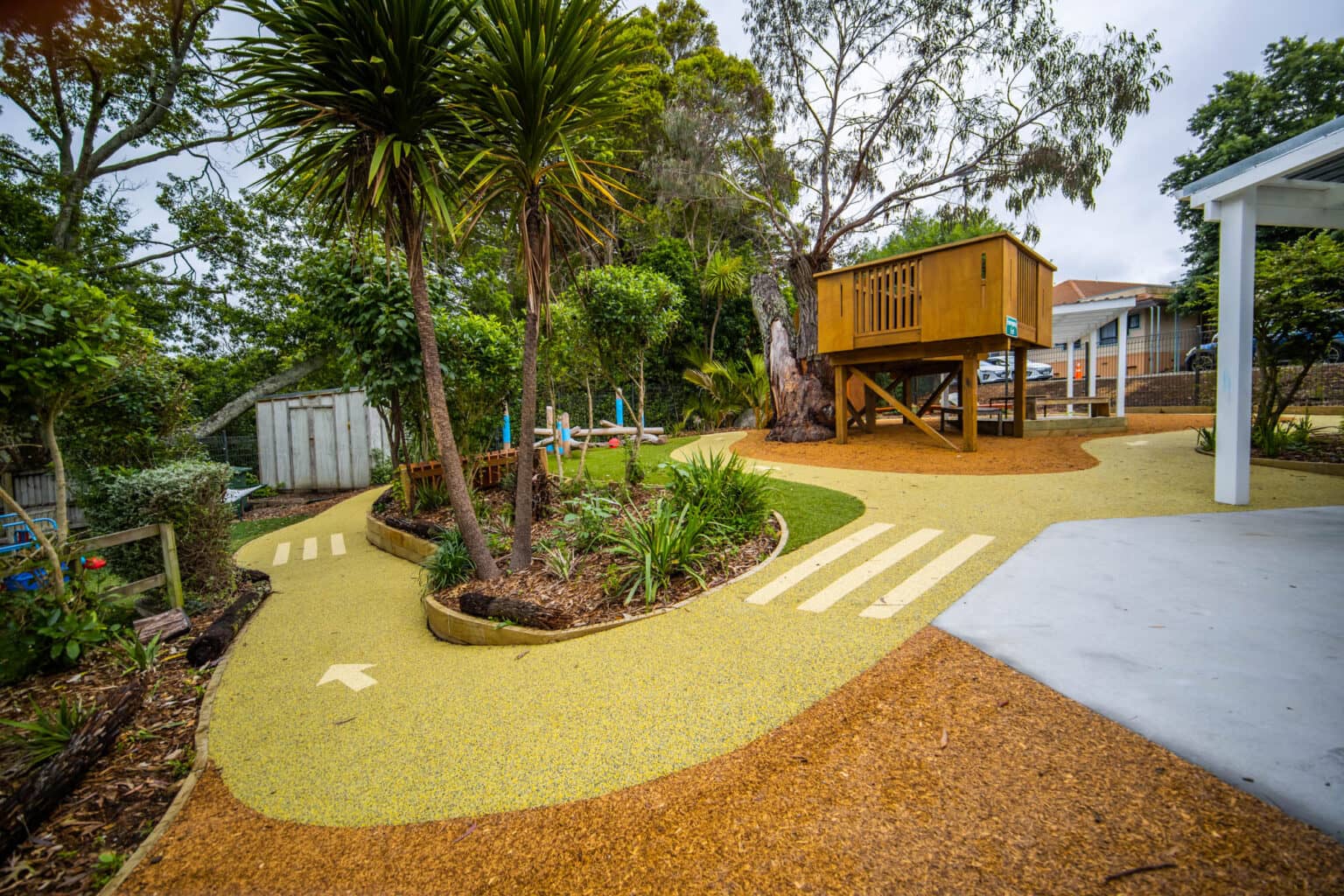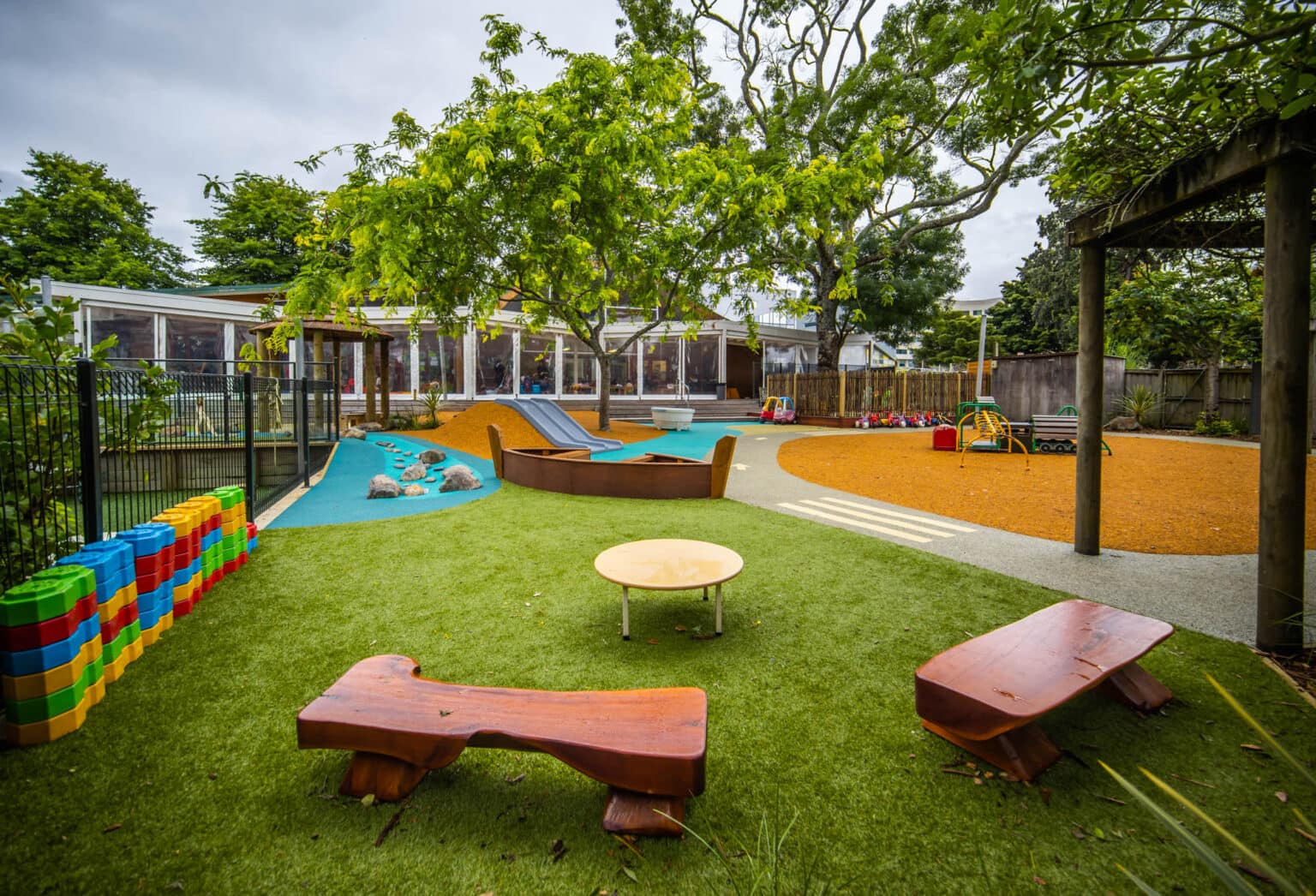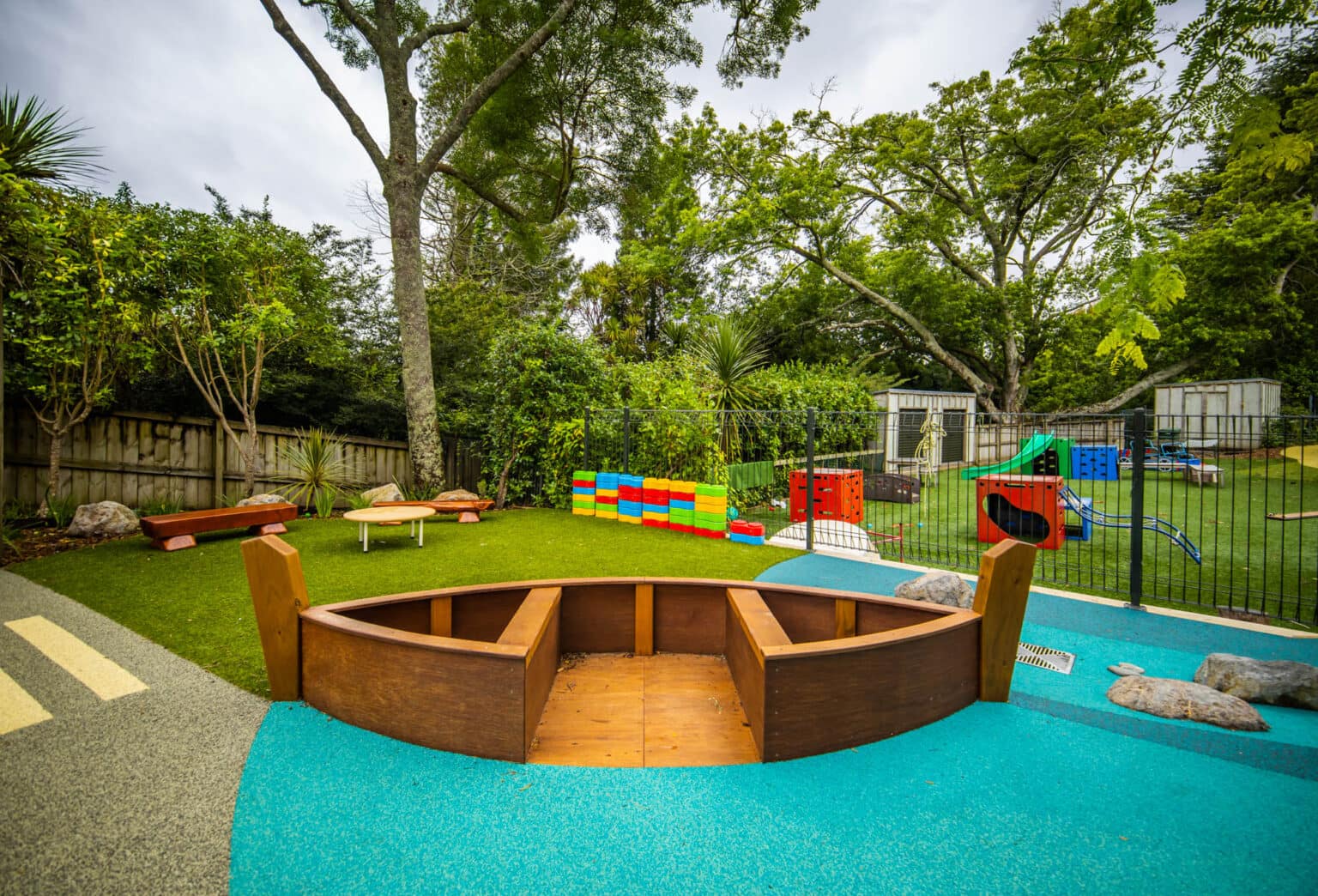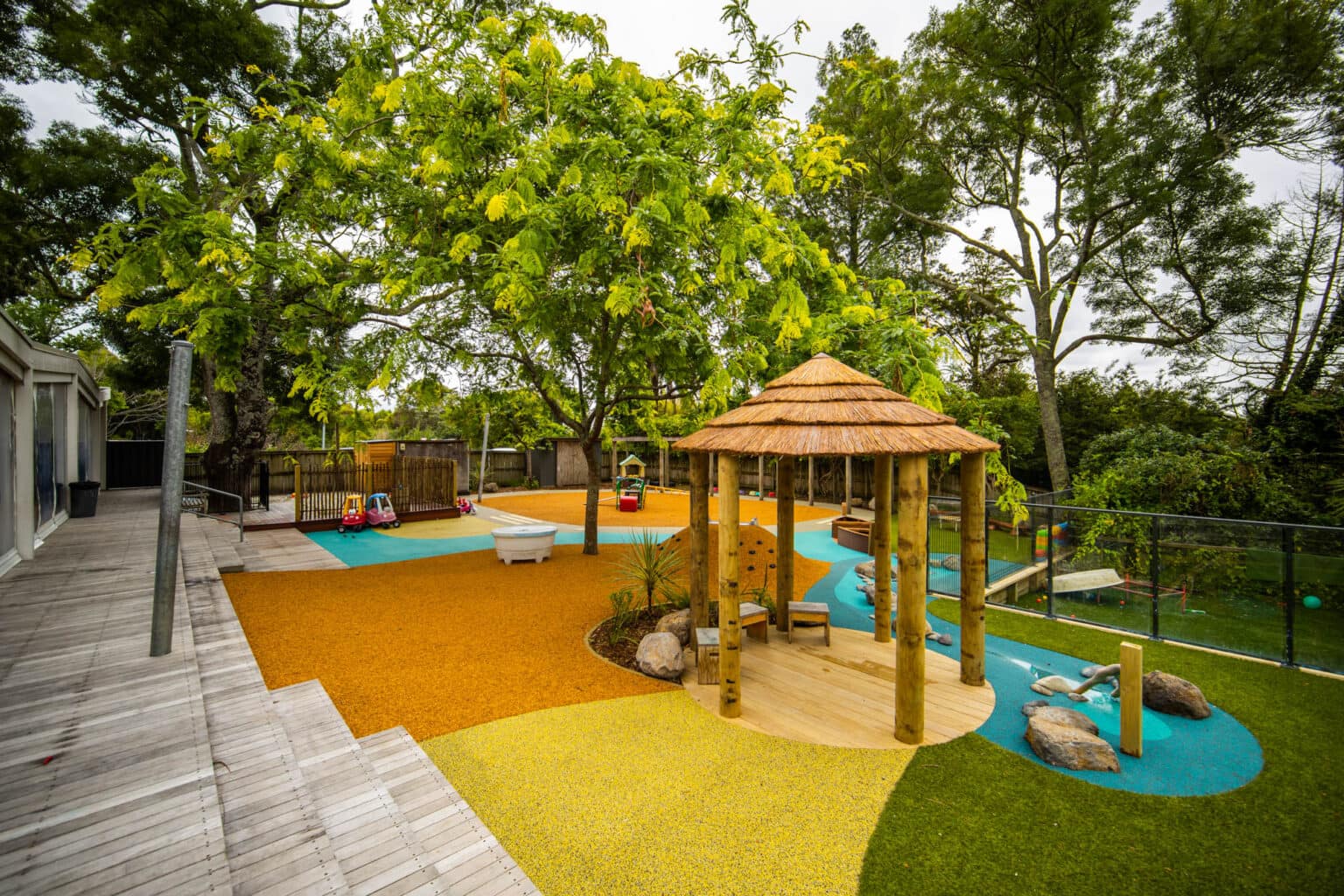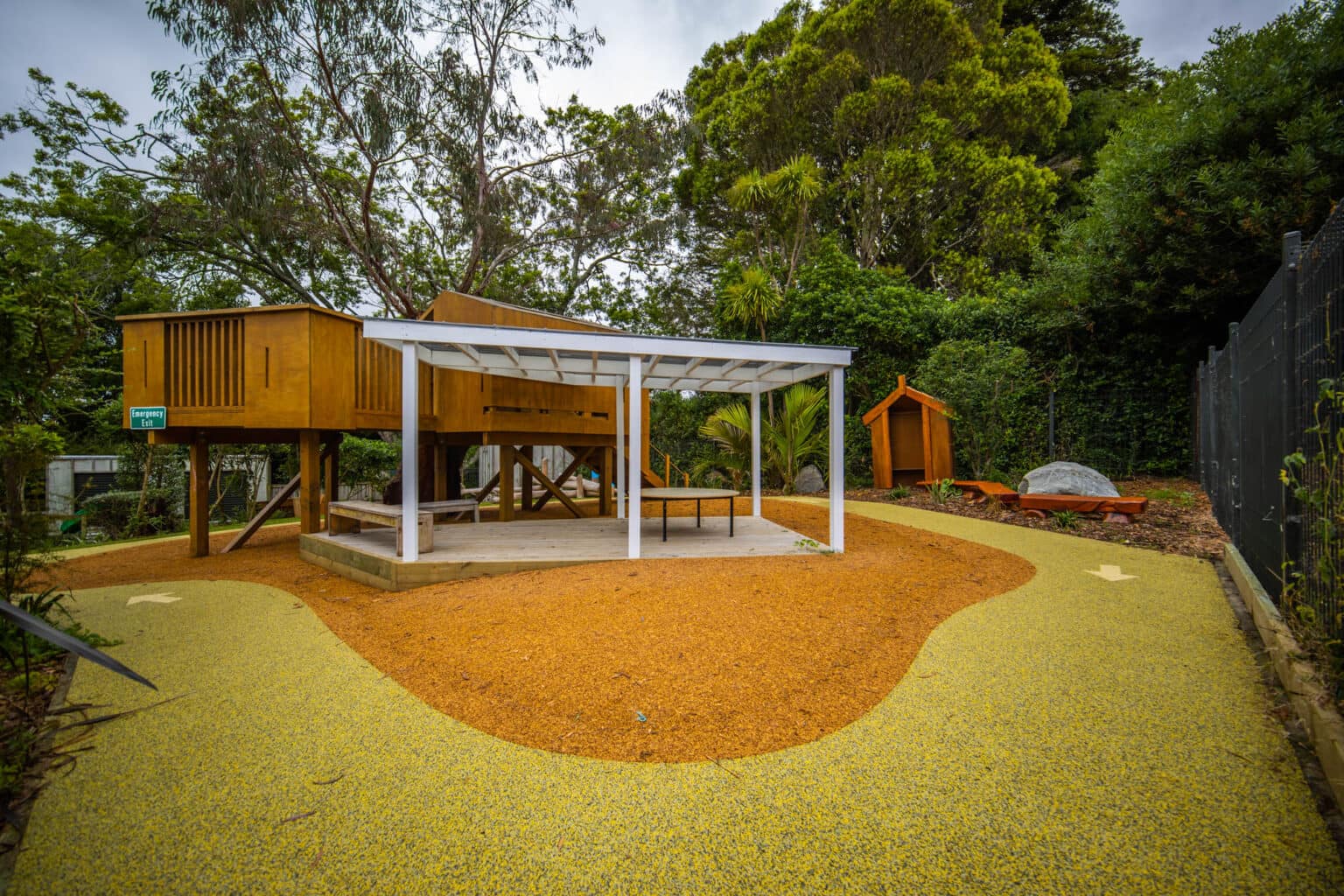 An active and vibrant new play space for the children at Treehouse Middlemore Childcare Centre!  
The Tree House Middlemore Childcare
Treehouse Middlemore Childcare Centre is an early childhood education (ECE) centre located next to the Middlemore Hospital. In 2022, the team at the centre got in touch with Creo to transform their outdoor play areas into safer, more inviting spaces for their children and families. Creo was able to create a beautiful and functional space, that's vibrant, warm, and fun ready for year-round activity and learning.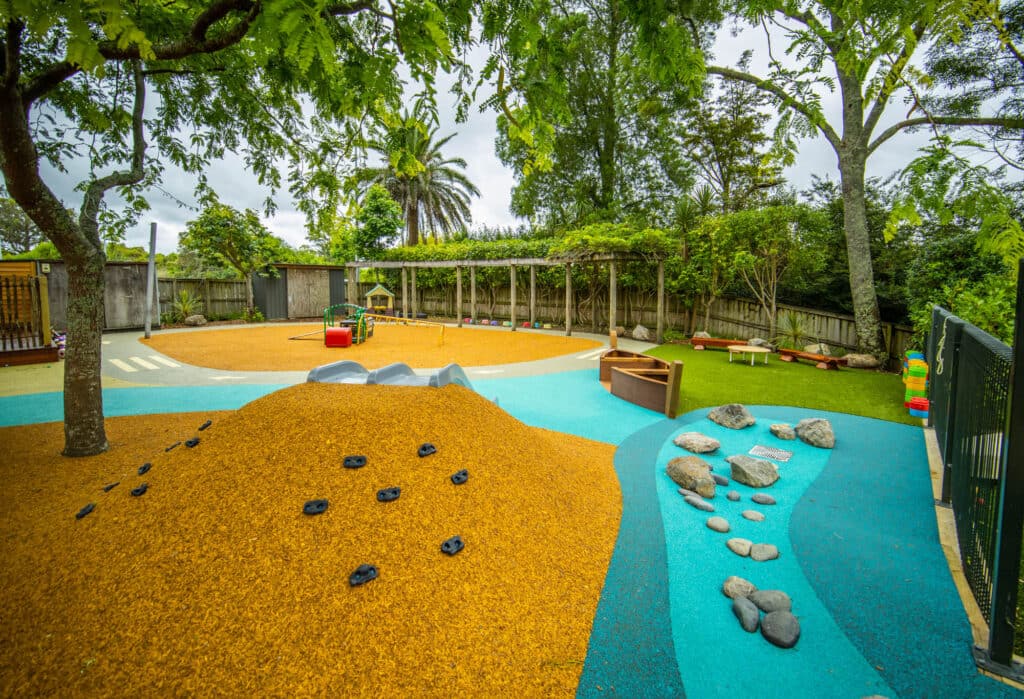 The existing site at the centre was full of trees and natural elements that created a cosy environment but required a lot of maintenance. The Creo team set out to retrofit the space within the limits of the centre's budget and worked with them to create a functional play space concept that was open and fun. Many of the big changes in the space took place in the existing under-twos area, where the sandpit was relocated. The two previously existing sandpits were combined into one, creating a larger sandpit with a water play area. A bike track was introduced and surfaced with rubber safety surfacing. By combining the sandpits and opening the space, the new layout offers better supervision and accessibility for children. 
The older children's area underwent similar changes. The raised sandpit was lowered to make it easier to sweep sand in, and the addition of storage helps keep the environment free of obstacles. The entry to the sandpit was reduced to a bridge structure that helps limit the spread of sand and indicates some boundaries of where the children can play.
A poured rubber bike track was added around the existing treehouse structure helping create both a sense of flow within the space and define the different areas and play types throughout the space. The covered pergola was updated with a new coat of white paint and the surrounding space surfaced with a combination of NumatREC's MulchSet and Pour'n'Play rubber surfacing, making the play space easier to maintain and introducing some colour and character into the play area. 
The Creo team also installed a few new play equipment pieces into the space, including a custom Robinia wood fixed-play piece, a water play feature, and seating around the area. Existing plantings were also relocated and incorporated into the playground along with some more, lower maintenance plants. 
The updated space has a modern and vibrant look,

that has added

colour

and texture

t

o the play

space at the centre

. 

 
If you'd like more information or to discuss a new project, get in touch today