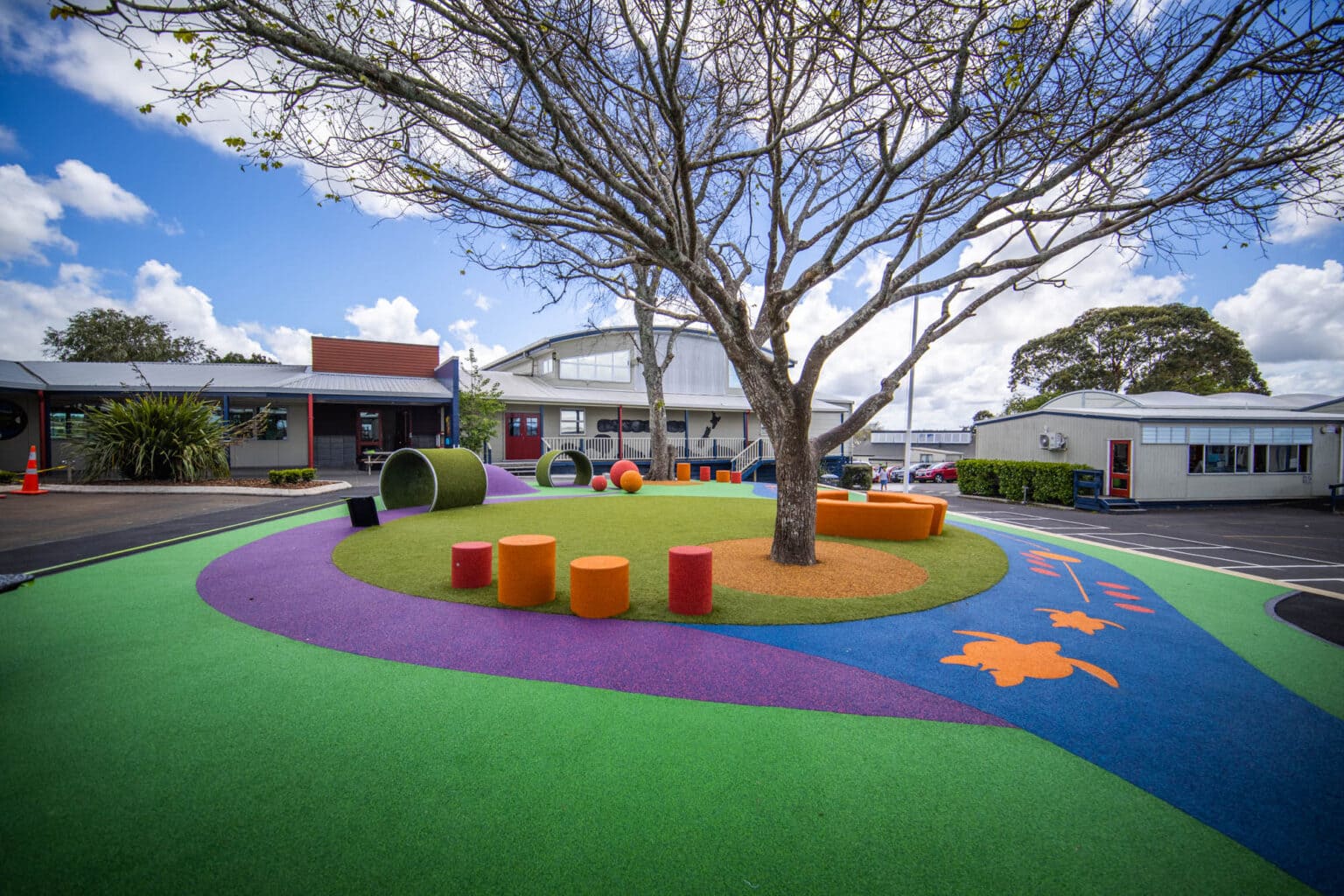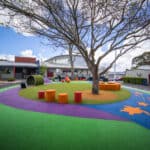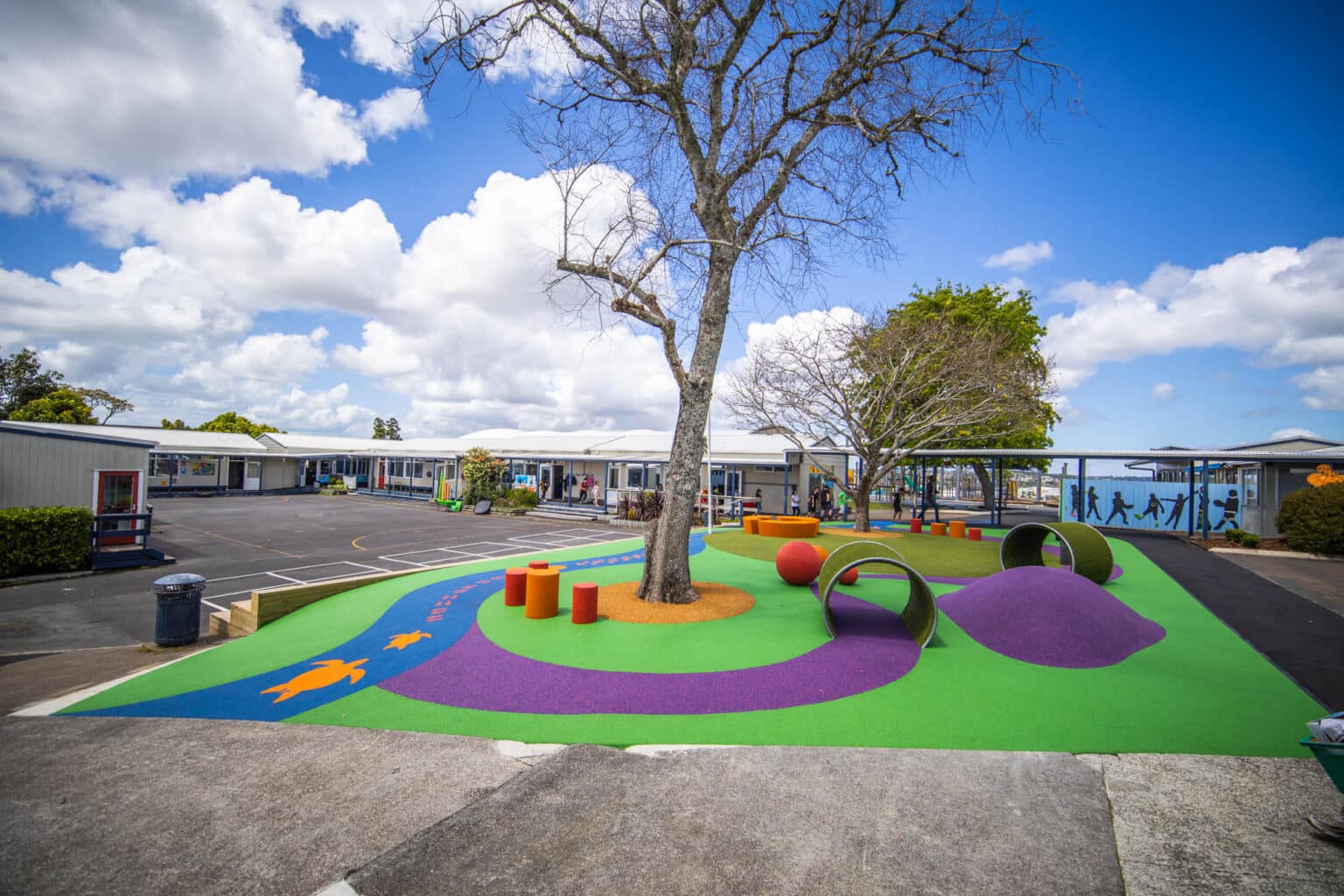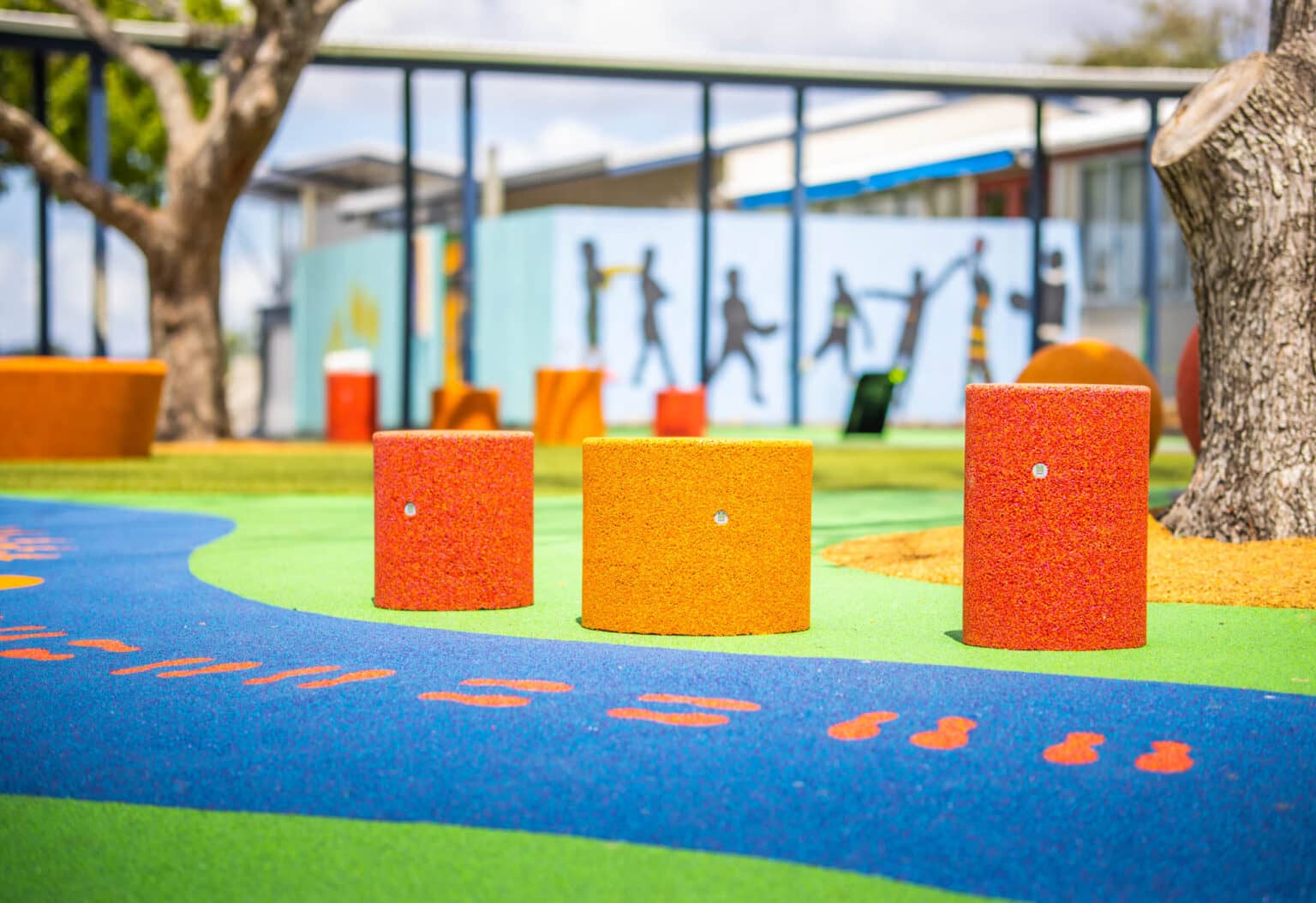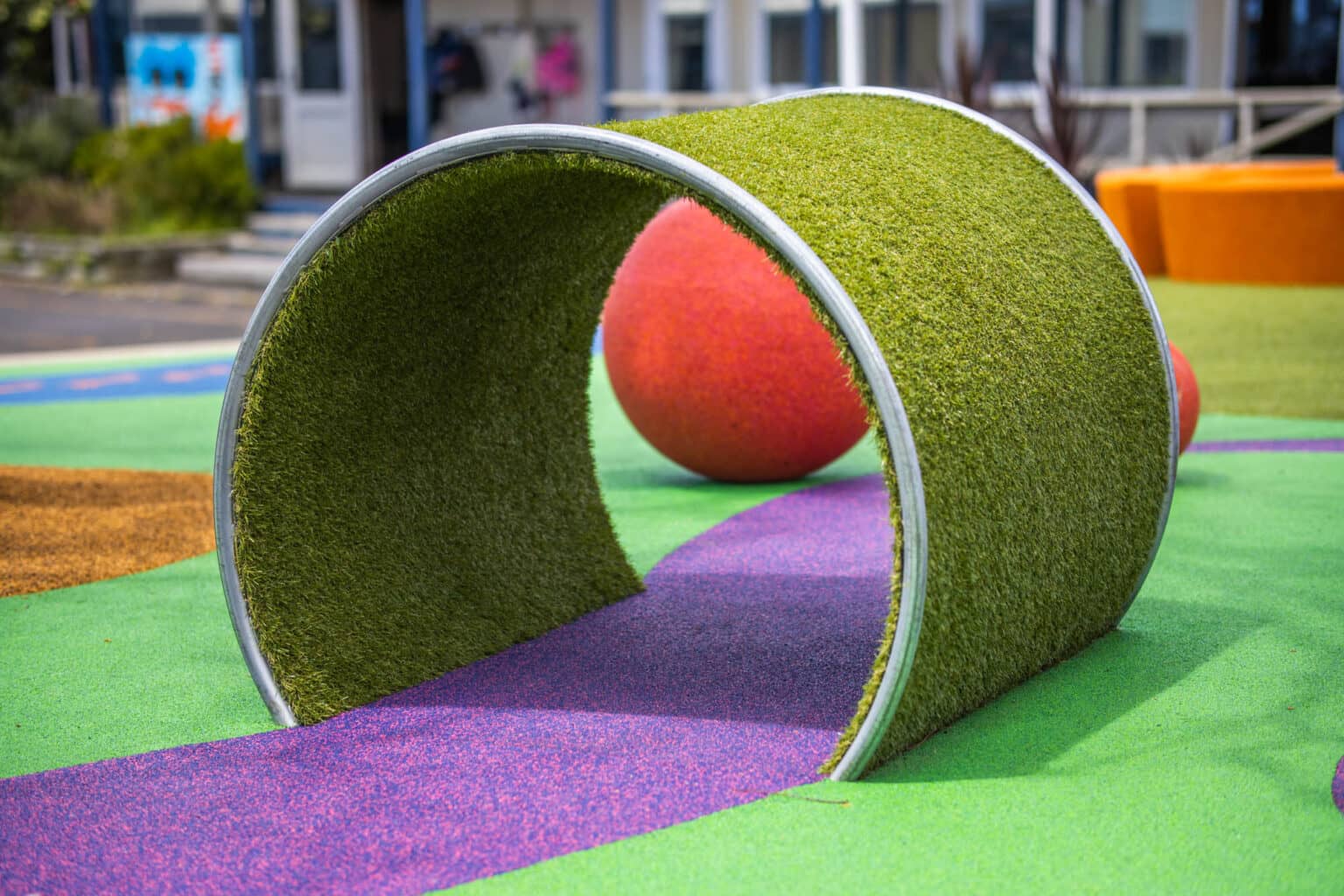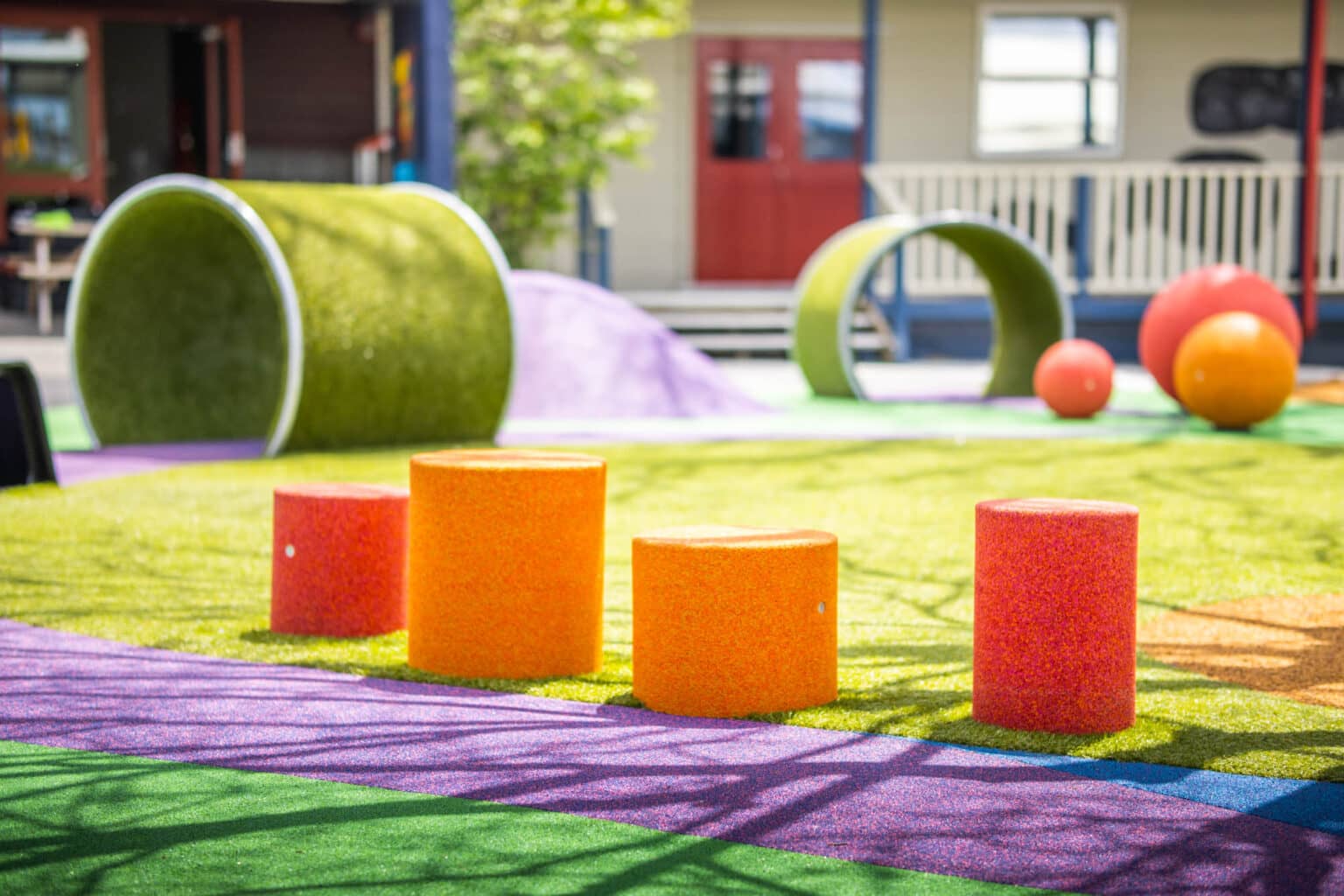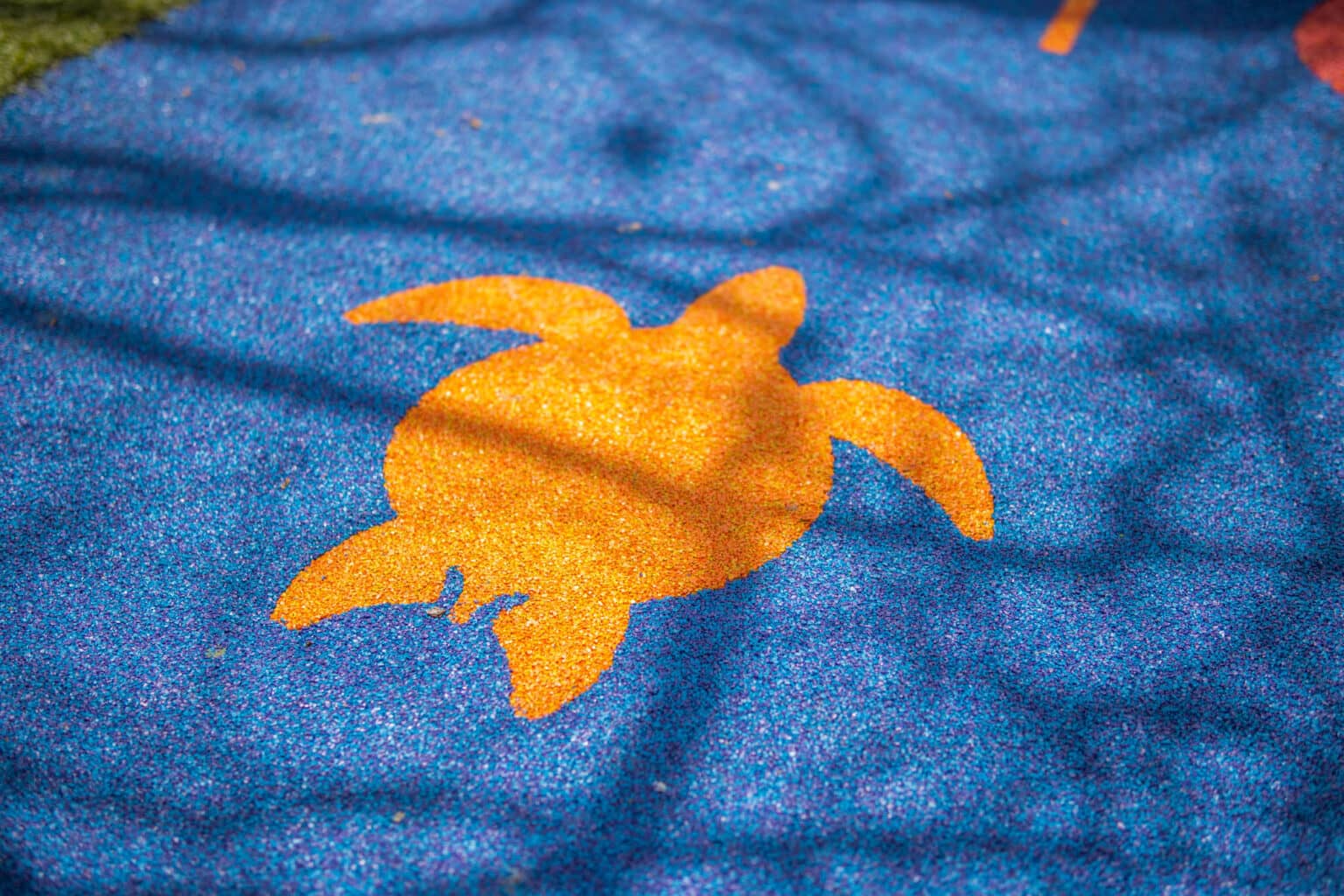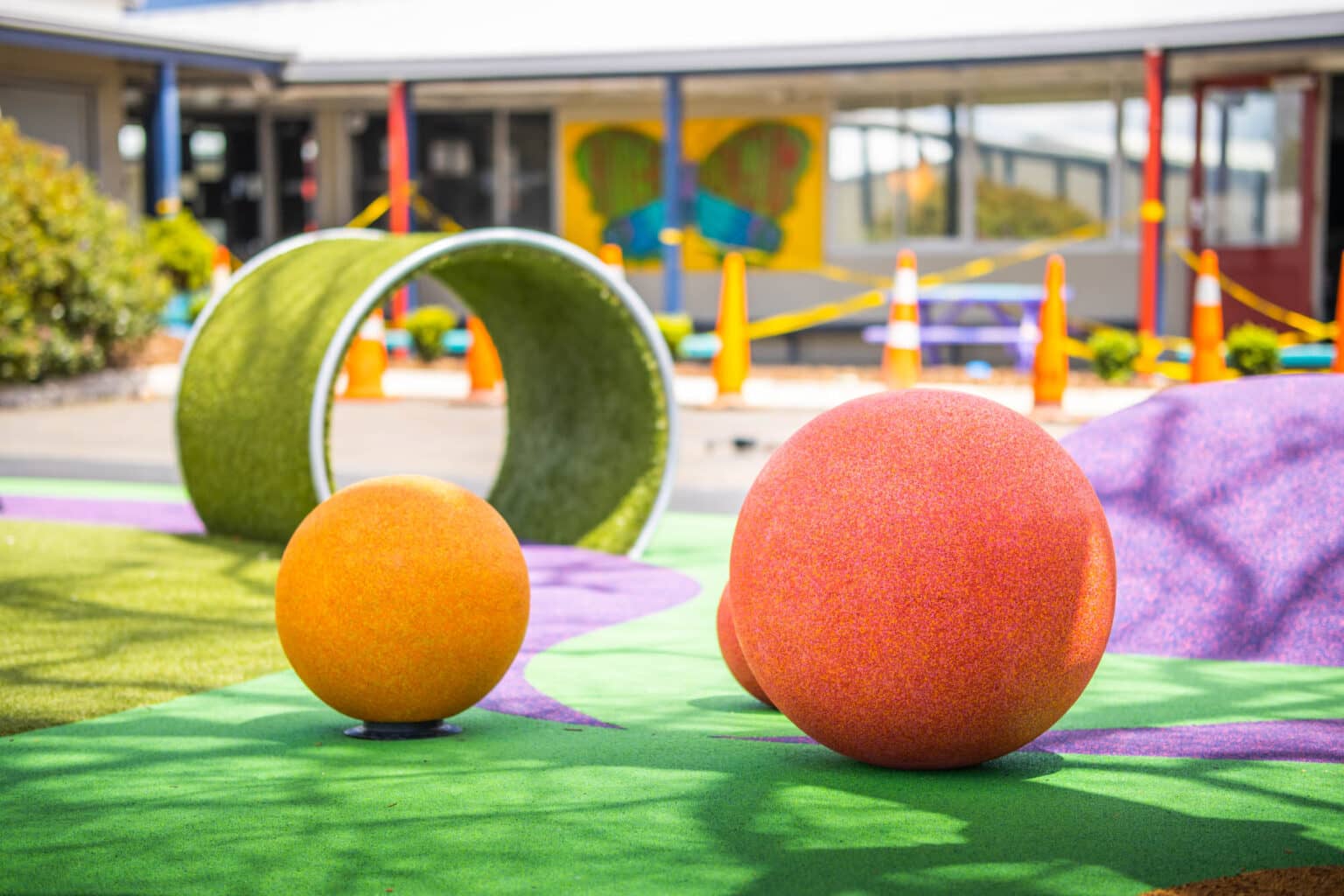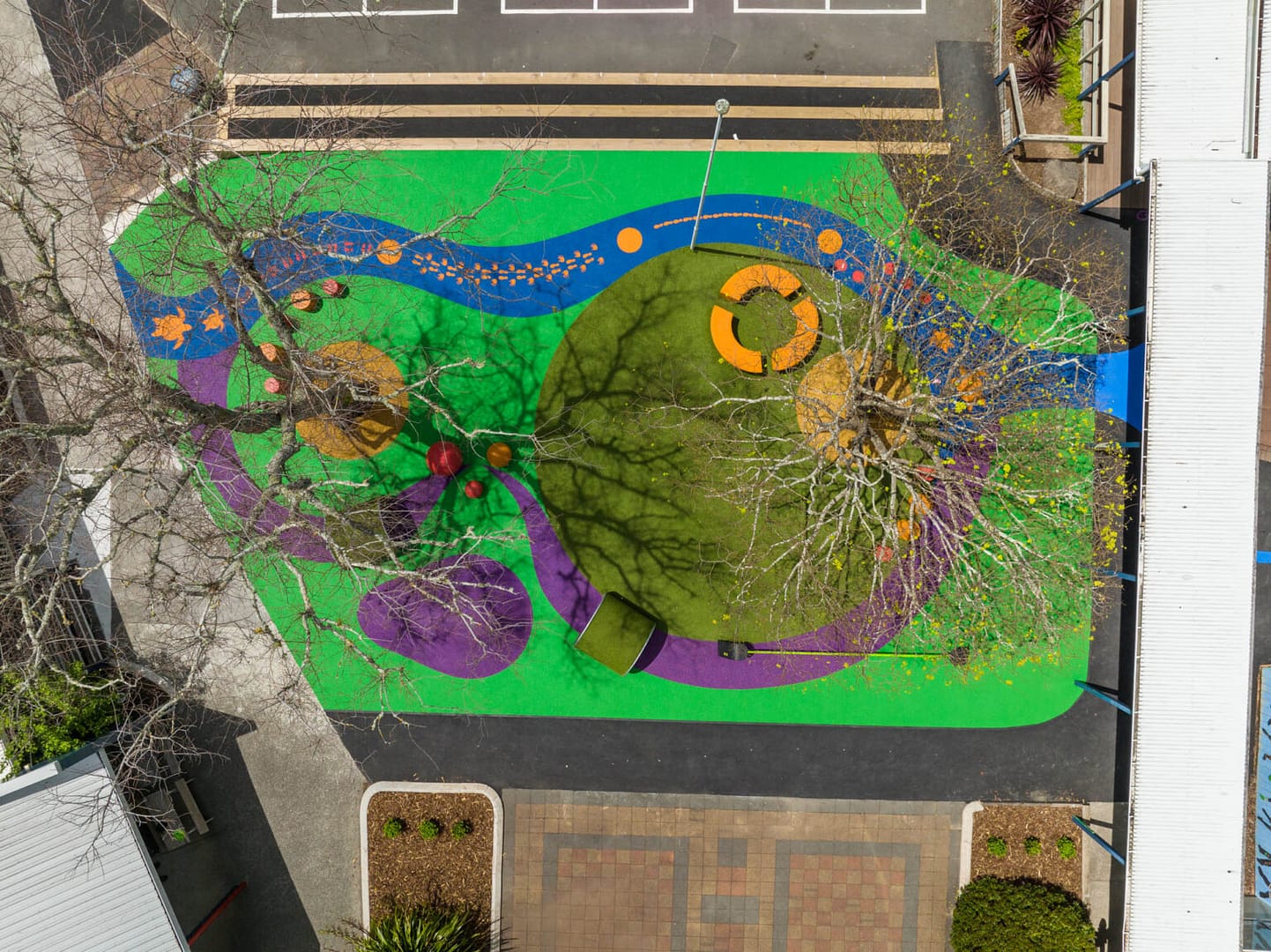 Western Heights School is an exciting multicultural school made up of 725 students from over 50 different nationalities. The primary school is located in West Auckland for children from years 1 through 6.
Principal Ash Maindonald has been at the school for a number of years and in 2022 he reached out to Creo in the hopes of transforming the central area of their school into a vibrant space for students.
Ash describes the previous space as an "absolute eyesore". The school's central courtyard featured a big bark area with bushes and hedging, but the plants all got root rot leaving the space bare and dull.
"It was really depressing to bring new families into an amazing school and have them look at a centrepiece in the centre of our school that was just horrible."
Transforming the space into something that was practical, colourful, and fit for purpose was very important to the school.
Ash spoke with other principals in the area who had previously worked with Creo, and asked them about their experience, the result, and how their spaces have worked out for the children at their schools, and after exploring Creo's body of work on the website, Ash contacted the team to begin the project at Western Heights School.
"They came out [to the school], and spent quite a bit of time, at morning teas and lunchtime, just observing our children. Seeing how they played, seeing how they interacted and getting a feel for the culture of the school. Based on that, they came back with a proposal. That really impressed me."
Creo worked closely with Ash and his team to make sure the space was built for a purpose and could provide value to the school and its students. The design team came up with a colourful and dynamic space that created different play opportunities and new elements that were exciting and challenging for the students.
A big feature of the previous bark space was two large trees that the school cherished and wanted to keep in the new play area. So Creo incorporated the trees into the space, adding a permeable rubber surface at their base, allowing the trees to continue to thrive, while also providing a soft cushion landing for students who climb the trees.
The new play space includes a combination of textures, play elements, and unique equipment pieces that keep kids engaged and draw people into the play space.
"When the project was finished, it was flooded with children. And it's flooded with children every day. Little ones, big ones, they just love it. They can hang out, they can relax, they can challenge themselves, they can find peace, they can find friendship. It's a really cool, fun place for them."
The space is full of unique touches like the personalised surfacing and the inclusion of trees in the space. It's a reflection of the fun, creative, energy of the school and its students.
"From day one, when Ben turned up and did his research, through to when Keith came in and talked about the project and how it would go. Every single person was brilliant. I can't thank them enough. This company [Creo] is phenomenal."
If you'd like more information or to discuss a new project, get in touch today