Whitikau Reserve Playground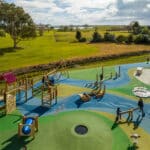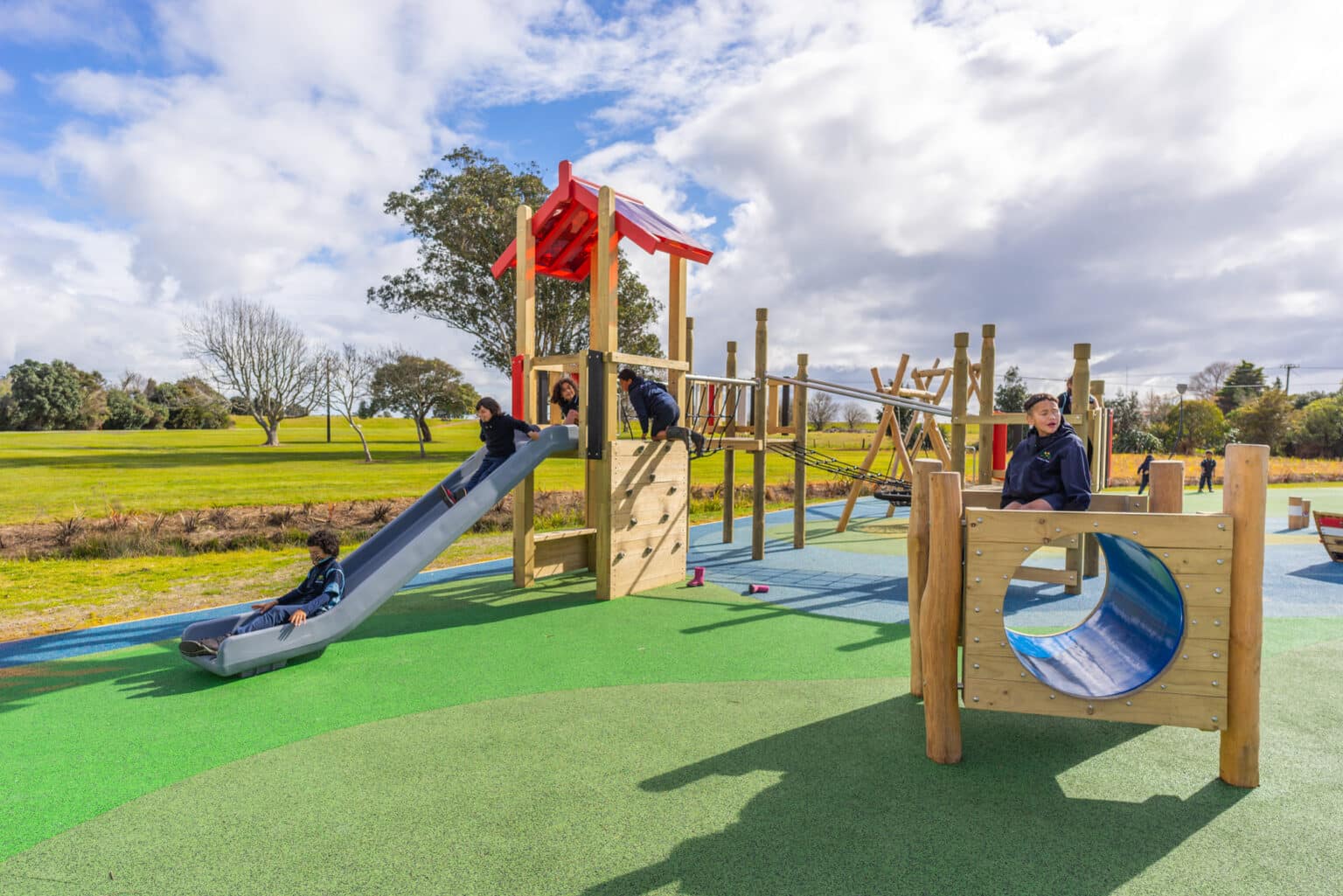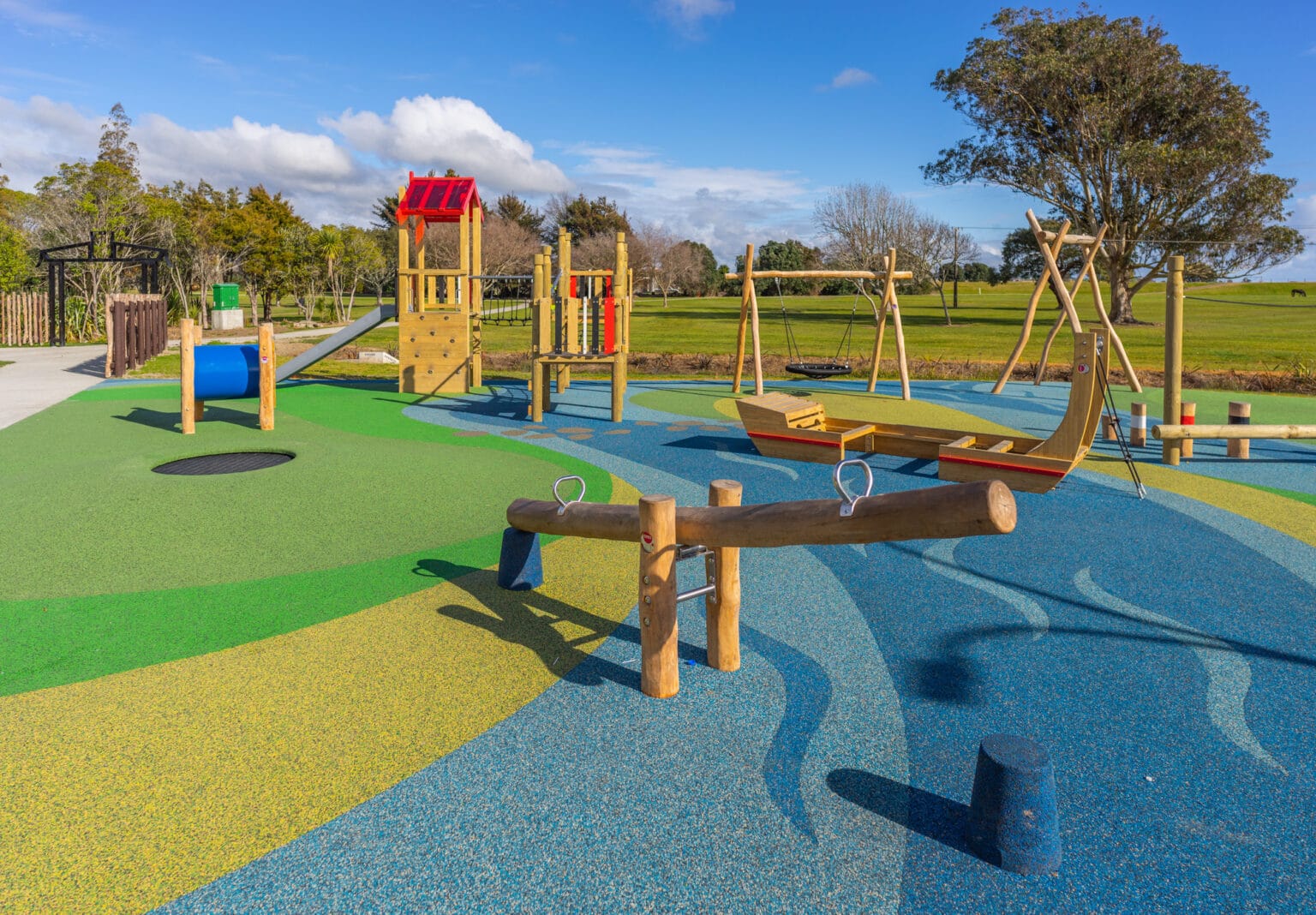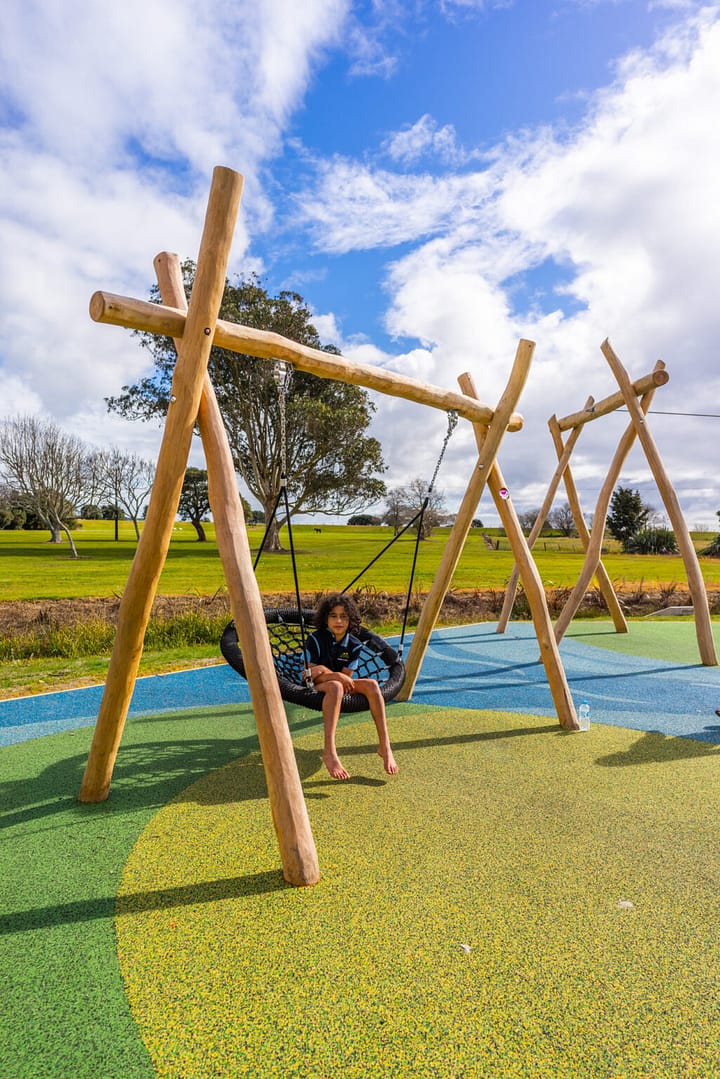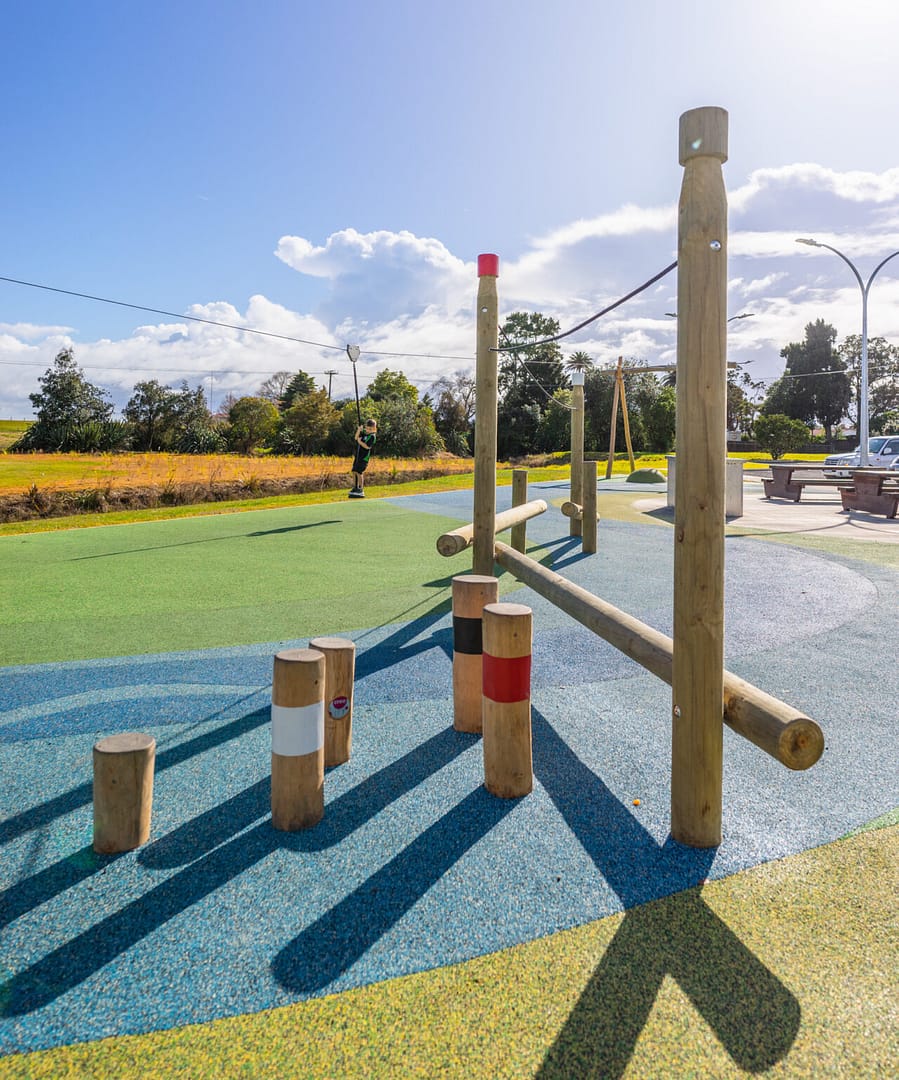 Transforming Wasteland into a Destination Space
Turning unused land into a thriving community space is no small feat. In Opotiki Township, the Whitikau Reserve Playground has become a symbol of community revitalization and cultural celebration. "It's about more than just play; it's about our community's identity," says Garry Page, the reserves manager with the Opotiki District Council.
With a skate park and a large green area around it, Whitikau Reserve needed a destination playground to make the area inviting for the whole community. 
Listening to the Community
The playground wasn't designed in a boardroom. Local children were invited to share their ideas and what they wanted in the playground. "We wanted the playground to reflect our community," Page explains. "Creo helped us incorporate the Two Rivers theme, something unique to Opotiki."
The final result is a playground that's become a destination at the Whitikau Reserve. "The children's joy says it all," Page says. "Creo's design and the locally crafted equipment have made this place special."
Featuring Locally Crafted Equipment
Creo's commitment to quality and authenticity extended to crafting the playground's equipment in our workshop. This hands-on approach ensured that every element, from the logo in the rubber surfacing to the play equipment, was perfectly aligned with the community's identity.


Local Culture Representation
The implementation of the local culture is vital for the playground. We designed and built a Marae tower and a waka for the children. Inclusivity was also considered when designing the play space at Whitikau Reserve Playground. Th et-pour rubber surfacing is fully accessible, and the waka has space for children of all abilities to play.
On-time and Budget
Being a complete design and build company, Creo's commitment to the project timeline and budget was commendable. We finished two weeks ahead of schedule and within the allocated funds. "Creo came in both within budget and ahead of time. That went down very well with us here," Page affirms. This efficiency allowed extra time for finishing touches, ensuring everything was perfect for the official opening.
Reflecting on the Success of Whitikau Reserve Playground
This project is a success story of collaboration, innovation, and community engagement. "Everything Creo said it would deliver, we see out here being delivered," Page concludes. It's a testament to what can happen when a community and a company like Creo come together with a shared vision.
The Whitikau Reserve Playground is more than swings and slides. It's a story of a community coming together to create something meaningful and lasting. It's a legacy that will continue to bring fun and engagement to Opotiki.
If you'd like more information or to discuss a new project, get in touch today