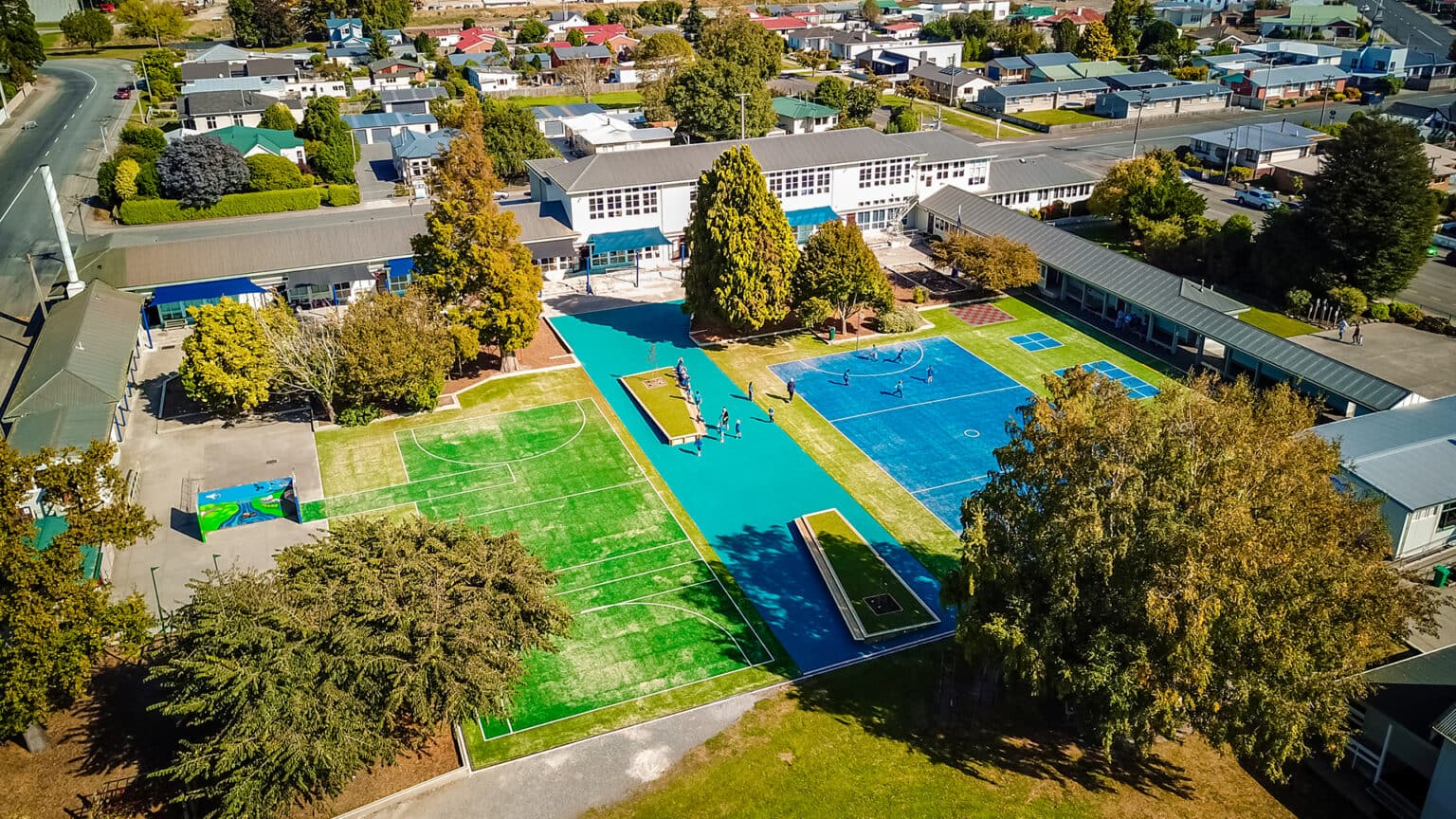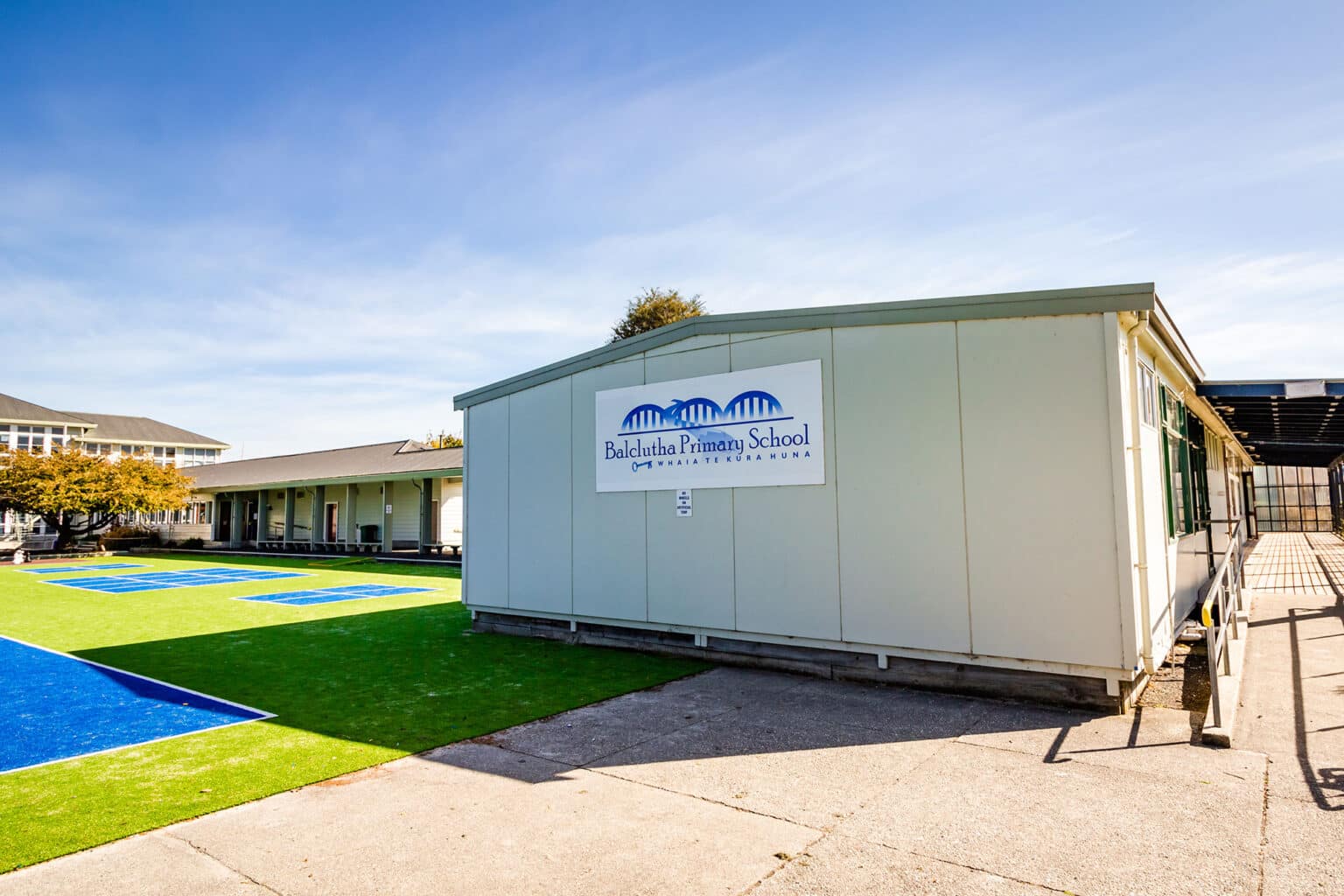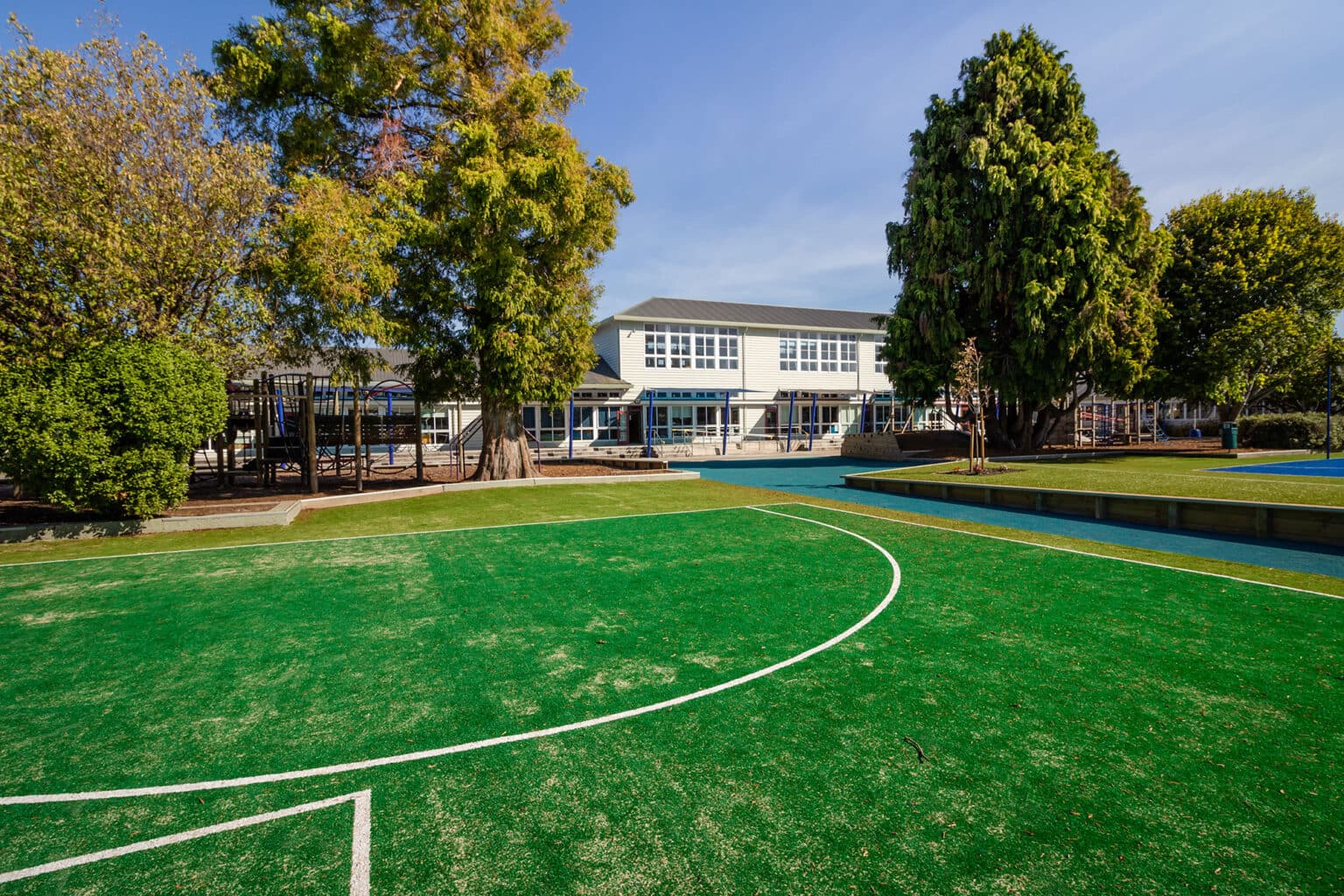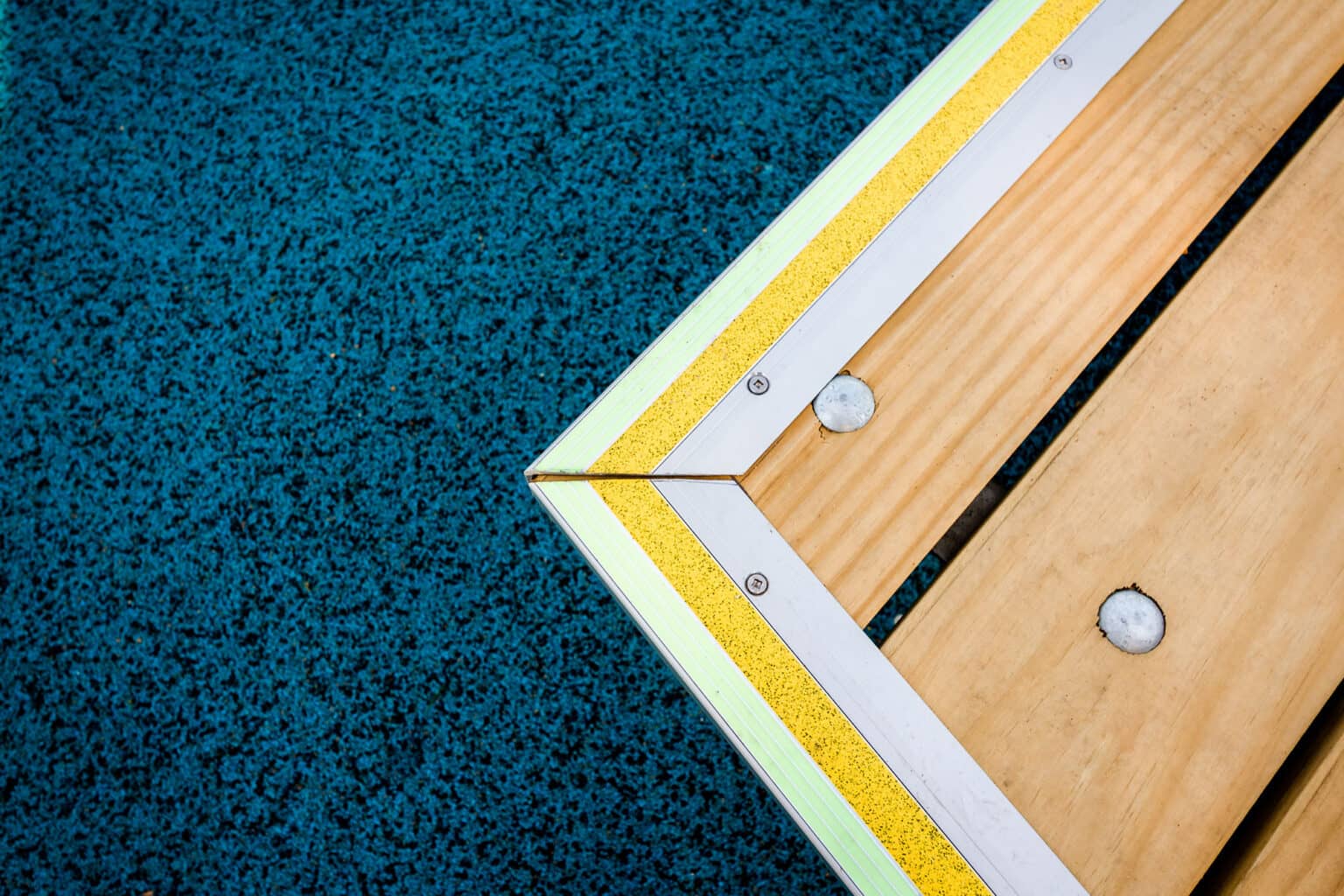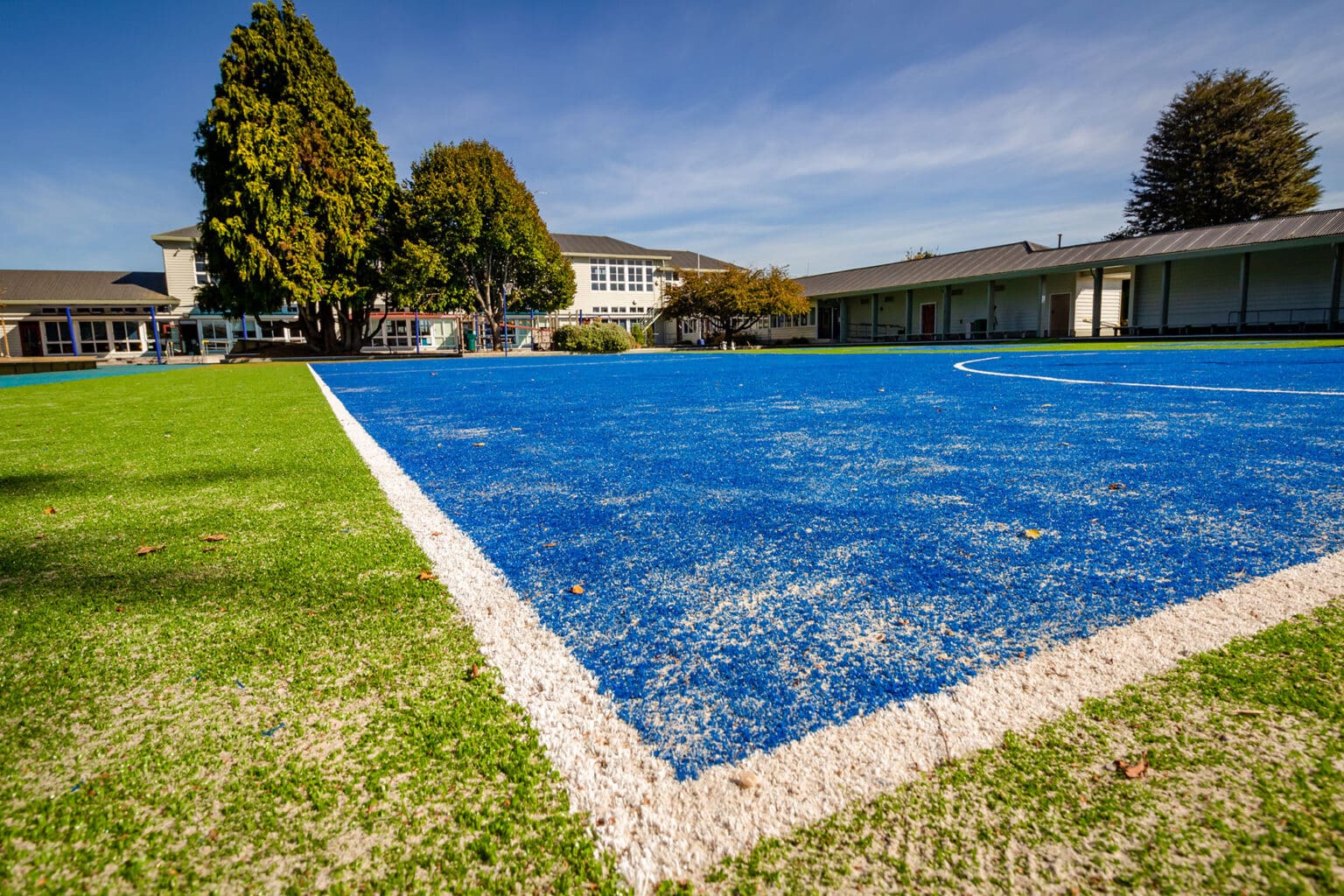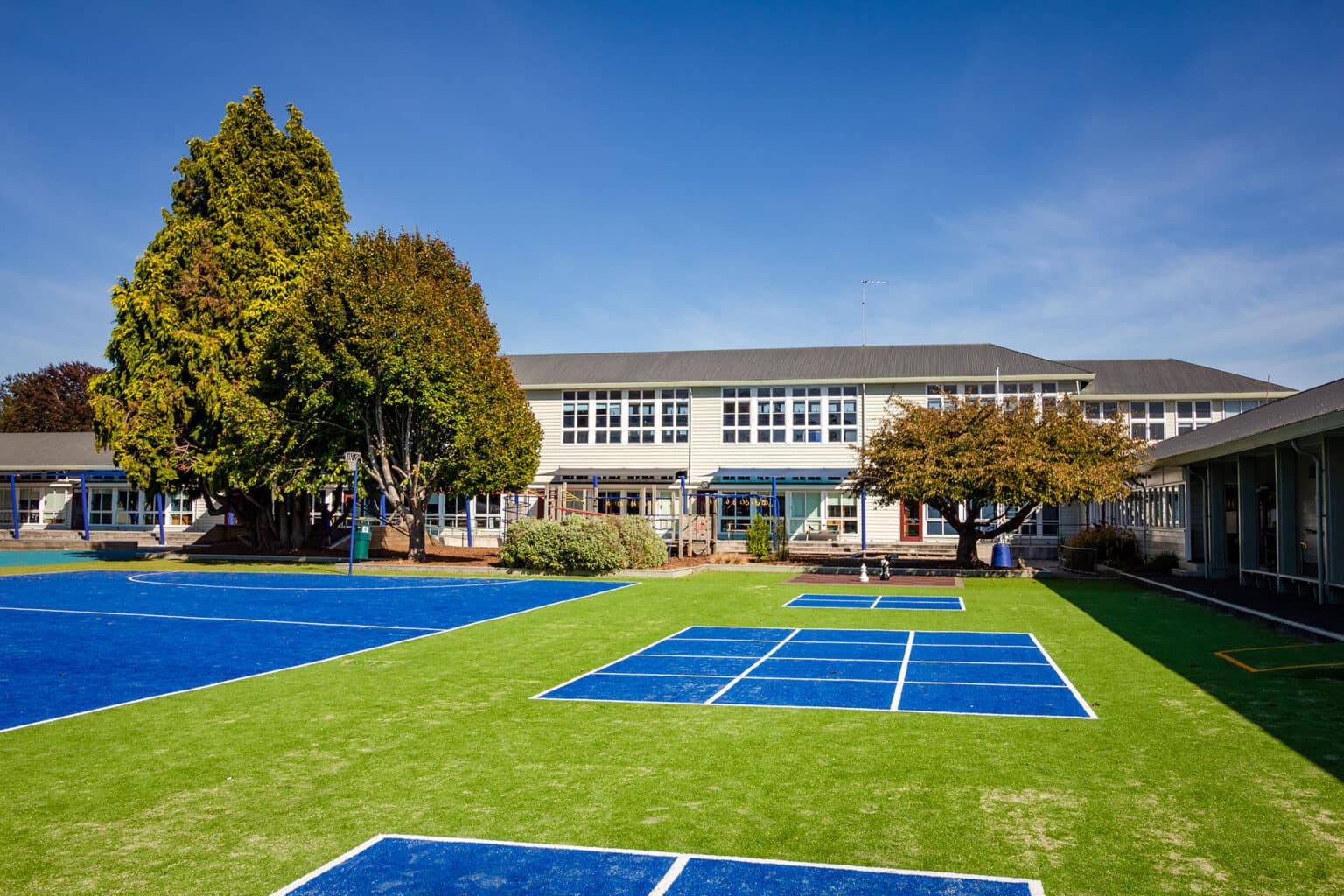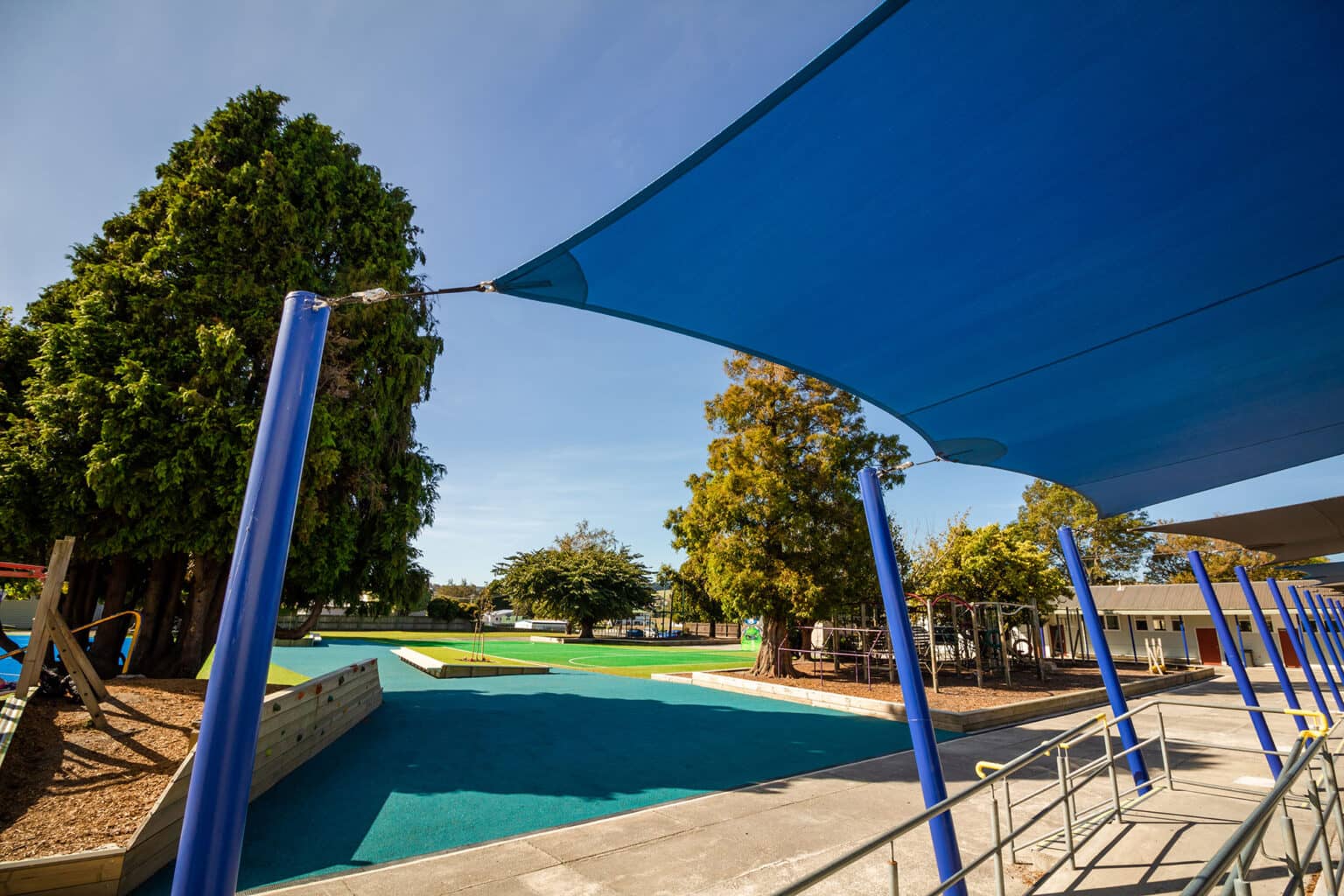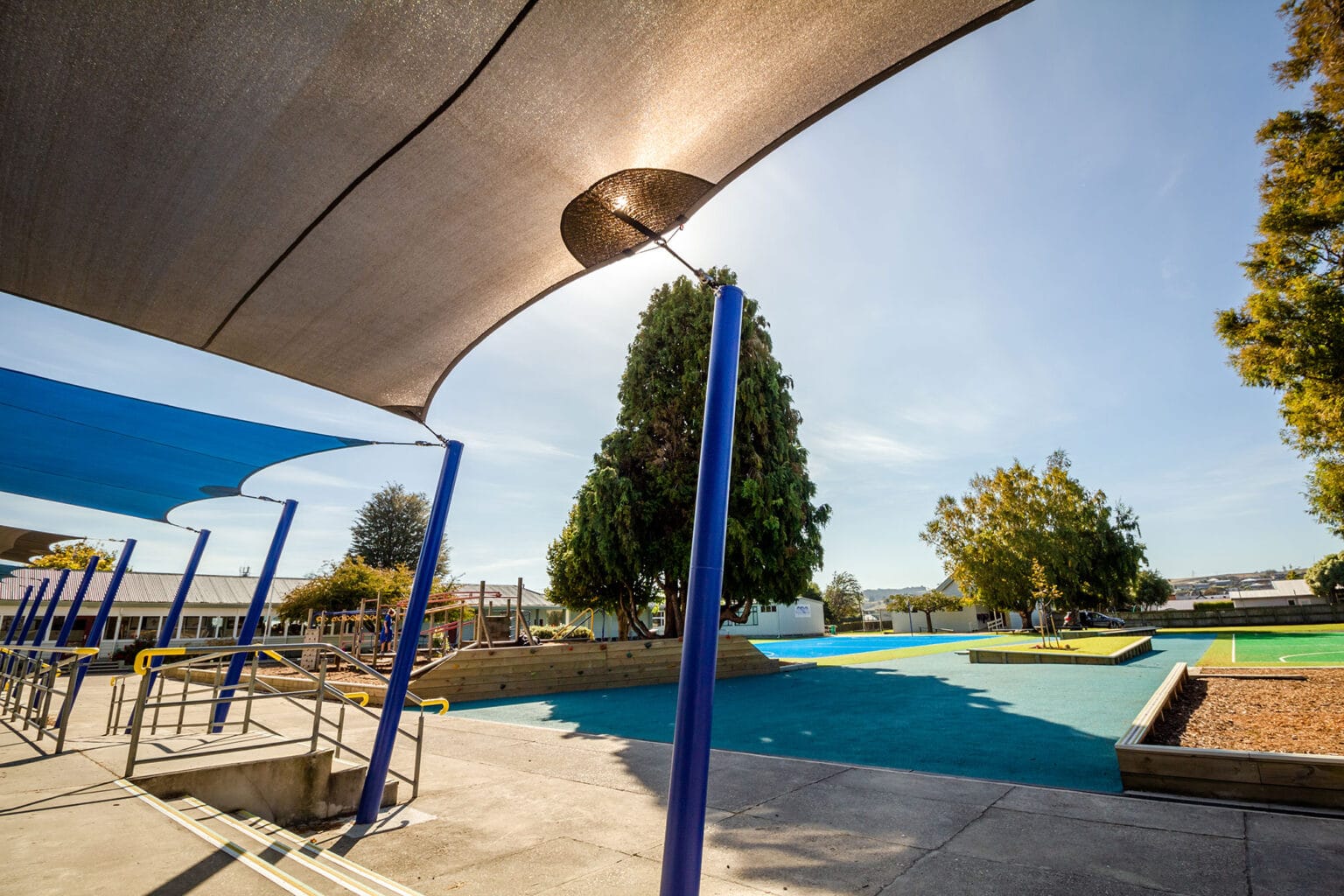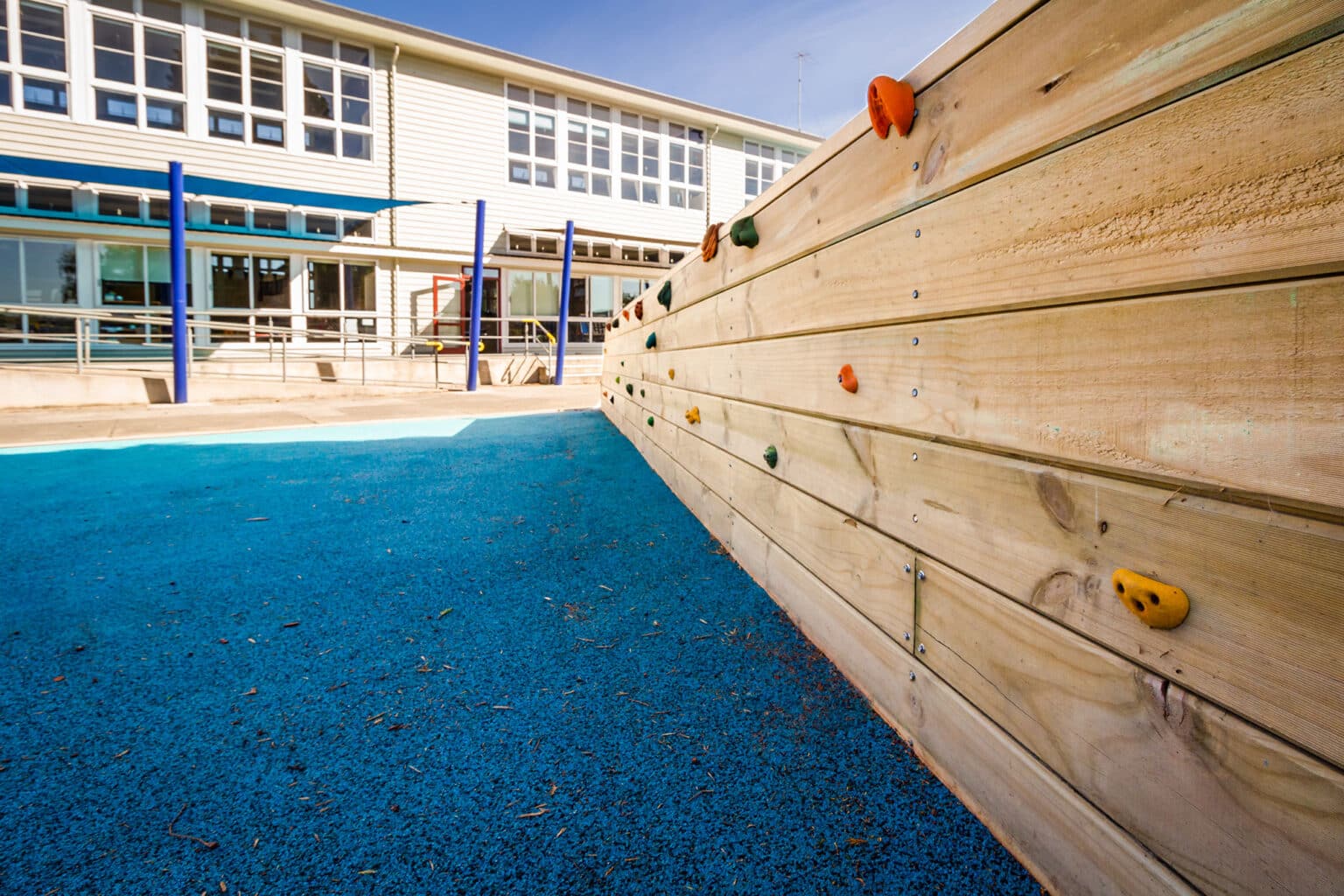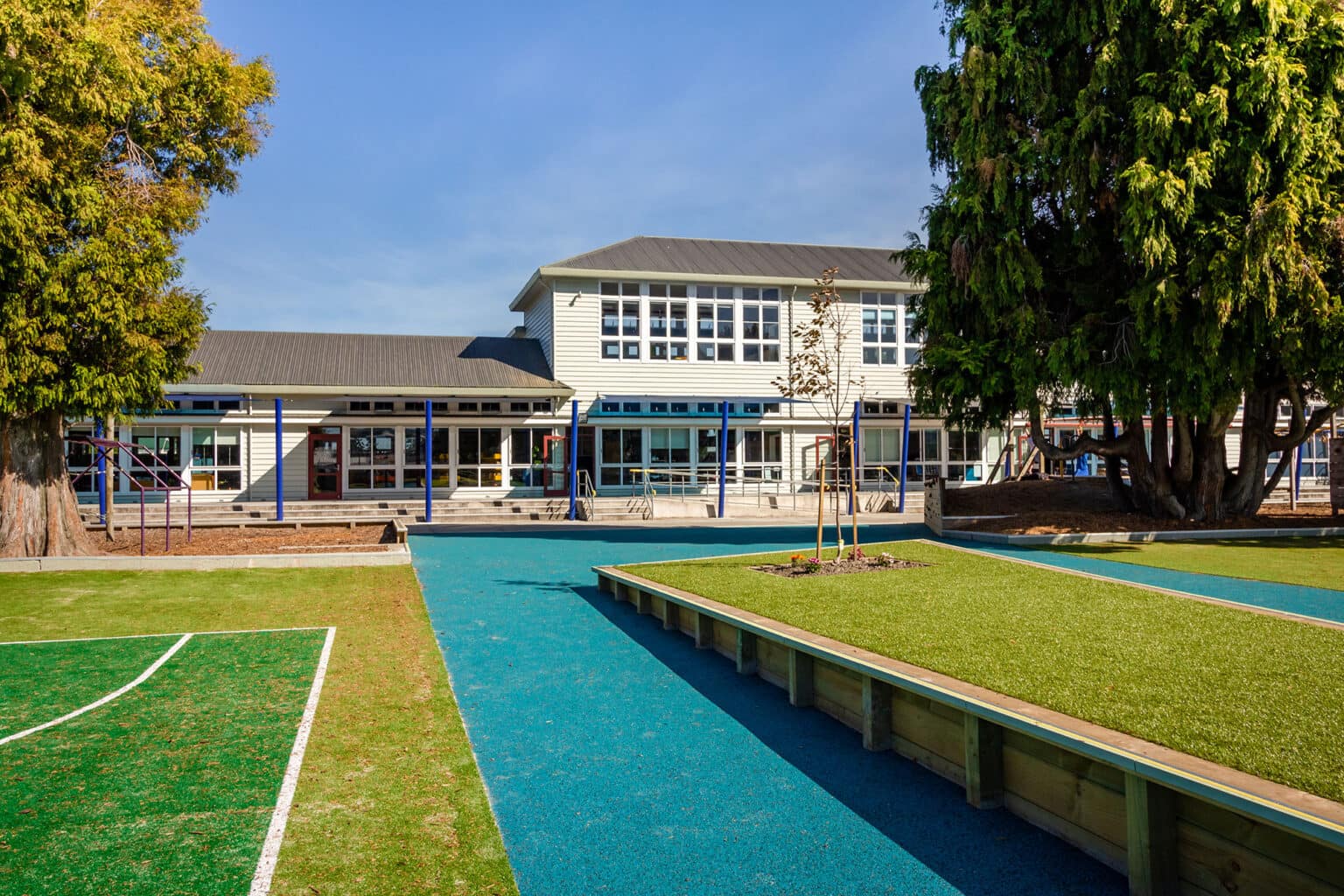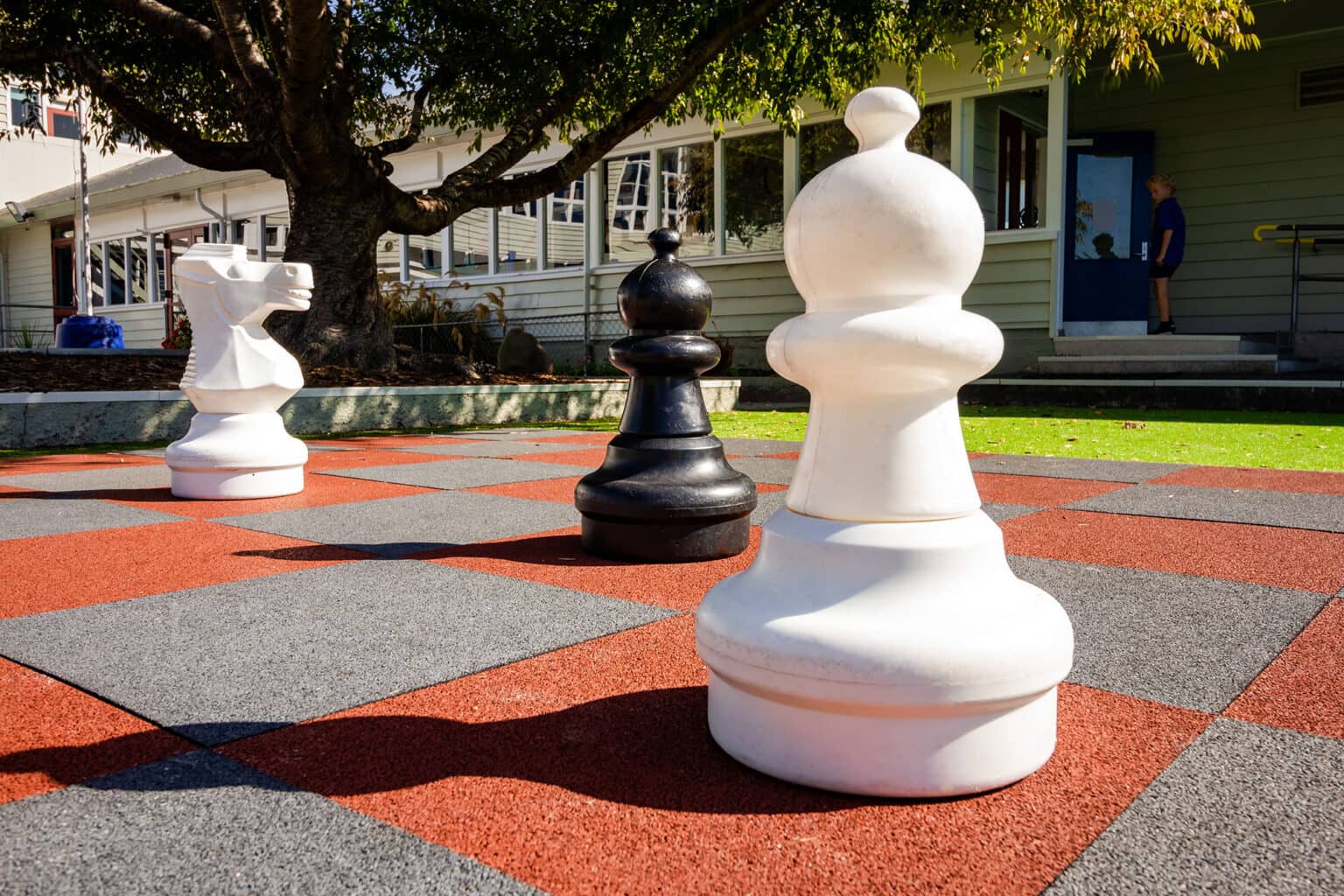 When wet weather means closed off sports fields and students hurting themselves on rough asphalt, you know you have a playground problem.
For Balclutha Primary School, this was a daily reality.
School Principal Paddy Ford recalls the situation.
"We had a playground that was 60 years old. Concrete blocks. No reinforcing, just slabs. There were holes. There were rough edges. Teachers on duty had to carry sticking plasters around. It was shocking – it was a terrible playground."
While searching for a solution to this surfacing nightmare, Paddy found Creo.
Intrigued by Creo's complete 'design and build' offering, the school engaged the company to create a plan for their playground.
"Creo came on-board and designed a playground that we thought would better suit our needs. We wanted a whole design and build and finished project. They had all the design and all the ability to deliver the program that we wanted."
Pleased with the design and confident that Creo could deliver the project, the school went ahead with the proposed works.
The new playground surfaces have been a real win for the school's staff and students who now have an all-weather play option. Playground health and safety incidents have dropped dramatically.
"It's made a huge difference to our school and solved a lot of problems. This has given us an all-purpose surface we can use through all the seasons," says Paddy.
As well as being a benefit to the school's staff and pupils, the new playground has been a hit with the school's community.
"The look of amazement and surprise from past pupils, past teachers, and past parents when they come in from what they had to what we've got now has been great to watch."
Perhaps the best response to the new play areas is that of the principal himself.
When asked what he thinks of the new design, Paddy beams.
"In all the projects I've ever been involved in, in a school, including remodeling, and government initiatives, this one here is one that I'm most proud of."
If you'd like more information or to discuss a new project, get in touch today