Chelsea Street Playground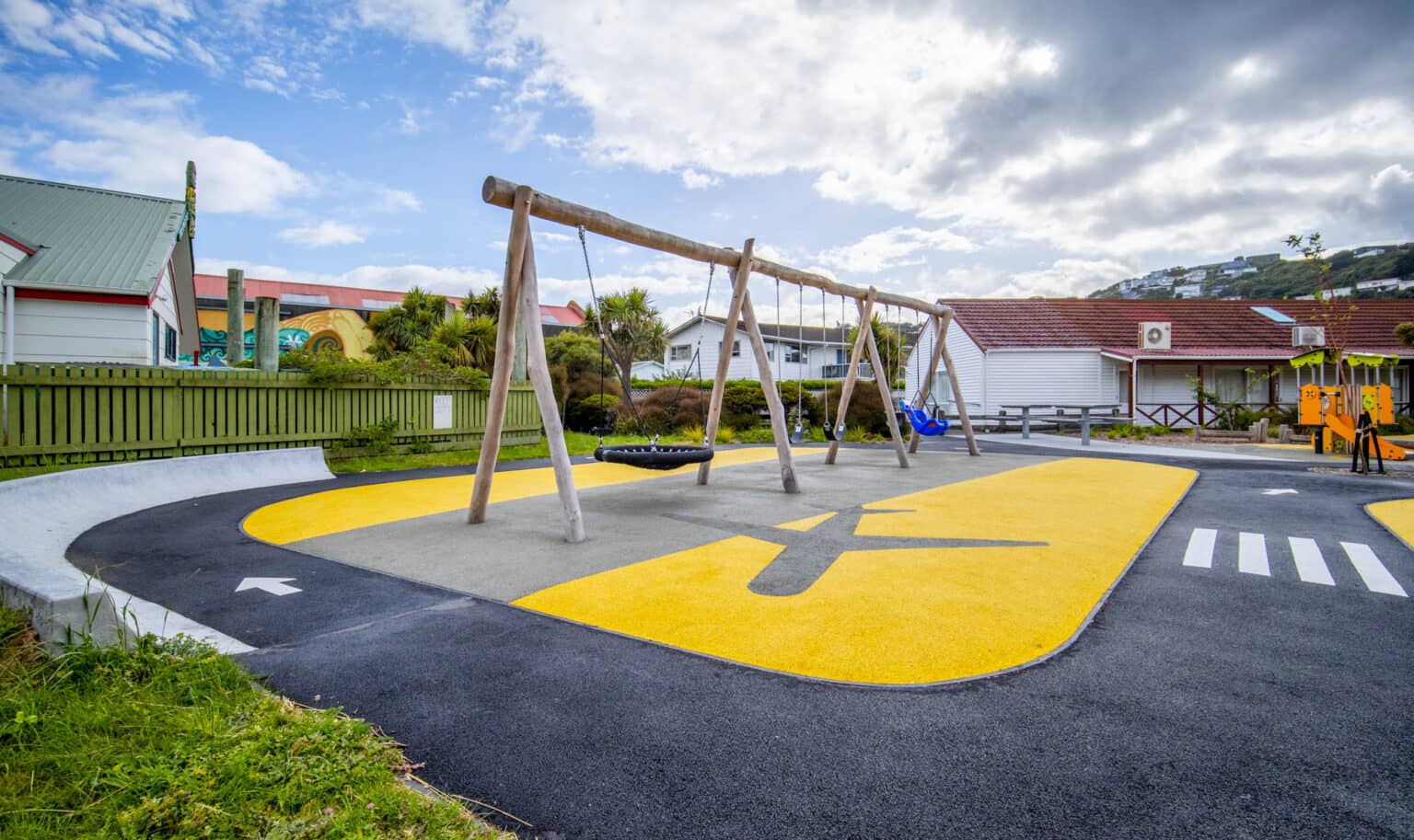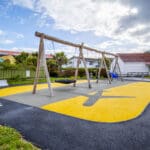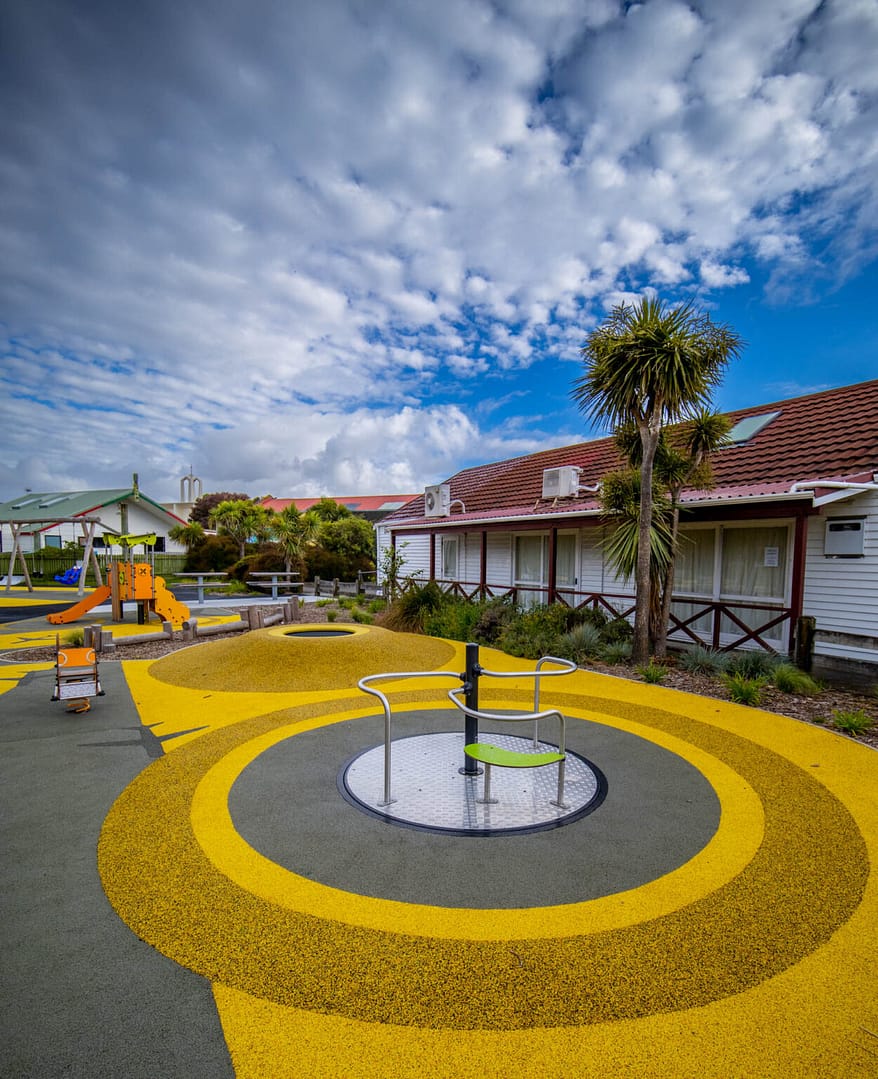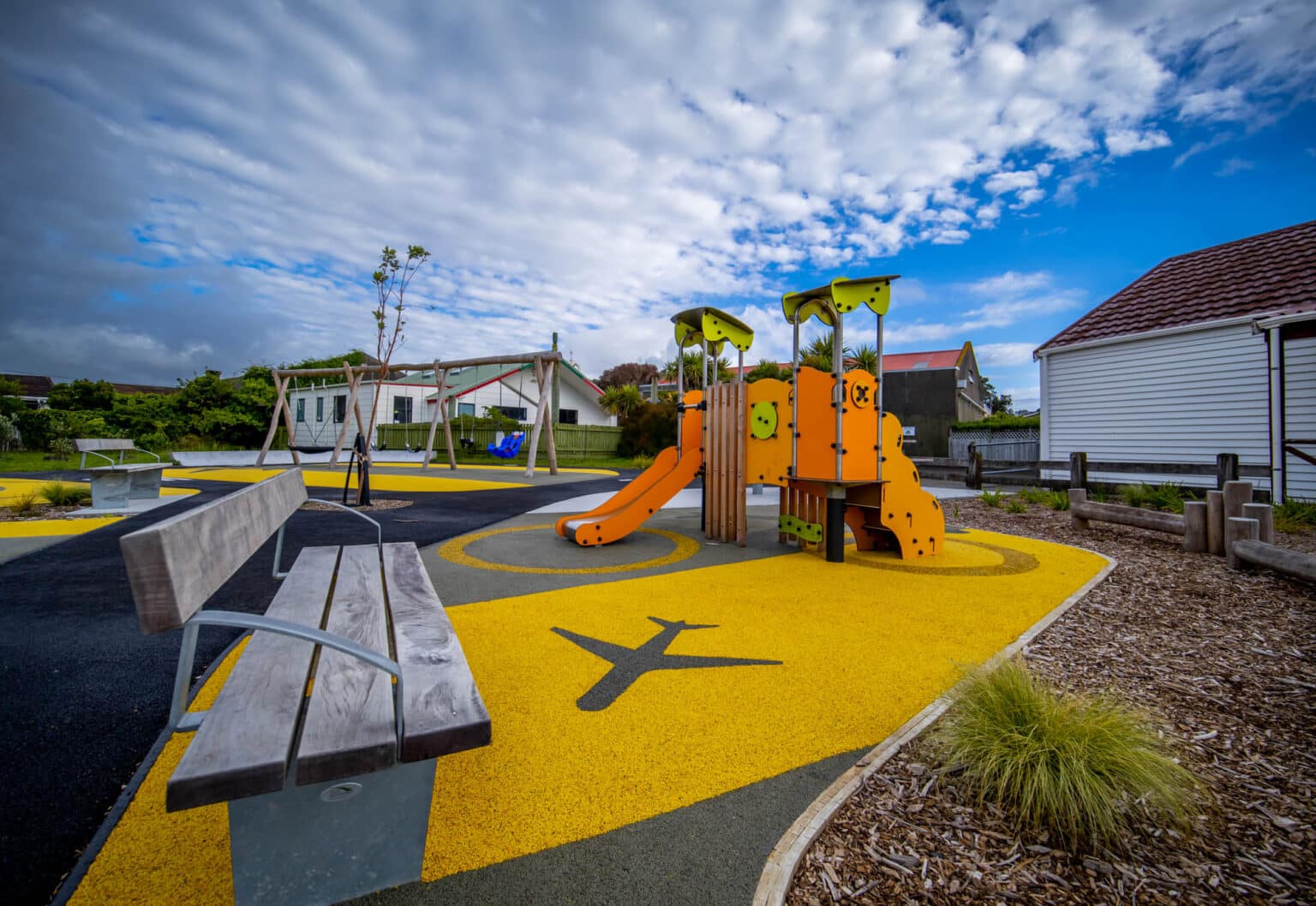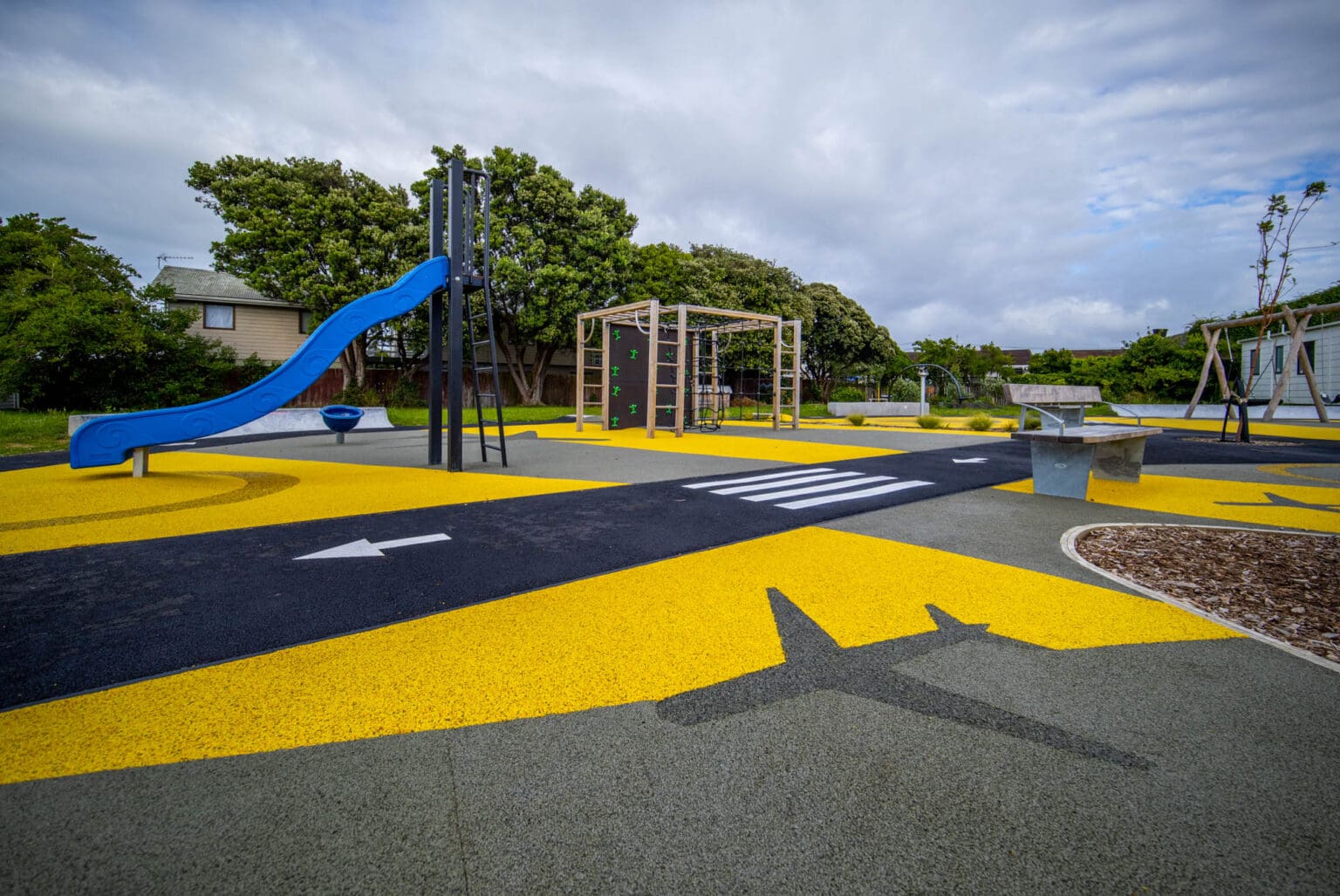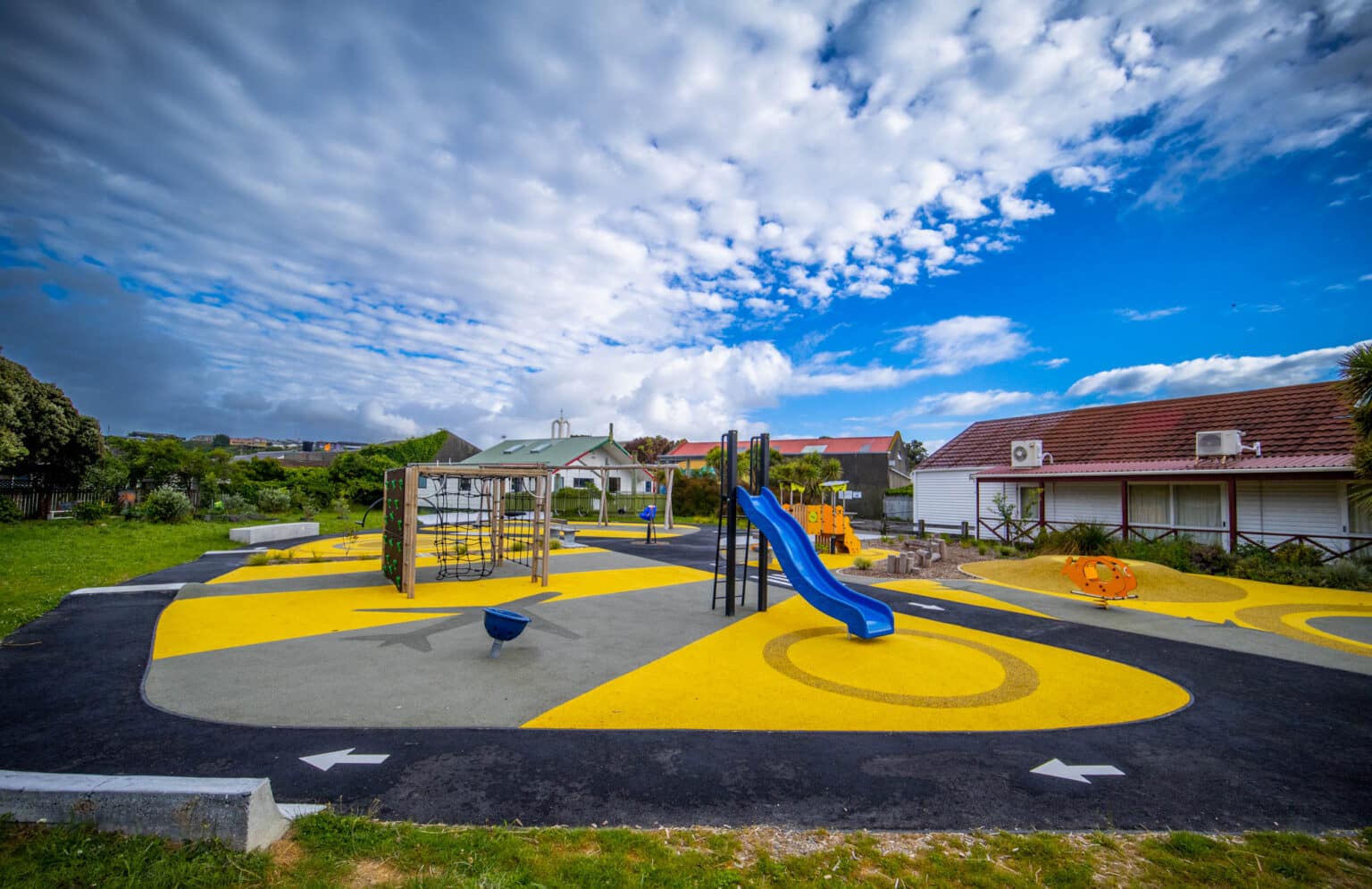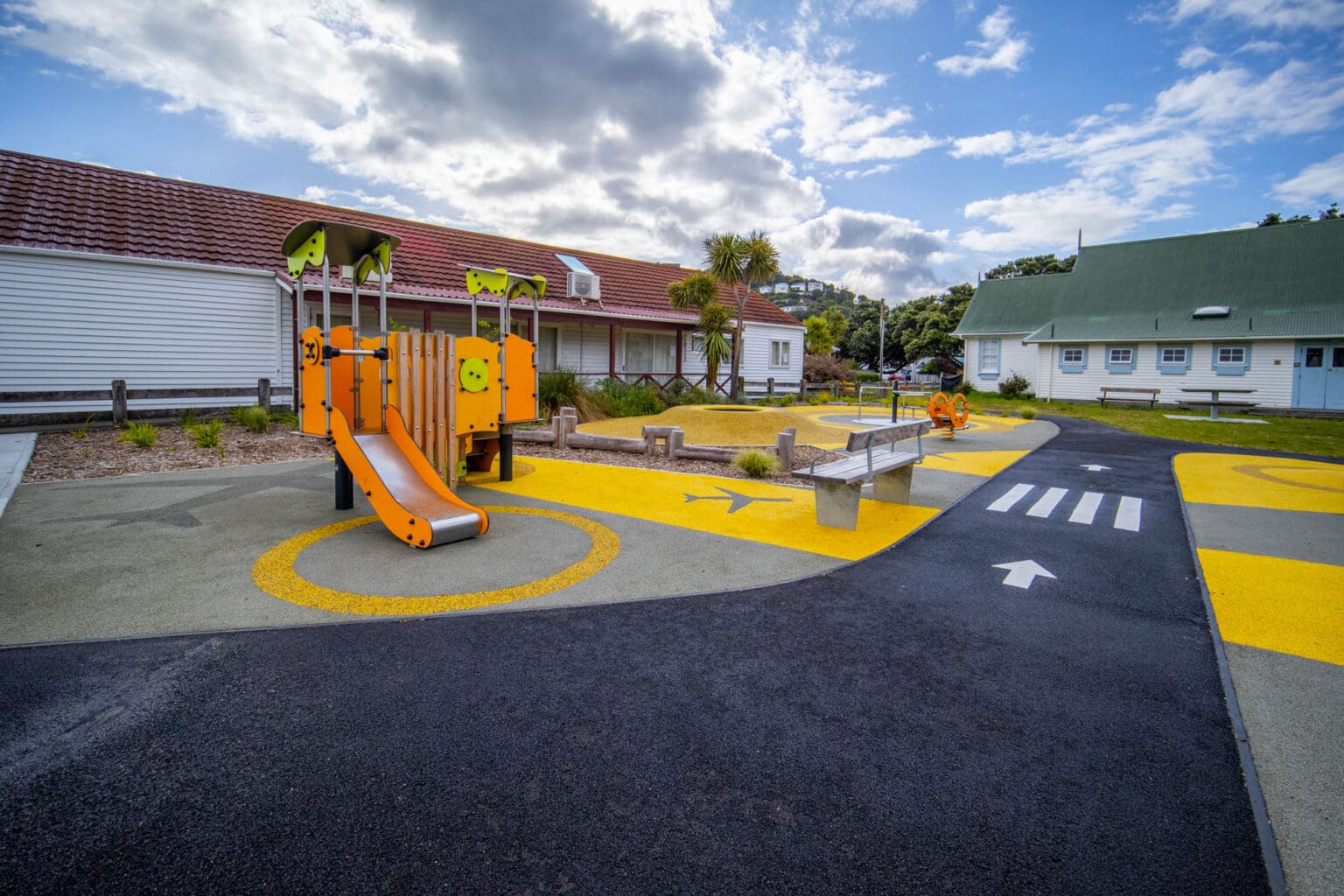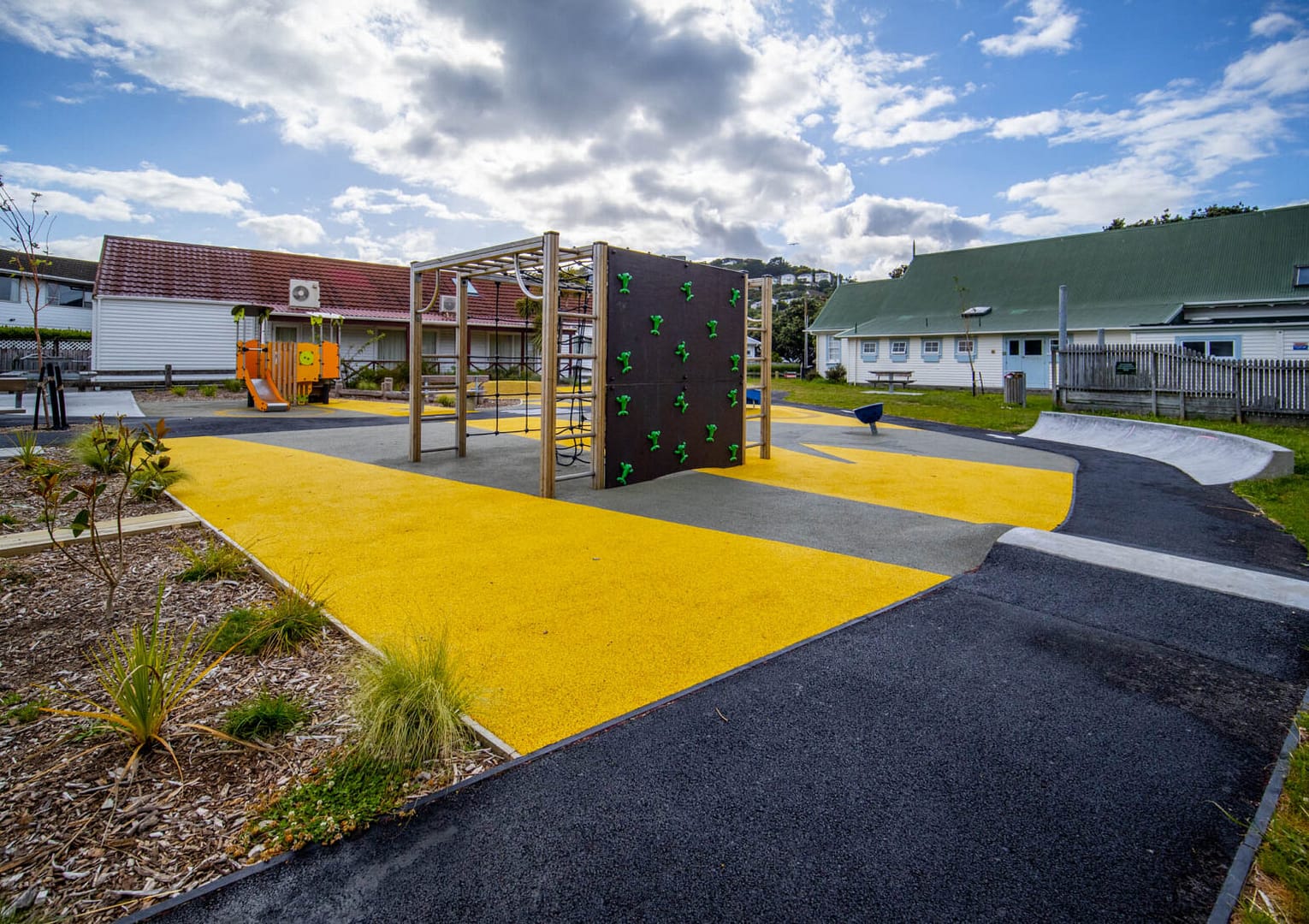 The recently completed playground project at Chelsea Street, Wellington, is a fun play on the environment and community surrounding the area. 
Chelsea Street Playground
Located near the capital's airport, the space is themed around aeroplanes and flight motifs, along with the regional Wellingtonian colours, that together make this a truly unique space.  
The playground at Chelsea Street is a junior play space with a unique focus on accessibility. The council wanted to create a new play space that could be used by the surrounding community and those using the nearby community centre. Creo worked closely with the council and community groups to identify key priorities and budgets. Taking those ideas, Creo's designers put together a playful concept that met the needs of local families. The result is a playground that is engaging, accessible and tells the story of the surrounding environment. 
There are a number of play opportunities in this playground including the inground tramp and basket swing, scooter tracks, and other engaging play equipment pieces. These elements provide a unique play experience for kids and are easily accessible and complement each other in the space. The rubber surface ensures that the playground is safe and easy to navigate. Clear access pathways were included in the space to provide easier entry into the play space, as well as create additional play opportunities by doubling as a bike or scooter track for younger kids. 
Shade was also a key consideration in the design of the playground, and Creo worked closely with the council to ensure that there are ample shade structures throughout the space. This provides a comfortable and safe space for kids to play, even on hot summer days. 
The Creo team ensured the playground concept and implementation also included plenty of seating options and gathering spaces that could be used as conversational areas, perfect for that picnic or a catch-up with friends.  
If you'd like more information or to discuss a new project, get in touch today