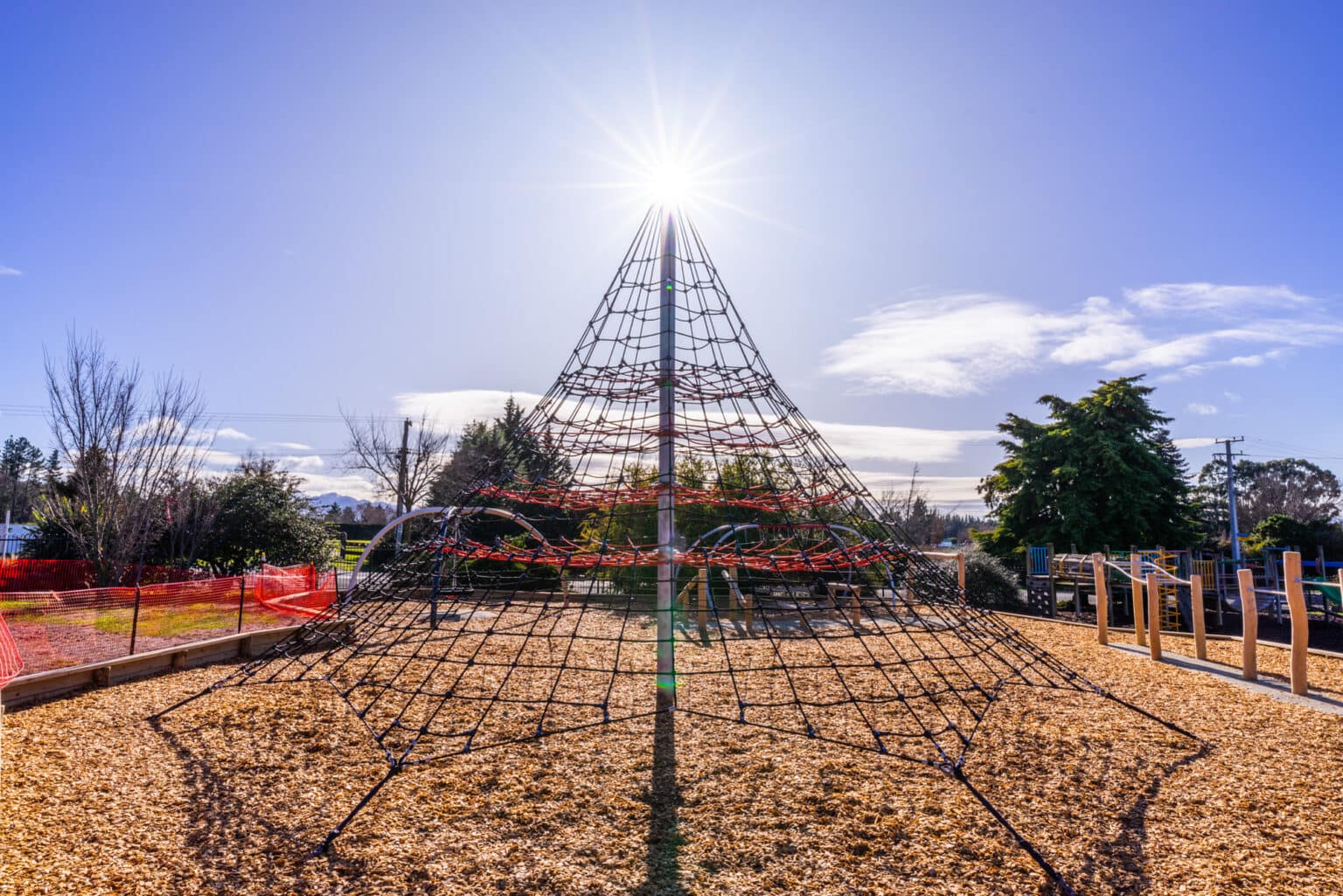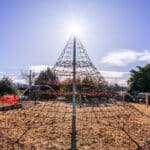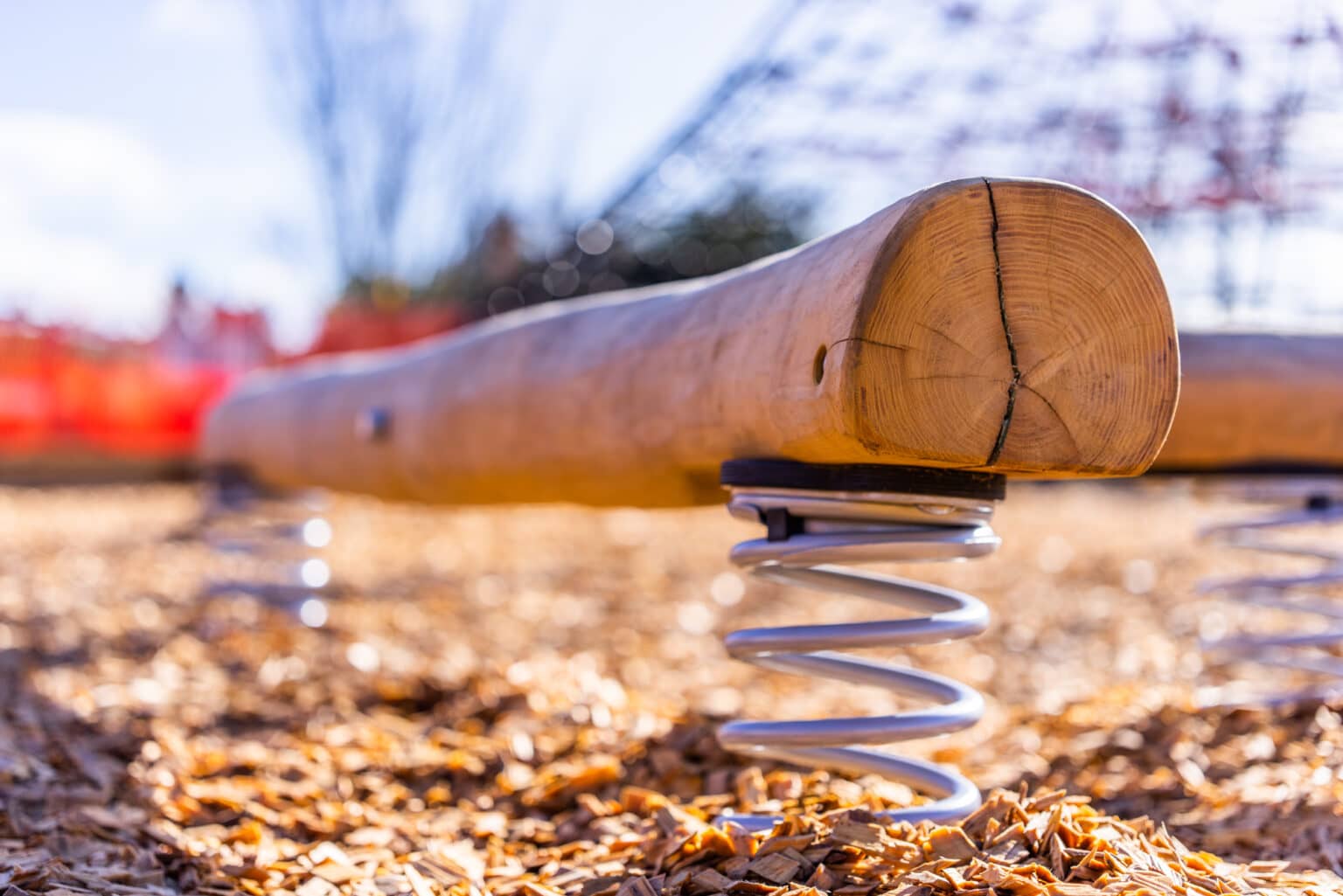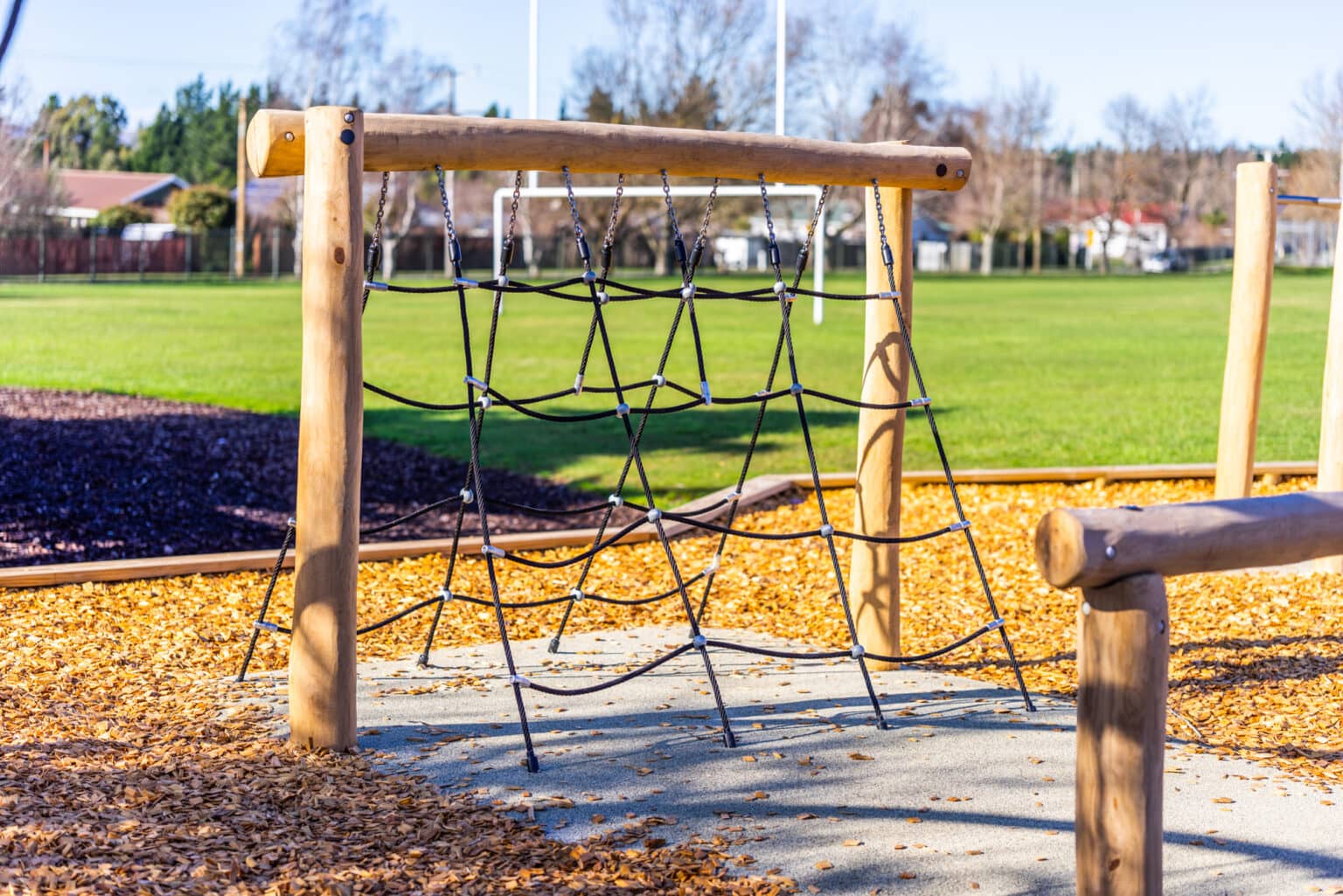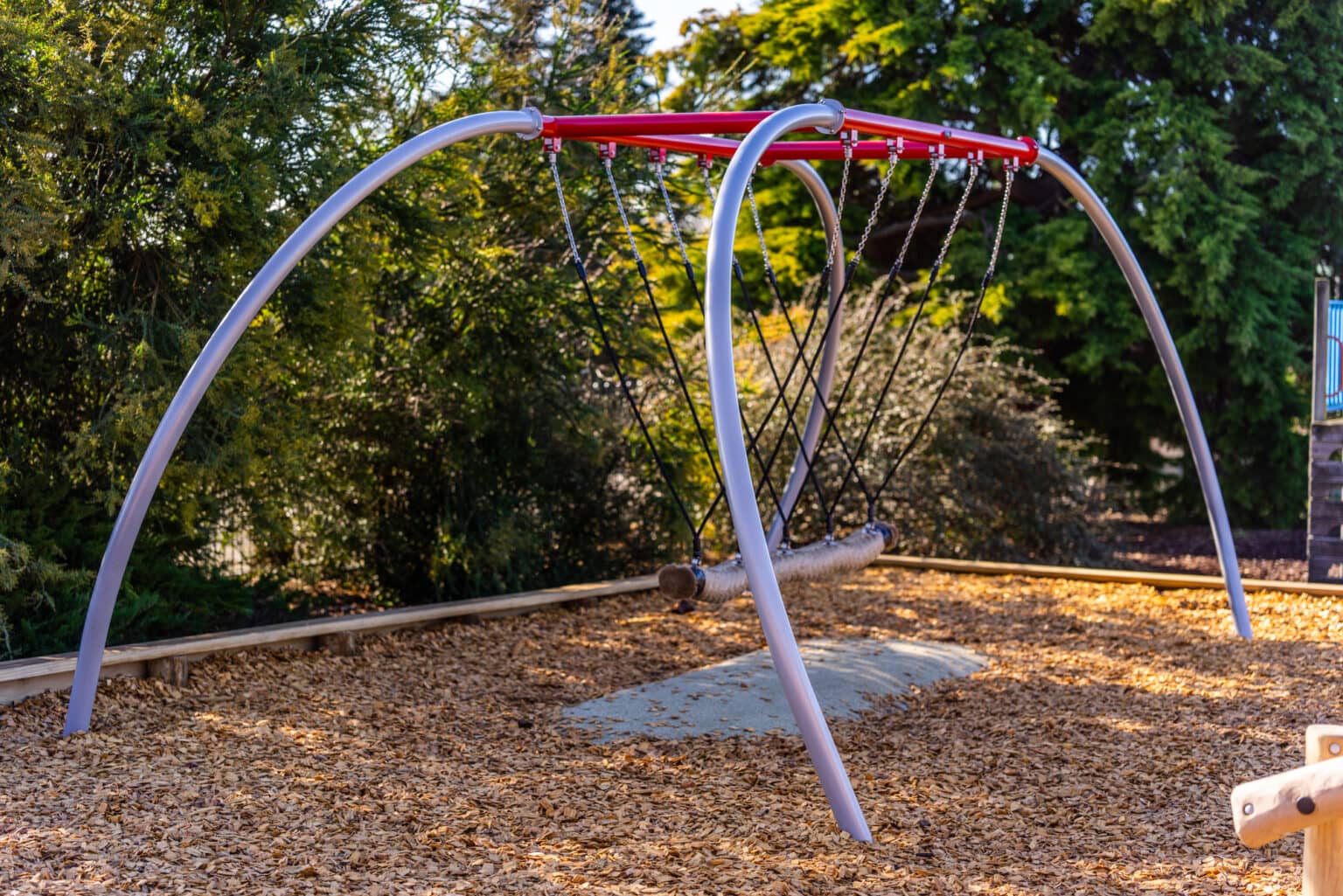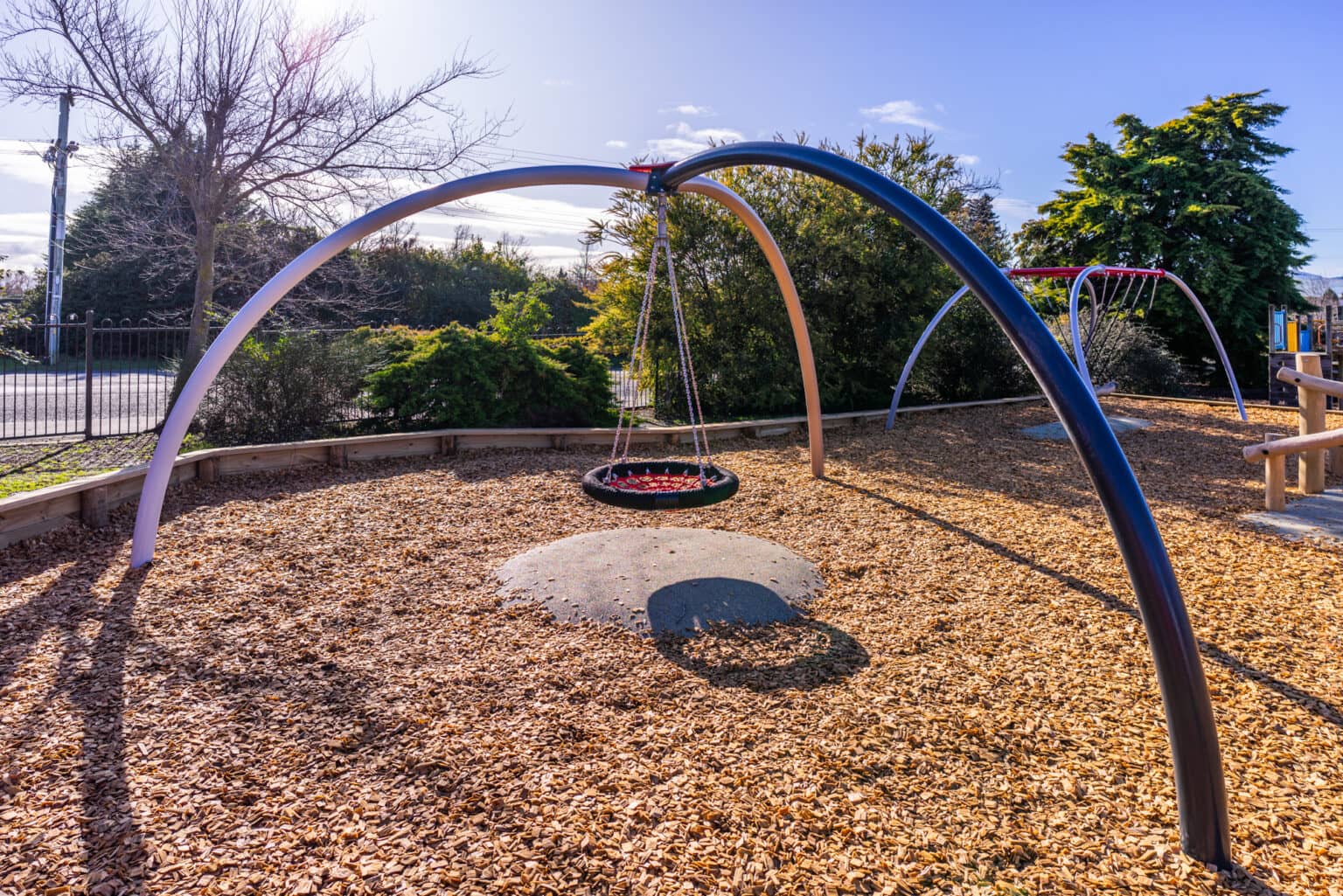 A Fantastic Play Opportunity
Hurunui College in North Canterbury is a school catering to students from year 1 through to year 13. Recognising an opportunity to enhance the student experience, Principal Stephen Beck and the teachers saw an opportunity when the prefab classrooms were removed to transform the space into a vibrant playground.
Removing old prefab classrooms opened space, setting the stage for an ambitious playground project that would align with the school's unique rural environment. The project was not just to benefit the students but the community.
Embracing Nature
Embracing the local landscape was at the core of Hurunui College's playground vision. The school's leadership wanted a design that resonated with the natural surroundings. Featuring timber play equipment, such as an obstacle course and natural climbing features. This aesthetic decision was intentional and grounded in the community's connection to nature.
Unprescribed Play – The Centerpiece
One of the main things you will notice as you walk past the playground is a 7.5m climbing net tower. A statement in the playground. Stephen and the teachers wanted to give the children some challenges. "Our kids are really active, love climbing, often climb trees, and we don't stop too much of that," Stephen explained.
The playground at Hurunui College has some fun and exciting features that the kids love to use. The basket swing and Viking swing are favourites, and as Principal Stephen Beck says, they 'get a huge amount of use.' These parts of the playground aren't just for fun; they also help the children explore and use their imagination, making playtime more enjoyable and creative
A Playground for The Community
As a small rural community, the new playground is not just for the school. Stephen believes that the space will be of great benefit to the community of Hawarden. "This will be a high-use facility so the community can enjoy this space during the weekends and holidays. A win for everyone!
The Creo Factor
Creo's expertise in design and building was one of the factors for their choice. We aim to make a smooth and seamless project for all parties involved. Being a one-stop-shop was essential to achieve the desired outcome where Stephen, his students and the whole community could benefit from the fantastic playground they envisioned. 
If you'd like more information or to discuss a new project, get in touch today