We have reached the last part of our budgeting series, and today is all about site preparation. 
For the last few weeks, we've been looking at all the fun and visually pleasing elements of your playground. Design, Equipment, Surfacing. But today is about all the groundwork that needs to be done before all that stuff can even take place.  
Unfortunately, a lot of people miss the pre-work that needs to be done before their playground project can get started and later run into compliance issues or complications with the project that could have been avoided if they had taken some extra time to think through the state of their site.  
In order to help you avoid these mistakes and save you some money we have come up with a few suggestions.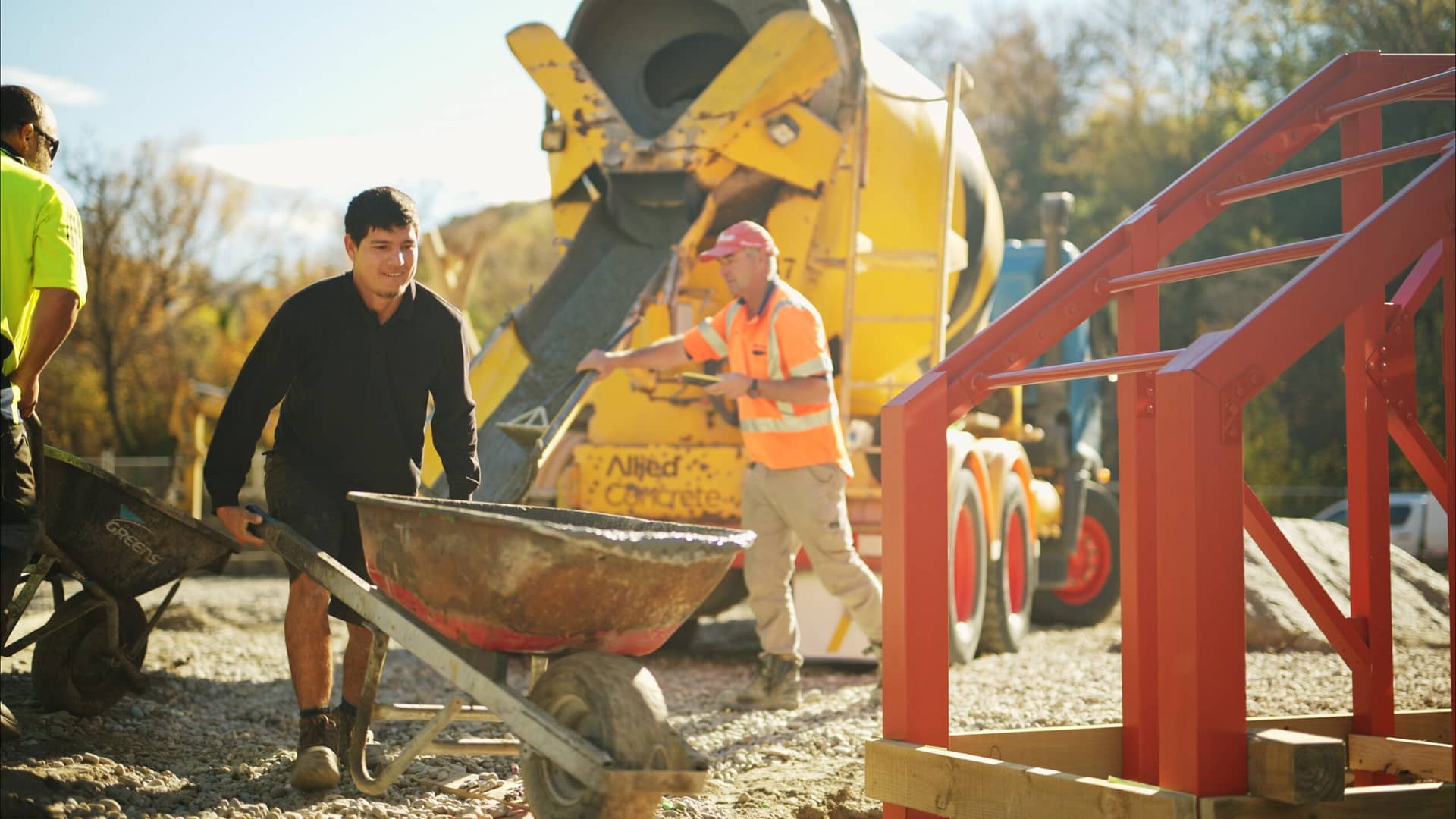 How

to

pla

n

your

site preparation budget?
Before you can install equipment and surfacing, you need a site that's ready to go. This is an area where the existing site can have a major impact on costs. Some questions you need to ask when considering your site preparation budget are: 
Is there existing equipment and safety surfacing that needs to be removed or disposed of?

Are there any drainage issues that need to be address?

Will retaining walls need to be replaced or built?

Are there any existing trees and roots that need to be worked around or removed?

Are there services like water, gar, or power under the space that need to be worked around?

Is access into the space okay for trucks and equipment?

Does pedestrian traffic need to be worked around?

Will the project be completed in stages or in one go?
Budgeting Tip!
When budgeting for your playground project keep in mind the golden rule of thirds. 
1/3 of your budget for equipment 
1/3 of your budget for surfacing 
1/3 of your budget for design, site prep, and any other project costs that might come up. 
If you'd like to talk to someone about a future project or would like a concept designed for your space, give us a call at 0800 000 334, or book a 15-minute ideas session with one of our consultants.