Equippers Early Learning Centre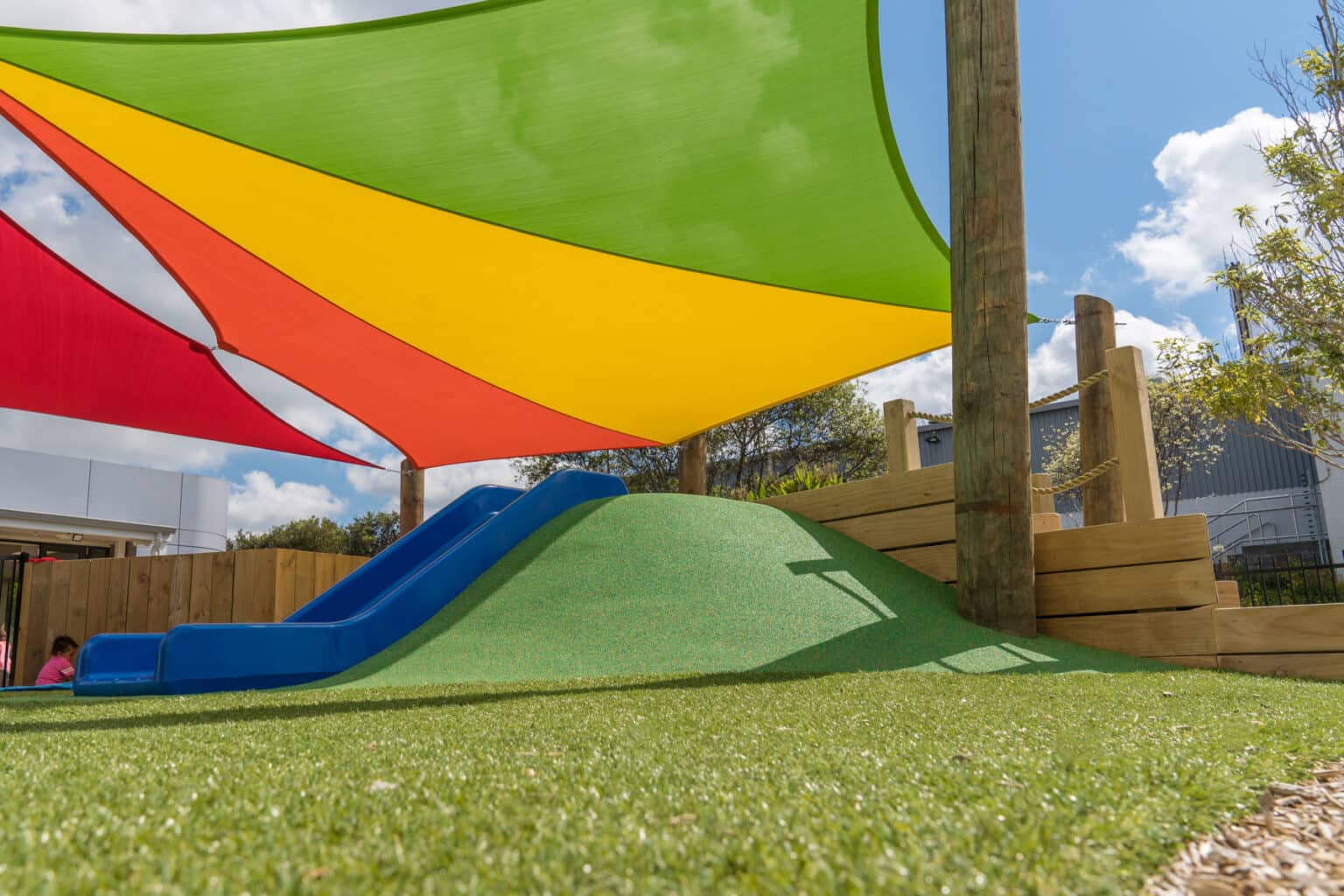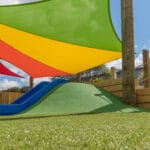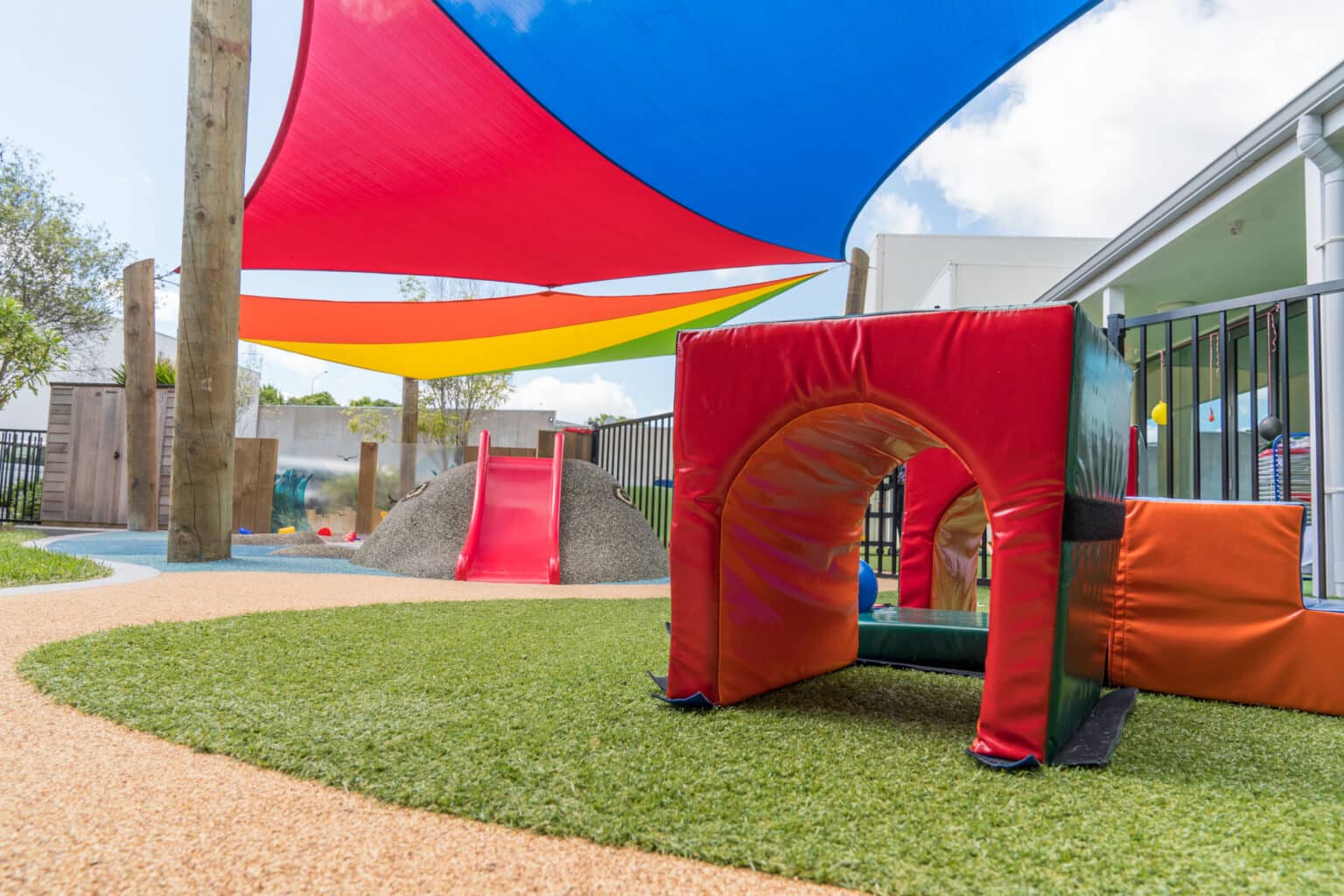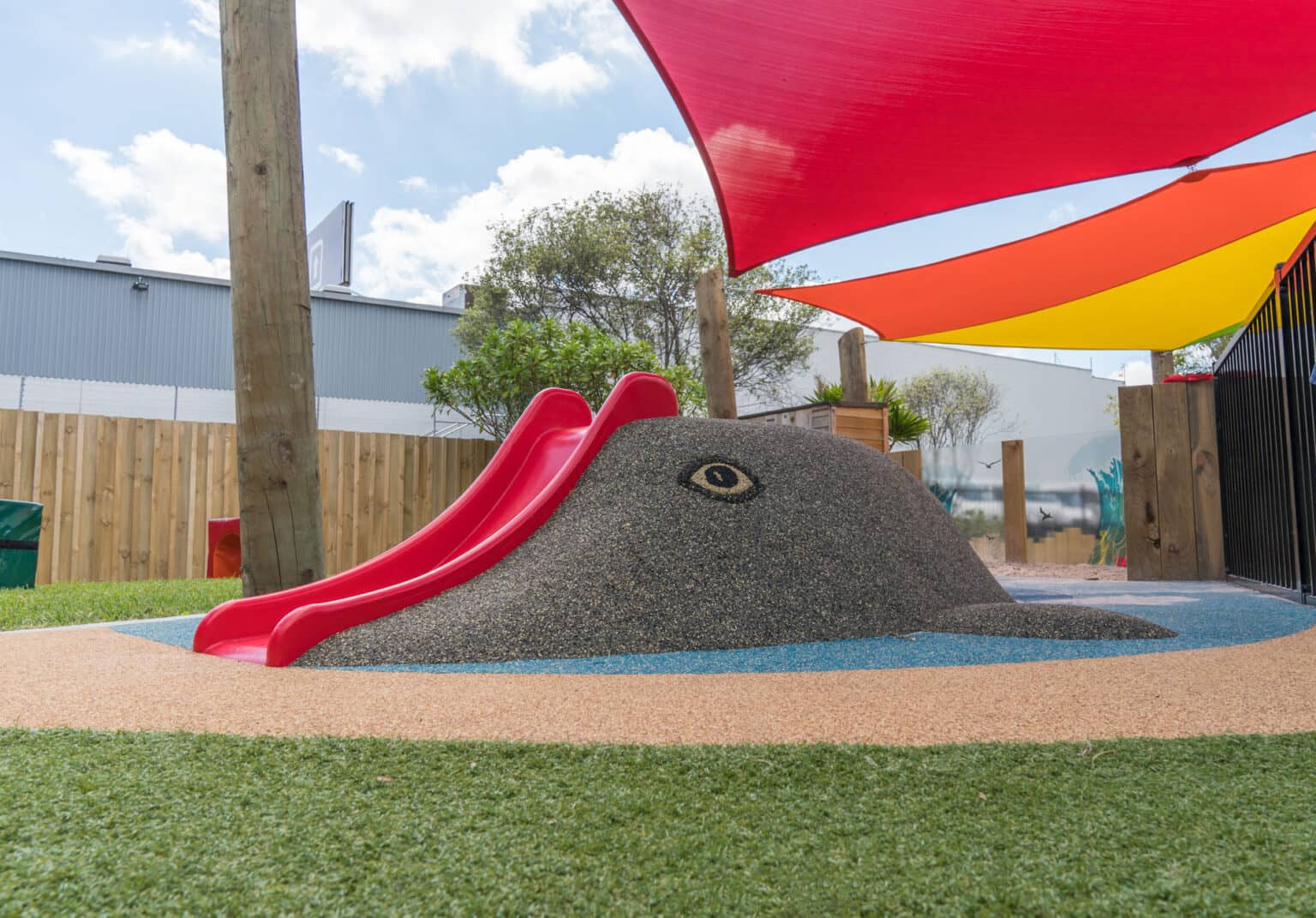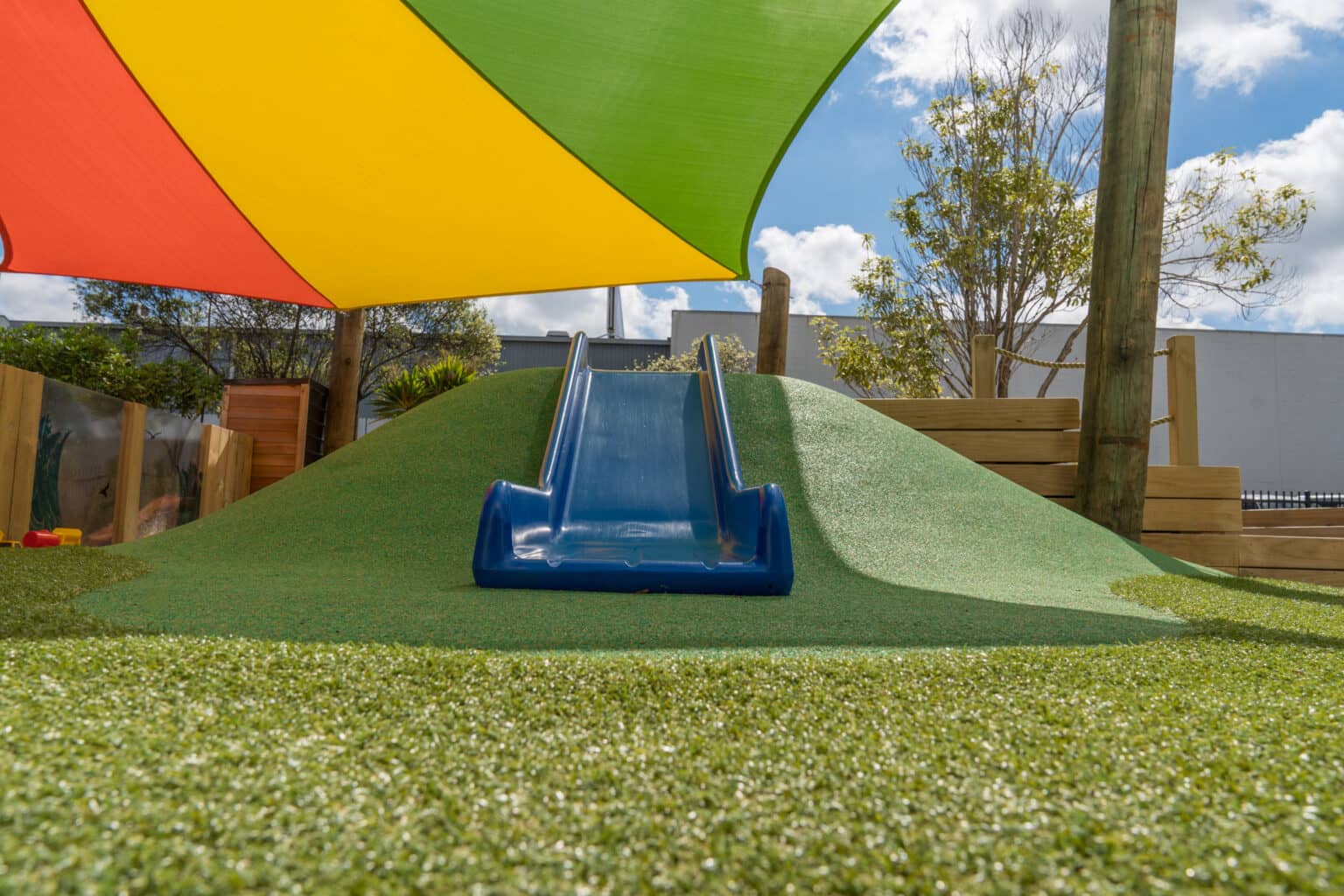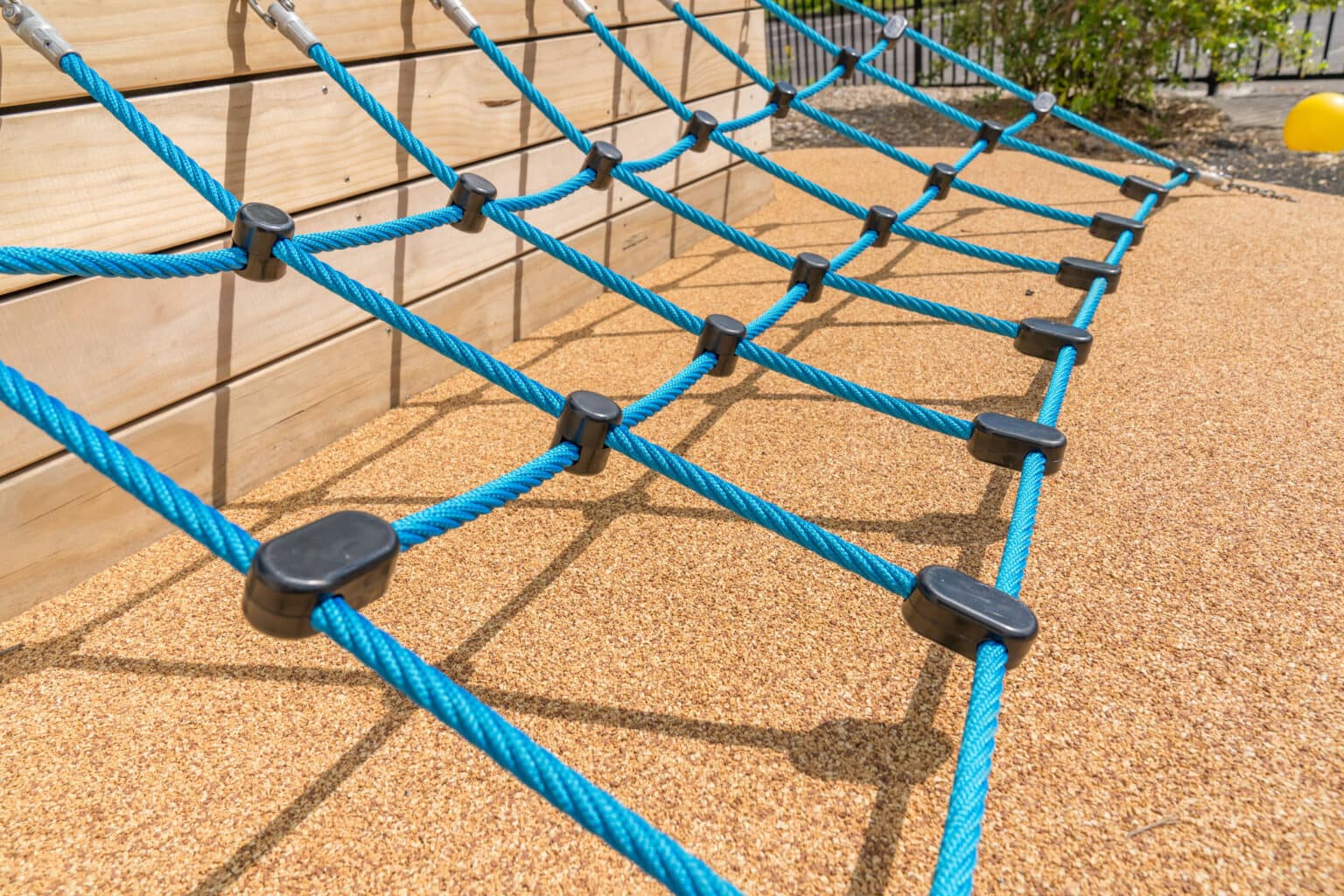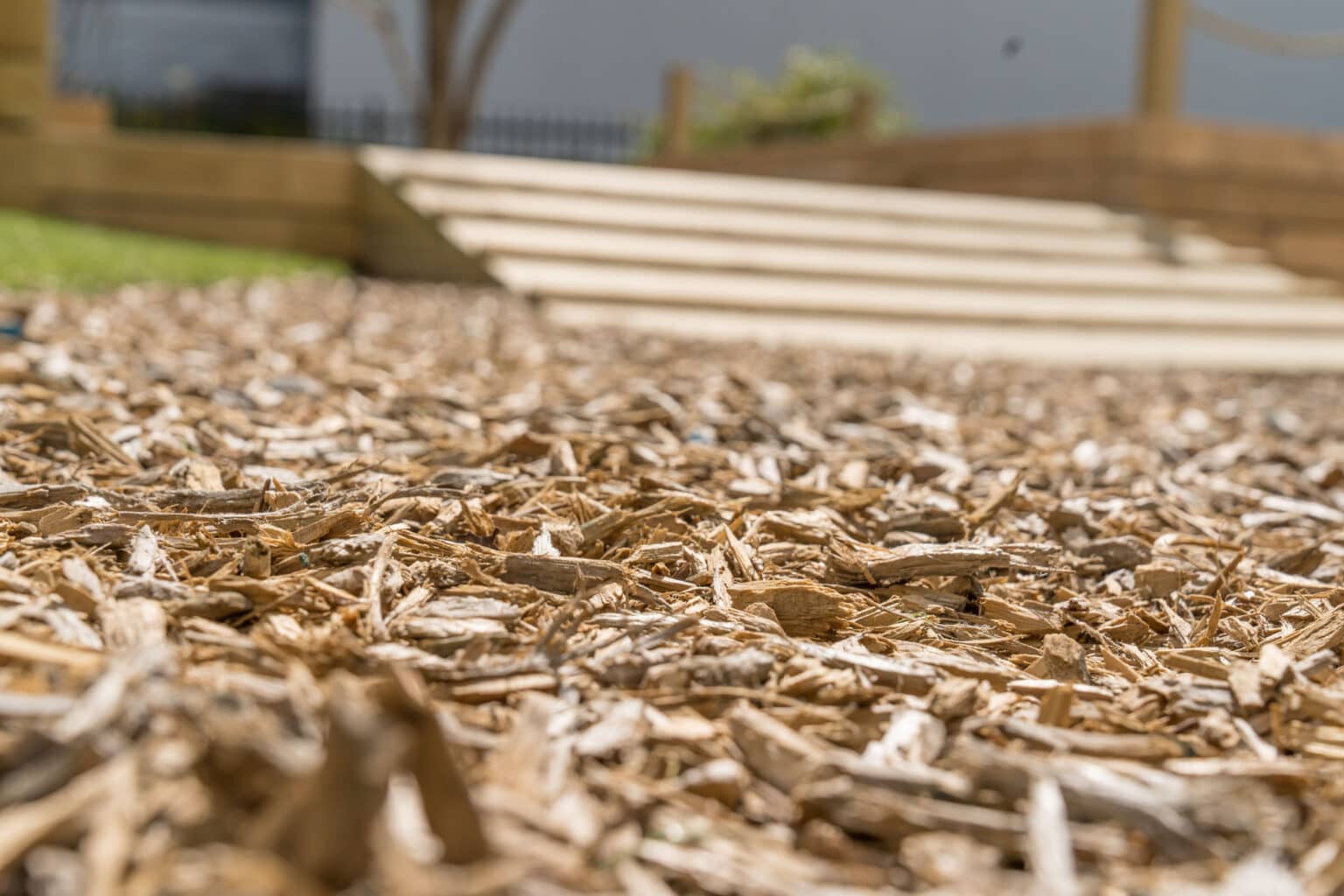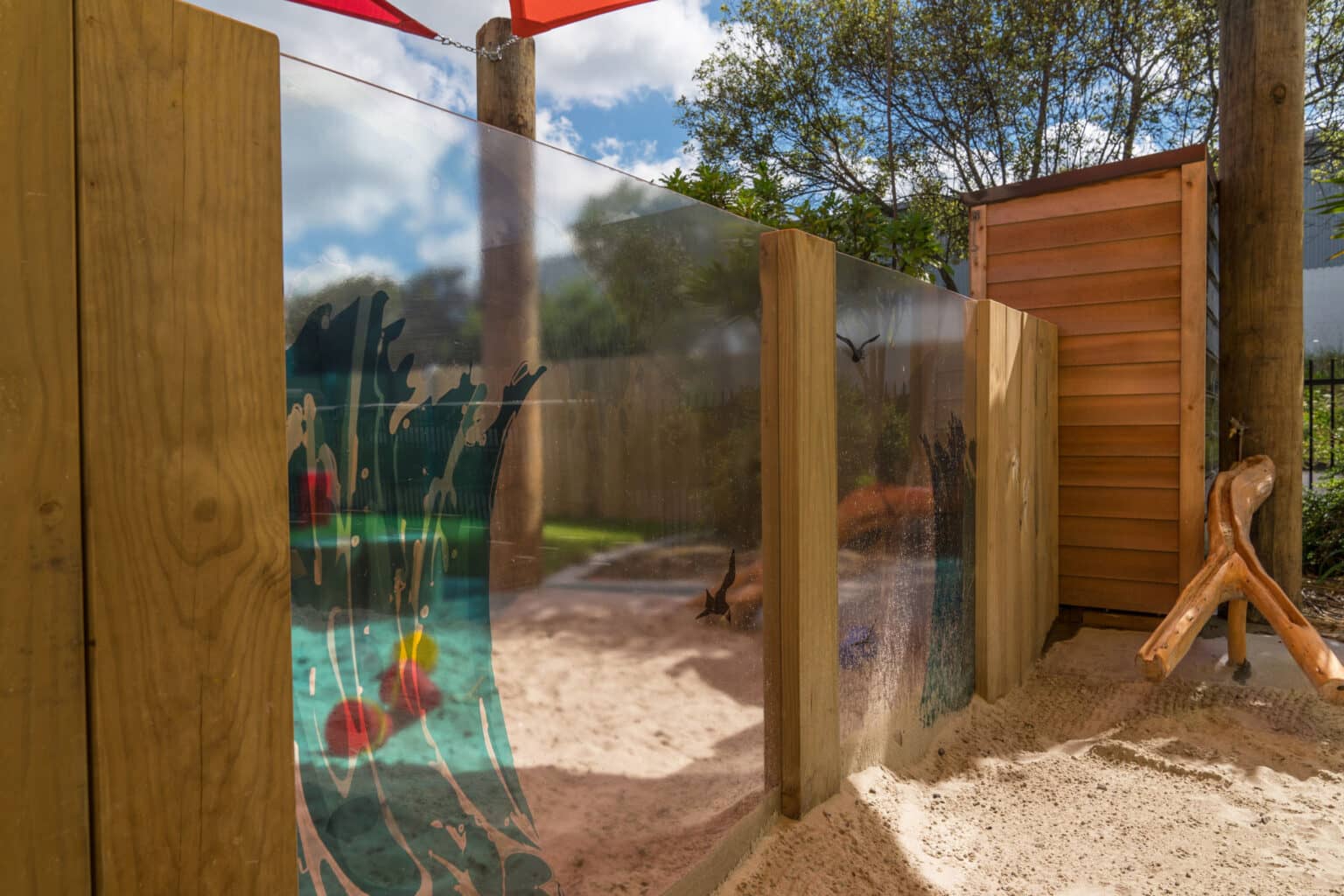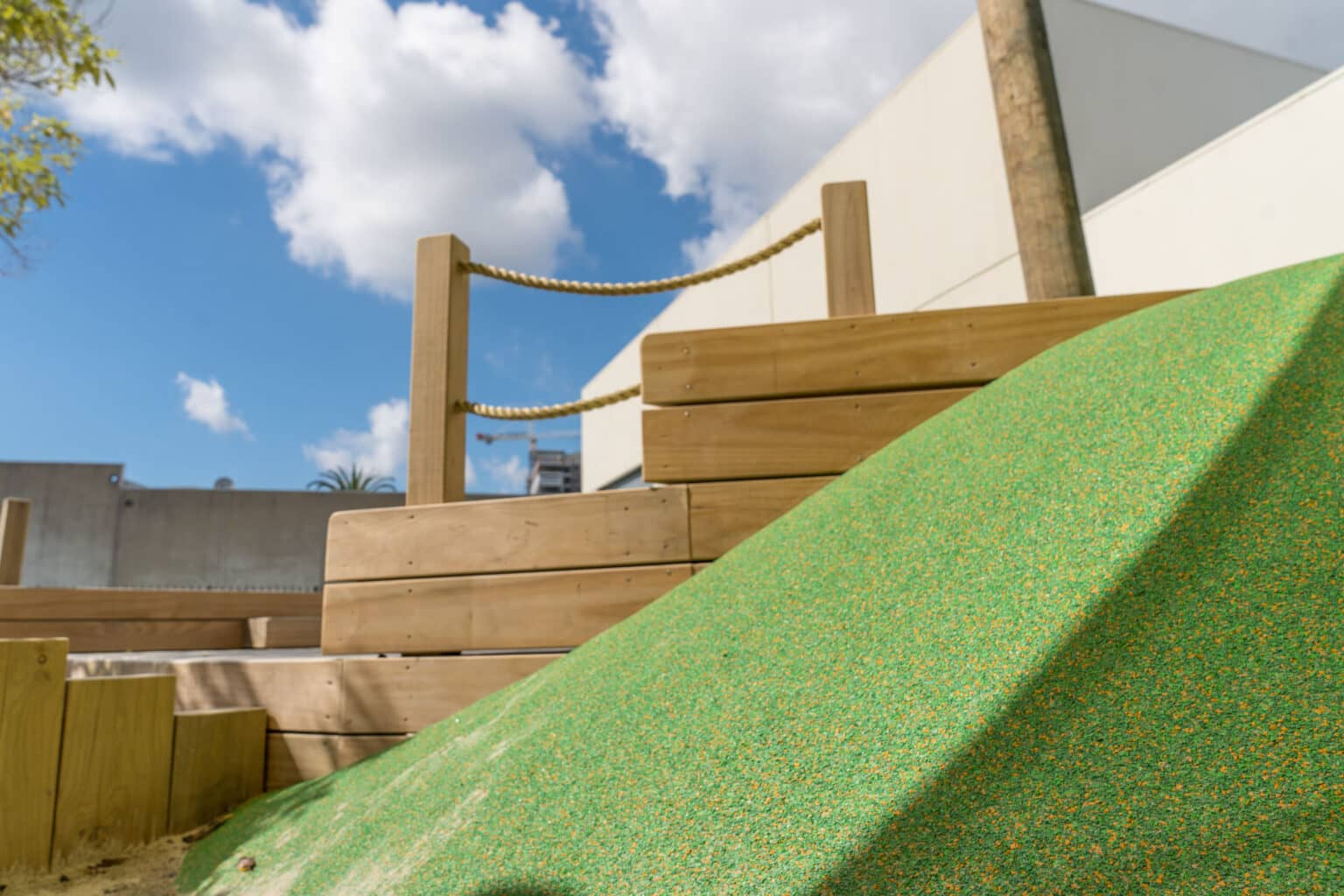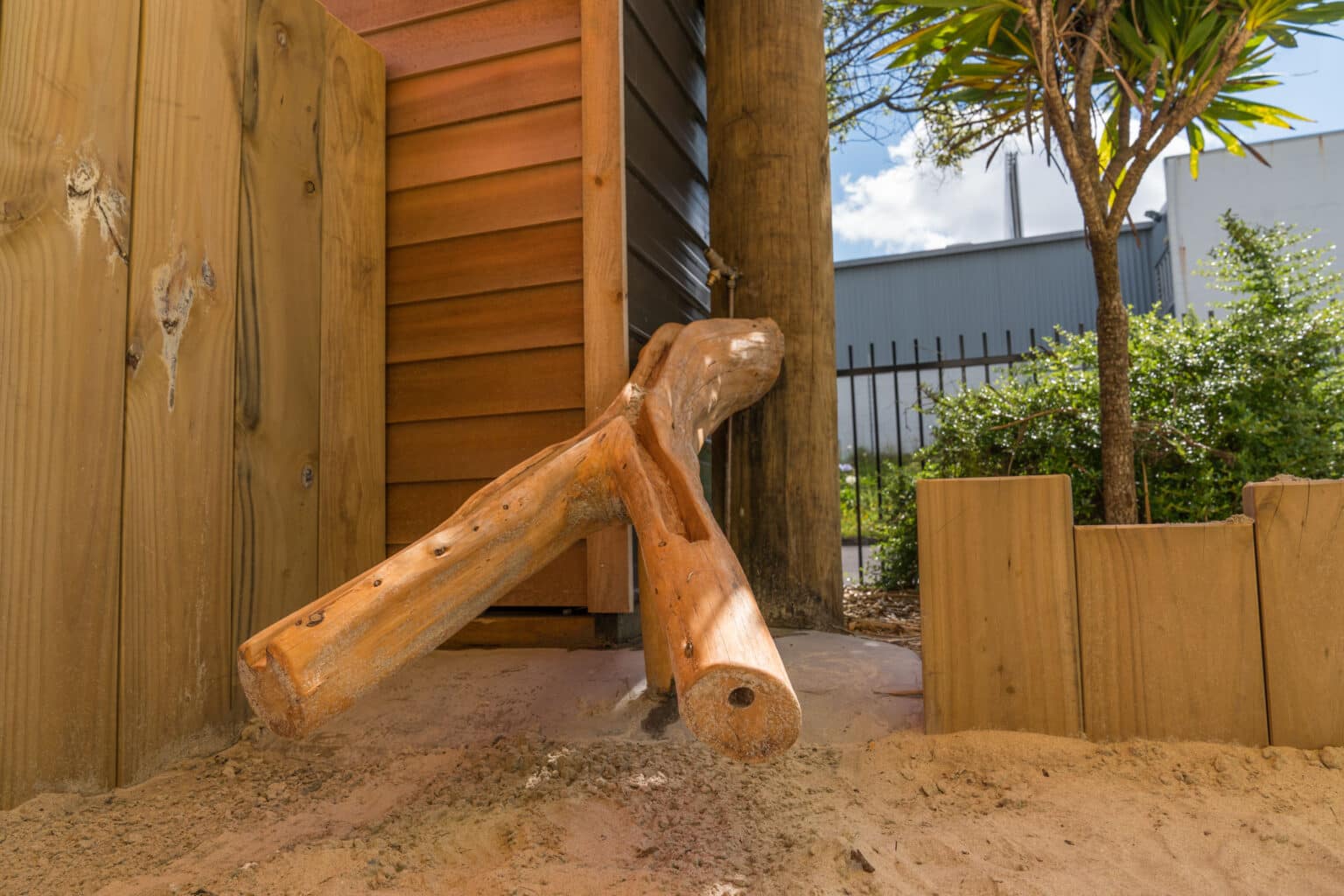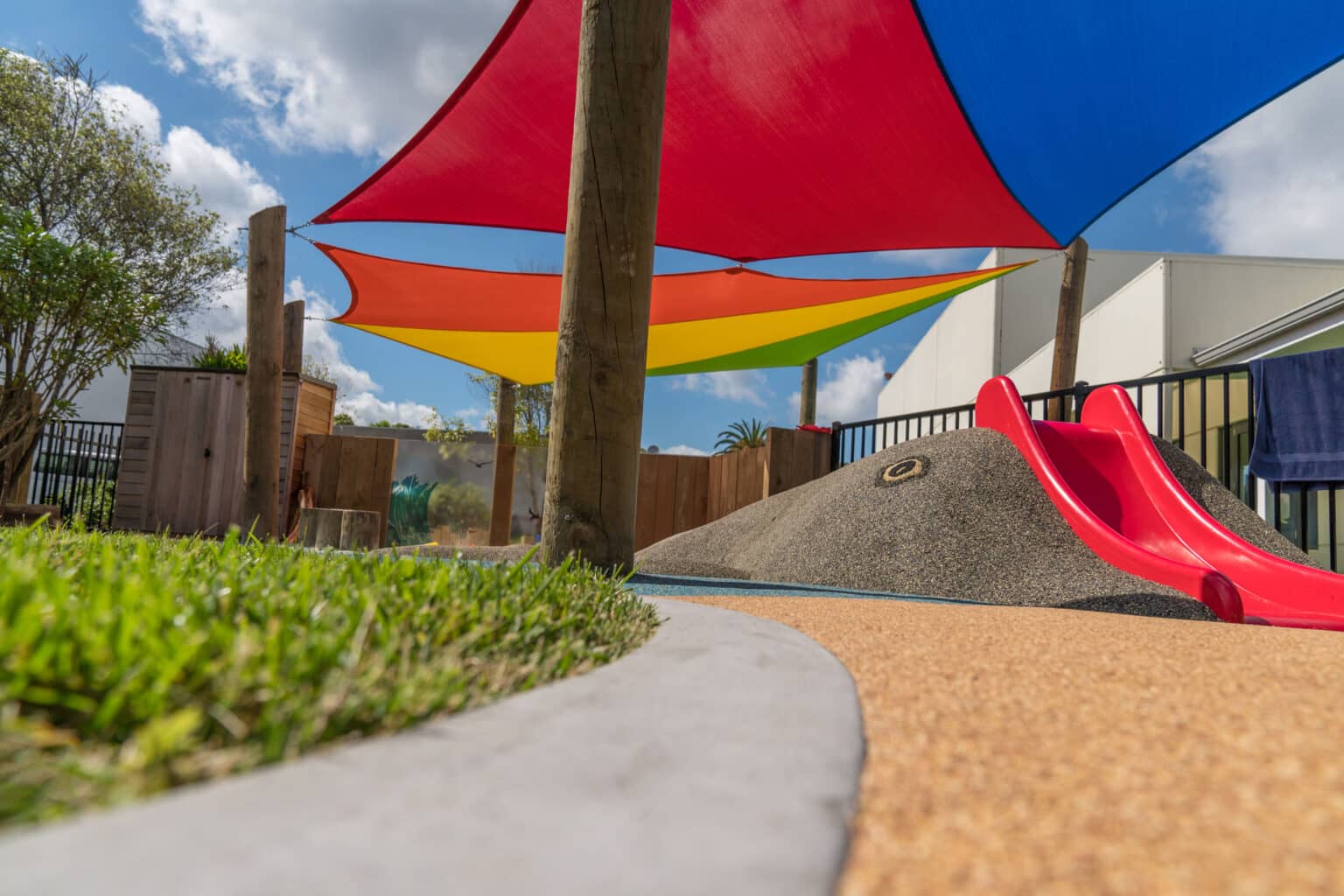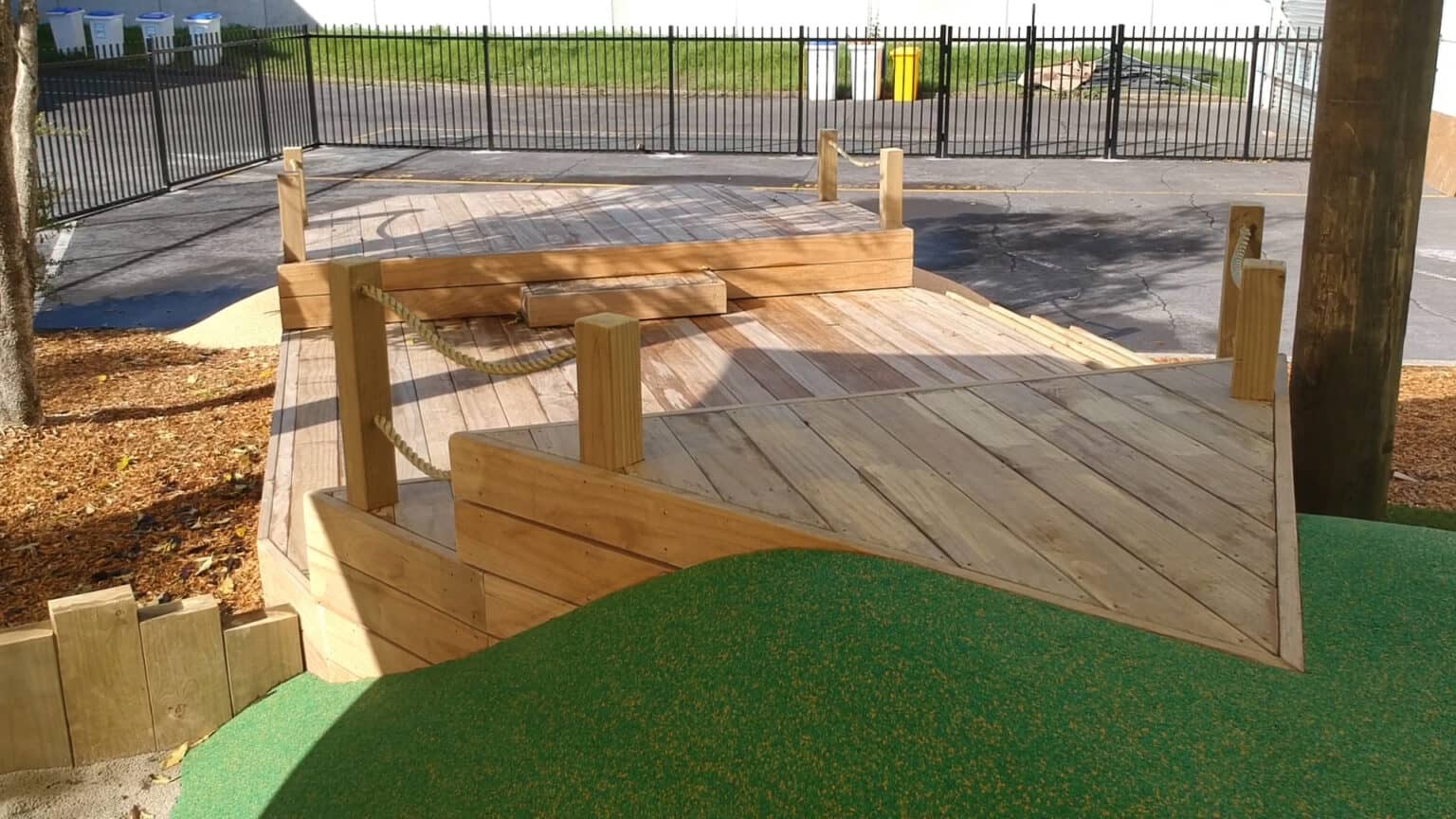 "We've been able to present a World-class playspace that kids are just going to enjoy for many years."
Equippers Church in Manukau was experiencing growing pains.
The popular Auckland church had seen significant growth and consequently they were running out of space for their kids programme.
So, when the property next door came up for sale, church Pastor, Barrett Ruakere, saw an opportunity to expand the church and create some space for the congregation's youngest members.
Soon though, that vision had grown, and what had started out as a solution to the problem of not having enough space for the kids programme, soon became the starting point for a radical vision of a Bible-based Early Learning Centre.
"I saw the for-sale sign go up on the property next door and I felt that this was a property that we really needed to own. Very rarely does a property come up right next door to your church and so from that vision, it sort of launched into what is now an early learning centre for children," says Barrett.
Initially, the church found a construction company to help them develop the space. This led to the selection of Lifestyle Architects for the design of the facility and it was through Lifestyle Architects that the church first heard about Creo.
Barrett and the church leadership had a striking vision for the centre. They wanted to reproduce some of the great stories of the Bible to provide physical reminders and reference points that could be used for teaching and inspiring young minds.
"I sort of had in my mind, five features that were key. So, we started with things like Jonah's Whale, things like Joseph's Dream Coat.
So, rather than ordinary shade sails, our coloured shade sails have a biblical theme and that's running above the kid's heads, so we can always reference that."
"The Creo construction team and design team were pretty cutting edge. They were doing things that hadn't been done in other centres. "
"They were very inclusive of what we were trying to achieve and adaptable in how they could achieve our goals through their design works and construction," says Barrett. 
"The partnership was really key for me because I was being heard and the vision was being translated into the technology and construction methods that were available."
To achieve this level of accordance between purpose and design, it was important that Creo listened to the Church leadership and provided sound advice on the design while remaining open to innovation.
The finished play space is a marvel to behold.
Upon entering the centre's grounds, the visitor is presented with a scene straight from the pages of The Book of Jonah – a Pour'n'Play whale, with fully functional water spout, emerges from the deep.
Beyond that, a sand pit and water play area are bordered by a Perspex wall that's decorated to resemble 'the parting of the Red Sea.' Moving further into the over twos area there is an Ark, set in Pour'n'Play surfacing.
"The final outcome we've achieved here with Creo is World-class. That's the word that stands out for me. We've had people come through the centre, people who have their own Early Learning Centres, and it's inspired them. Not only have we been cutting edge in our design, we've been able to present a World-class playspace that kids are just going to enjoy for many years."
If you'd like more information or to discuss a new project, get in touch today