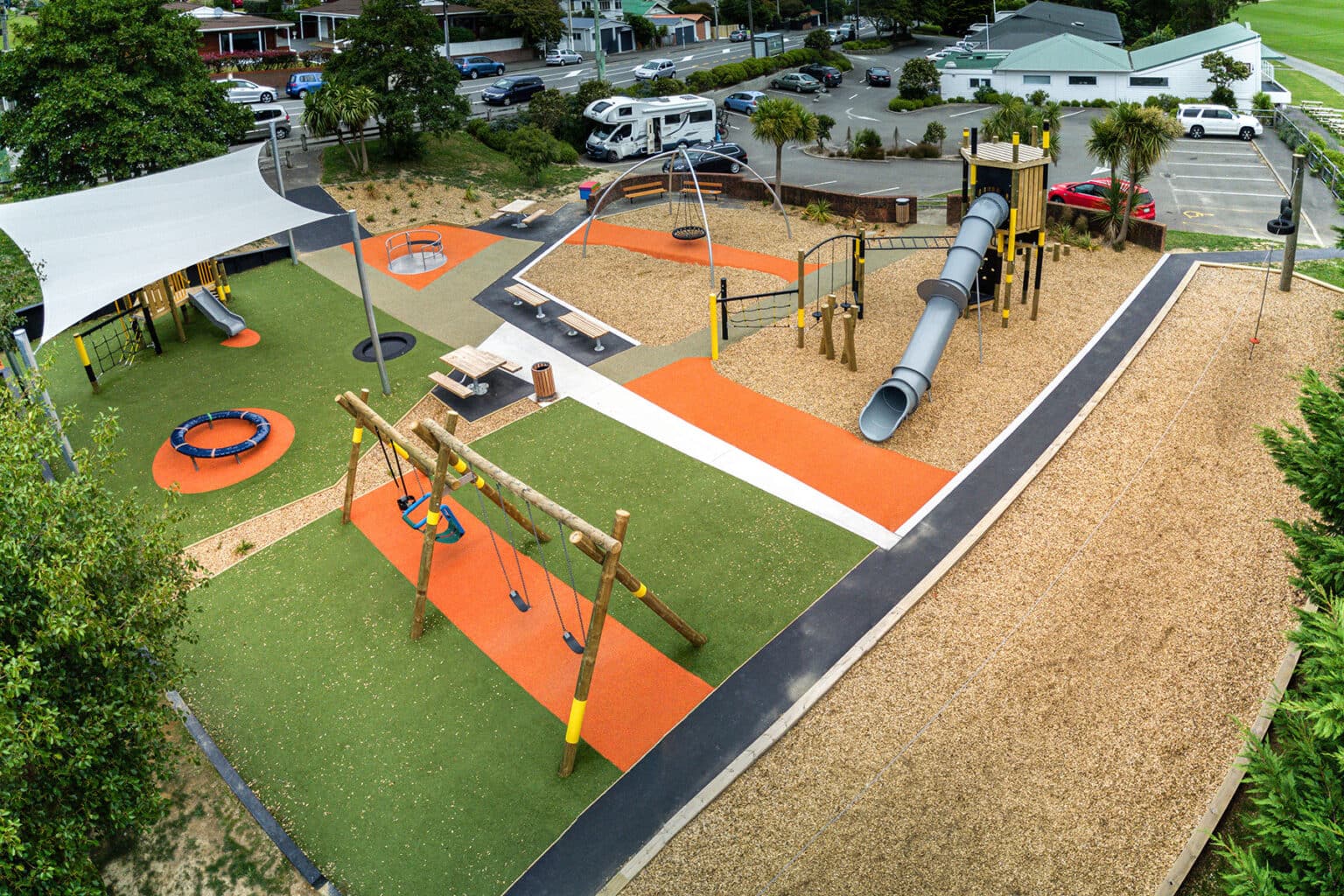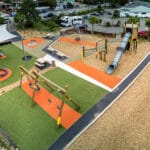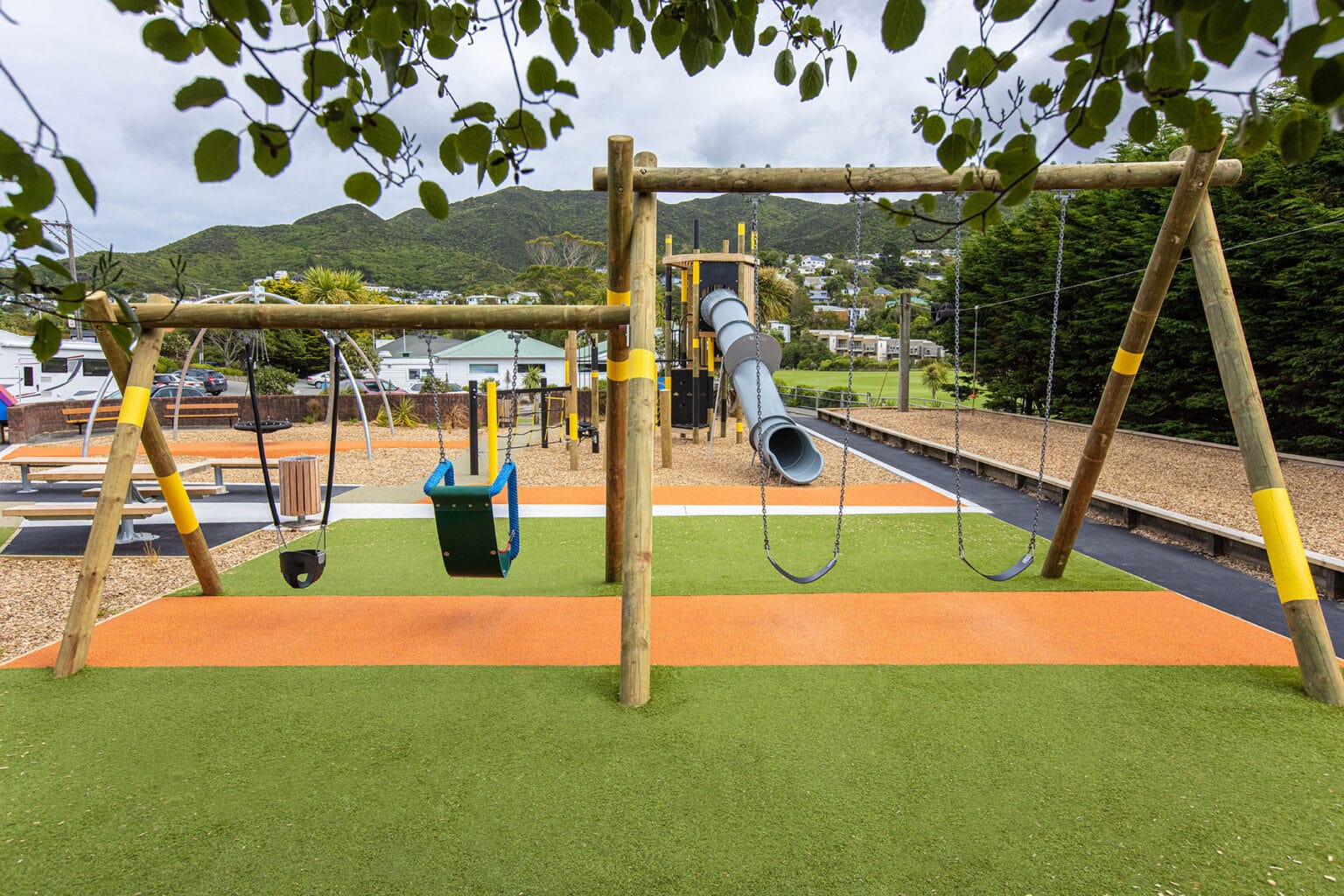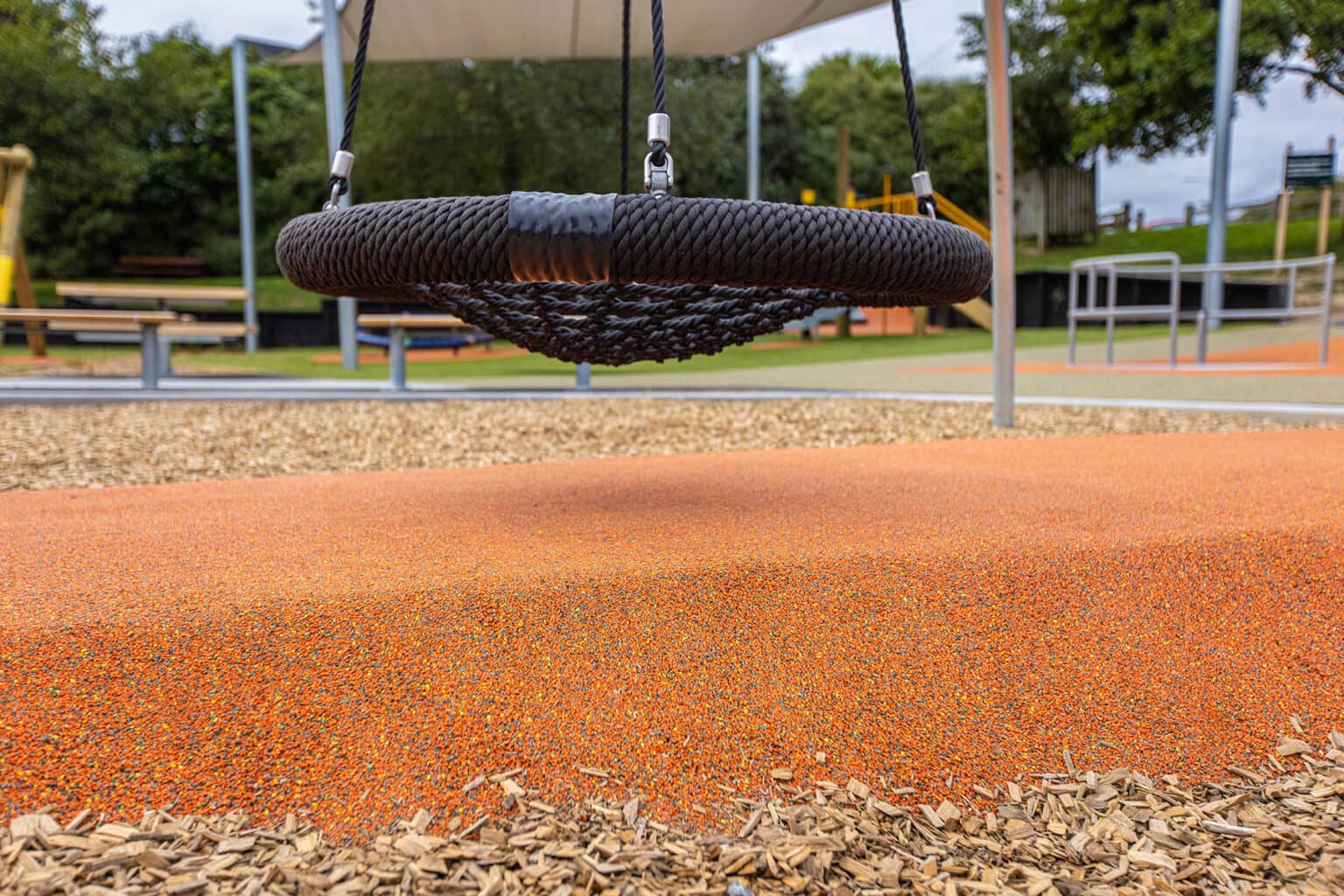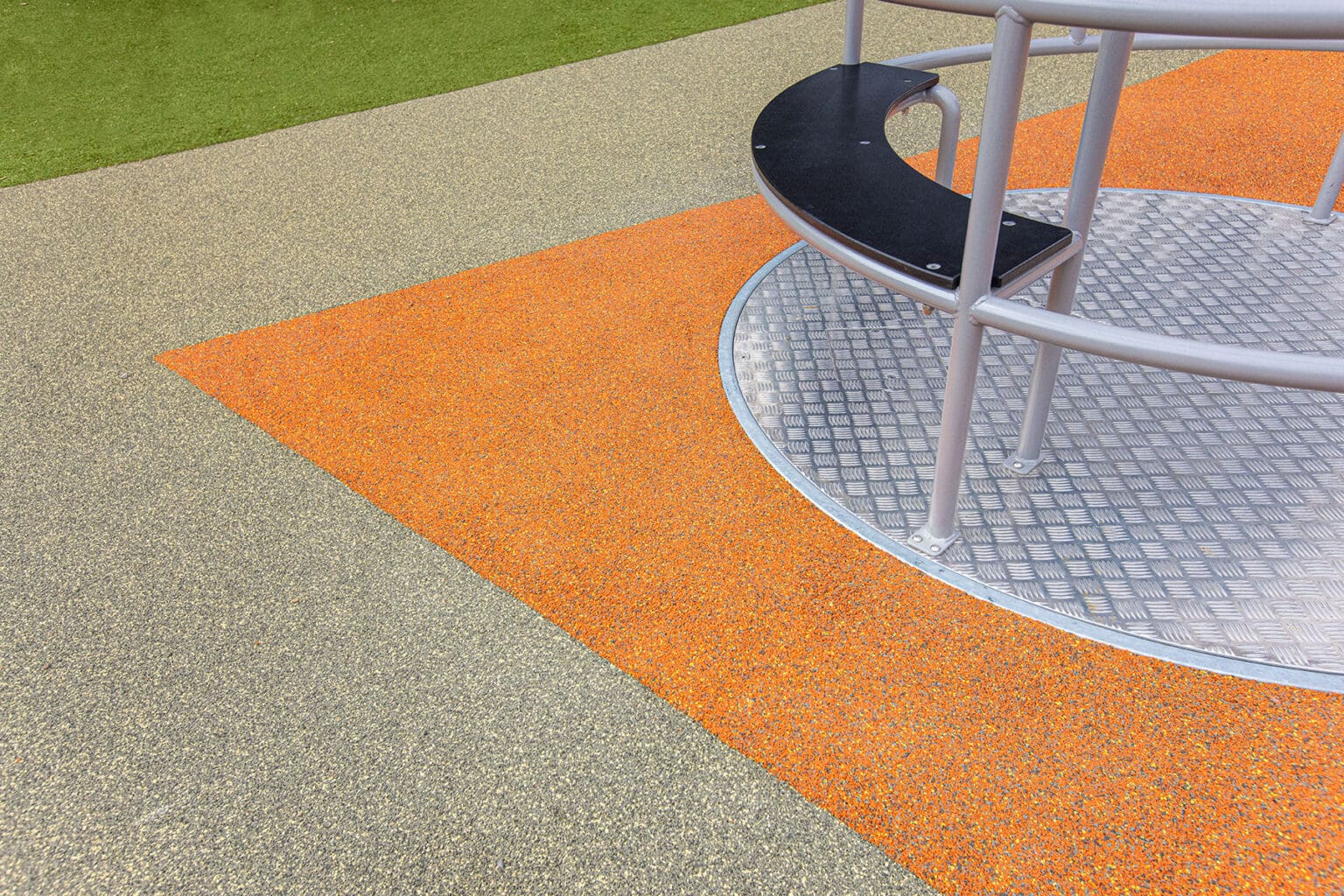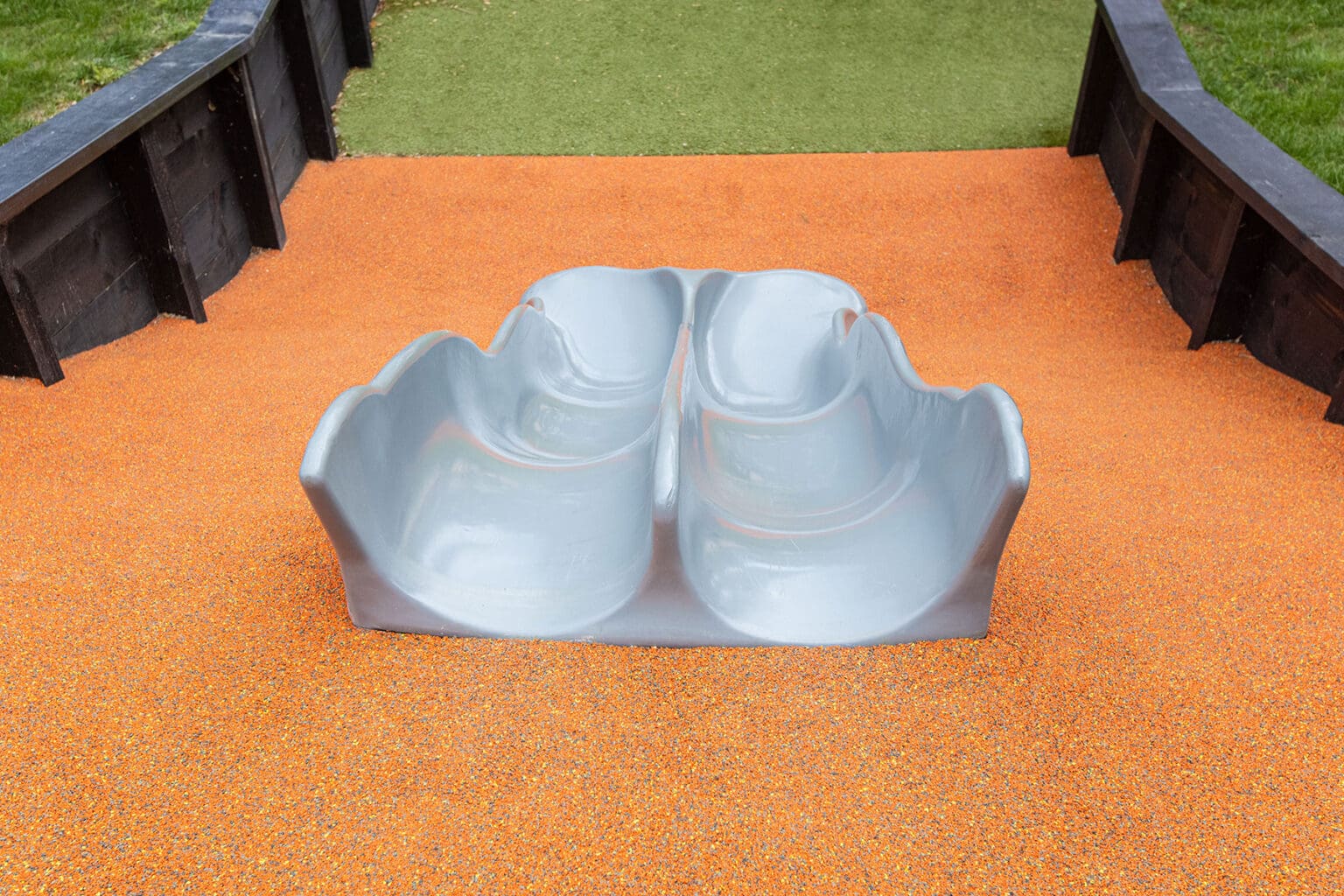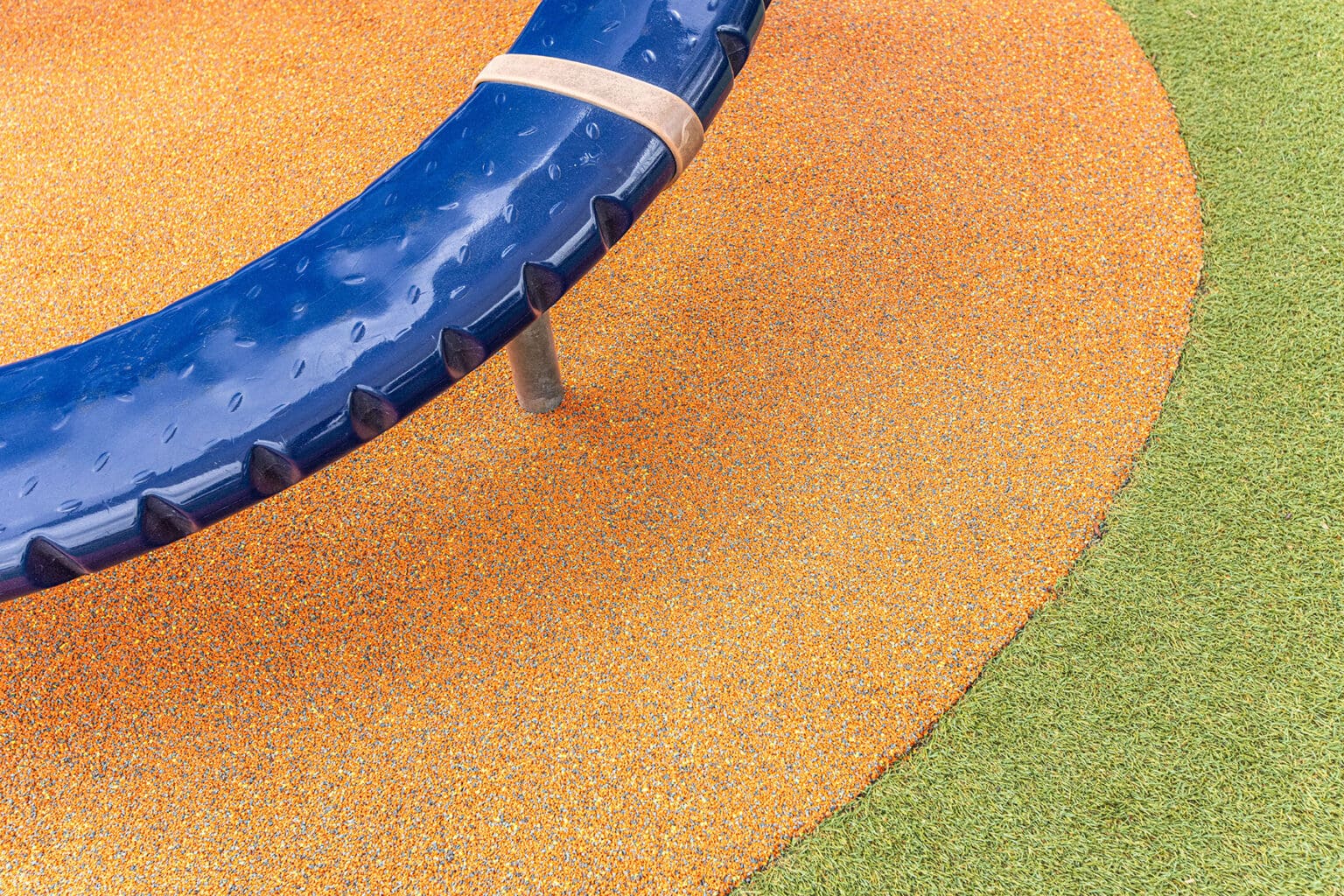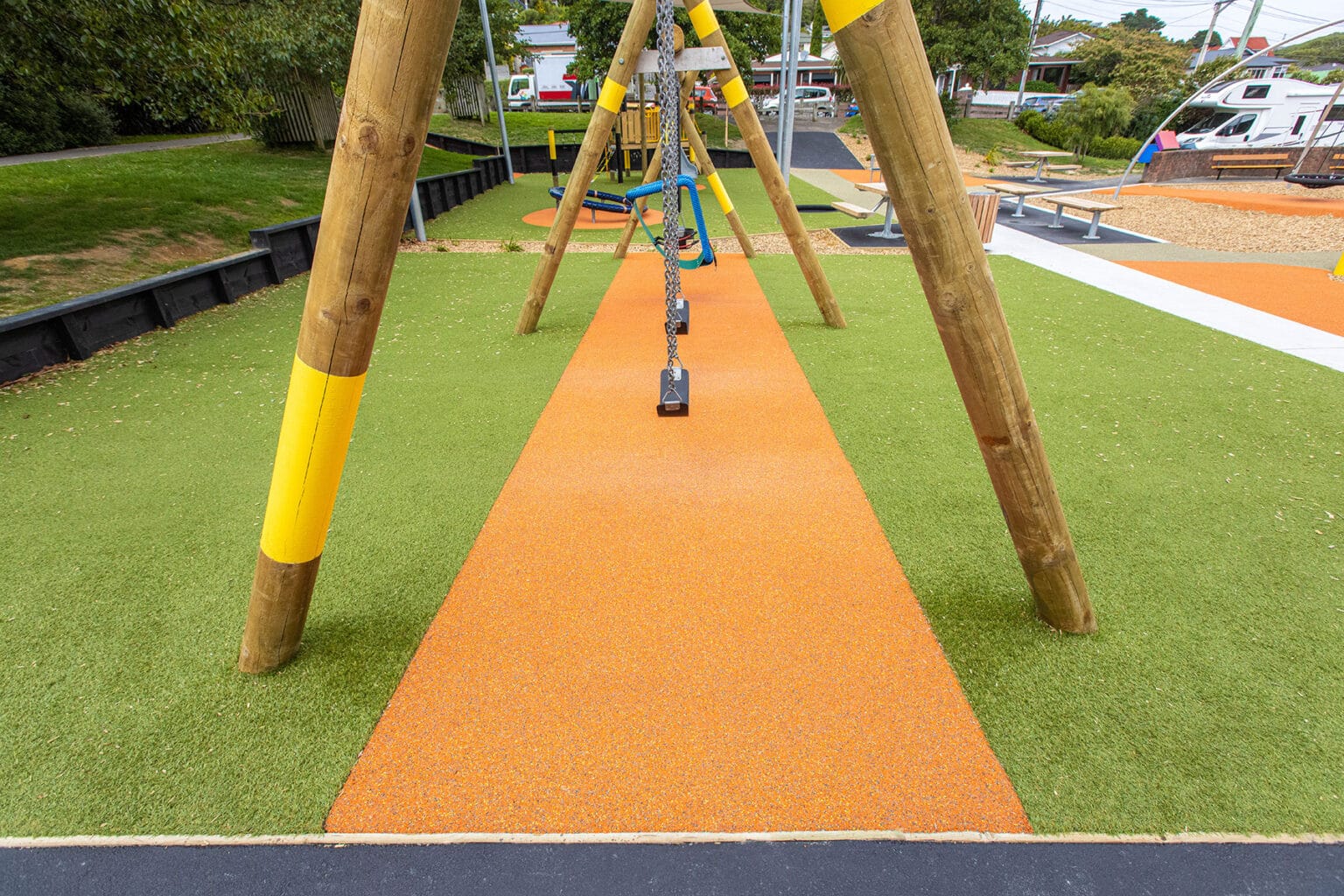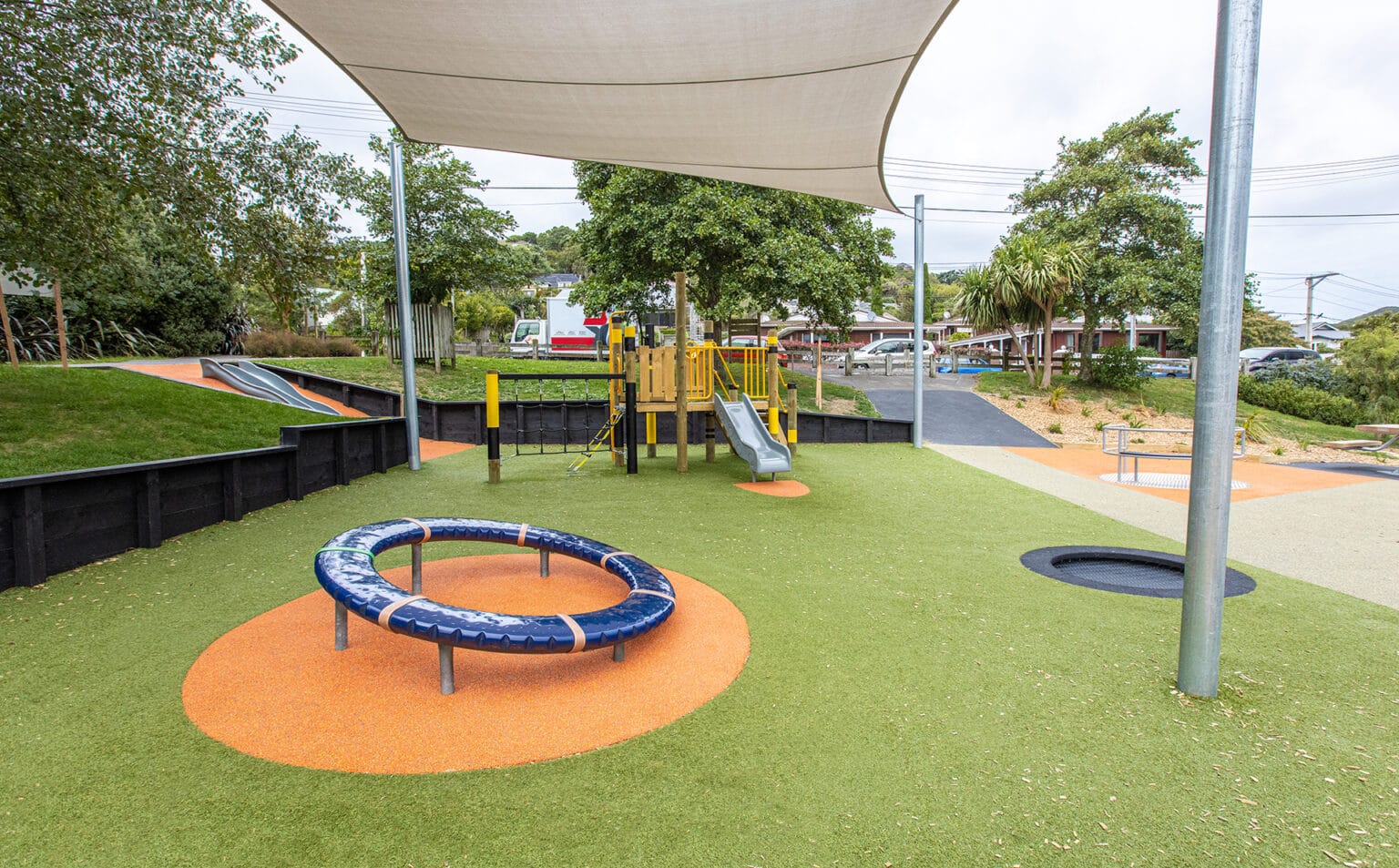 Karori Park really embodies the power of community collaboration.
In 2020, Creo was called to breathe some new life into Karori Park Playground in Wellington.
The playground was worn down, tired, and small, but it was still a focal community playground that was vibrant and well loved.
It was in need of some fresh thinking and an update to create a more inclusive, and accessible play area.
The goal for this playground was to get as much play area as possible in a rather small and tricky space.
The park needed to be hard wearing, maintenance free, and able to endure the Wellington weather.
The old space had many access points that cut through the space in a disruptive way, and for Creo, the objective was to make the playground a quieter space that you couldn't just run through, but instead flowed together cohesively.
The playground boasts a vibrant community feel, with its new equipment, surrounding seating area, and a colour palette that plays off the brick walls and the Wellington yellows.
The new playspace incorporates a lot of new and old features such as the adored Flying Fox and the cute library box that was already present in the park. One popular element that is new is the accessible carousel and swing. These two new features allow for the playground to be used by community members and visitors who previously were not able to enjoy the playground's equipment. The new playspace also caters for toddlers as well as older kids, with a junior version of the new tower structure set up for the smaller kids, along with flat surfacing going in and out of play areas allowing access for all children. 
Karori Park really came together through the collaborative efforts of the community, by collecting feedback in the early stages of concept design, right through to the final stages. Input from the community was a crucial element of this project and because of those efforts, Creo was able to deliver an inclusive playground that has both maximised the play and age range in the compact site.
If you'd like more information or to discuss a new project, get in touch today