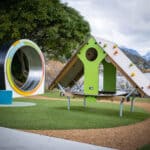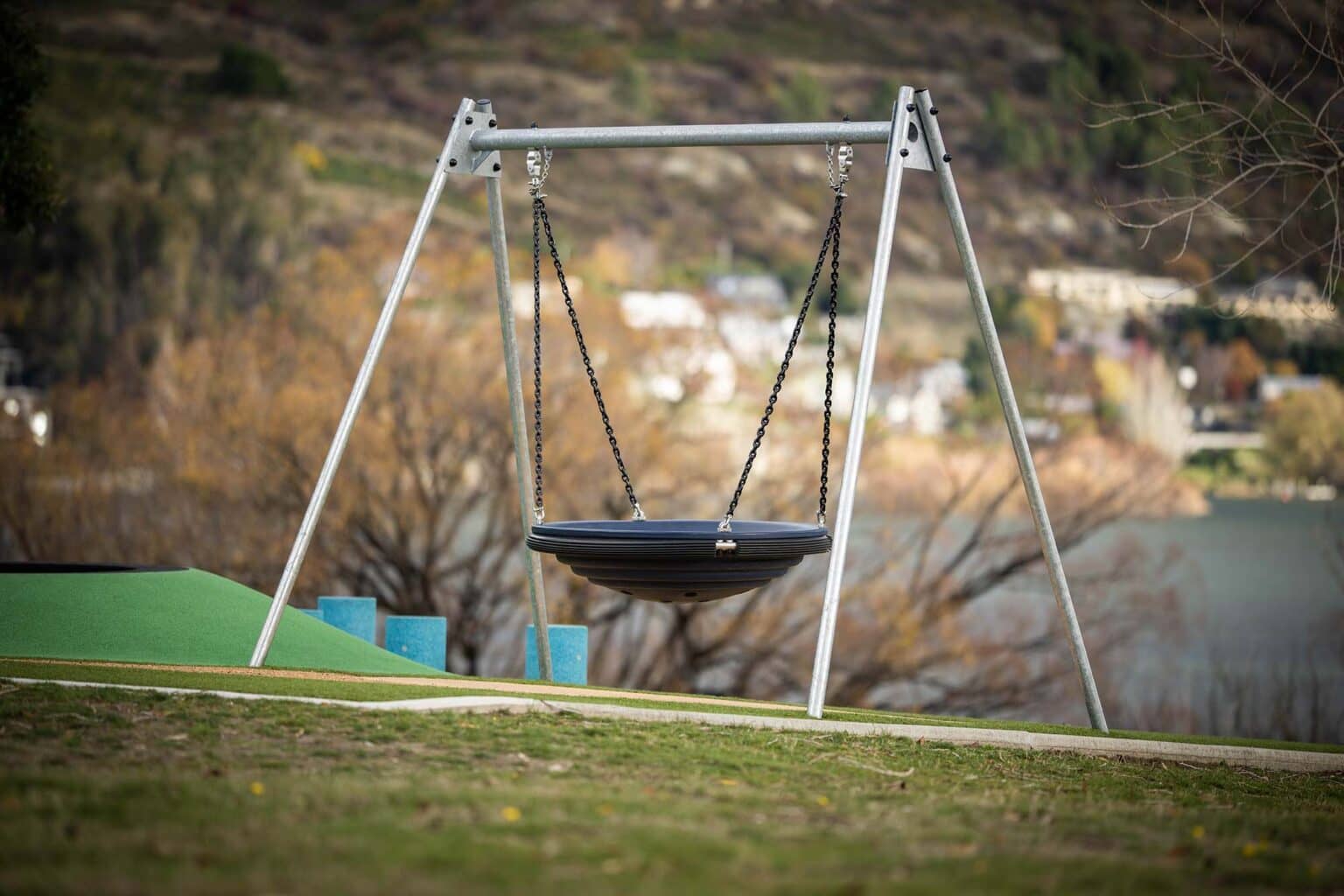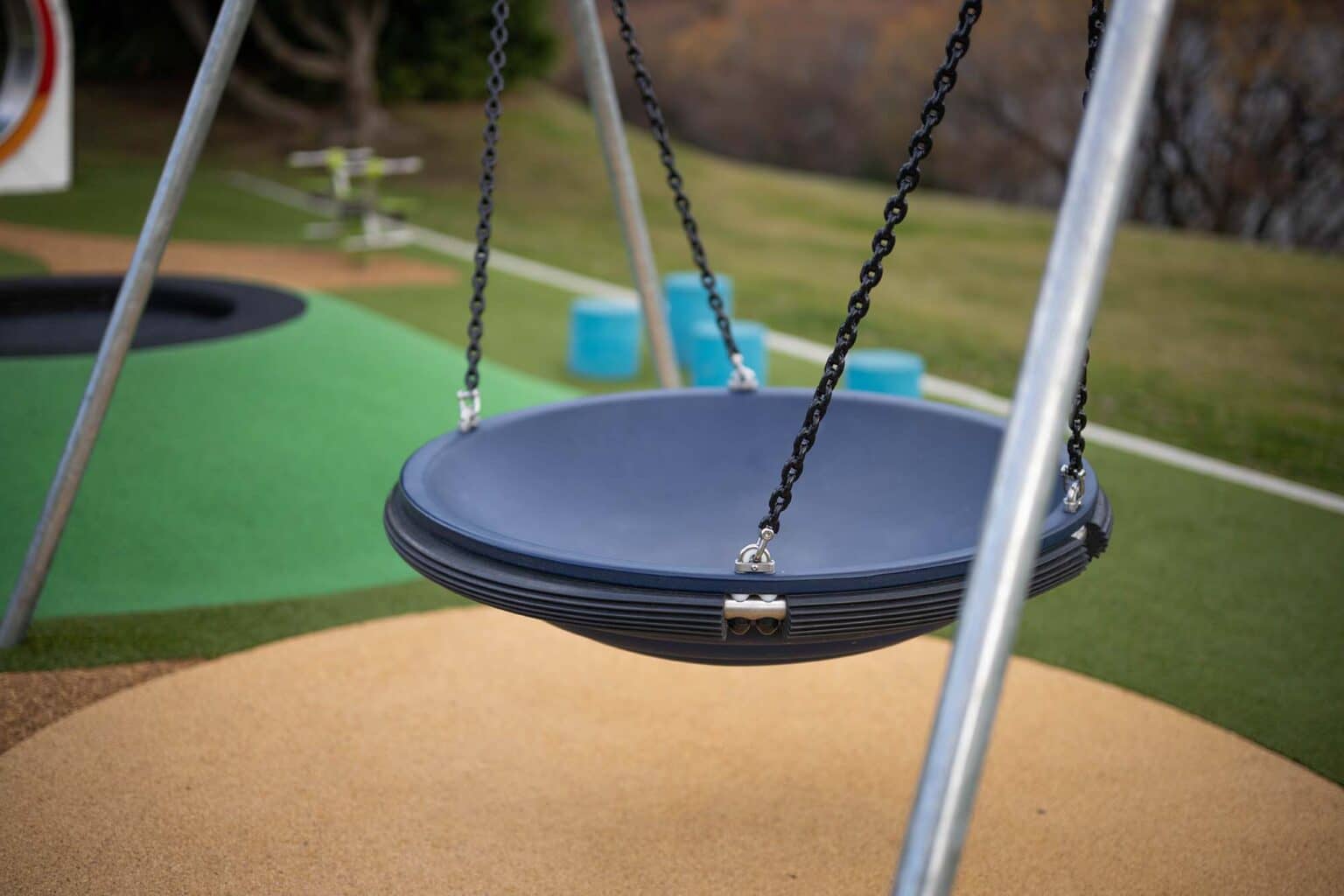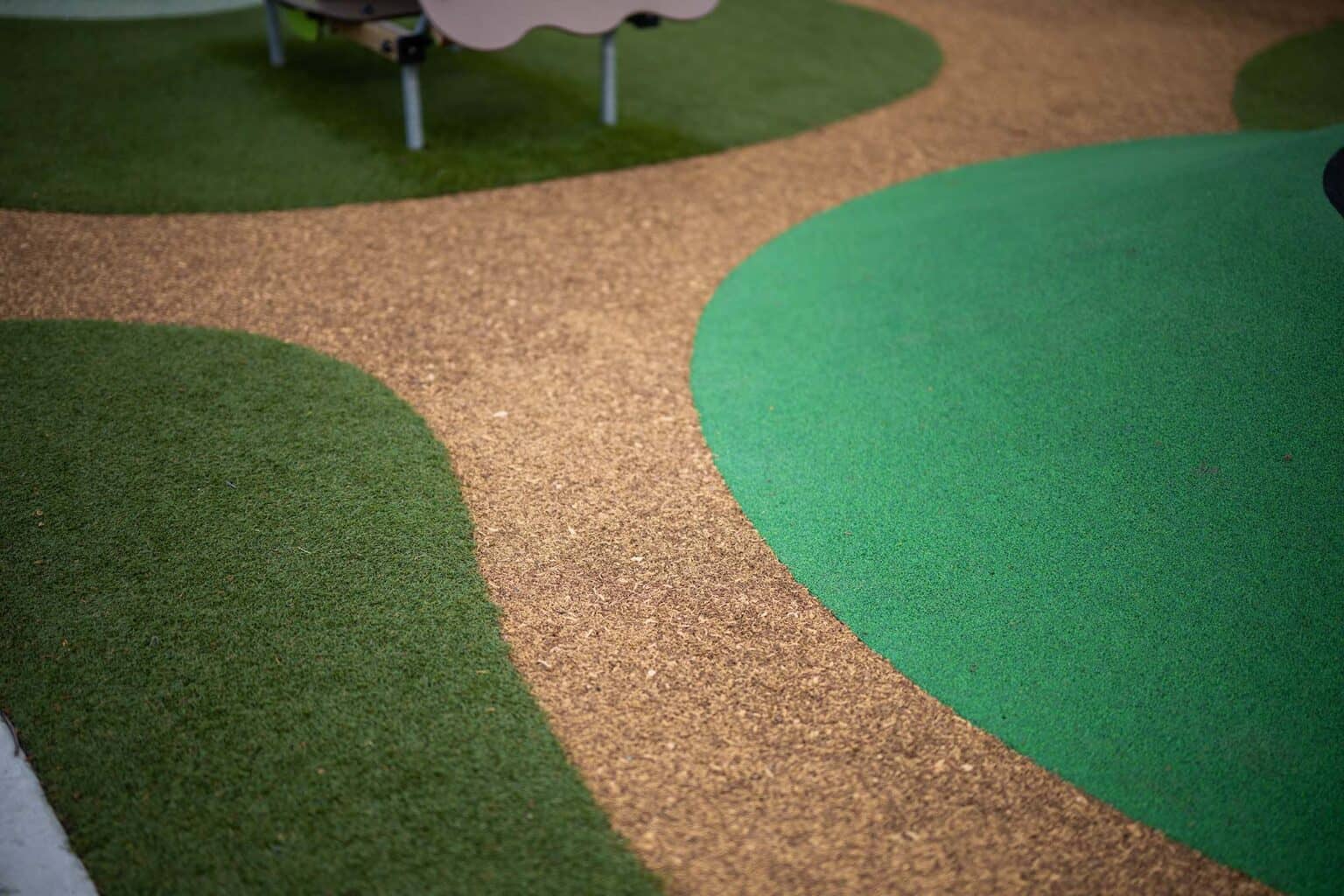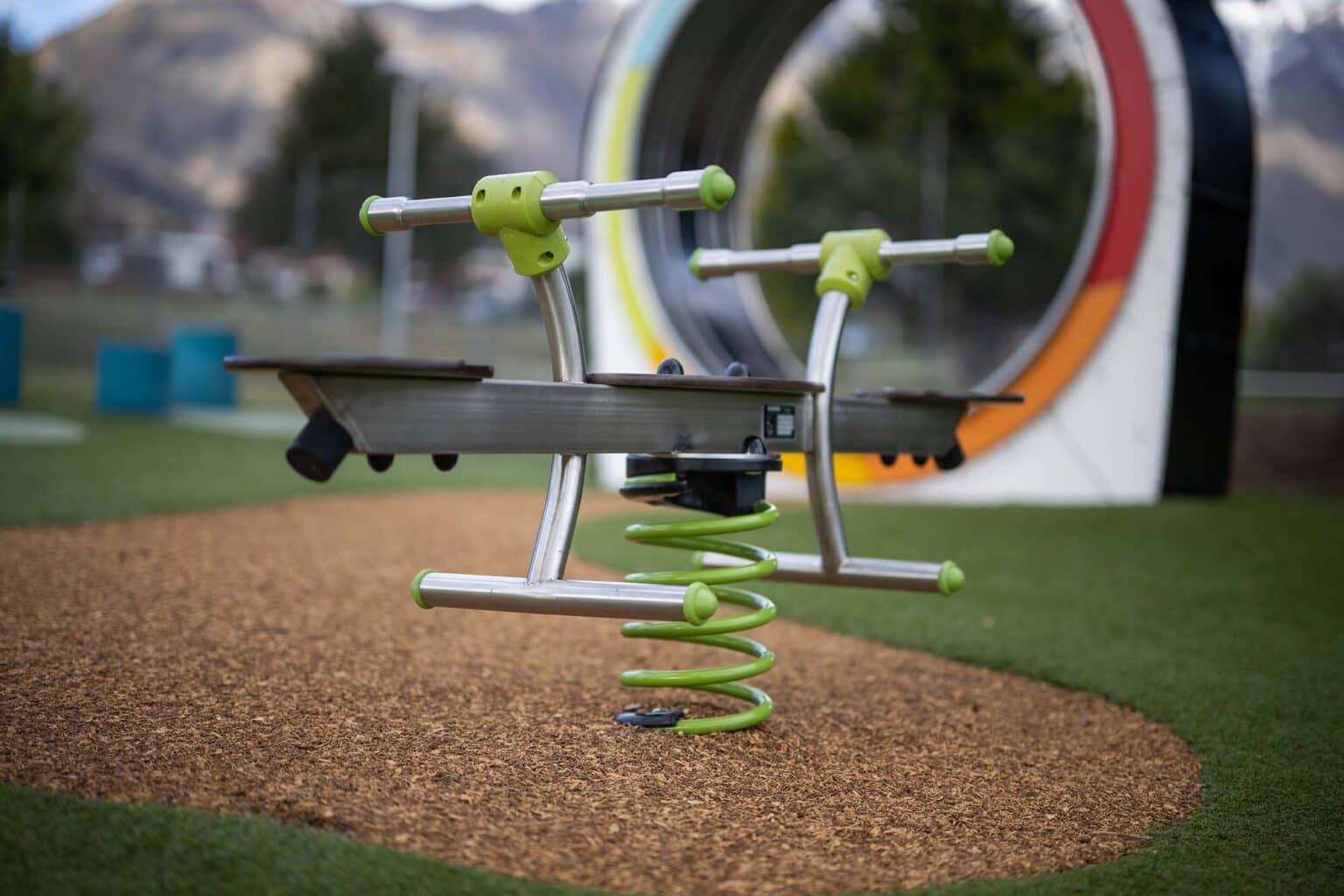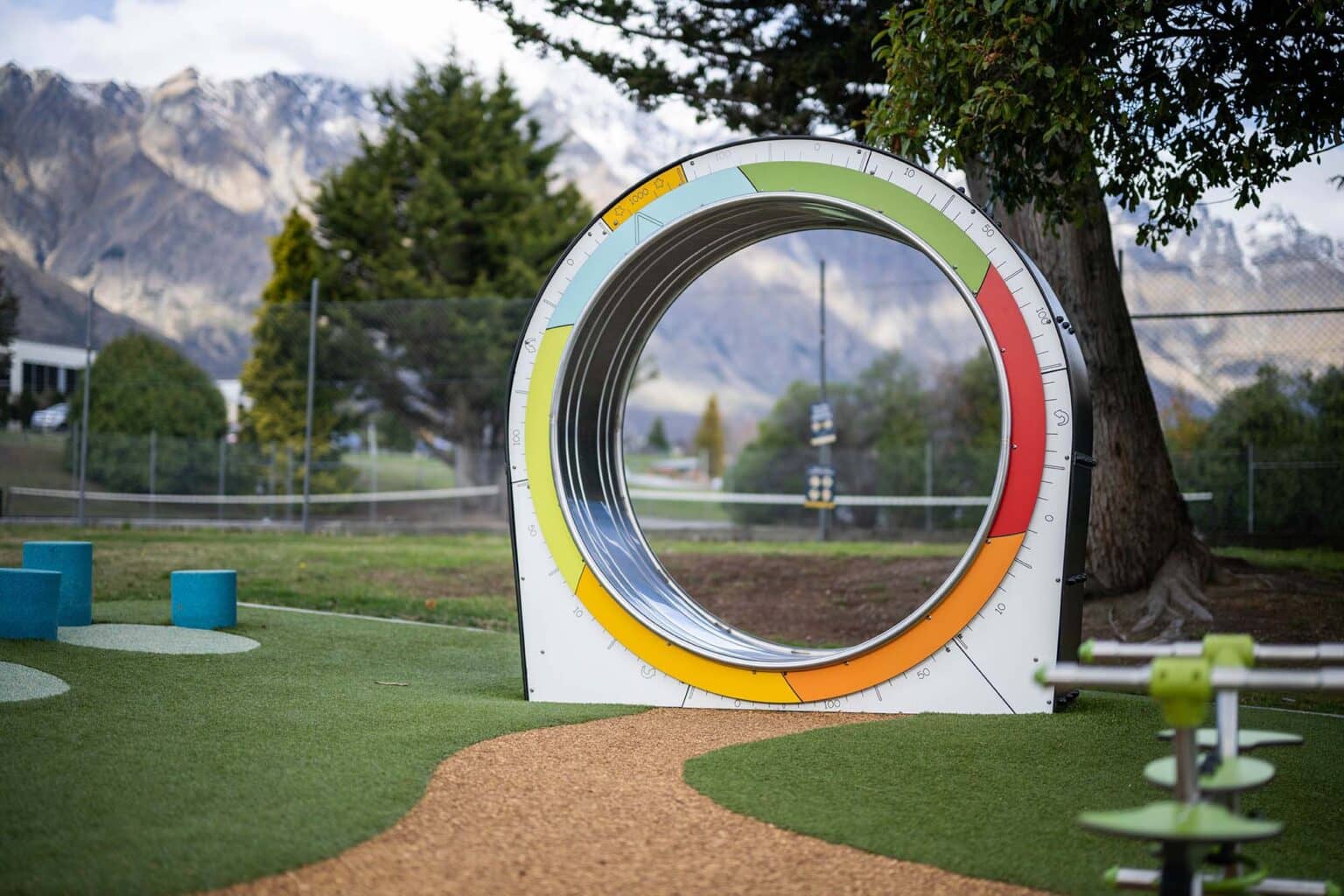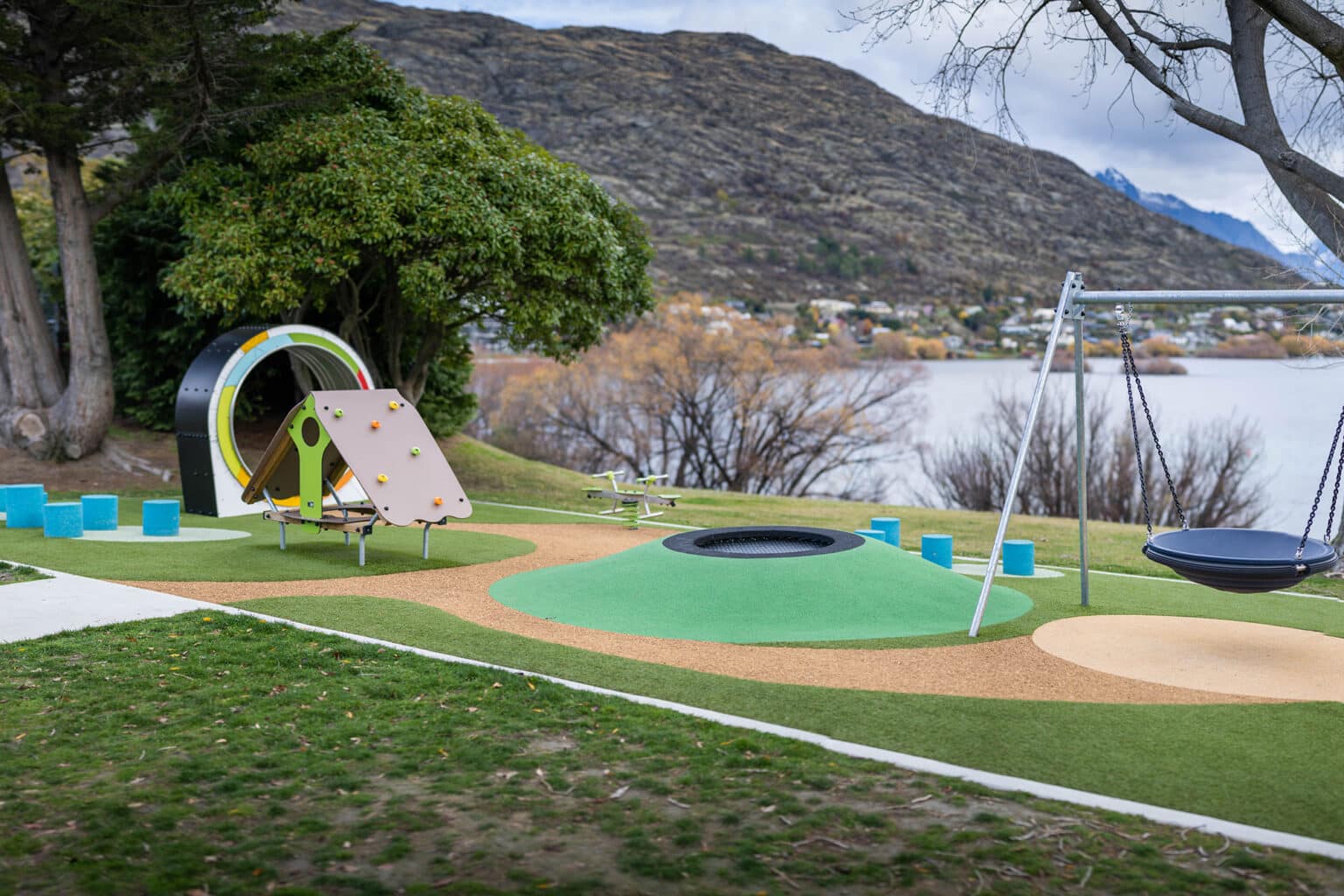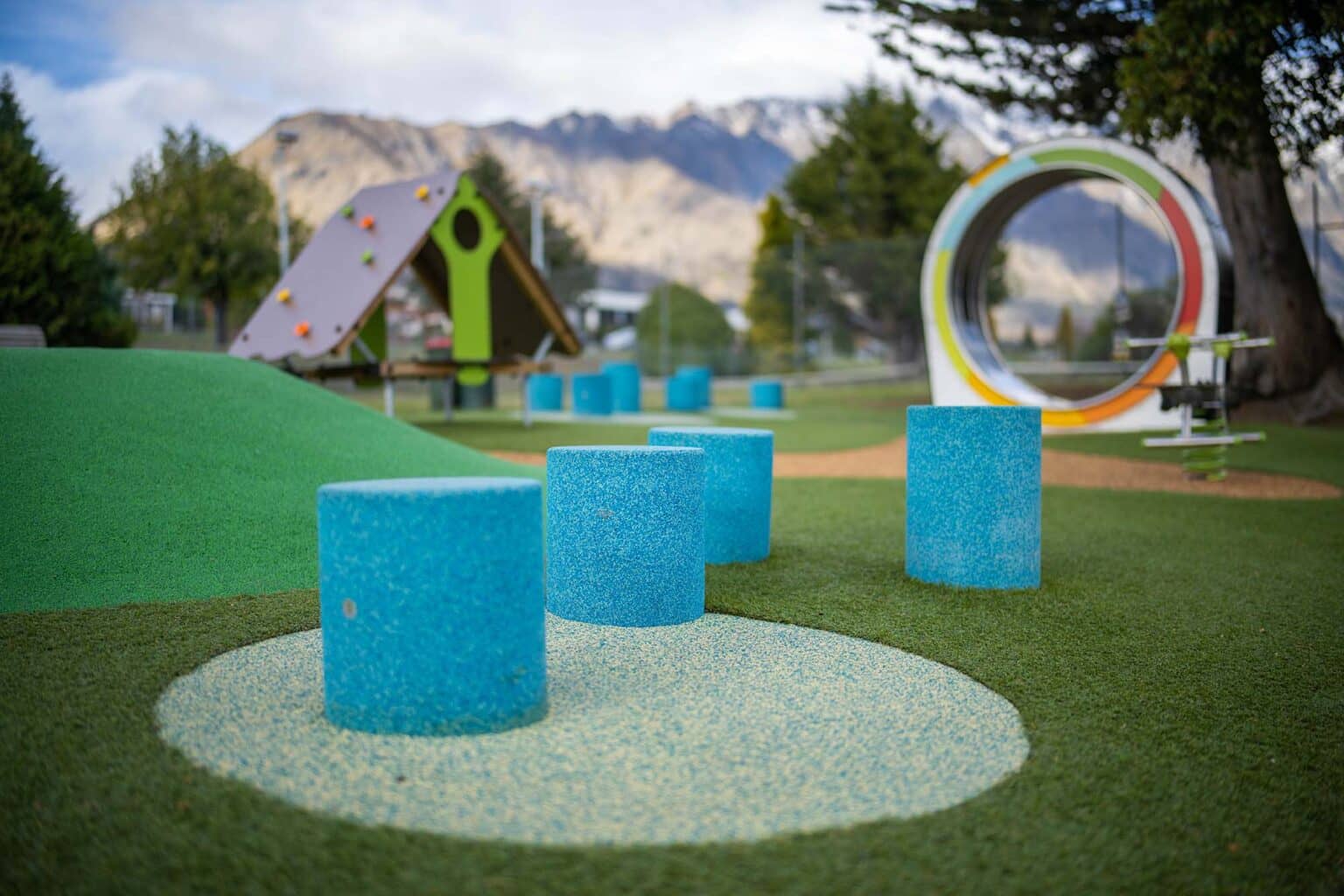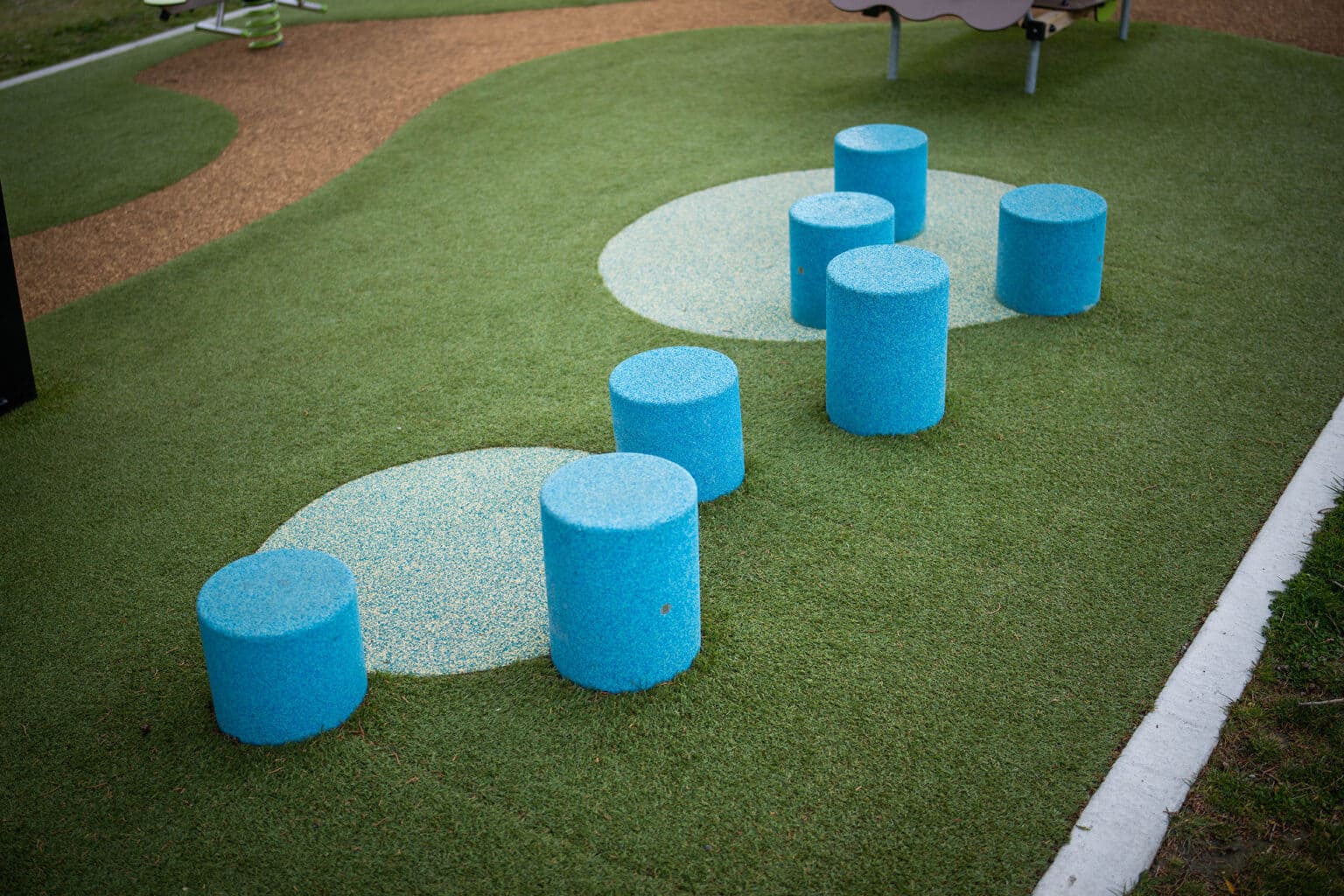 With a beautiful waterfront view of Lake Wakatipu, Frankton Playground is the perfect little community playground.
Queenstown Lakes District Council
After a lot of love and use throughout the years, it was in need of an upgrade.
The existing equipment was tired and non-accessible and the play opportunities available were not inclusive of older kids.
Creo worked with the district council to create a space that was more inclusive, accessible, and colourful.
A design was laid out to bring life into the space and make it stand out along the waterfront pathway. The team worked within a tight time frame and budget to provide a space that ticked all the boxes.
By adding a lip to the edge of the space and using rubber surfacing options, the team was able to create an even surface that is low-maintenance, hard-wearing, and easy to move across.
Removing the obstacle of entering the space has made the playground more accessible to visitors and those with limited mobility. 
Steppers and mounds create unprescribed play opportunities that attract users of all ages opening the space up to no longer be limited to little kids.
The result is a new space that is colourful, bright, and welcoming.
If you'd like more information or to discuss a new project, get in touch today