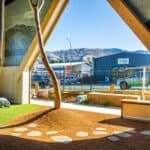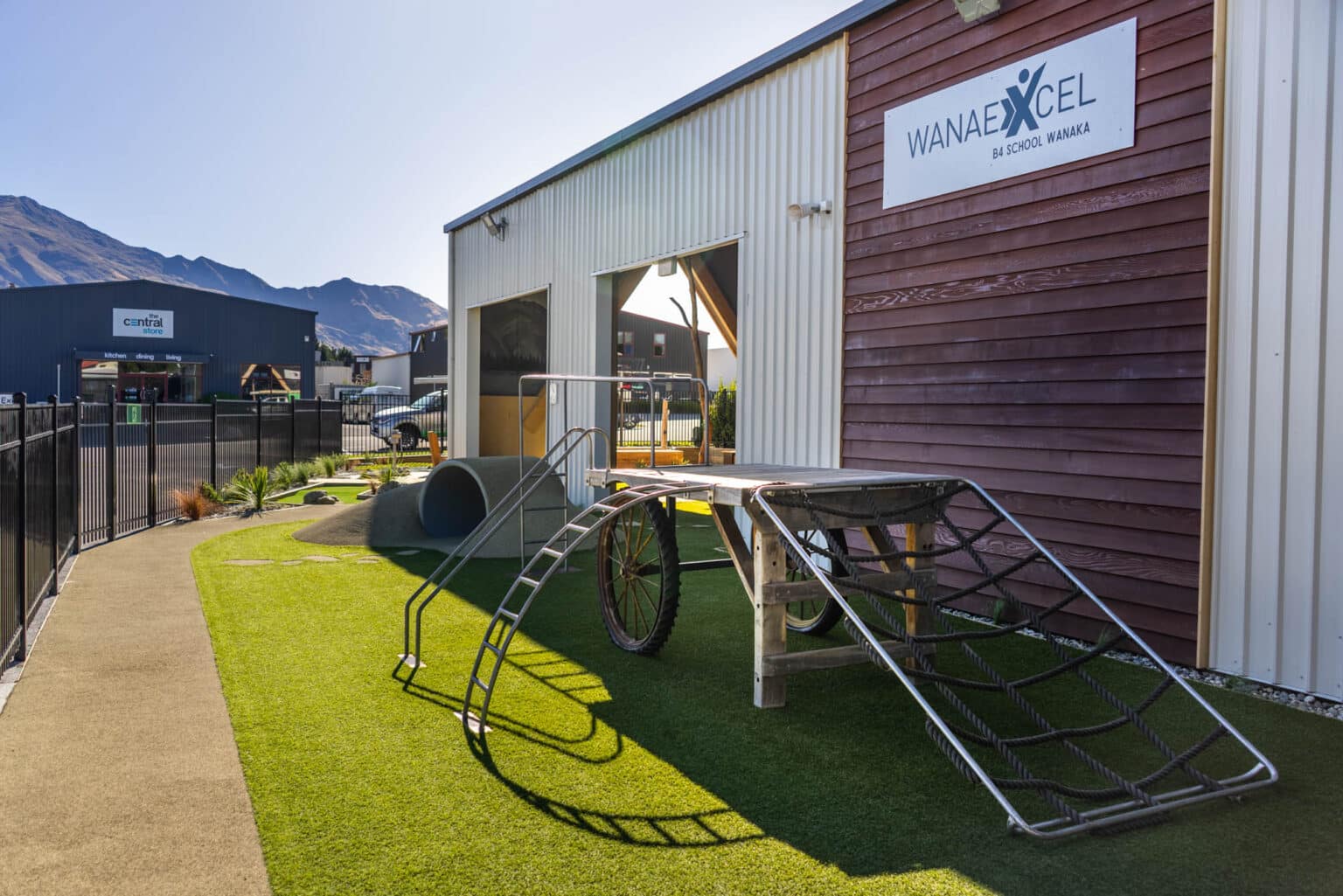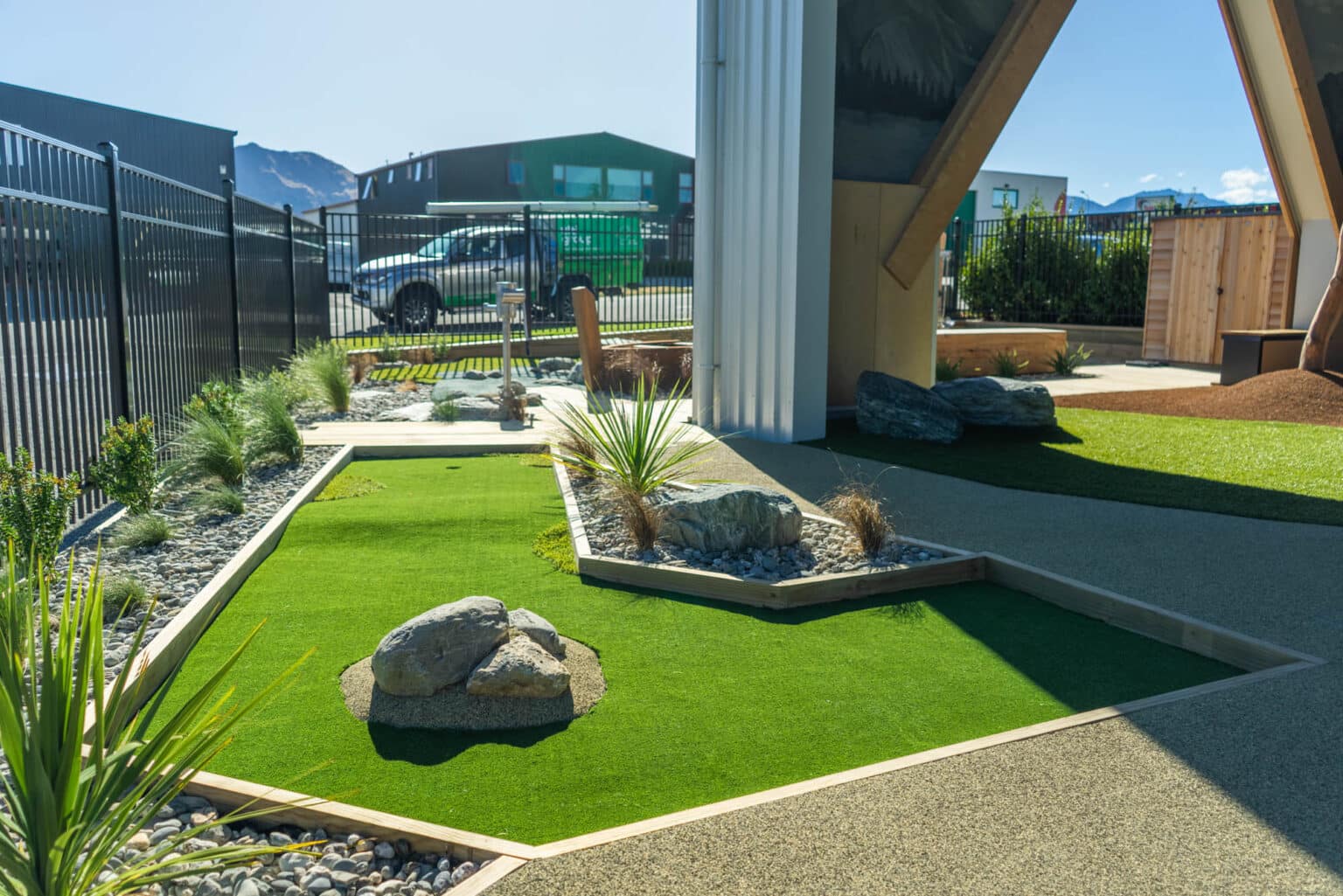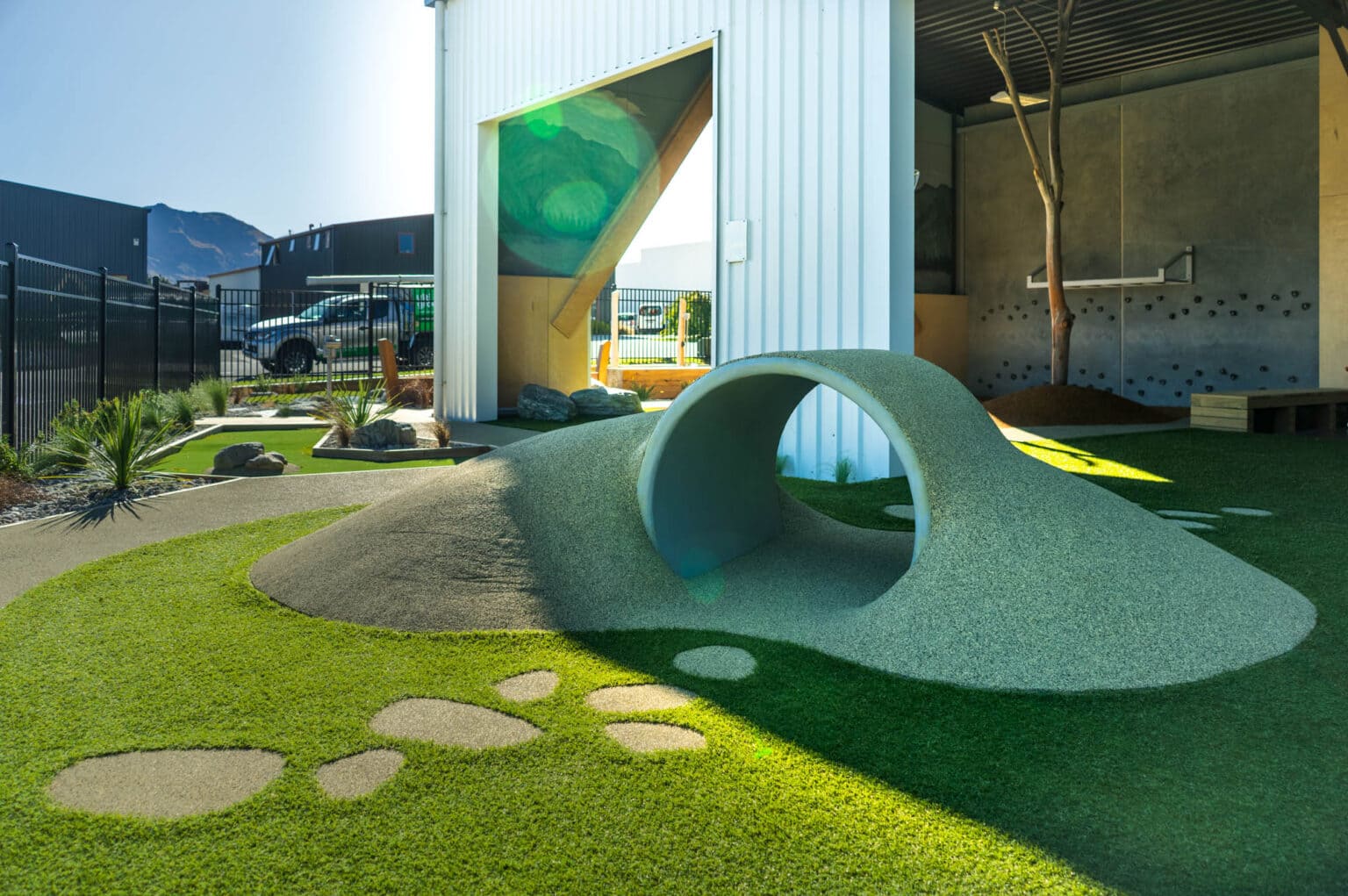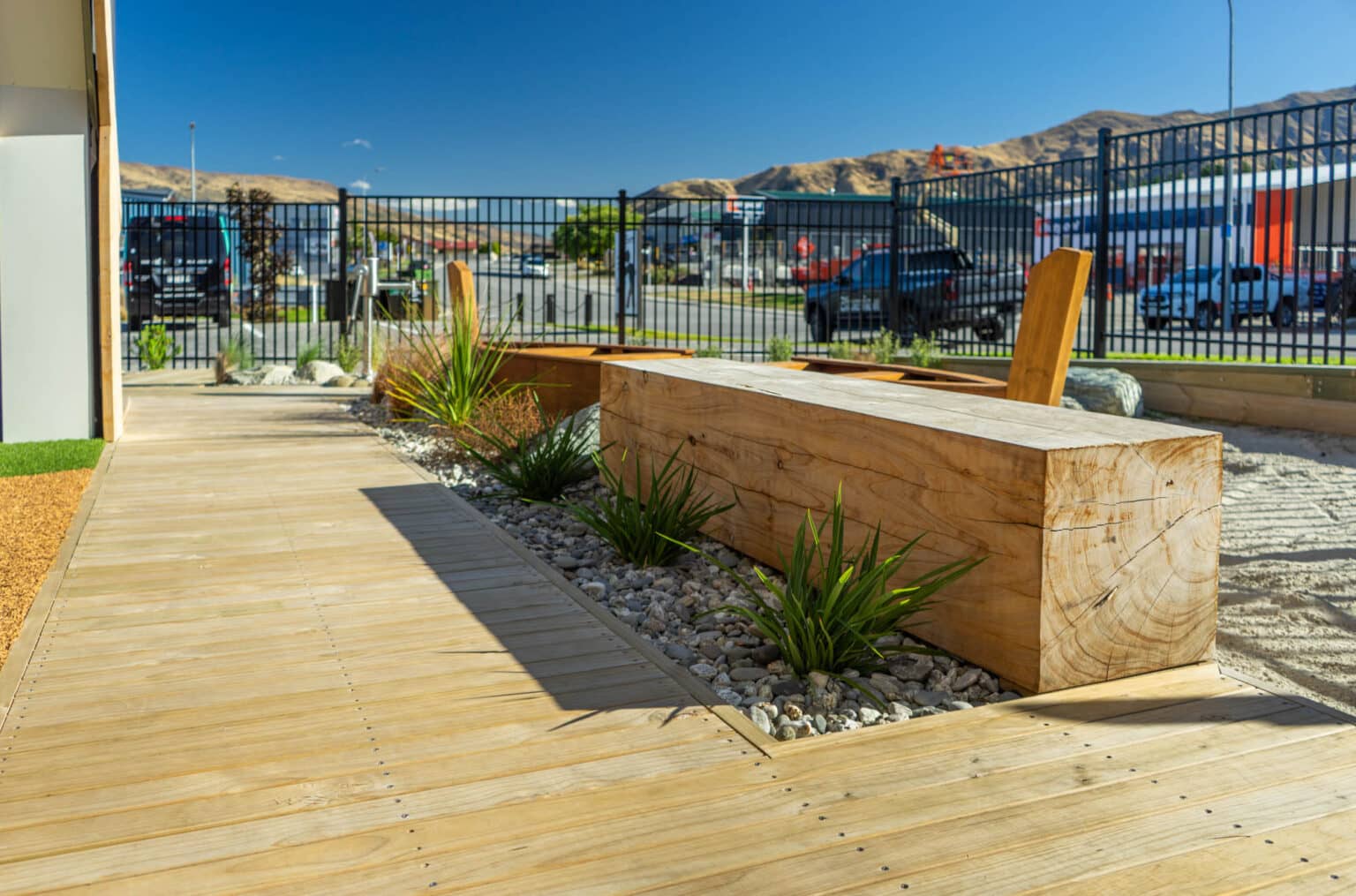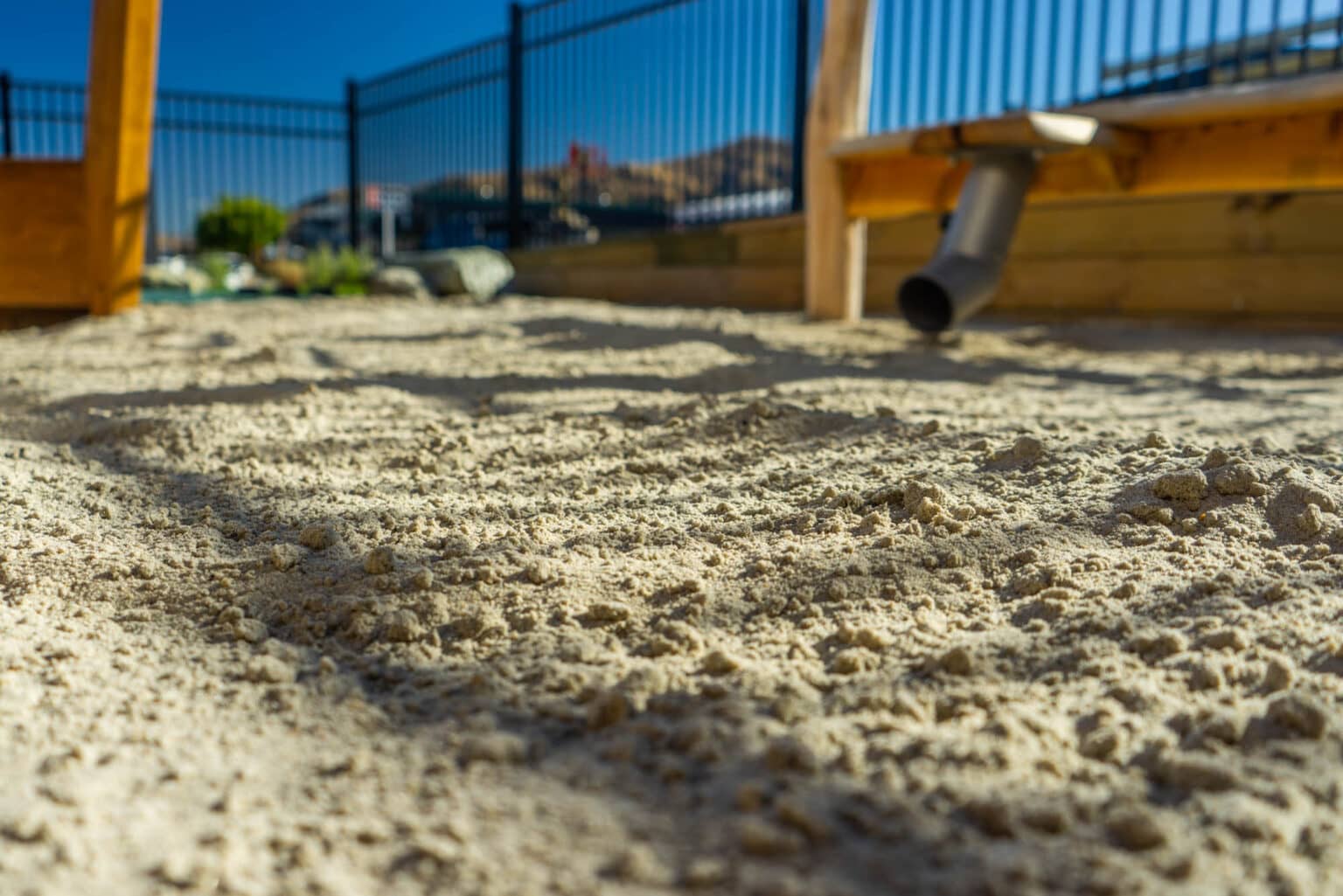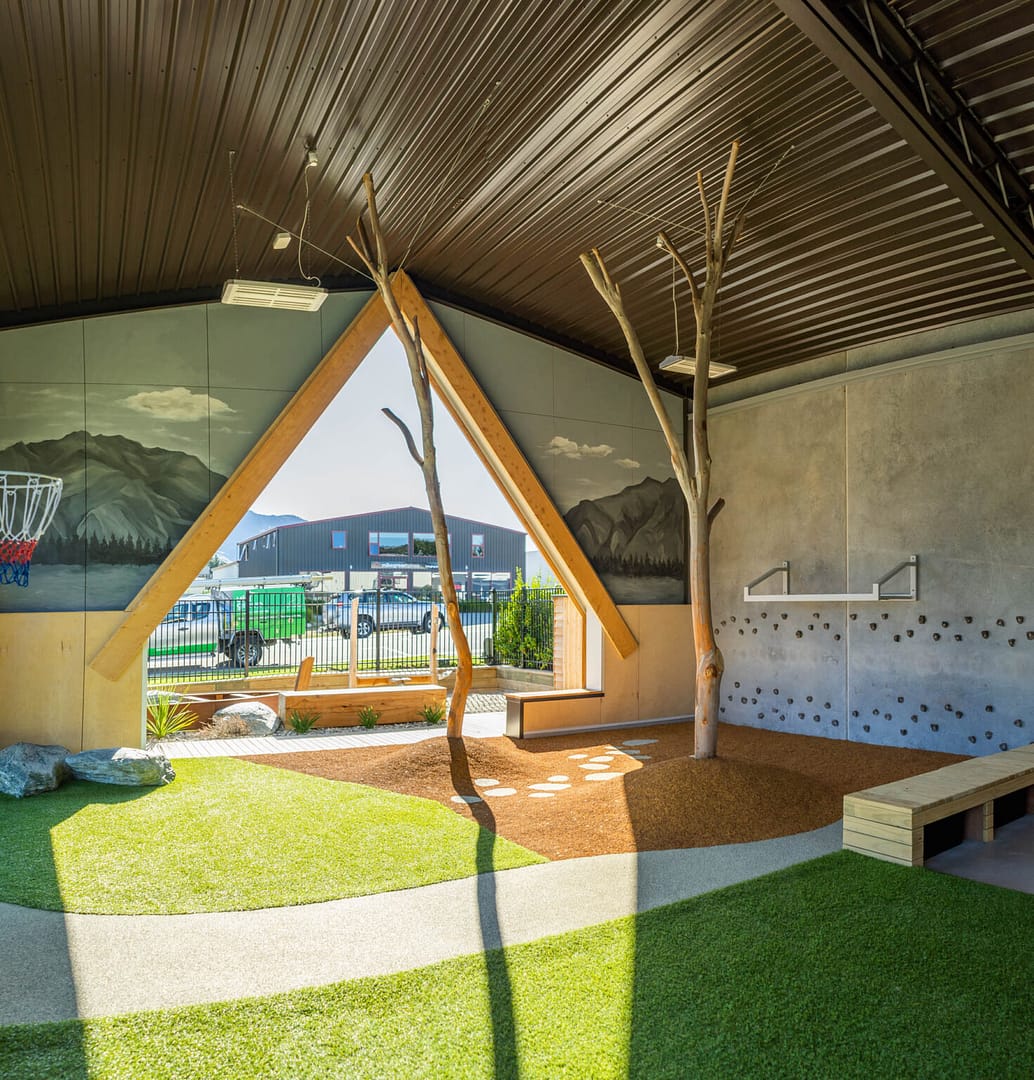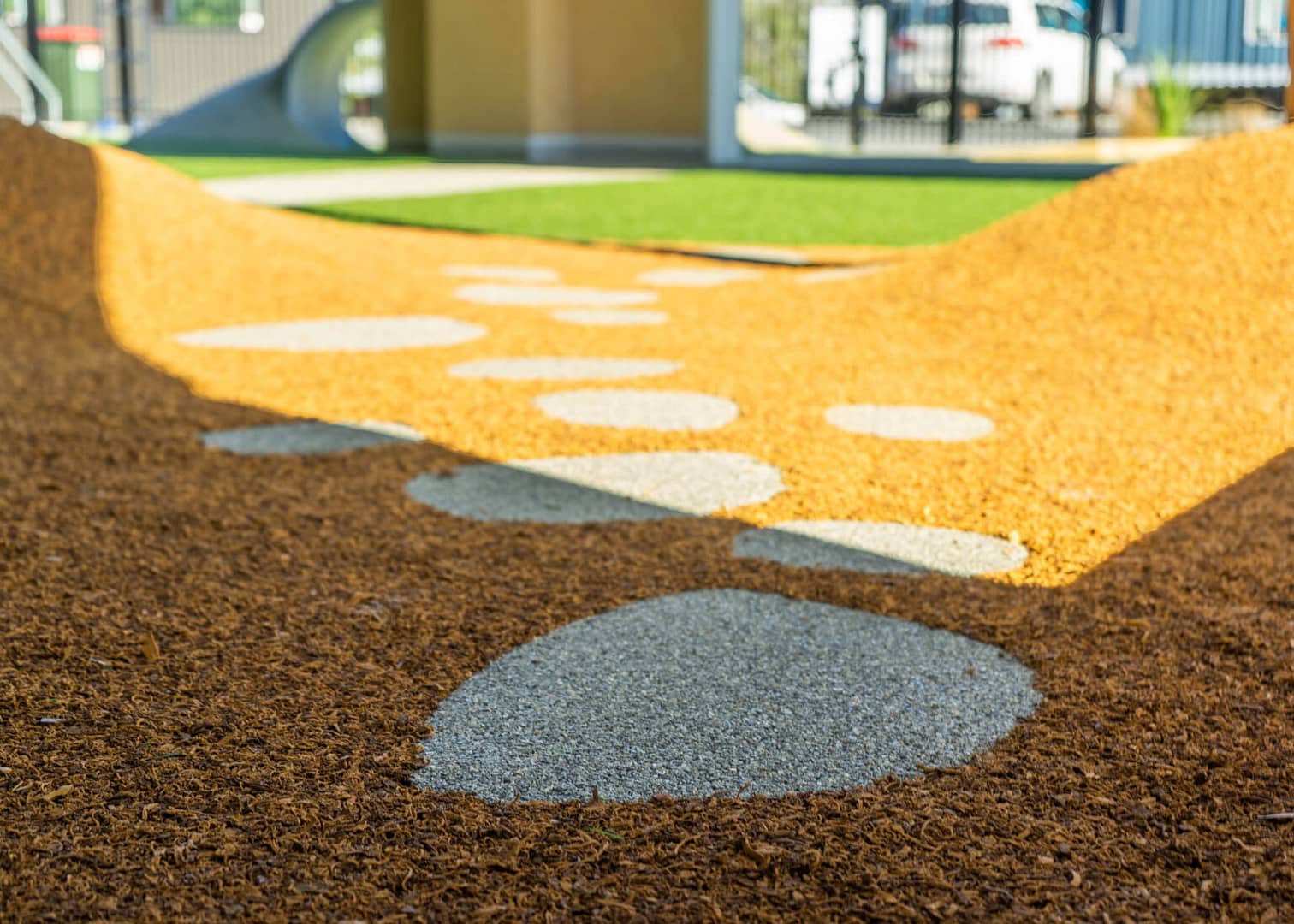 WanaExcel B4 School: pushing the boundaries in immersive educational play spaces.
When Josh Thomas and his family set out to create a transformative children's play space for their family-run business, WanaExcel B4 School, they dreamed of something beyond the ordinary. Their vision was to convert an unassuming warehouse into a dynamic wonderland where children could explore real-life experiences in a safe, interactive, and engaging manner.
"We constantly want to push the boundaries and have the best of everything that we possibly can," shared Josh Thomas, one of the directors at WanaExcel B4 School.
Partnering with Creo, they embarked on a journey that would redefine what a children's play space could be. This wasn't going to be just another playground; it was a venture to build a miniature world – a unique realm where the boundaries of imagination could stretch and morph.
The warehouse needed to transform into an "indoor-outdoor" play space, encompassing elements that represented the real world. This meant creating a mini ambulance, a store, a construction site, and even a mini-golf course. "Our whole concept is kind of letting kids live through real-life experiences," Thomas elaborated.
However, this ambitious project was not without its challenges. Creating a dynamic space that would continue to enthral children who come regularly required some clever thinking. The solution lay in incorporating flexible play spaces for interchangeable play elements that could be adjusted to provide a fresh experience over time.
Moreover, the intricacies of playground regulations presented a daunting hurdle. But Creo, with their expertise in navigating the New Zealand Playground Standards, ensured that the play space was not only compliant but also safe and engaging.
"The other thing that was really good for us was that Creo really knew what they were doing in terms of regulations." – Josh Thomas, Managing Director
Maintenance and durability were other critical concerns. To ensure the space remained as captivating over time as on day one, Creo designed it to be easy to maintain and used materials that could endure the test of time.
The result is an immersive, dynamic play space that exceeded even the high expectations of the founders. "We're here and couldn't be happier!" Thomas expressed. The space has been a hit with both parents and children alike, quickly becoming the highlight of the centre.
"We're here and couldn't be happier!" – Josh Thomas, Managing Director
The success of the WanaExcel B4 School project is a testament to the power of innovative design, a clear vision, and an unwavering commitment to quality and safety. It is a shining example of what can be achieved when we push the boundaries of what a children's play space can be.
If you'd like more information or to discuss a new project, get in touch today